Why do you need Custom Extensions for Tableau
Tableau Extensions offer a limitless amount of opportunities to embed the power of Tableau into your business process. As one of the first Tableau Gold Partners in Europe we know what this excellent self service BI tool can do. AppsforTableau develops business related Tableau Extensions that stand out and make you, your users and your clients happy and way more efficient in their work.
If you have a great idea but don't now where or how to start? Please contact us for a free quote and we'll partner up to get you running.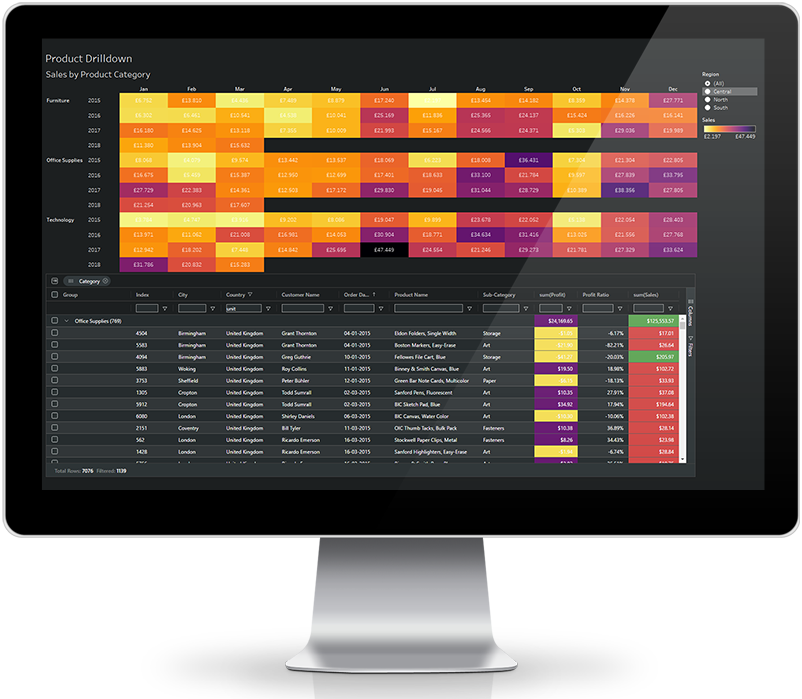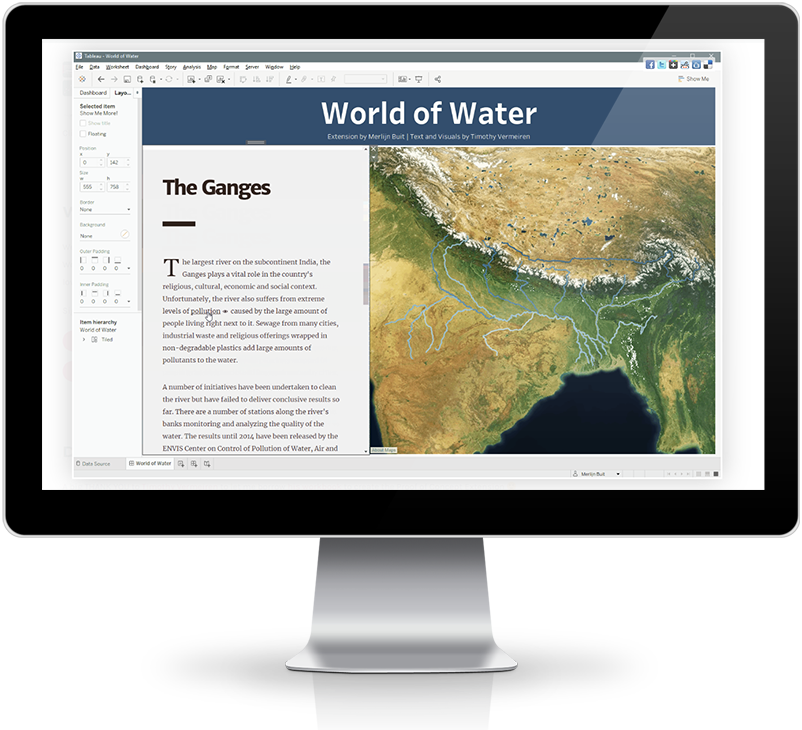 Super Mario Bros Extension in Tableau
As an example we developed a well known game in Tableau. We created the 1-1 level of Super Mario Bros in a Scatterplot using a Tableau Extension. Read our blog to learn how we did it.
This was a fun project and proved that extensions are a very powerful Tableau addon. We understand your business does not benefit on developing games in Tableau. This extension merely displays the opportunities Extensions can offer.
If you have an exciting use case to develop a Tableau Extension, please let us know, we would love to get in touch and see if we can develop new functionality in Tableau.