The CycloMedia Integration for Tableau provides a cloud-based solution for street level imagery with GIS accuracy, employing the world's most advanced five camera panoramic image capture system. This imagery enables you to work more efficiently as you can inspect the public space remotely. You also save money because you can limit the number of required outside visits.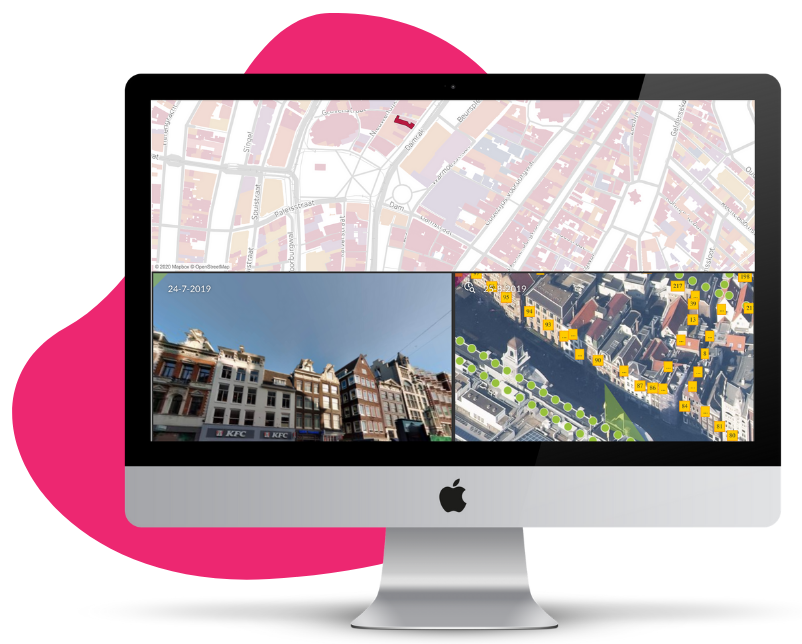 Share Cloud
Billed Annually
14 Day FREE Trial
Tableau Desktop
Tableau Server
Tableau Online
Always up to date
Requires internet access
Instant Download
Cloud based / 99% uptime
Support by ticketing system
Bronze: 0-50 Tableau users
Silver: 50-150 Tableau users
Gold: 150-300 Tableau users
More than 300? Contact us!
Enterprise
Billed Annually
Contact for info
Tableau Desktop
Tableau Server
Tableau Online
Always up to date
No internet access required
Personal Enterprise portal
On premise installation
Personal enterprise support