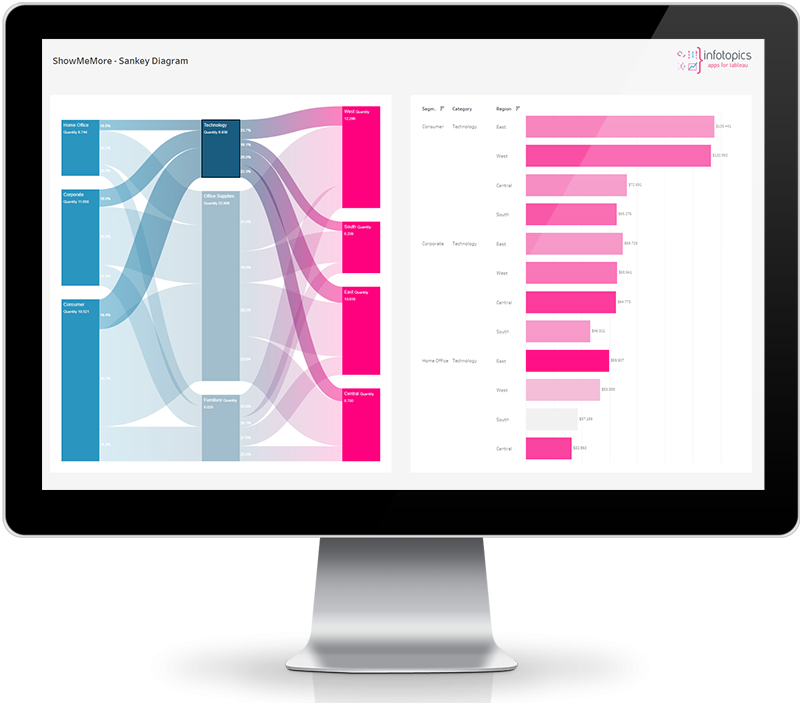 The ShowMeMore extension for Tableau fills in the blanks when you need to embed visualization types not present in the default Tableau "Show me" set.
Always wanted to embed an interactive
Sankey diagram
to visualize flows? In urgent need for a flexible
Radar Chart
in your HR dashboards? Visualize a dynamic
Network Graph
in your Tableau dashboard to illustrate your department structure? No problem with the Show me more extension for Tableau!
This extension offers various extra visualization types not being present in the Tableau "Show me" pane.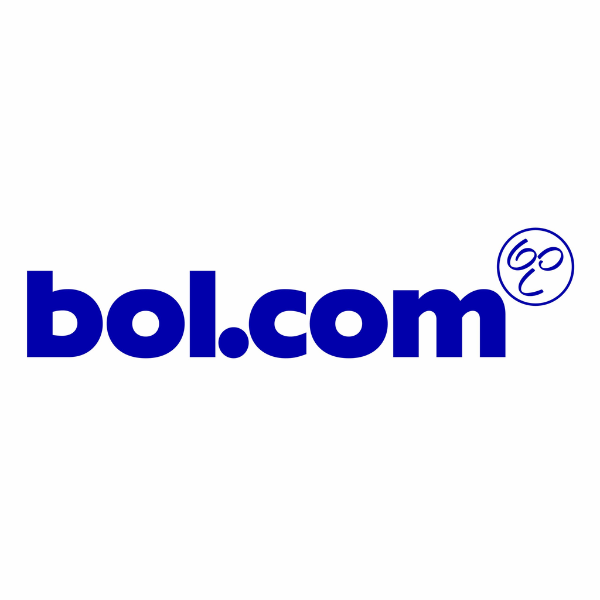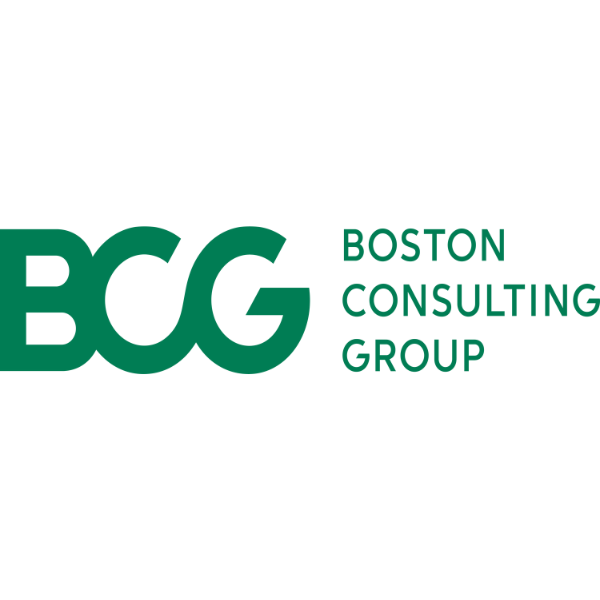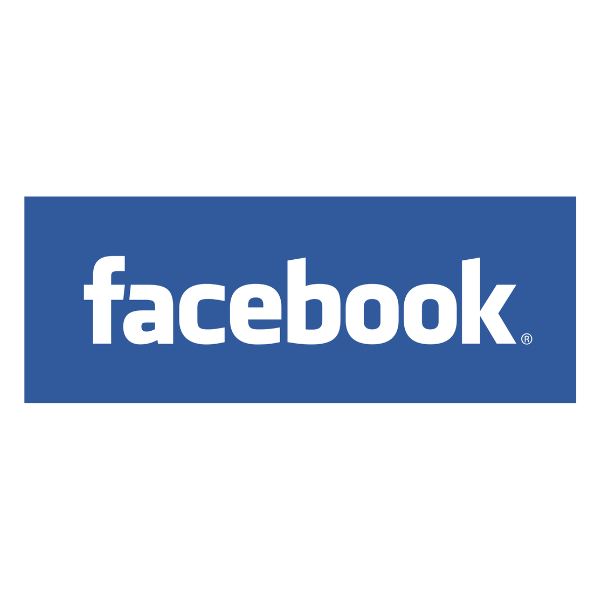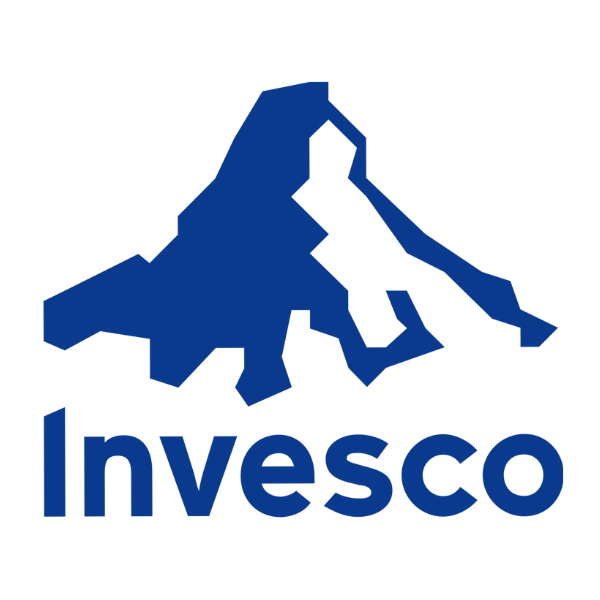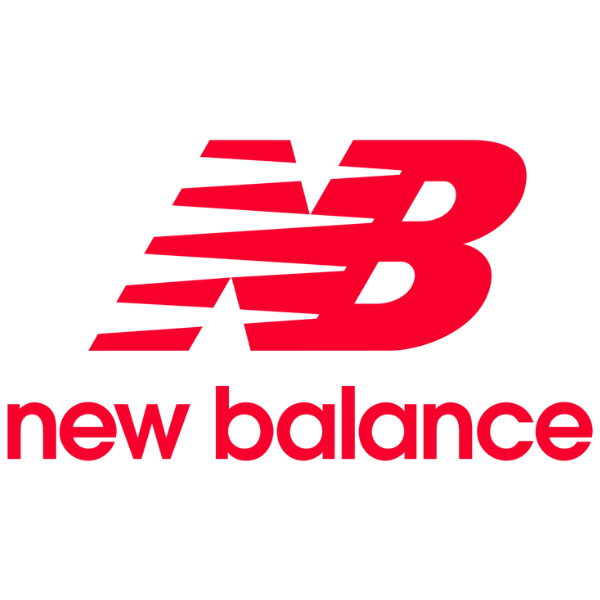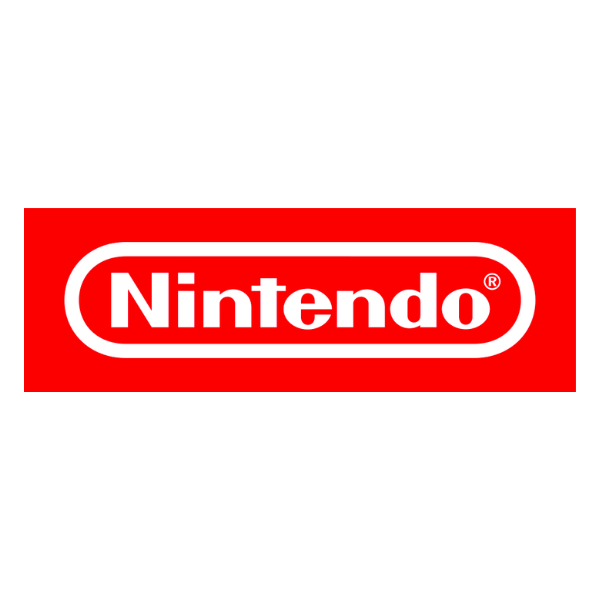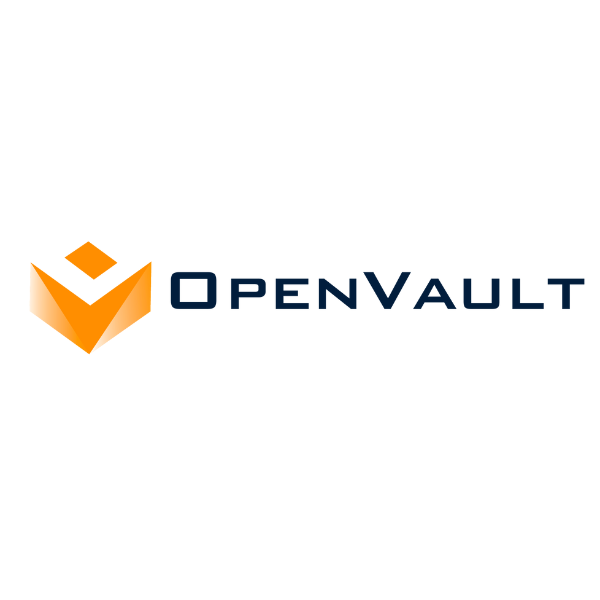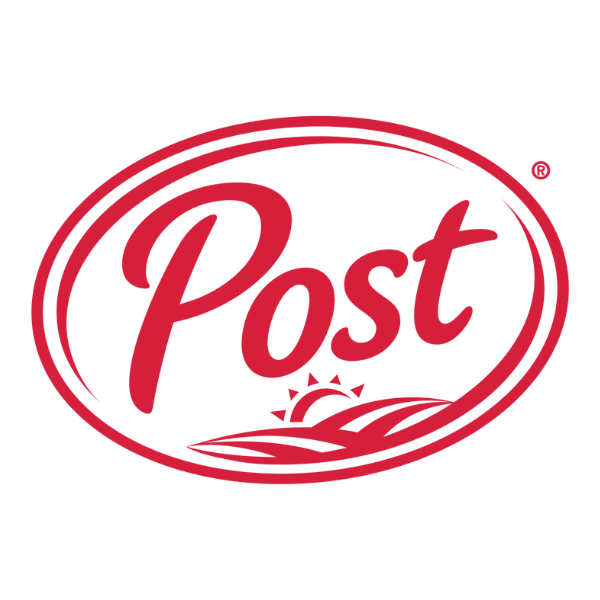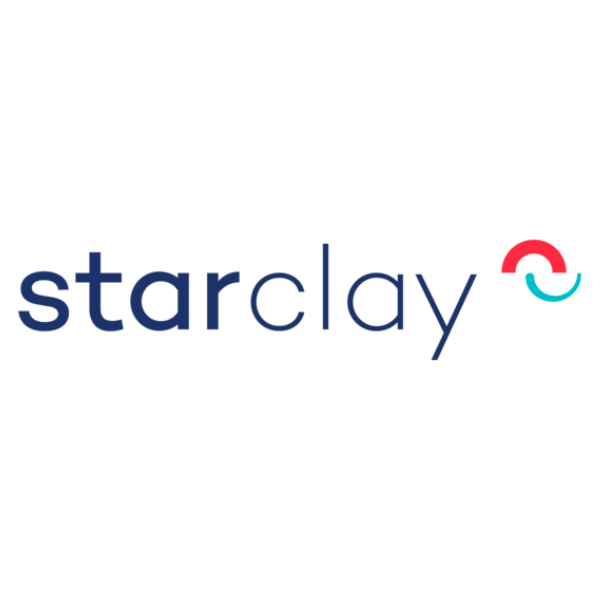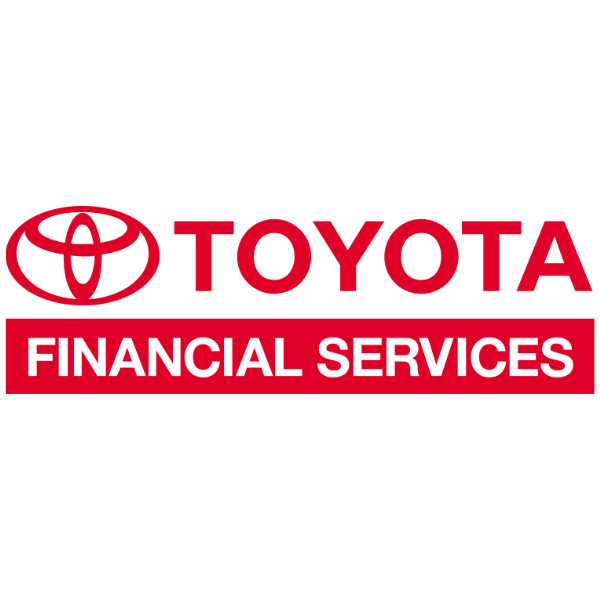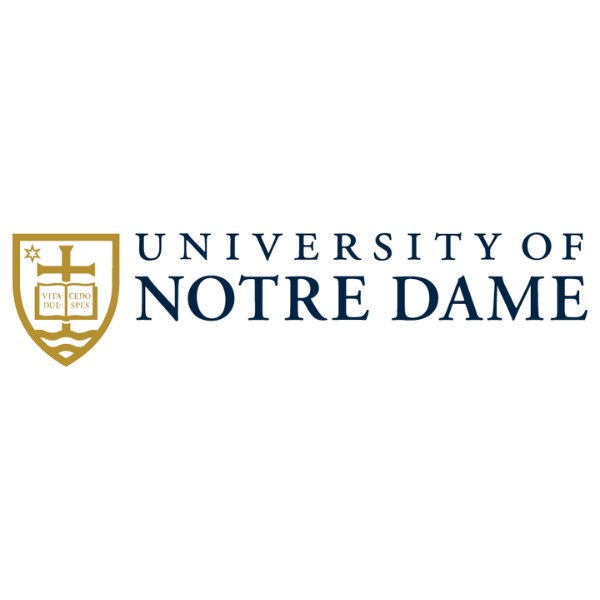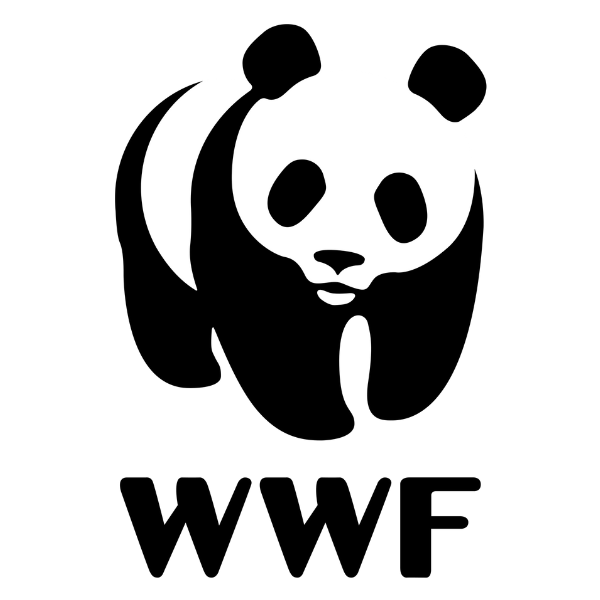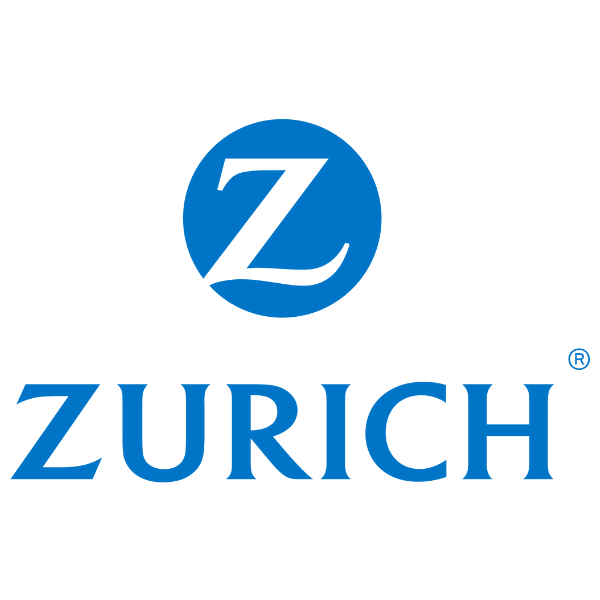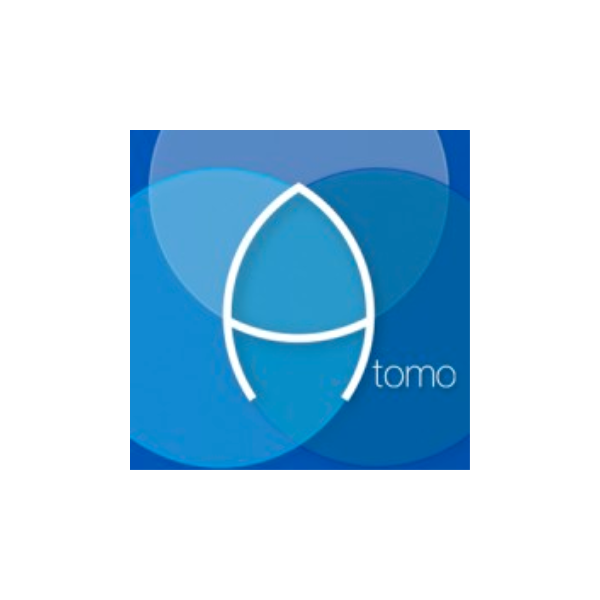 Some of our valued customers
ShowMeMore enables stunning new visuals for Tableau
Tableau guides you towards best practice visualizations with the excellent "Show me" button but what if you need a different type of graph in your dashboard? Creating new visualizations can be challenging! ShowMeMore enables you to serve new graph types to your customers special needs!
Instant acces to new visualizations in Tableau

Autosuggest the best visualization type

Interact with sheets, filters, parameters and highlights

No programming skills – drag and drop

Reliable support – Tableau Gold Partner
Are you ready to use ShowMeMore?
Free
Free with limited features
–
Tableau Desktop – Tableau Server – Tableau Cloud
Always up to date
Requires internet access
Instant Download
Cloud based / 99% uptime
Support by ticketing system
Share Cloud
Billed Annually
14 Day FREE Trial
Tableau Desktop – Tableau Server – Tableau Cloud
Always up to date
Requires internet access
Instant Download
Cloud based / 99% uptime
Support by ticketing system
Bronze: 0-50 Tableau users
Silver: 50-150 Tableau users
Gold: 150-300 Tableau users
Contact us for a custom quote!
Enterprise
Billed Annually
On premise trial
Tableau Desktop – Tableau Server – Tableau Cloud
Always up to date
No internet access required
Additional enterprise features
On premise installation
Personal enterprise support
Personal enterprise portal

Enterprise-Ready Security
When company policy or IT security requires an on-premise installation / integration of the extension, we can help you organize it. This is particularly useful when your Tableau Server is not granted internet access, or you need to be in full control of the usage and management of your extension.
On-premise installations allow you to be in control of infrastructure, privacy, governance, and to comply with company policies. It also allows the installation/hosting of several individual extensions. Please contact us for more information regarding on-premise installation of our extensions.
Be in full control of your extensions

Respect data governance policy

Comply with company security policy

Installation support (remote)

Excellent operational support (Tableau Gold Partner)

Updates managed by IT

No internet access required
The extension doesn't work on Tableau Online/Server
Merlijn Buit
2021-09-27T15:57:59+01:00
Make sure the extension domain is whitelisted on Tableau Online/Server.
Webserver services content with proper X-Frame-Options and Content-Security-Policy headers.
Extensions feature is turned on, on Tableau Online/Server.
The Extension server/domain has a valid SSL Certificate.
Tableau Online/Server has access to the Extension Server to load the extension.
You can find any issues by doing the following: While running on Tableau Online/Server in the browser open the "console" tab in Chrome Developer's tools. To open the developers tools can be done via: Hamburger menu top right > More Tools > Developer tools. Refresh the page while the developers tools is open. Now you can see if there any issue while embedding.
Note: Tableau will show warnings with something like: 'cannot load source map' by default, these are not caused by our extensions. They can be identified based on the domain of the url that it warns with.
Make sure to follow our installation guide to setup the right configuration!
Common issues
CSP Header error or X-Frame-Options error.
Make sure the following headers are properly set:
X-Frame-Options: SAMEORIGIN
Content-Security-Policy: frame-ancestors 'self' *.online.tableau.com;
For Tableau Server *.online.tableau.com should be your domain.
Check all security headers with the following website: https://securityheaders.com/
Governed and Secure Products
All our products are secure as we comply with ISO 27001 and NEN7510. Your data and user access is secured under Tableau's governance. Our products are 100% secure on premise or private cloud deployed and facilitate your workflow in Tableau, eliminating the need to move to external programs.