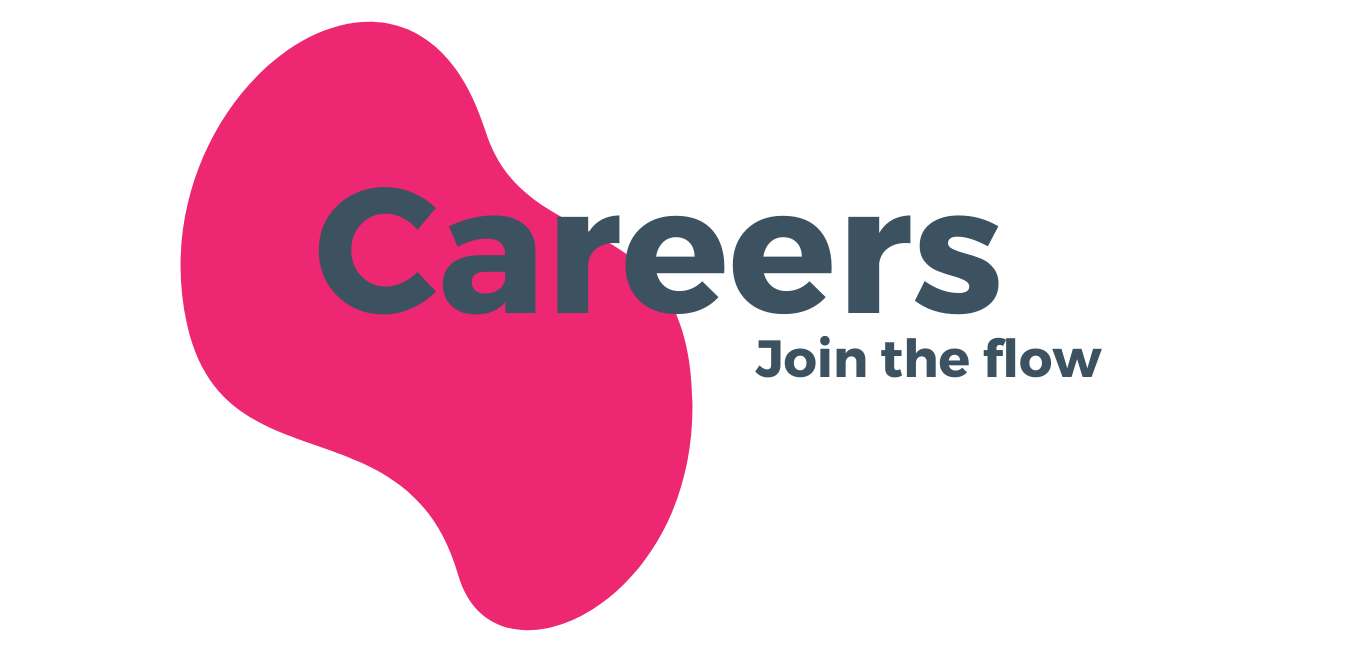 We are looking for a Technical Commercial Talent!
Are you an energetic colleague who wants to contribute to the success of our organization? Do you have broad interests, a passion for, preferably Tableau, and a customer-oriented view to understand and help our customers with their data and uses?
A communicative employee who understands customers' challenges and translates them into solutions. Someone who feels comfortable in a multidisciplinary team. Does this profile suit you and do you want to implement your knowledge and experience of development to strengthen our team? Then we challenge you to come and talk to us!
Webdeveloper with a passion for data
We are looking for a creative, experienced, and motivated web expert to join our Developers team and support the building of new products. We are always encouraging innovative ideas and will assist you in turning an idea into a concept and finally into a product. In addition, questions often come in from customers from all over the world, asking for new features or suggesting ideas. Part of your job is to solve these inquiries, as it results in happy customers! And lastly, you get to collaborate on every facet of the company – Technical, UI, UX, and Marketing, website.
"We have a great team that delivers premium extensions with a lot of value."
– Richard van Wijk |  CEO