Do you have a non-urgent question? Please take a look at our
FAQ
before contacting our support department.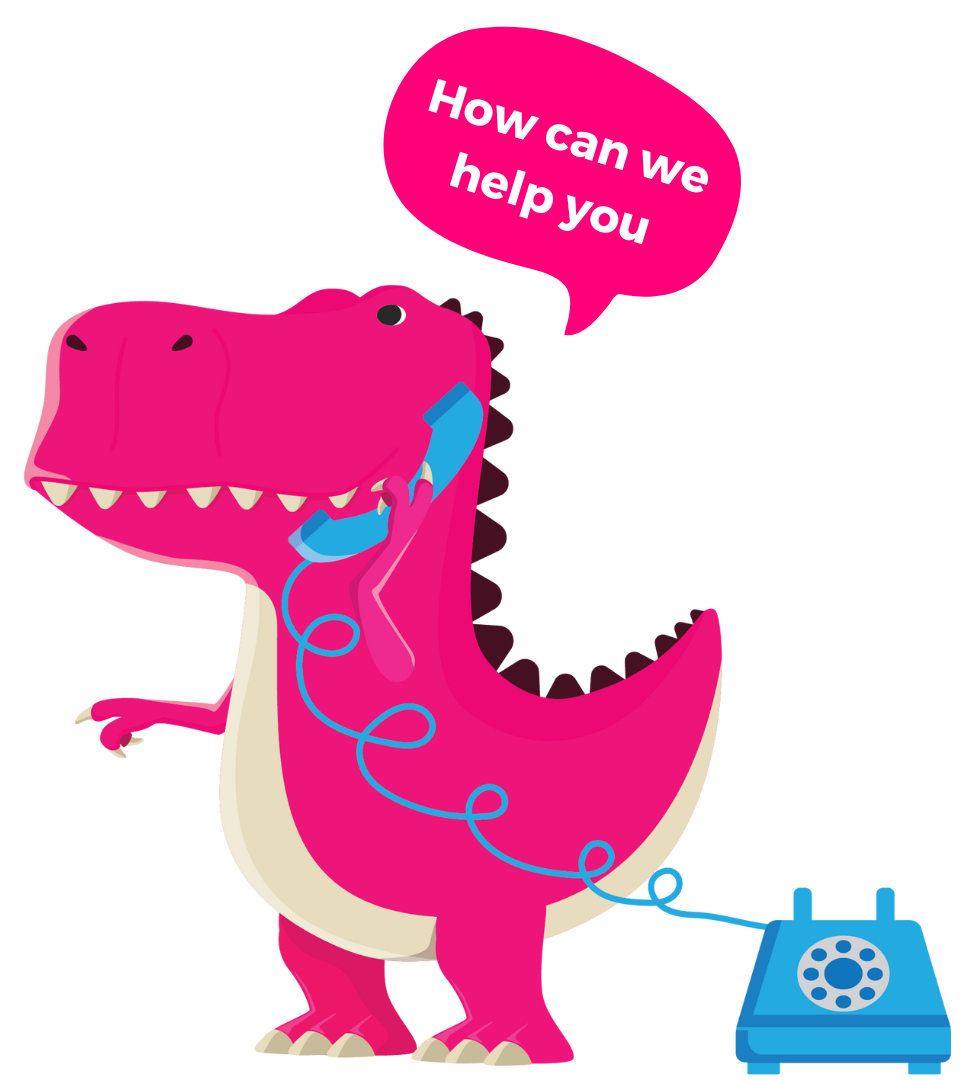 Priorities and Service Level Agreements – Bugs & Incidents
Each bug/incident that comes into support is assigned one of three priorities, each with its own Service Level Agreement (SLA), which dictates our time goal to respond to and resolve the issue. Response and resolution times are during office hours (9 AM – 5 PM) in the CET time zone.
High Priority tickets are issues and bugs in the software which impact a large part of the organization, functionality and/or a large part of a site's userbase. These may include issues affecting (but not necessarily blocking) use of the extension.
First Response SLA: 4 hours
Resolution SLA: 2 days
Medium Priority tickets are standard issues and bugs in the software which have a moderate impact on user experience.
First Response SLA: 8 hours
Resolution SLA: 14 days
Low Priority tickets might be comments about the software, and other issues that don't require a response right away and do not affect the day to day operation of the extension
First Response SLA: 24 hours
Resolution SLA: 1 month
Feature requests and customization
Each customer with an active subscription is entitled to request additional support, new features or customizations. All feature requests and customizations will be put on the Infotopics | Apps for Tableau backlog and prioritized according to the judgement of Infotopics | Apps for Tableau.
Customizations, development and additional support can be requested and will be discussed with the customer. After mutual agreement customizations or additional support can be realized in a separate project.