What is Process Mining?
Process mining is an analytical approach that empowers organizations to unveil, track, and enhance their operational business procedures with precision and clarity by using existing data contained within event logs from organizations' information systems.
Instead of relying on assumptions, process mining provides an insightful and accurate impression of how a process unfolds. It serves as a tool for auditing, analyzing, and refining processes, addressing both compliance and performance inquiries. It illuminates the hidden complexity of operations, enabling informed decision-making to optimize efficiency and effectiveness.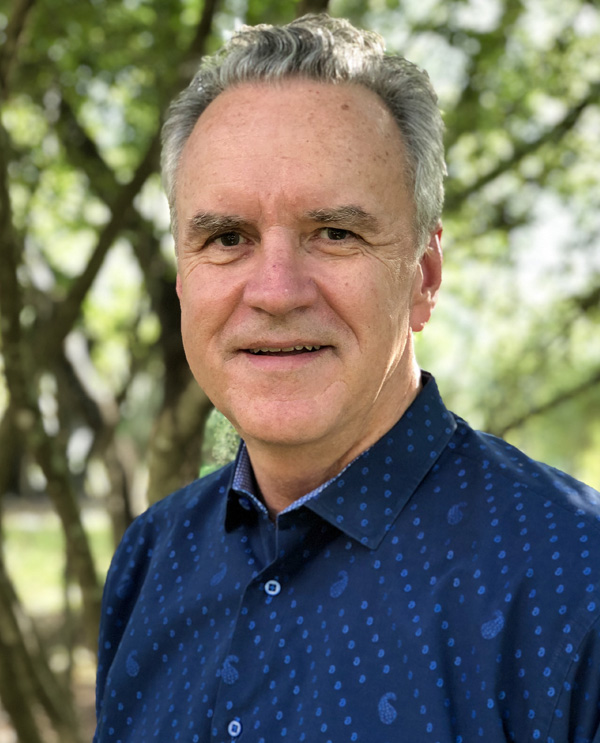 "When we show information about specific diseases or processes and stakeholders see the patterns our technologies discover, even if they don't fully understand AI, it helps them to understand and trust the output of our models."
Kelly D. Myers – CEO & Founder Atomo