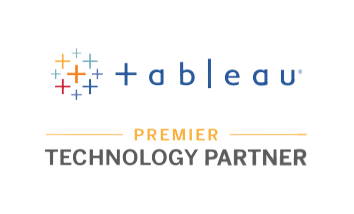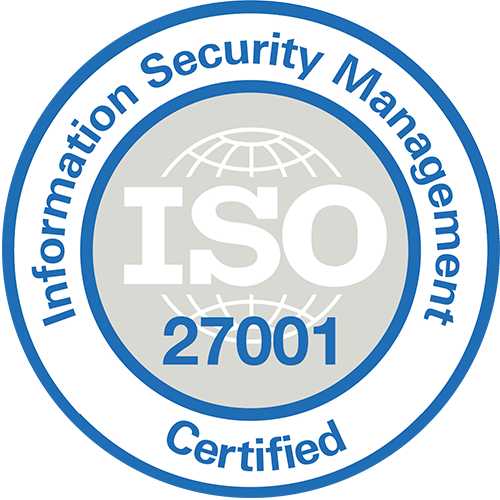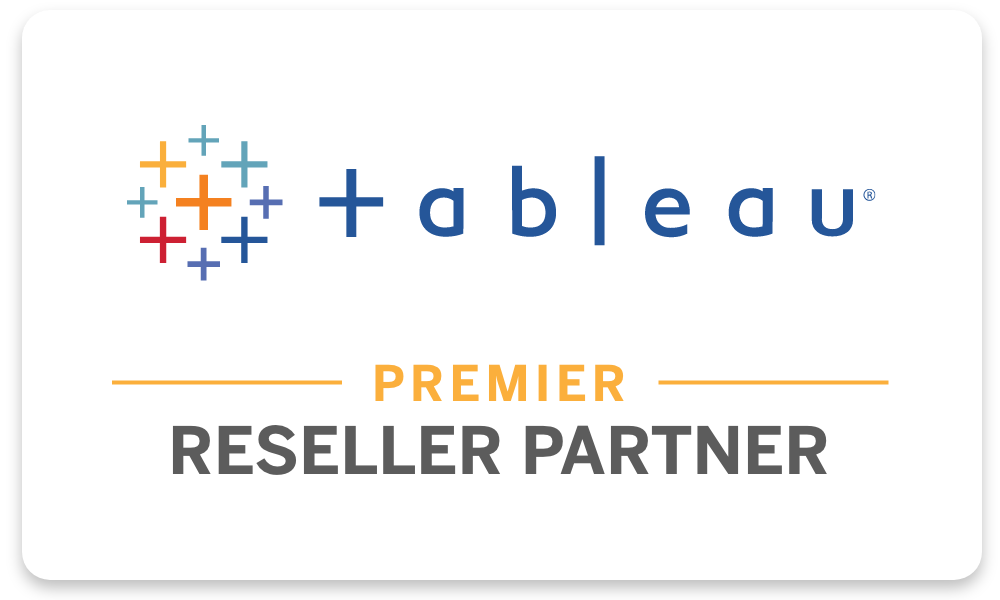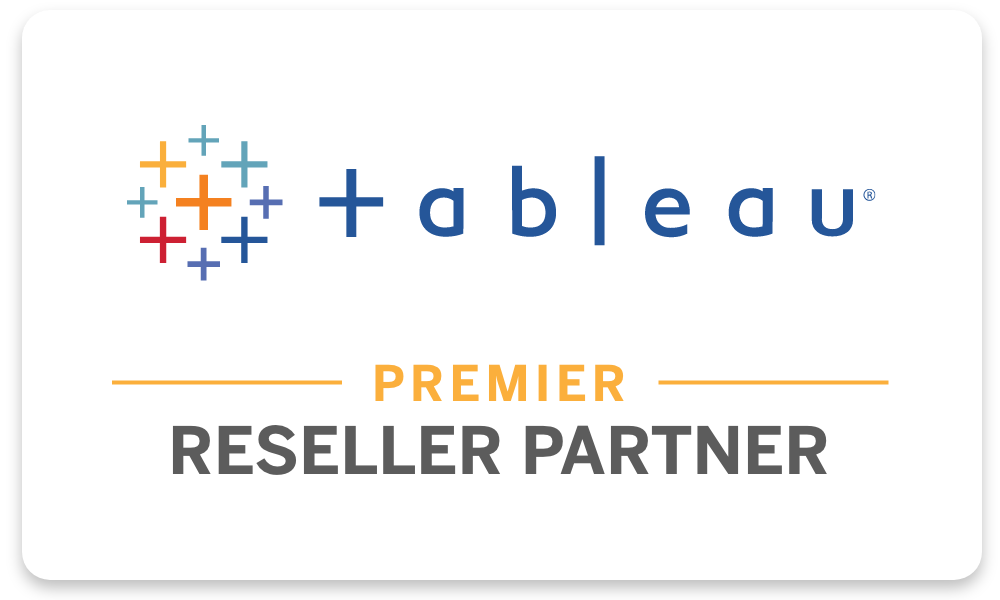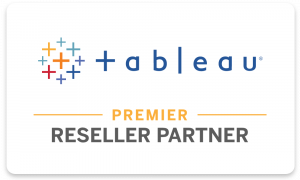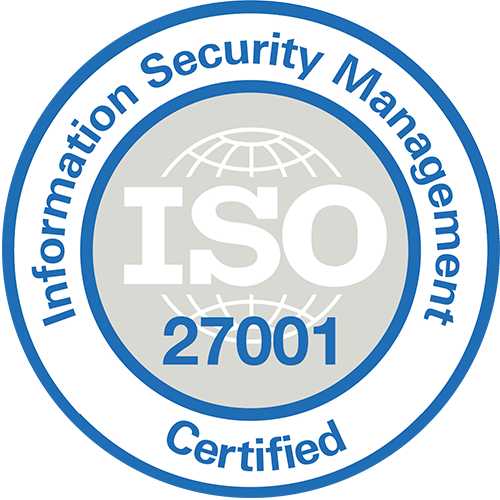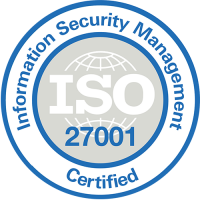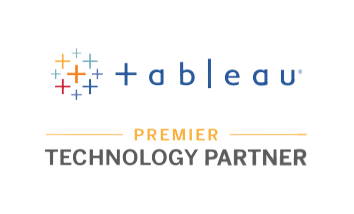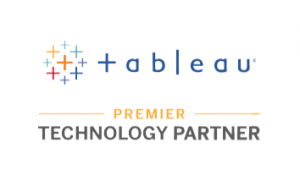 Let the Visual Analytics reinvent your retail environment and increase customer satisfaction!
Rapid changes in the world challenge the retail industry to continuously improve and seek new ways how to satisfy customers. How to provide a more personalized experience, keep up with the competition and maintain customer security on the highest level possible? It is not only possible but also very easy! Infotopics | Apps for Tableau developed several extensions to allow fast and proper decision making as well as real improvement of customer experience!
Trusted by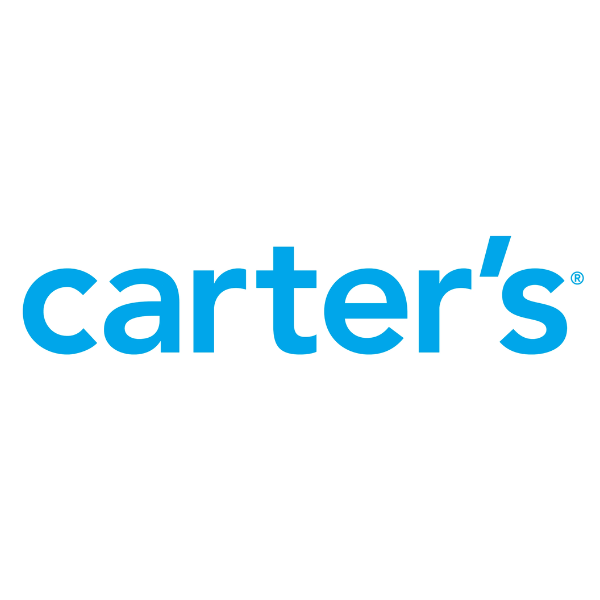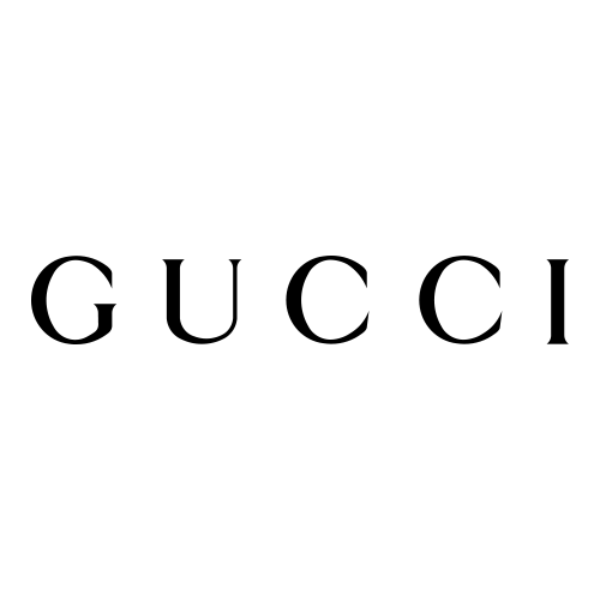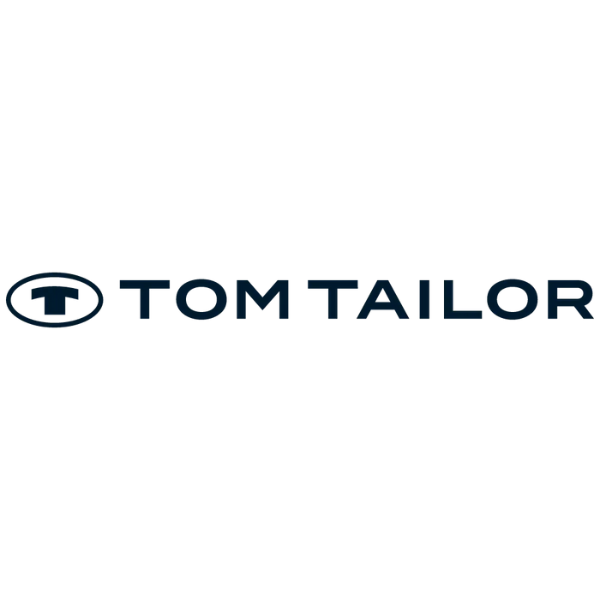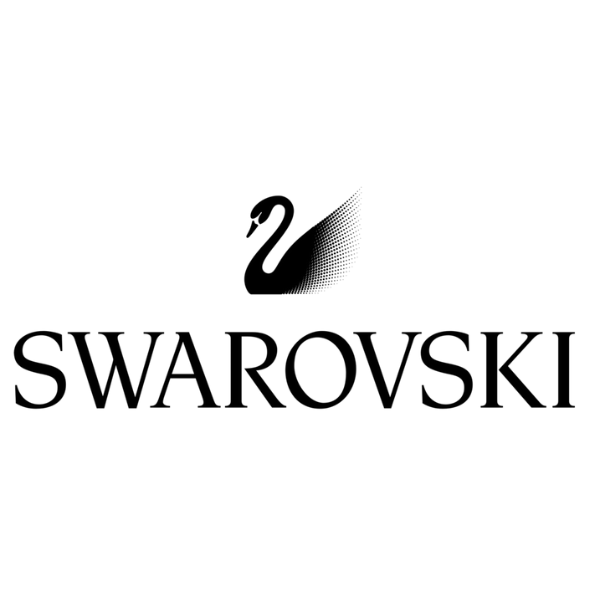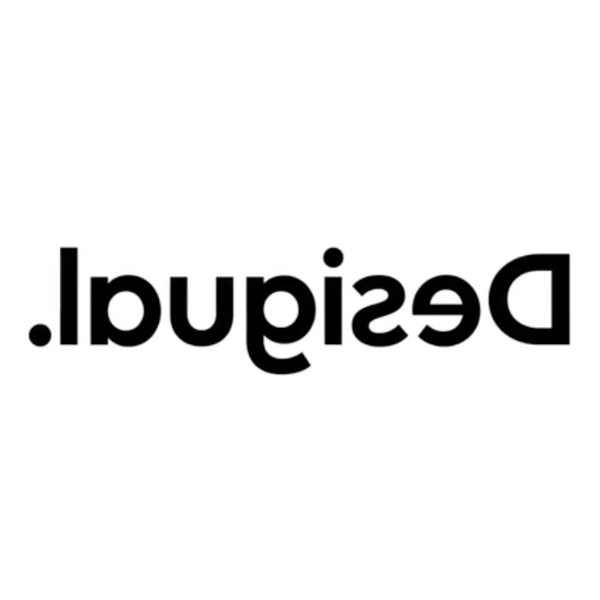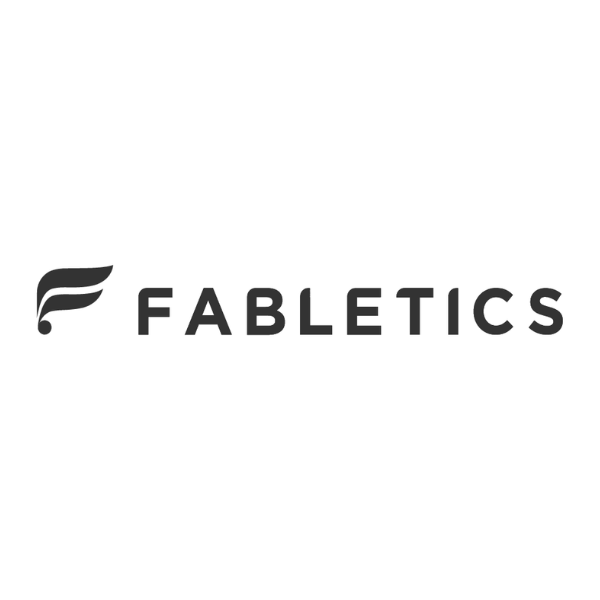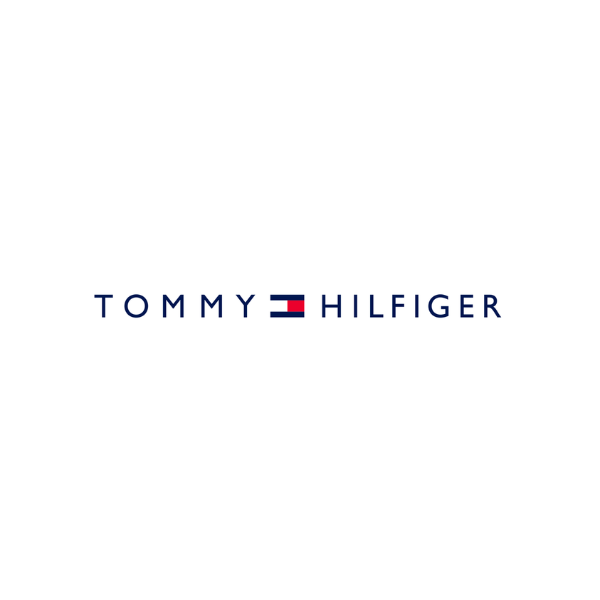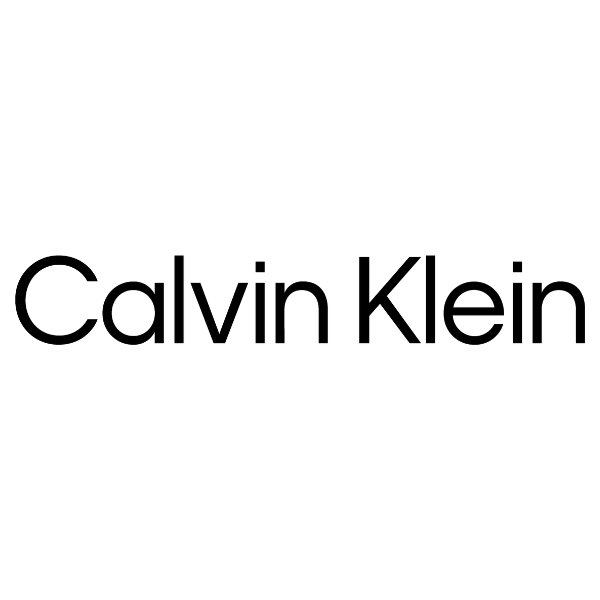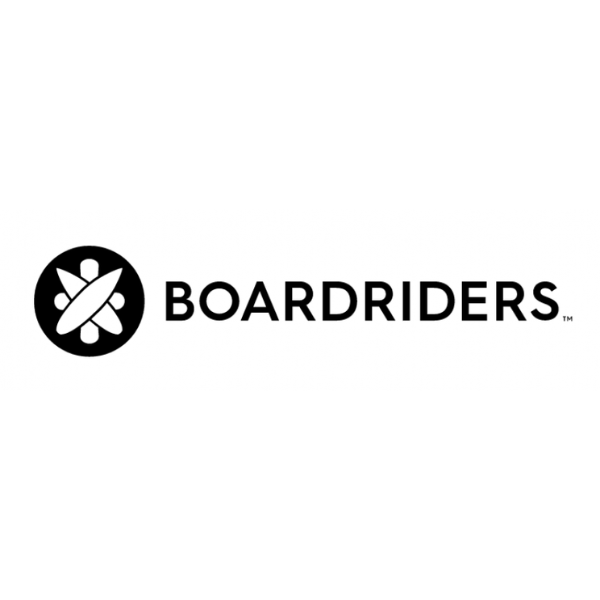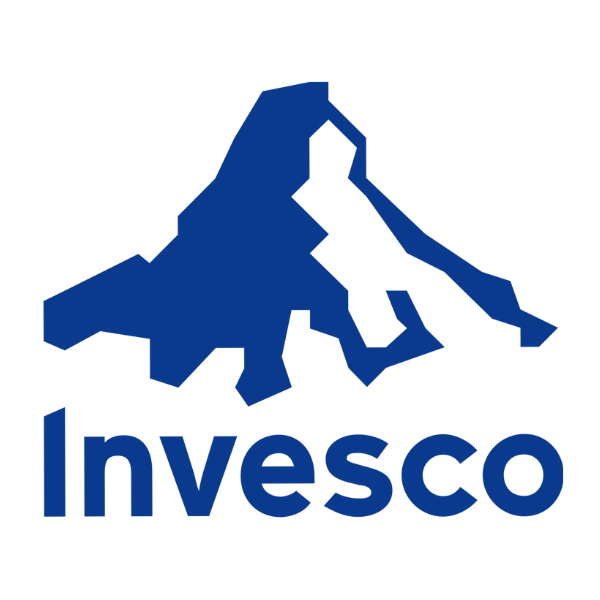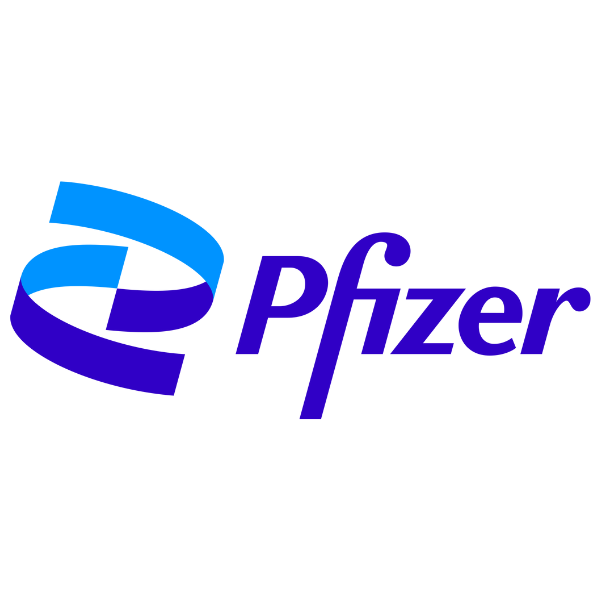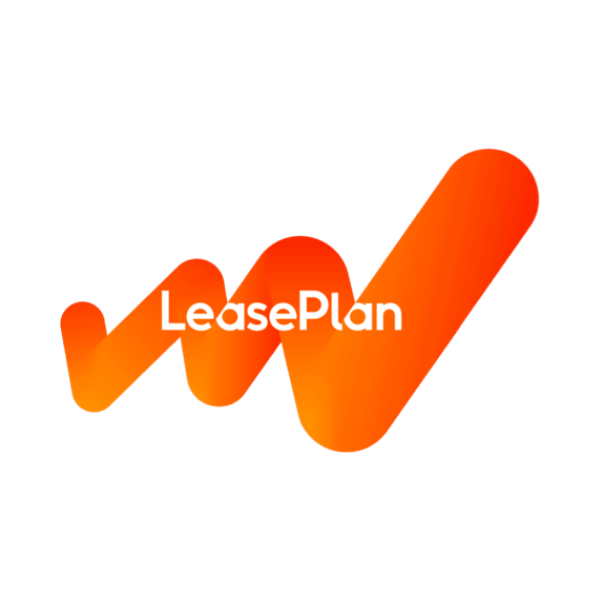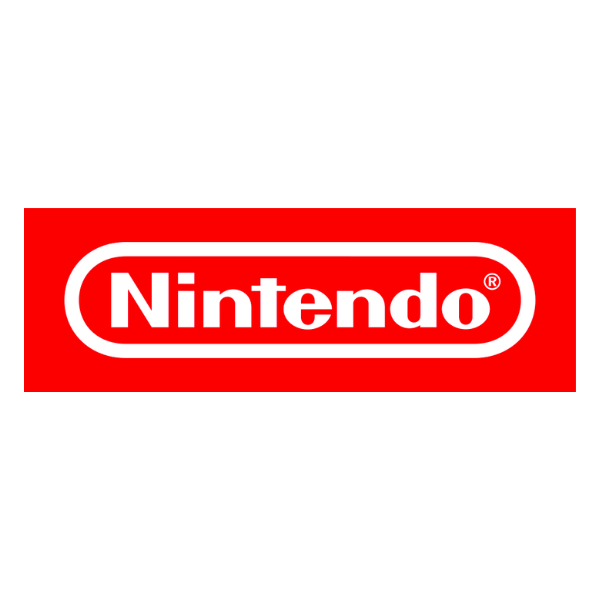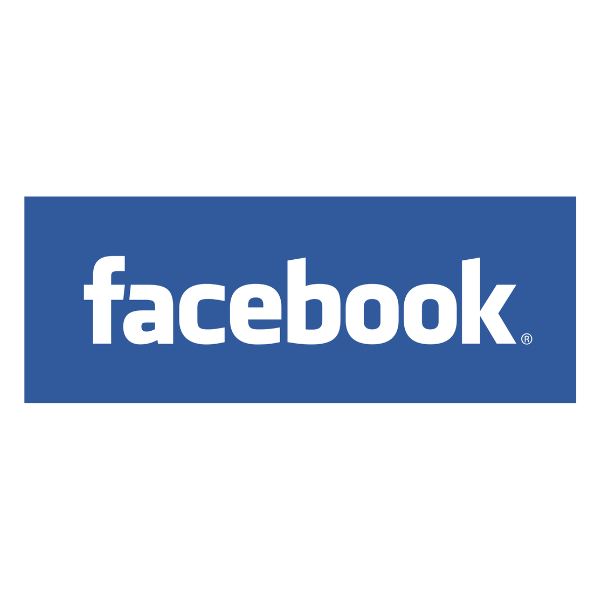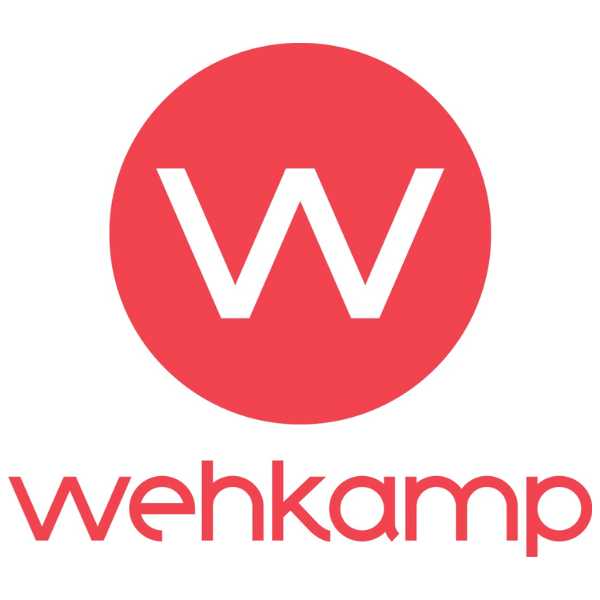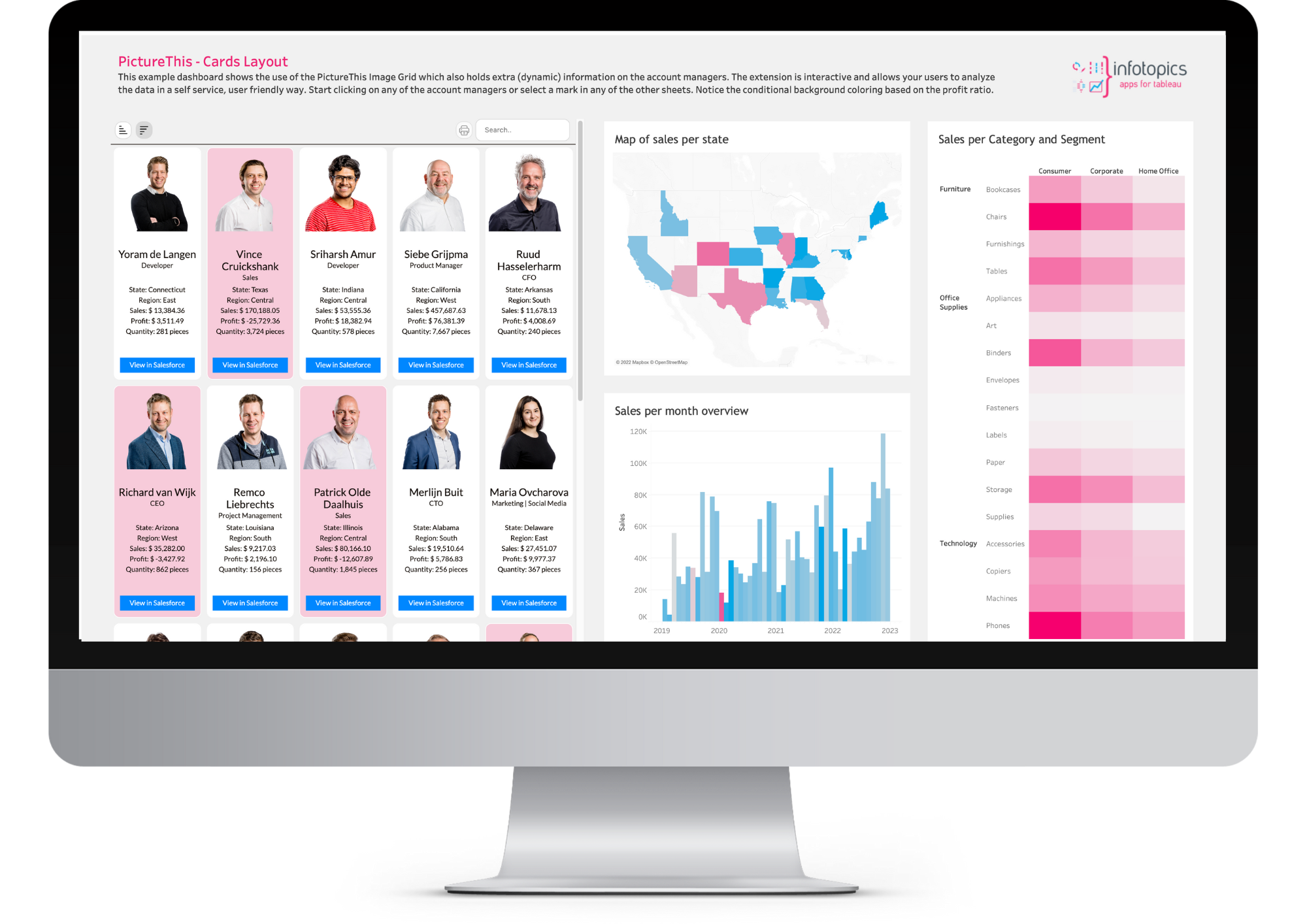 Use PictureThis to make dynamic image tables that can be used as a filter in your dashboard! It allows you to display your data in an attractive and creative way within your Tableau Dashboard! Save time on maintaining and updating shapes and images in the dashboards.
What else can you do?
– Use images as filters and create attractive dashboards
– Configure image lists based on your dataset
– Interact as filter with other sheets in your dashboard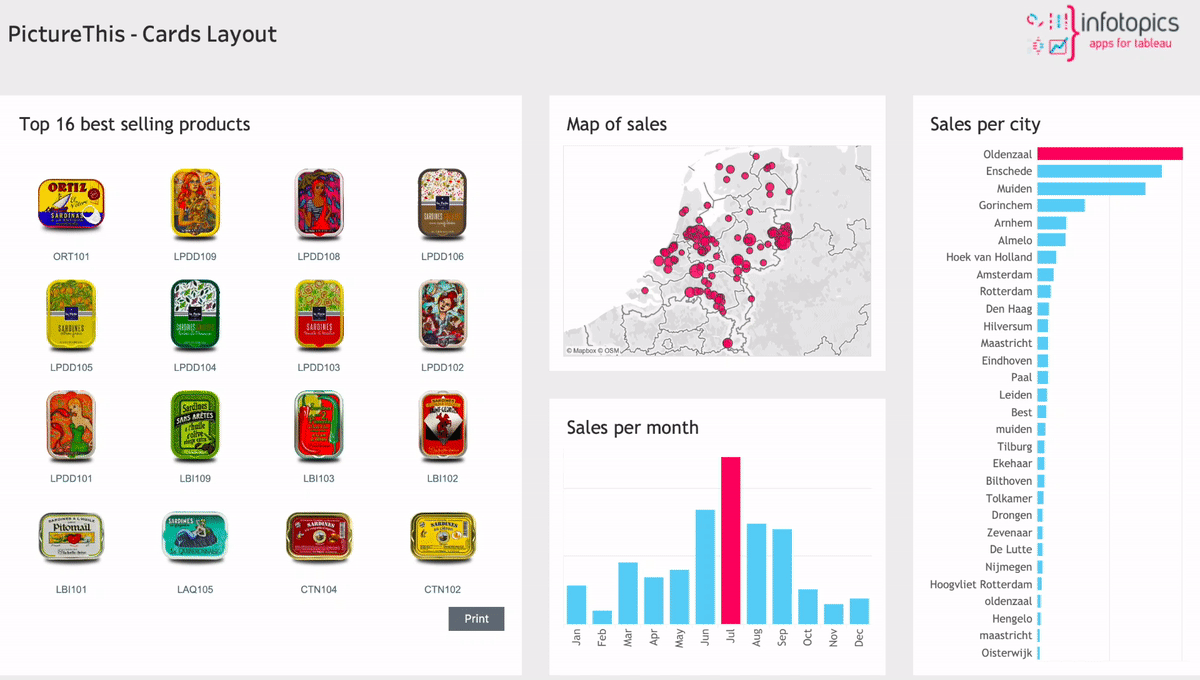 Making impact with Dynamic Images in Tableau
PictureThis is a secured premium Tableau extension that enables users to create dynamic image tables from their data and use them to filter their dashboards. Desigual found huge value in PictureThis through visualizing their articles with images instead of text and facilitating the data analytics process for end-users.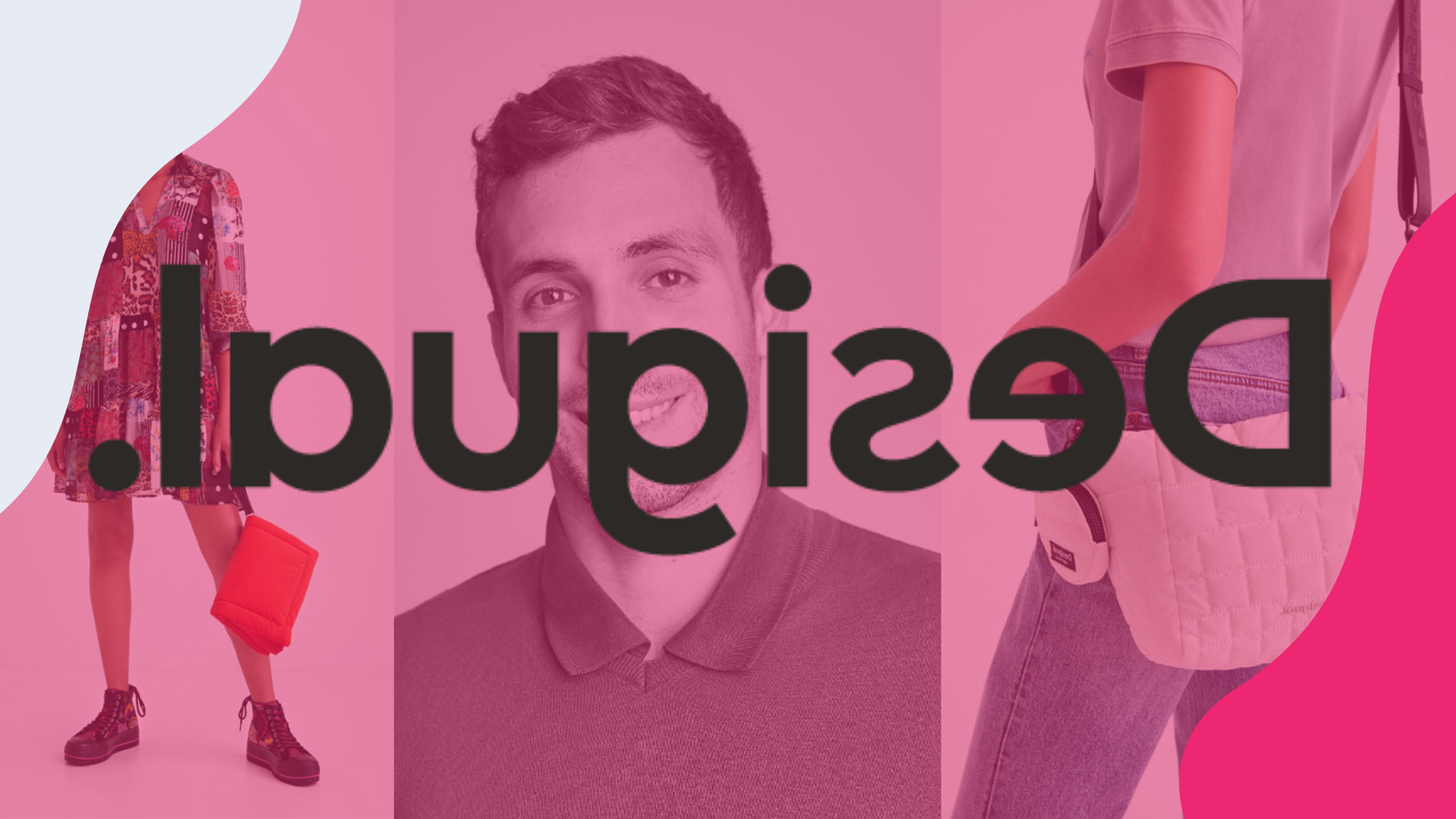 Improved Decision-making PictureThis
At PVH, the parent company of Tommy Hilfiger & Calvin Klein, teams are responsible for designing, developing, merchandising & selling thousands of new styles across seasons. Thanks to dashboards built using PictureThis, these teams can leverage high-resolution product imagery in combination with product performance metrics to analyze the collection. Read their story!
SuperTables
With the SuperTables extension, there is no need to create countless dashboards that have to be maintained. This will save a lot of time which can be spent on much more important tasks! The extension itself is incredibly easy to use as there is a huge number of Excel-like features within your familiar Tableau environment!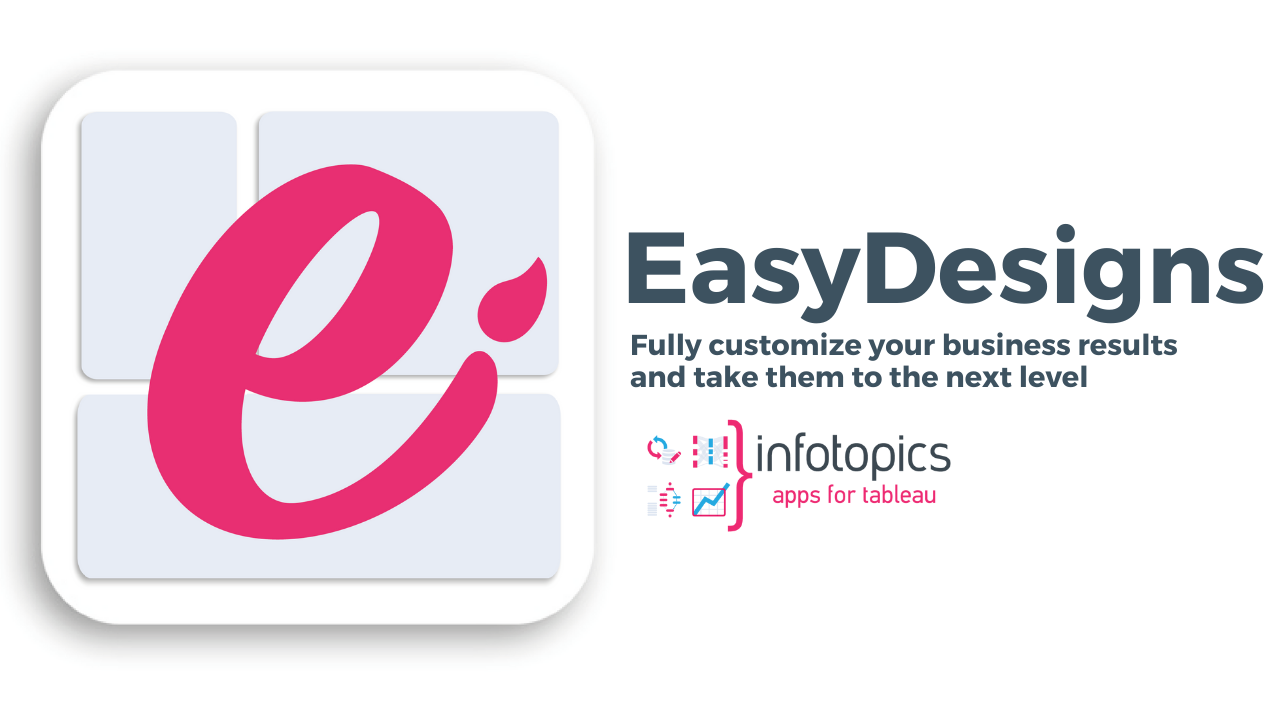 With EasyDesigns you can change scalable containers at any moment and even save themes! Your layout can match your corporate identity and make it even better: just store it in a file, share it within your company and let all employees implement your corporate identity in Tableau Dashboards! No external tooling is needed anymore!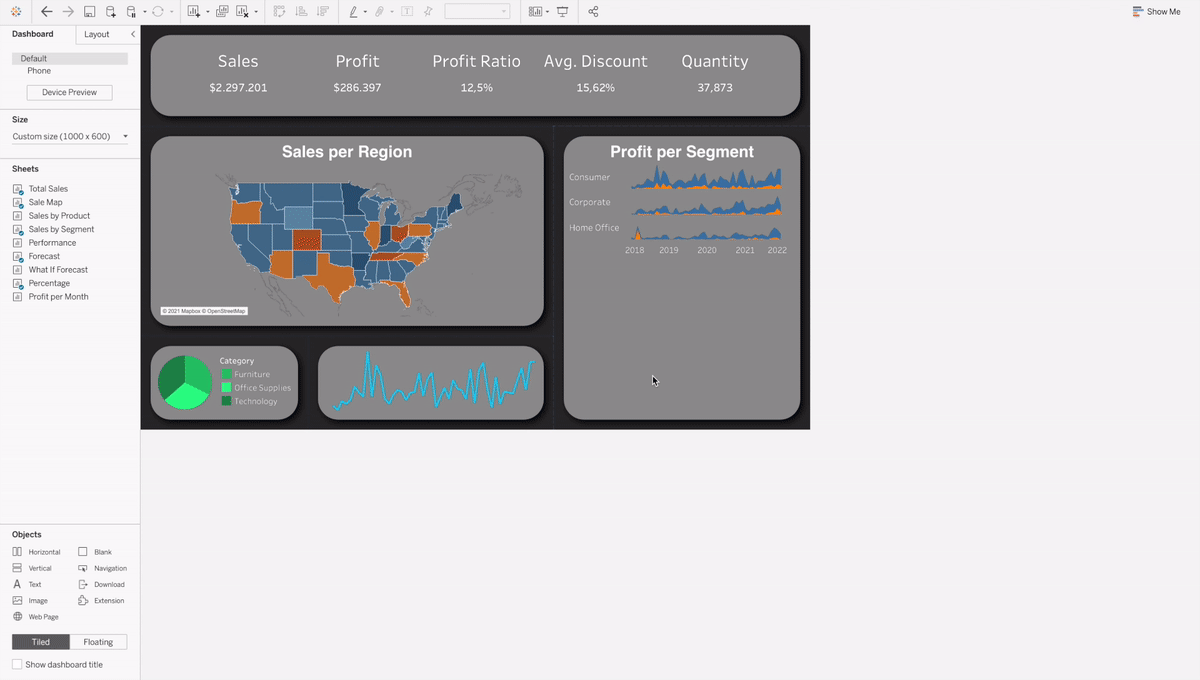 Governed and Secure Products
All our products are secure as we comply with ISO 27001 and NEN7510. Your data and user access is secured under Tableau's governance. Our products are 100% secure on premise or private cloud deployed and facilitate your workflow in Tableau, eliminating the need to move to external programs.