Extensions for Industries
Retail services solutions
.
Step into the future of retail analytics.
Stay ahead in this dynamic industry with effective data analysis. Our solutions empower you to stay ahead by efficiently managing distribution channels, keeping up with ever-changing customer expectations, and maintaining their loyalty. Gain actionable insights for sales, inventory, customer behavior, and supply chain management and make better decisions.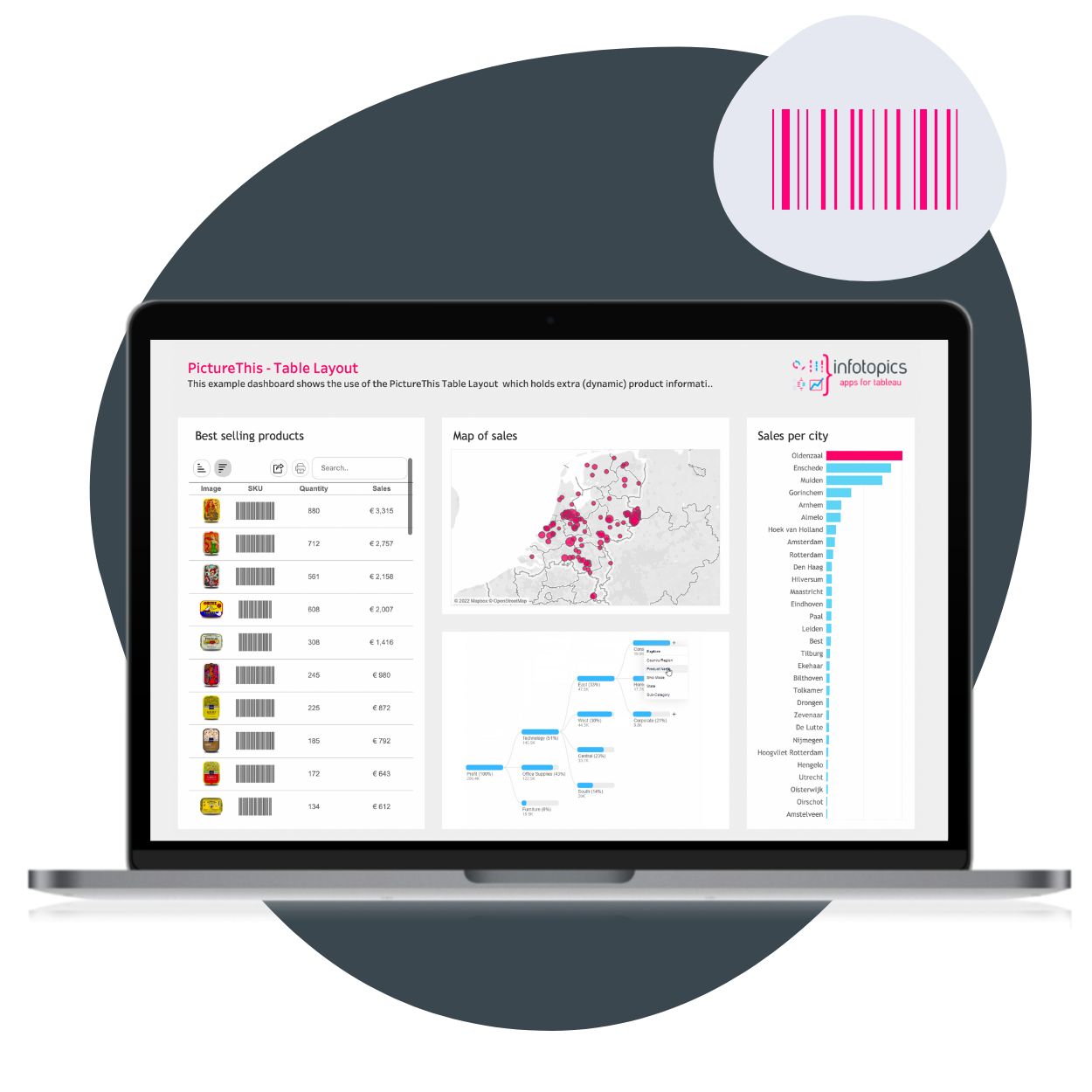 Industry leaders who already experienced the power of our solutions.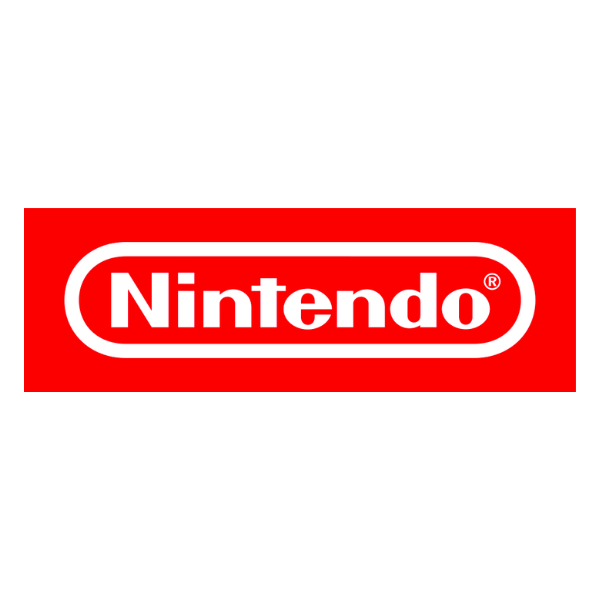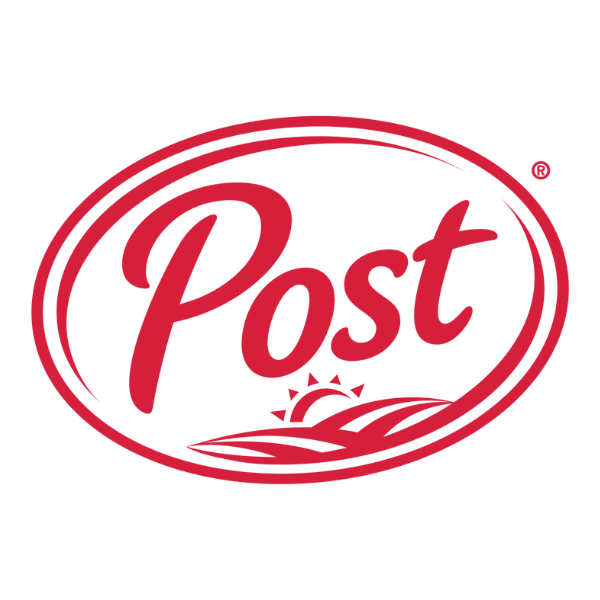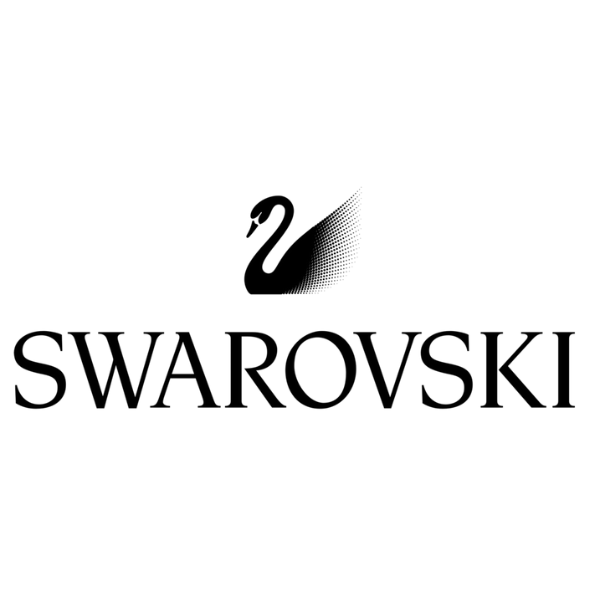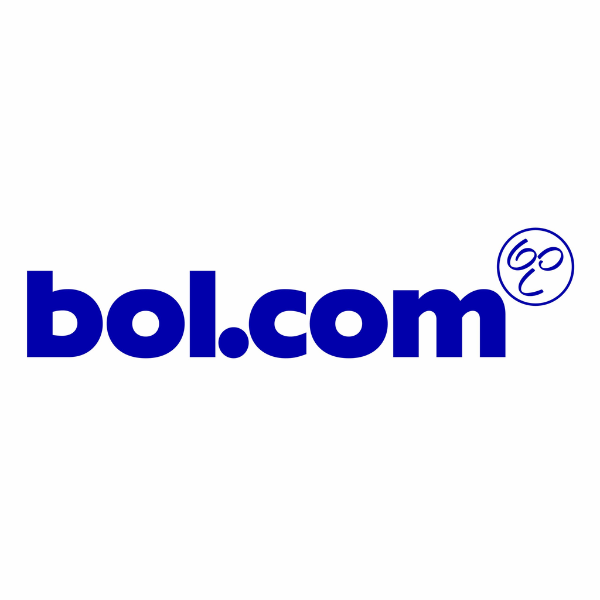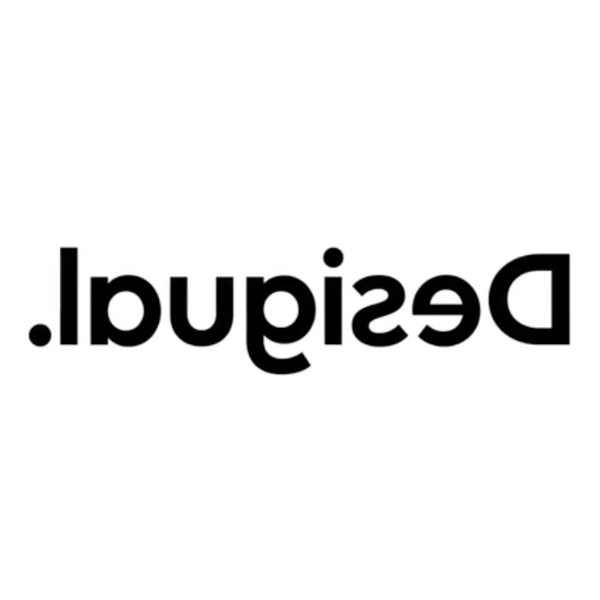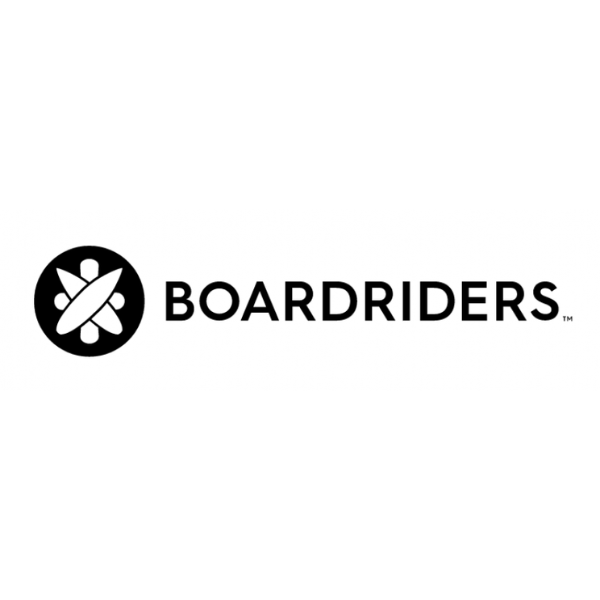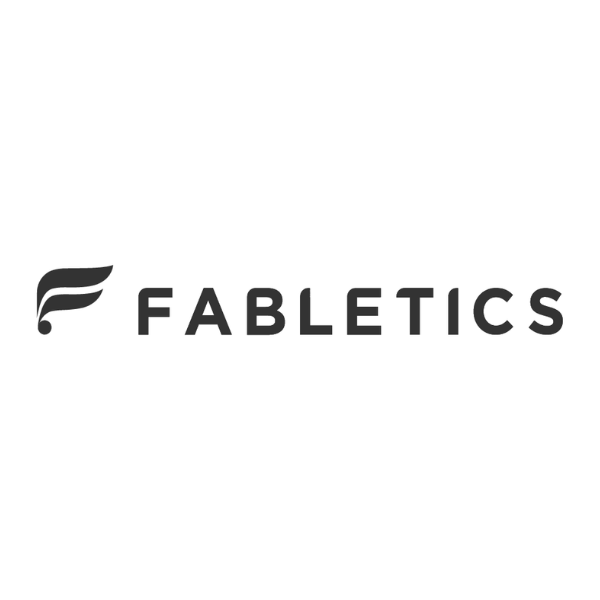 Saving time, making better decisions, and enhancing data analytics
At PVH, the parent company of Tommy Hilfiger & Calvin Klein, teams are responsible for designing, developing, merchandising & selling thousands of new styles across seasons. Thanks to dashboards with retail data built using PictureThis, these teams can leverage high-resolution product imagery in combination with product performance metrics to analyze the collection. Decision-makers can easily sort through the retail data and determine the performance of each style.
Better product visualizations and self-service Tableau tables
PictureThis enables Carter's to manage their inventory and merchandising by having real-time insights. Having images embedded with the data gives the business users the right information at the right time to make important decisions quickly. SuperTables allows them to save time by having the flexibility to manage tables. With personalized views, every user can pivot around the data and get the information they need. The extension's flexibility and self-service drive a lot of the decision-making.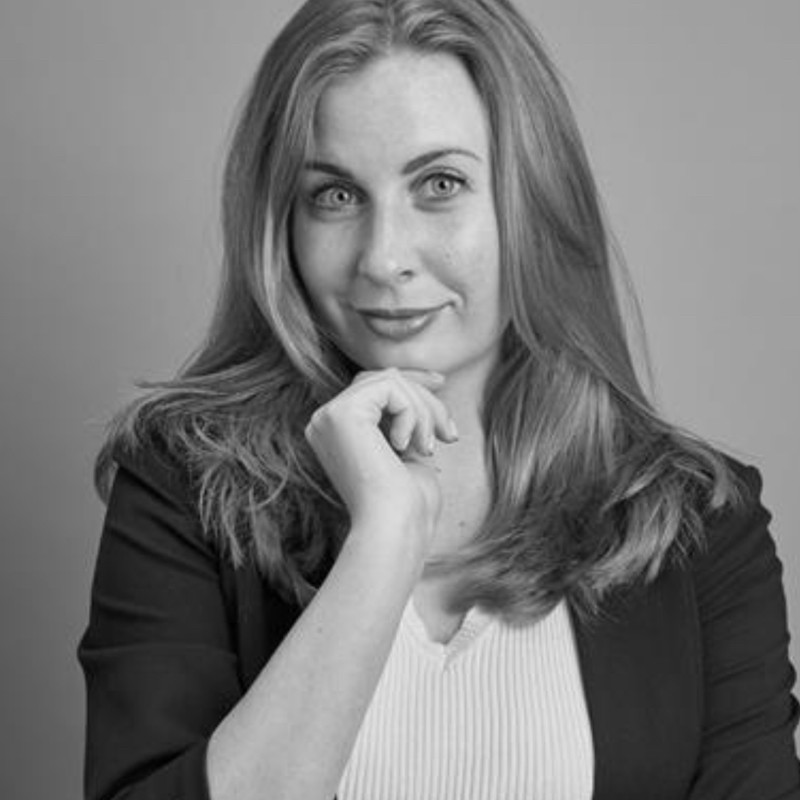 "Since SuperTables is so user-friendly, we find that our stakeholders intuitively know how to navigate the tool & feel empowered to conduct their own analysis. We've had great success introducing teams who power-use spreadsheets to Tableau by bridging the gap with SuperTables"
– Christina Springer, Director of Data Analytics at Savage X Fenty
Customer Journey Analysis
This dashboard uses an easy-to-understand Sankey Diagram to show how customers move through your website and where most people go. This solution empowers businesses with actionable insights to enhance user experience, optimize conversion rates, and fine-tune marketing strategies. Dive into a world where customer behaviour becomes transparent, bottlenecks are identified at a glance, and opportunities for growth emerge organically. With dynamic visualisations, segment analysis, and customizable filters, you're equipped to decode user interactions, uncover hidden trends, and make informed decisions that take e-commerce to new heights of success like never before!
Retail Performance Dashboard
Embark on a visual journey through dynamic retail insights with our groundbreaking Tableau workbook, enhanced by the cutting-edge PictureThis Extension. Imagine a seamless experience where retail products come to life through vibrant images, and you hold the reins to navigate and explore the data using URL actions. Our user-friendly layout empowers you to dive deeper, uncover hidden trends, or aggregate data for tailored analysis. With this solution you can visualize and understand your retail landscape and explore the future of retail.
Learn from real life use cases.