All Apps for Tableau solutions
.
Find the perfect products for your organization
Write-back and Collaboration
By enabling users to not only analyze but also directly act on insights, encouraging agile decision-making. Our solutions promote real-time teamwork, auditing and write-back capabilities allowing stakeholders to contribute, share insights via Microsoft Teams or scheduled mailing, and refine strategies together leading to a more engaged and efficient approach to data-driven conclusions.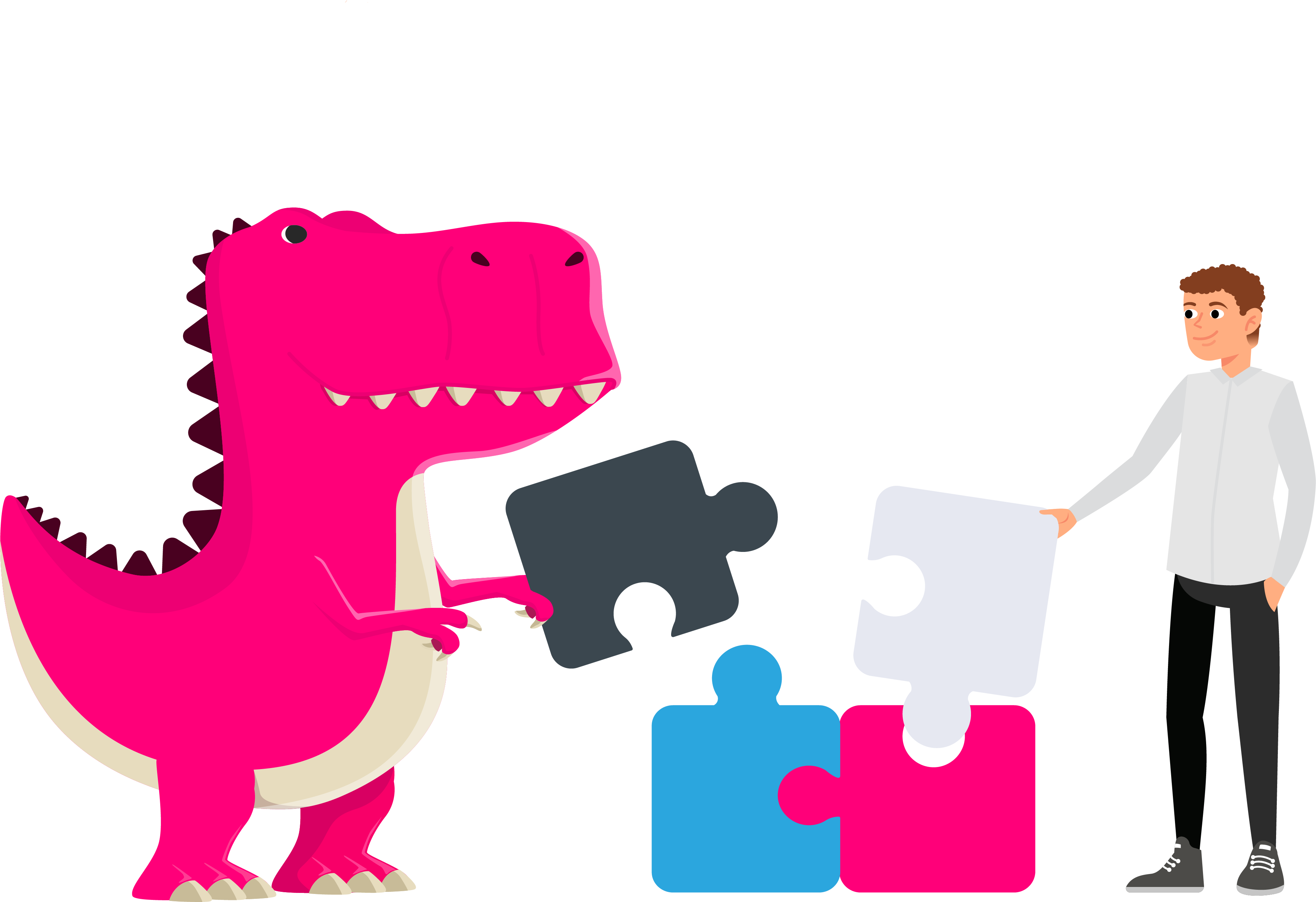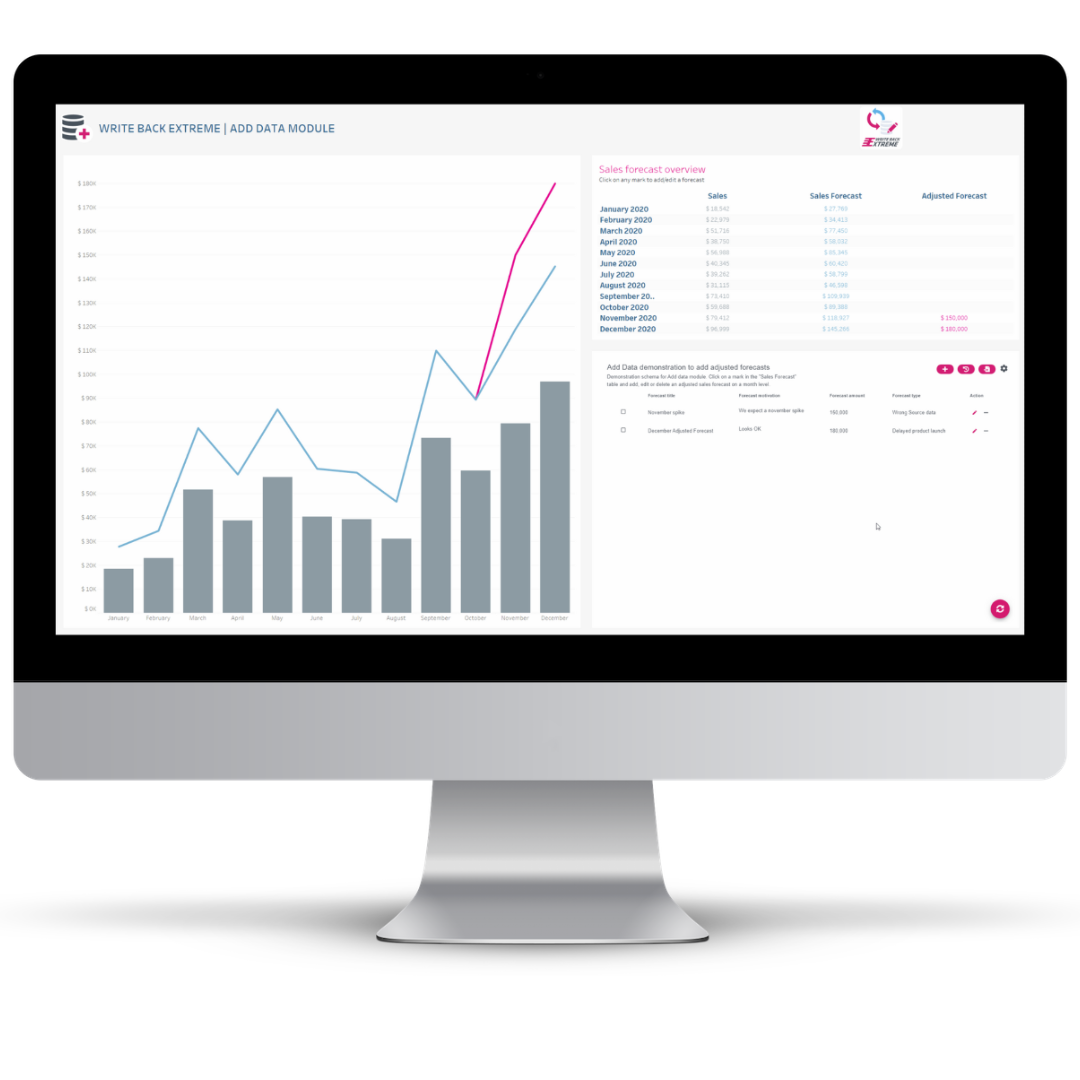 WriteBackExtreme

(popular)
The ultimate on-premise solution for Tableau write-back capabilities.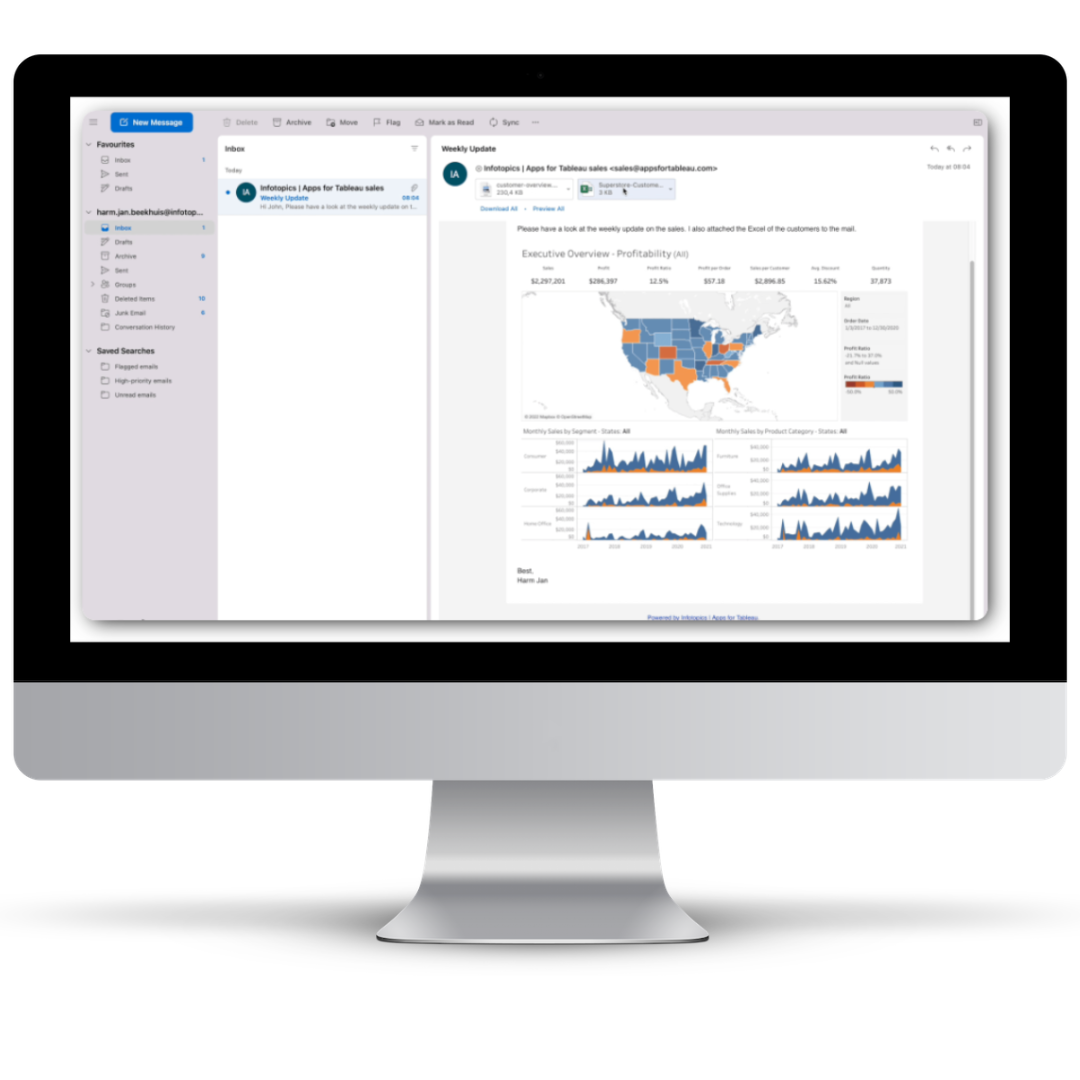 MailScheduler
Send multiple time scheduled Tableau Dashboards with filters via mail.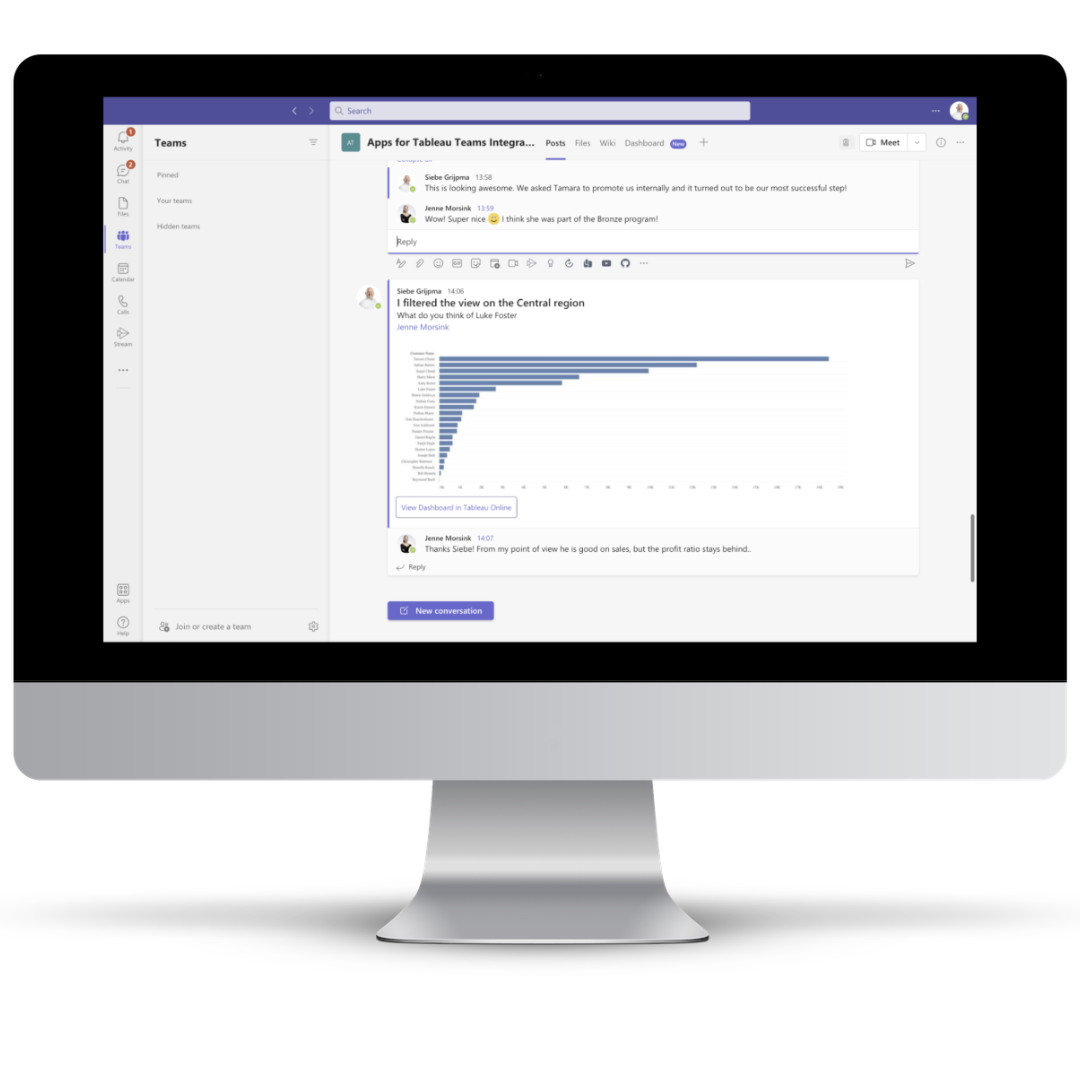 DreamTeams
Integrate and collaborate with Tableau even more using Microsoft Teams.
Data Visualization
Data visualization translates complex information into intuitive visual charts and graphs such as a Sankey Diagram, Radar Chart, dynamic image table, and KPI Card. Our solutions guide you into providing immediate clarity through data storytelling and revealing insights that might otherwise remain hidden in raw data via interactive PowerPoint presentations.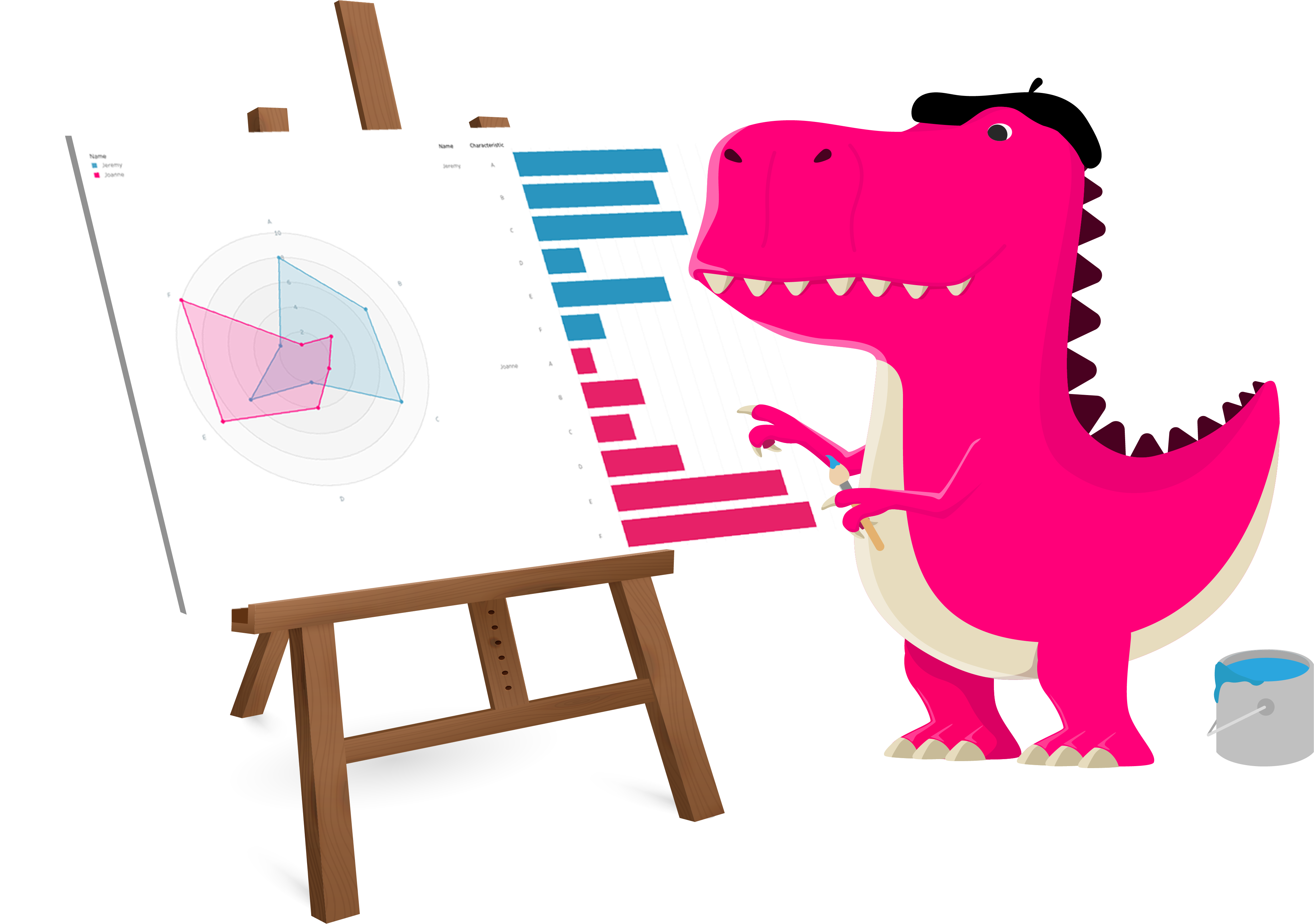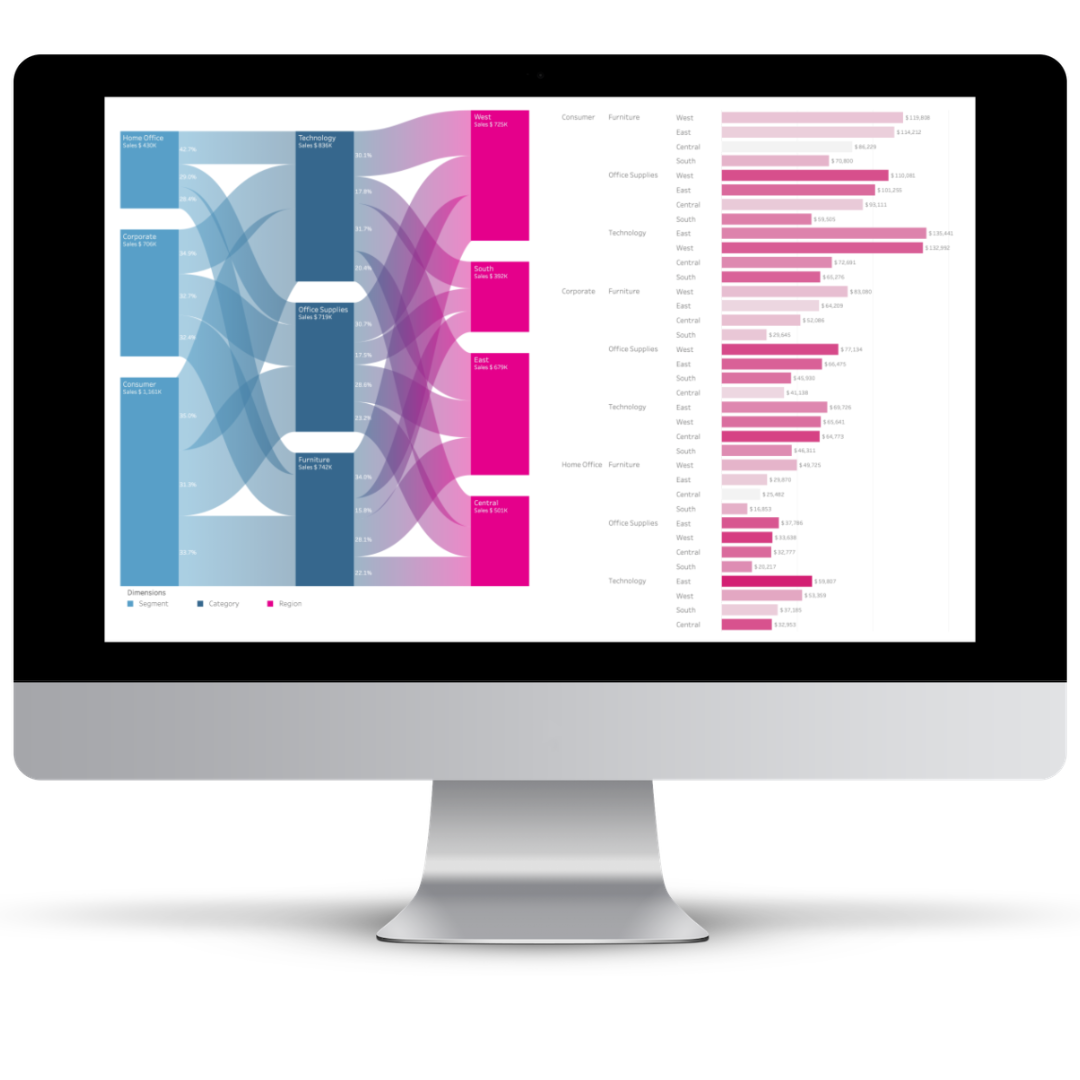 ShowMeMore (popular)
Create beautiful new visuals in Tableau with just a few clicks.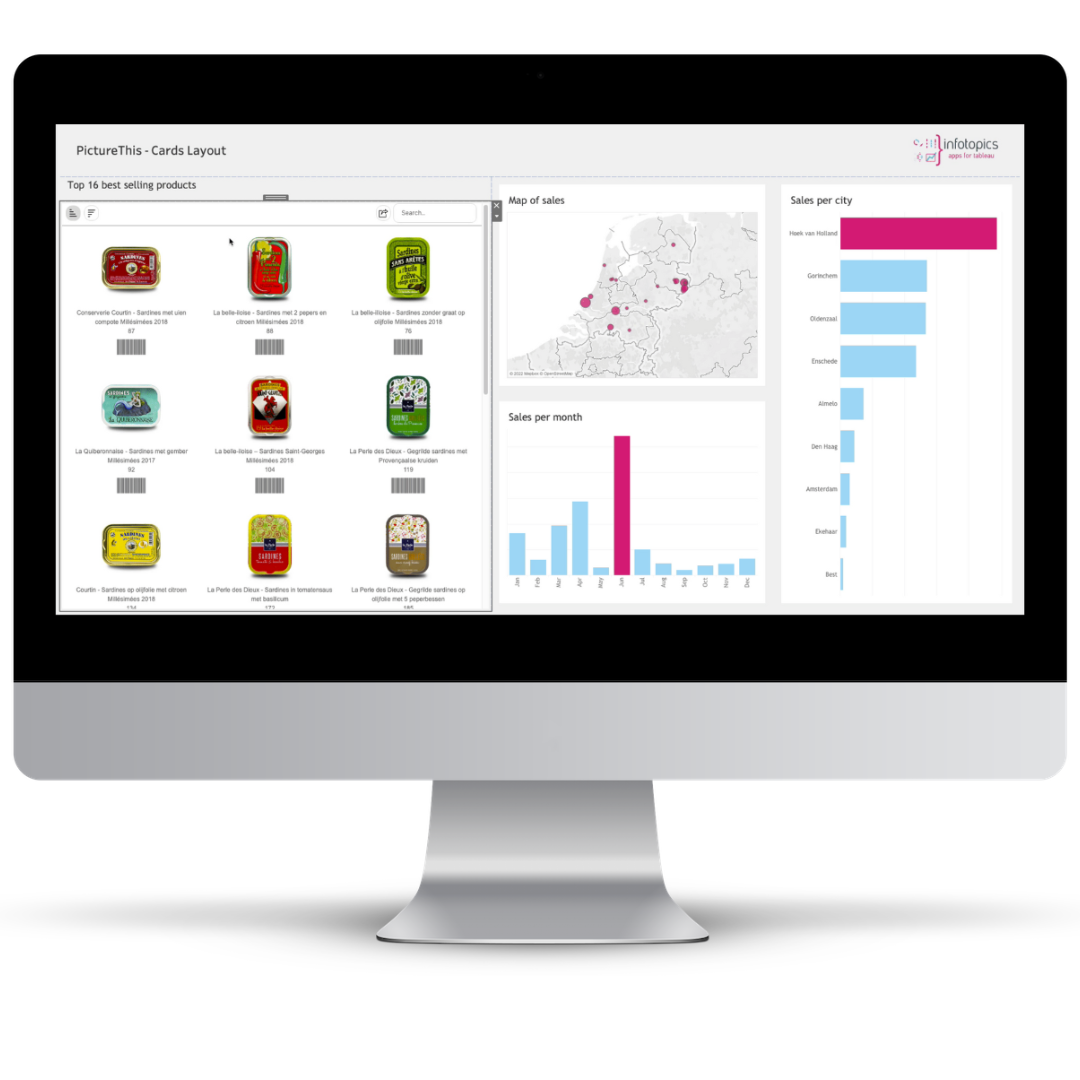 Create dynamic image tables and use an image table to filter your dashboards.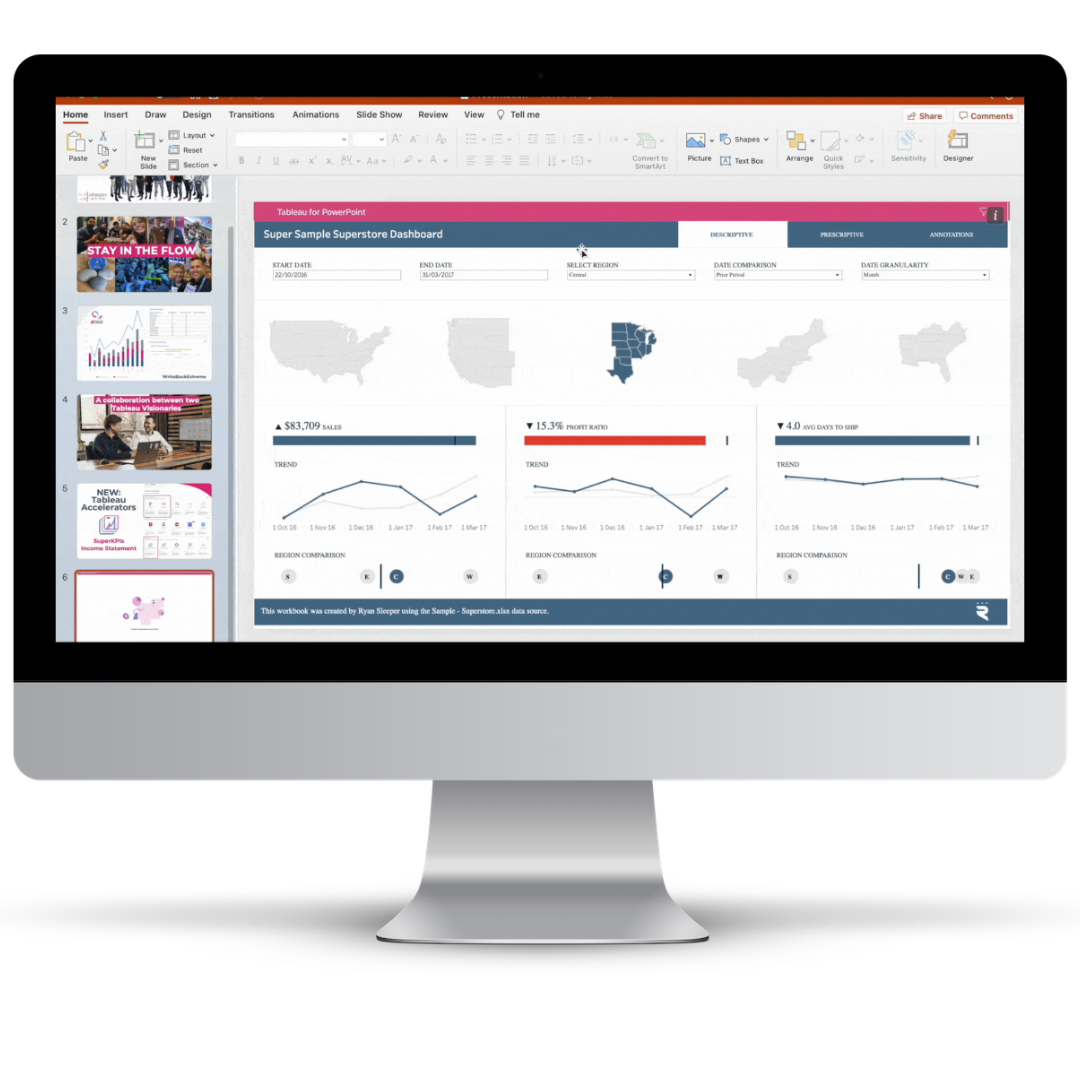 Live Tableau Dashboards in PowerPoint with real-time visual reports.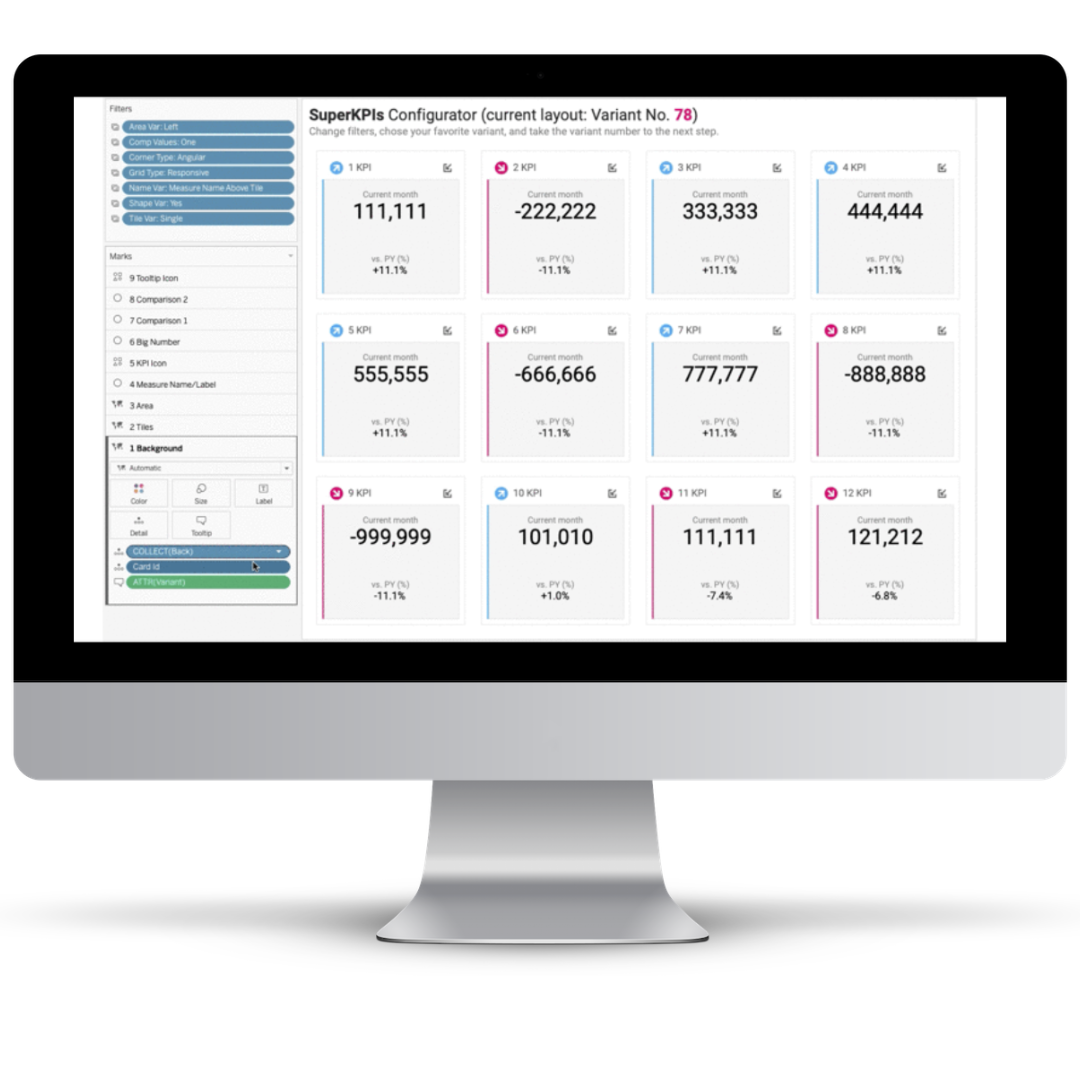 SuperKPIs
Create and maintain a wide range of KPI Cards with complete context in Tableau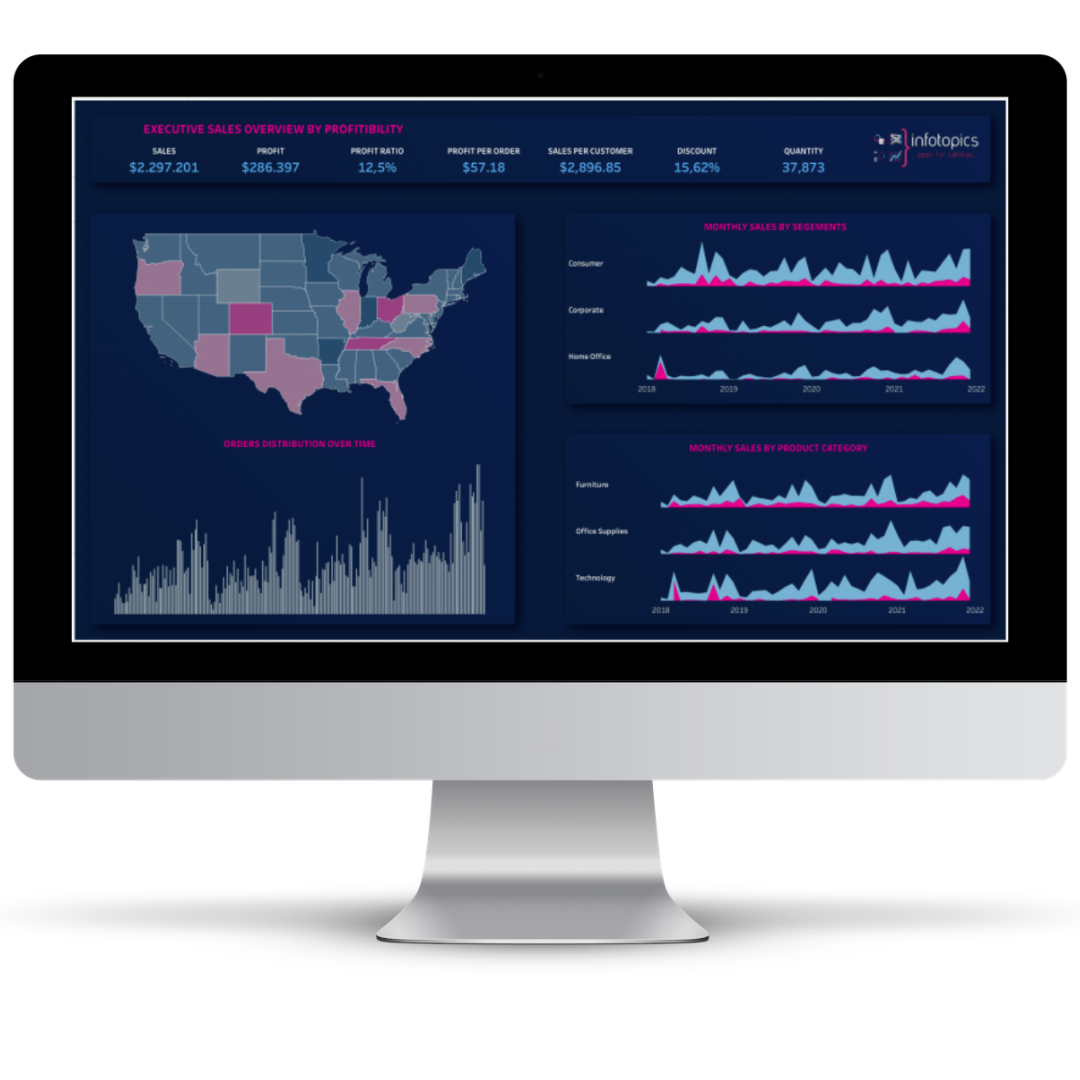 EasyDesigns
Fully customize Tableau Dashboards and take them to the next level.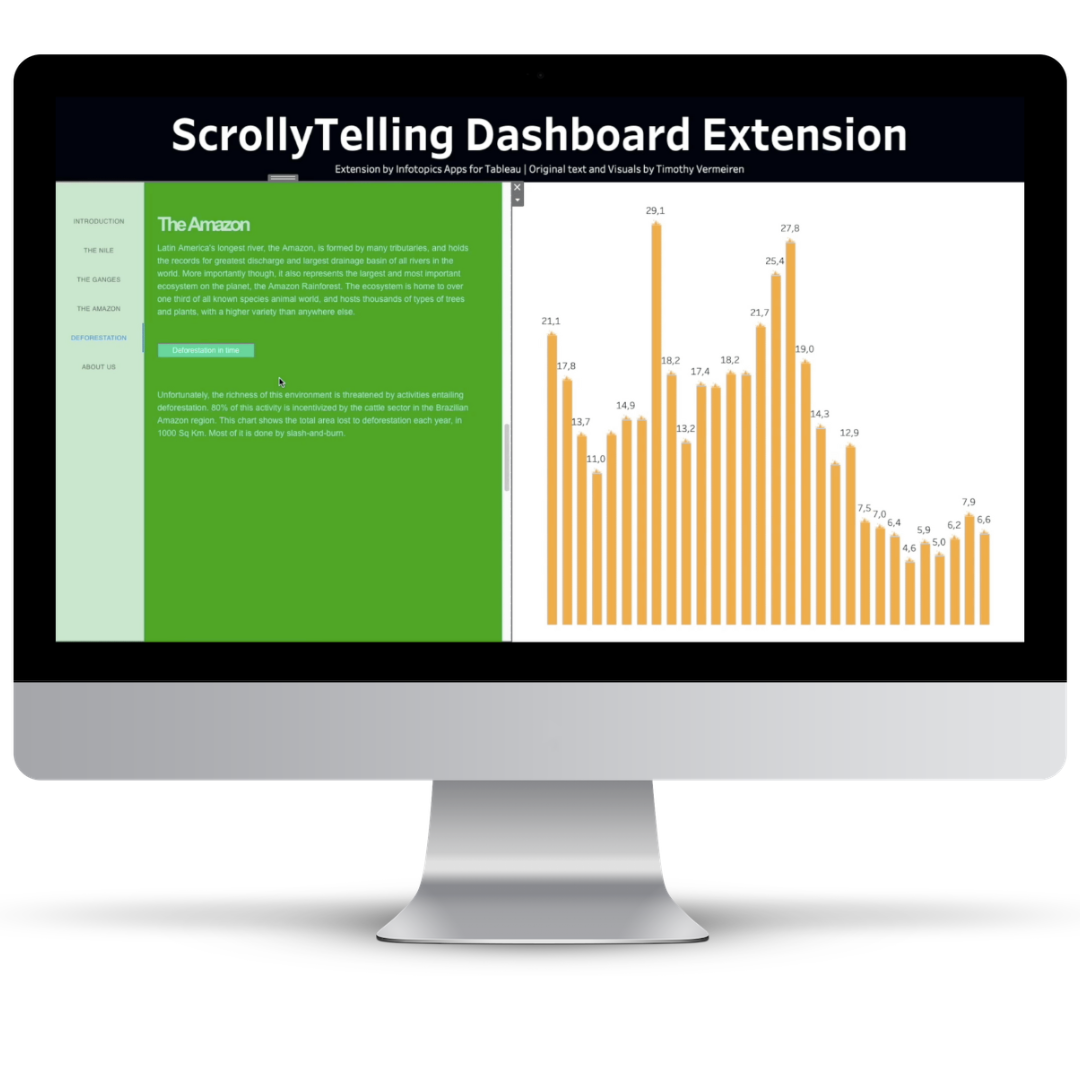 ScrollyTelling
Create the best-looking data stories in your Tableau Dashboards.
Self-service Analytics
Self-service analytics empowers individuals to explore insights from data without relying on specialized teams. Our solutions enable users to easily create own dashboard views, Excel-like tables, hierarchies and reports, guiding them to find answers to their unique questions. Create a culture of informed decision-making, driving greater efficiency and innovation across your organization.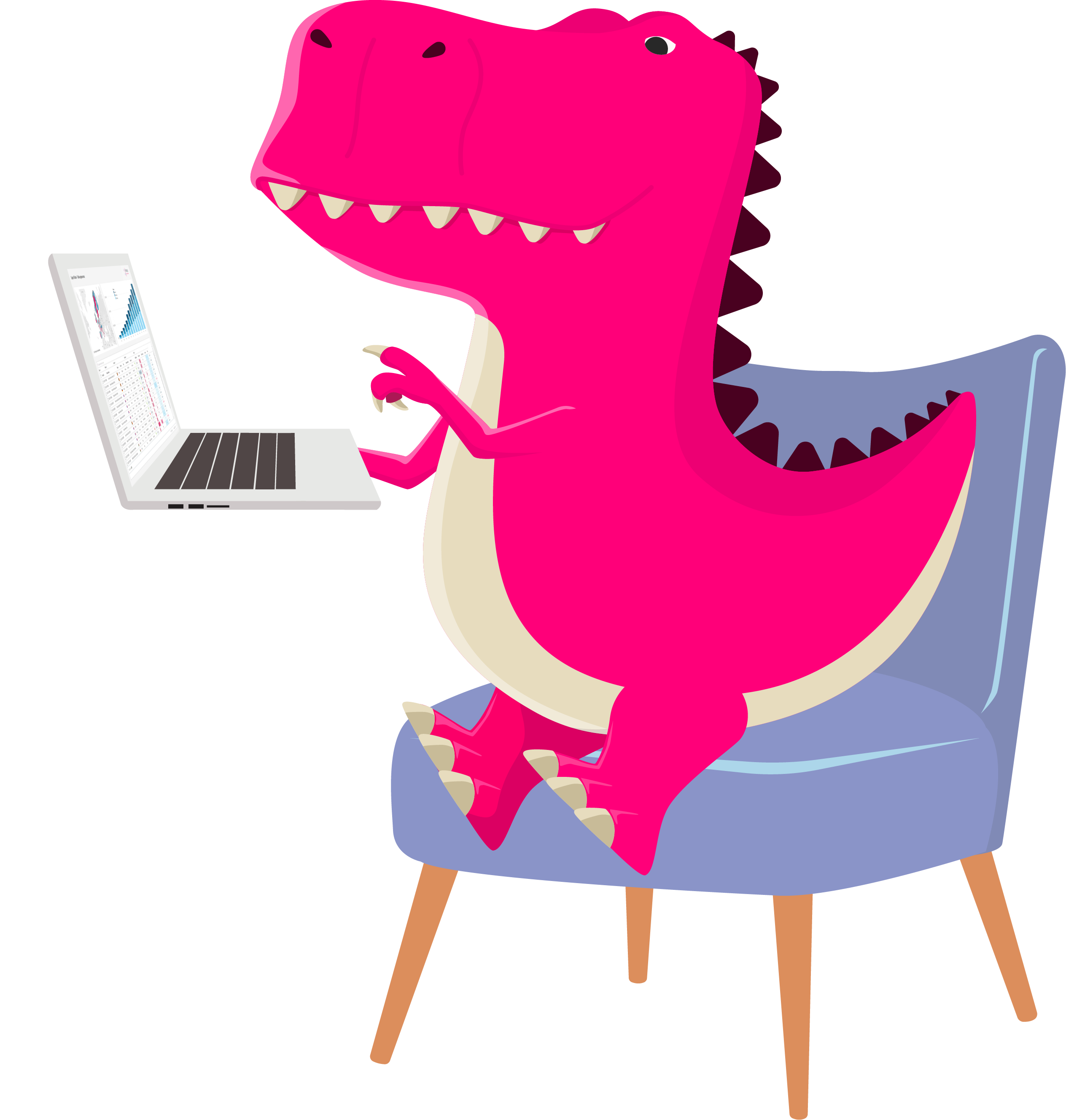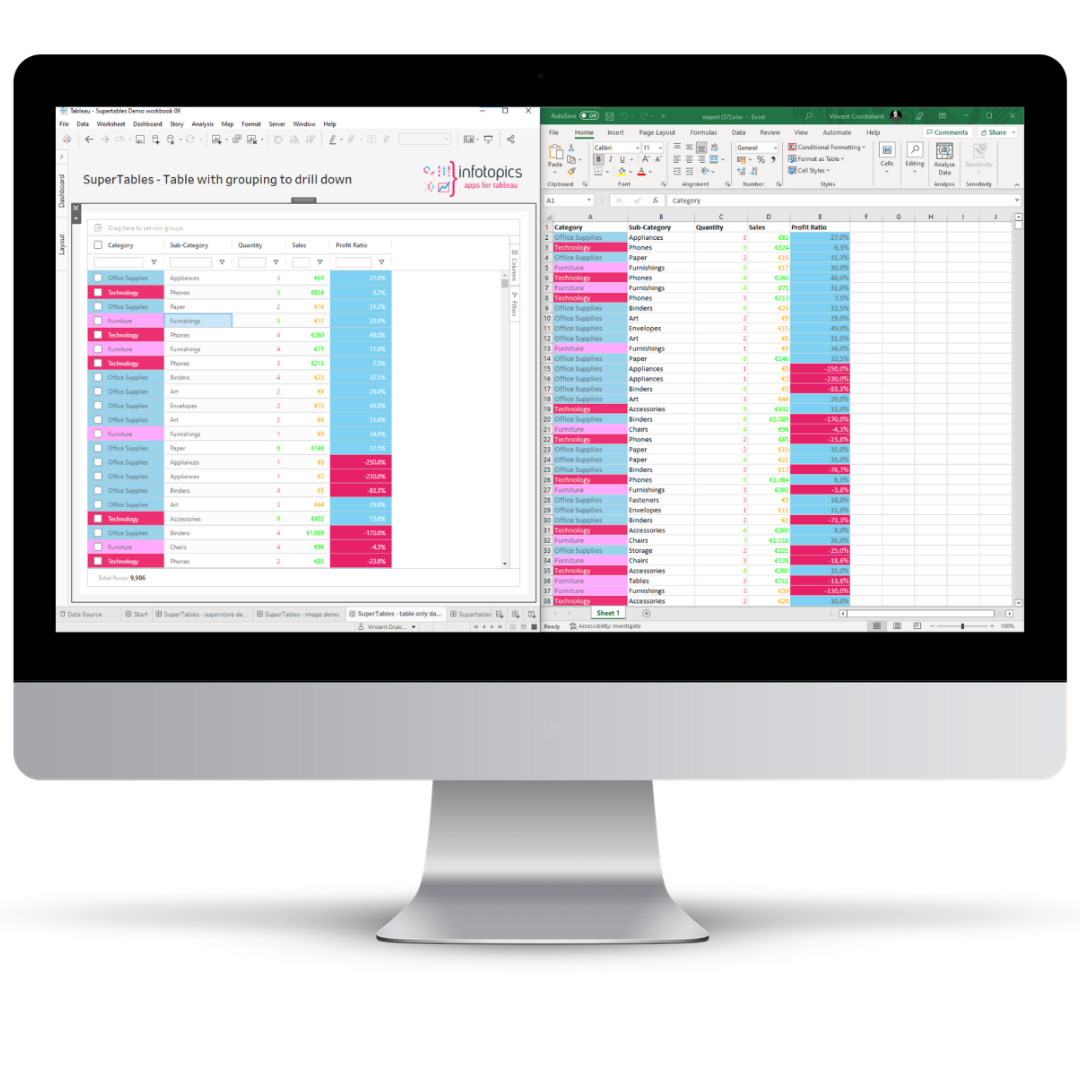 Interactive Excel-like tables allow users to decide how to organize their data.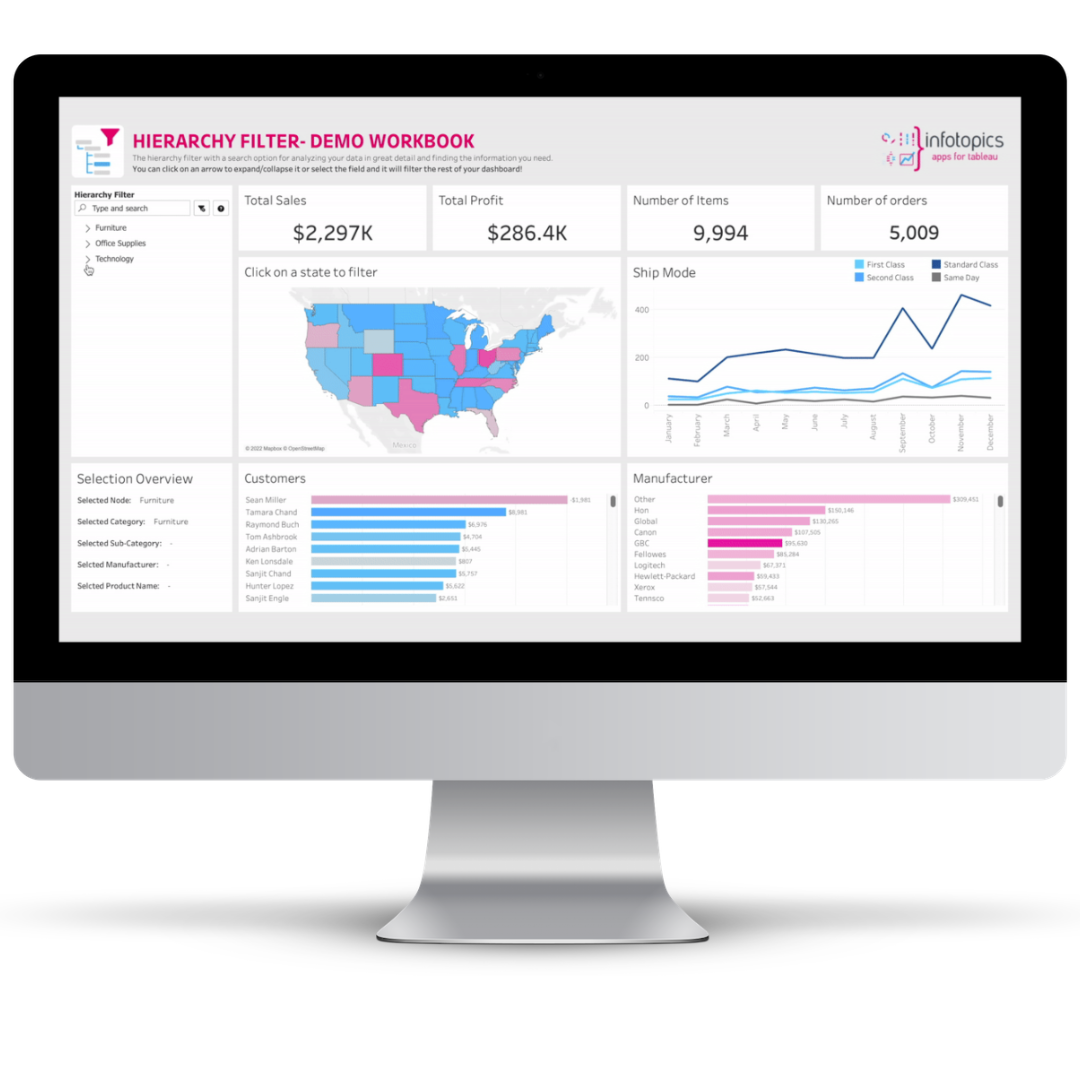 HierarchyFilter
Visualize, browse and interact with your hierarchies in Tableau.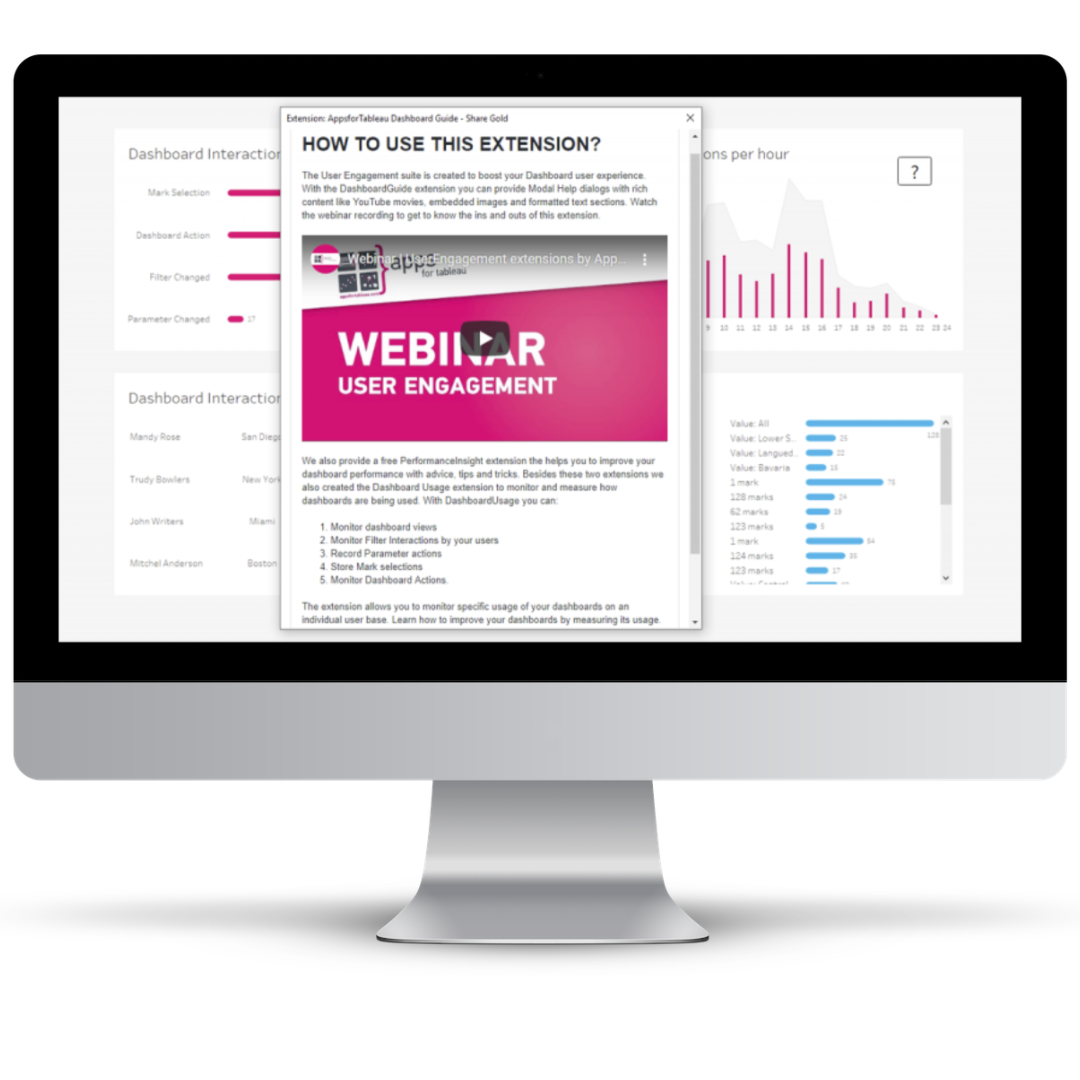 DashboardGuide
The best explanation tool to guide users through your Tableau Dashboards.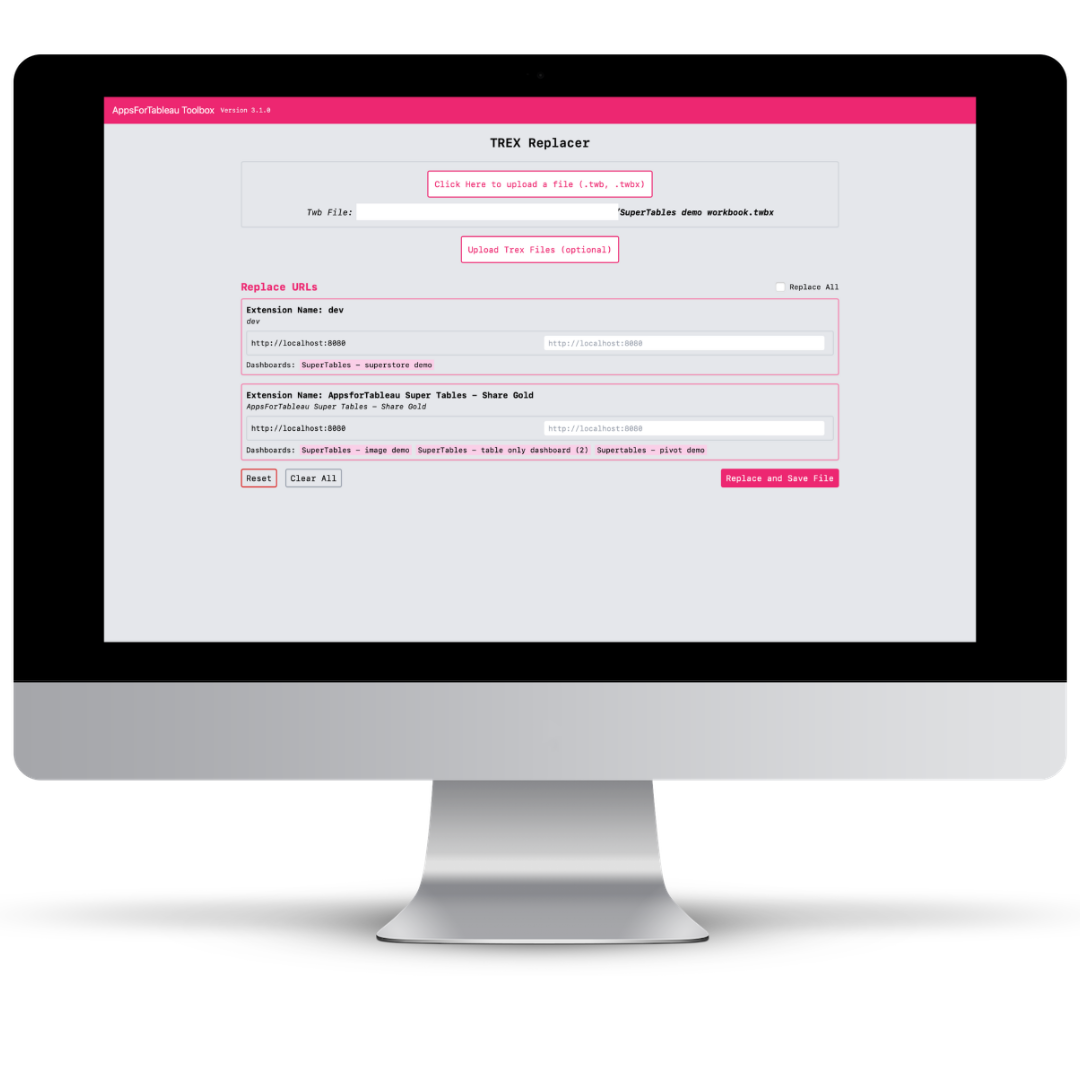 TrexReplacer (new)
Replace Extension URLs in your Tableau Workbooks and easily manage Extensions.