Extensions for Good
Building a better world with more insights
Our initiatives
Climate change is a monumental issue and we believe, together with Tableau, that a strong, data-driven focus on solutions can encourage progress and action. With Apps for Tableau, we have conquered the world with our innovative premium Extensions which help organizations to perform better data visualization and analysis.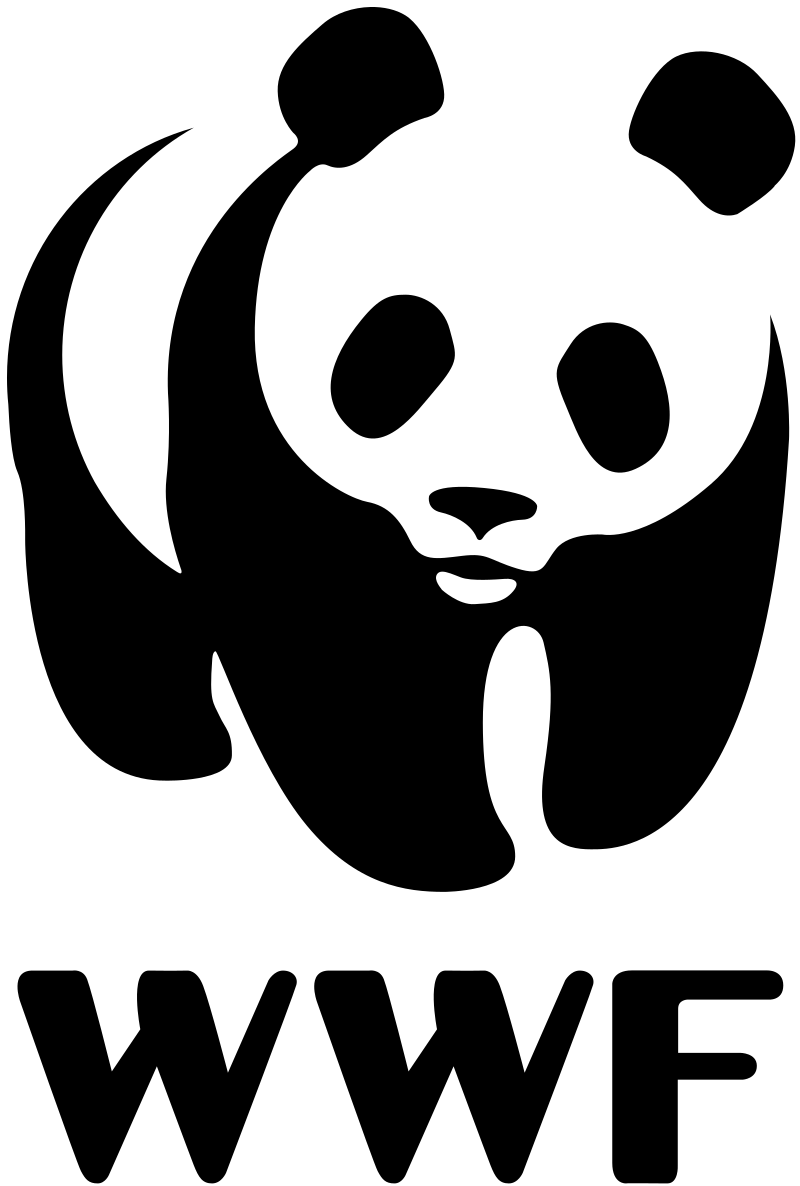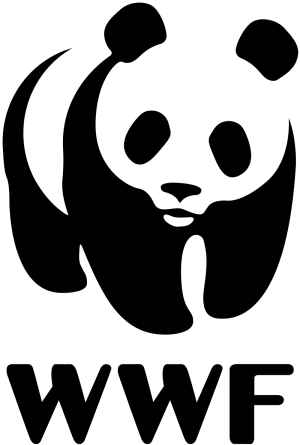 We believe that we can make the world more beautiful with better insights!  WWF is one of our valued customers and that's why we have donated EUR 1000,- for the protection and restoration of the rainforests in South America ánd we offered all of our Extensions for free usage within their entire organization to support their internal organizational activities!
Thanks to ShowMeMore, the WWF teams can get creative and easily visualize complex internal processes to present to stakeholders. Furthermore, with the help of SuperTables, the regular users at the company can save time and perform financial reporting in Tableau without having to leave its secure and governed environment.
We couldn't be happier to be partnering with you on an excellent product that has helped our teams at WWF with our analysis and visualizations. Thank you so much for the kind gift and let's hope this year brings us all closer to a healing and healthy planet.
Wonder what difference our donation made?
1. Restoration of the forest
We can help local farmers in the Atlantic Rainforest to restore forests so that they can improve the water management on their land. For € 10,- we can restore 15m² of rainforest.
2. Delivery of walkie-talkies
There is no mobile coverage in many places in the rainforest. That's why a walkie-talkie is very important for rainforest protectors on patrol, so they can keep in touch with each other. We can supply one walkie-talkie for €25.
3. Training of drone pilots
Indigenous communities in South America are confronted with enormous pressure on the rainforest, for example from forest fires and deforestation. For €50, 1 rainforest protector can be trained as a drone pilot. In this way they can detect and prevent deforestation.
4. Day on patrol
With €70, a rainforest protector can go on patrol for a day. This is important because intruders and illegal deforestation can sometimes go undetected in the vast rainforests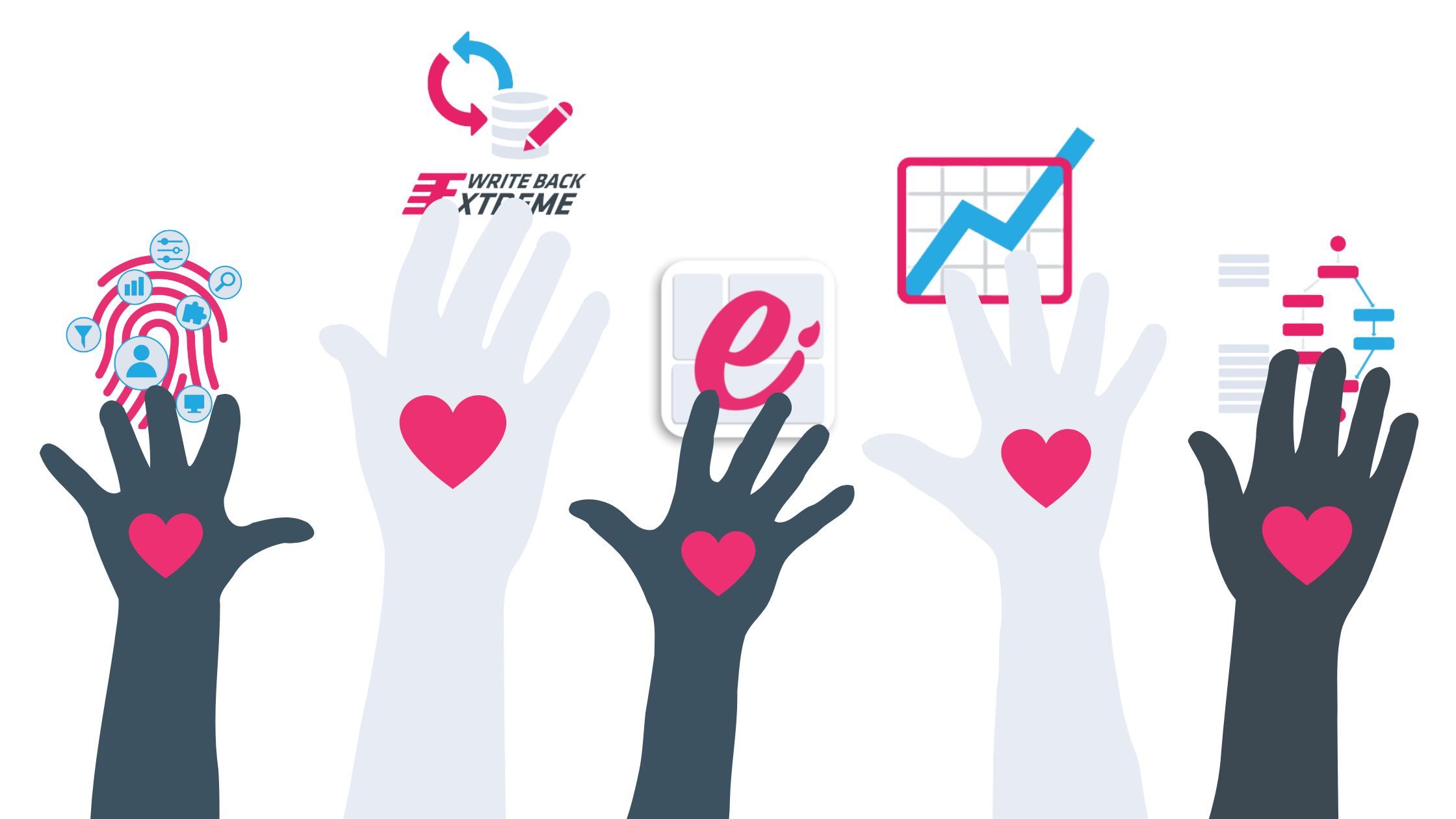 Qualify now!
Transform your data, make more impact and request donated licenses for your non-profit organization!
*To qualify, a non-profit must: Operate with an annual budget under $5 million (or equivalent in local currency) – Not be a school, college, mutual organization, healthcare organization, or government agency – Not be a religious organization incorporated exclusively for the promotion of the religion