WriteBackExtreme
WriteBackExtreme
The ultimate write-back extension for Tableau
Stay in the Flow – Stay in Tableau – Use your write-back Scenario
Tableau helps people see and understand data and ensure that, in the process of exploring and analyzing data, there are no changes made to the data.
Most analytics tools are based on strictly read-only technology. Sometimes, users want to have the ability to add, delete or edit existing data behind a Tableau visualization and instantly see how those changes are reflected in the Viz. Infotopics | Apps for Tableau developed the ultimate solution for these challenges and many other use cases. We proudly present to you – WriteBackExtreme. Collaborate, forecast, run surveys and more directly in Tableau!
Safe and secure under the governance of Tableau.
You'll love it!
Some of our valued customers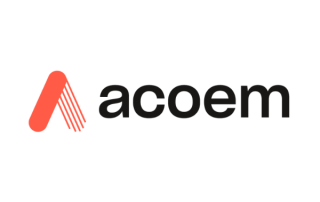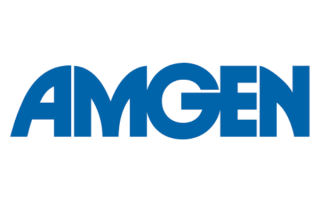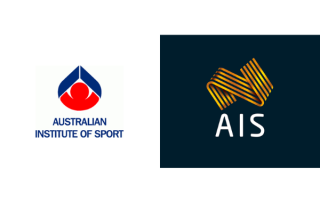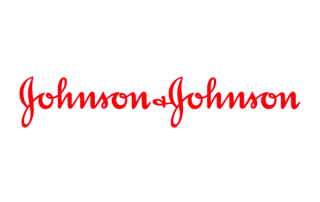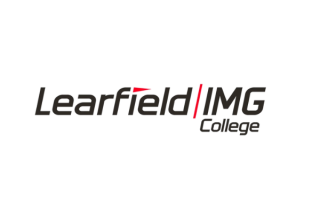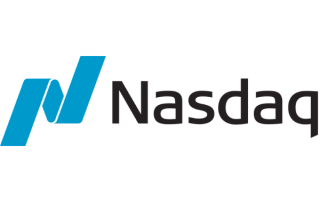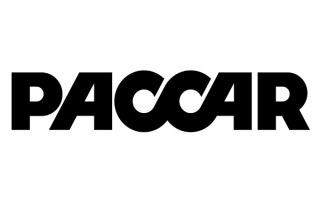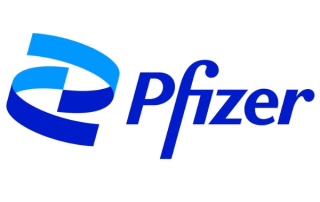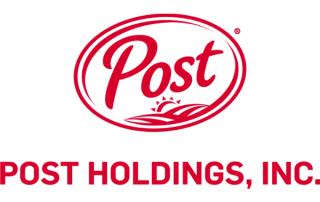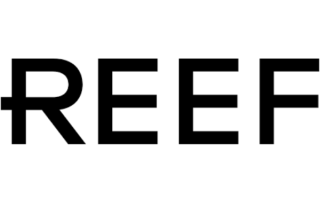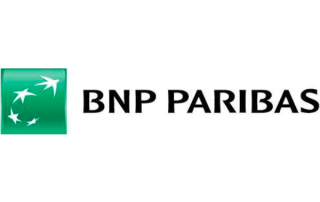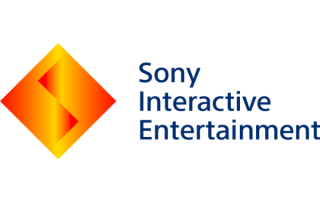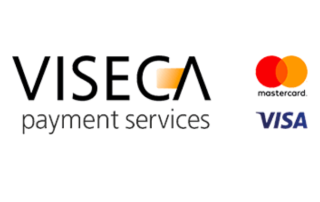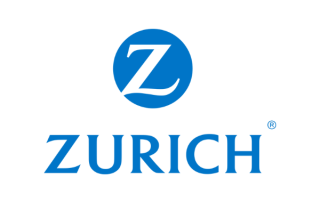 WriteBackExtreme has been penetration tested and provides authentication with SAML. It works natively with Azure, Okta and custom Single Sing-On Providers.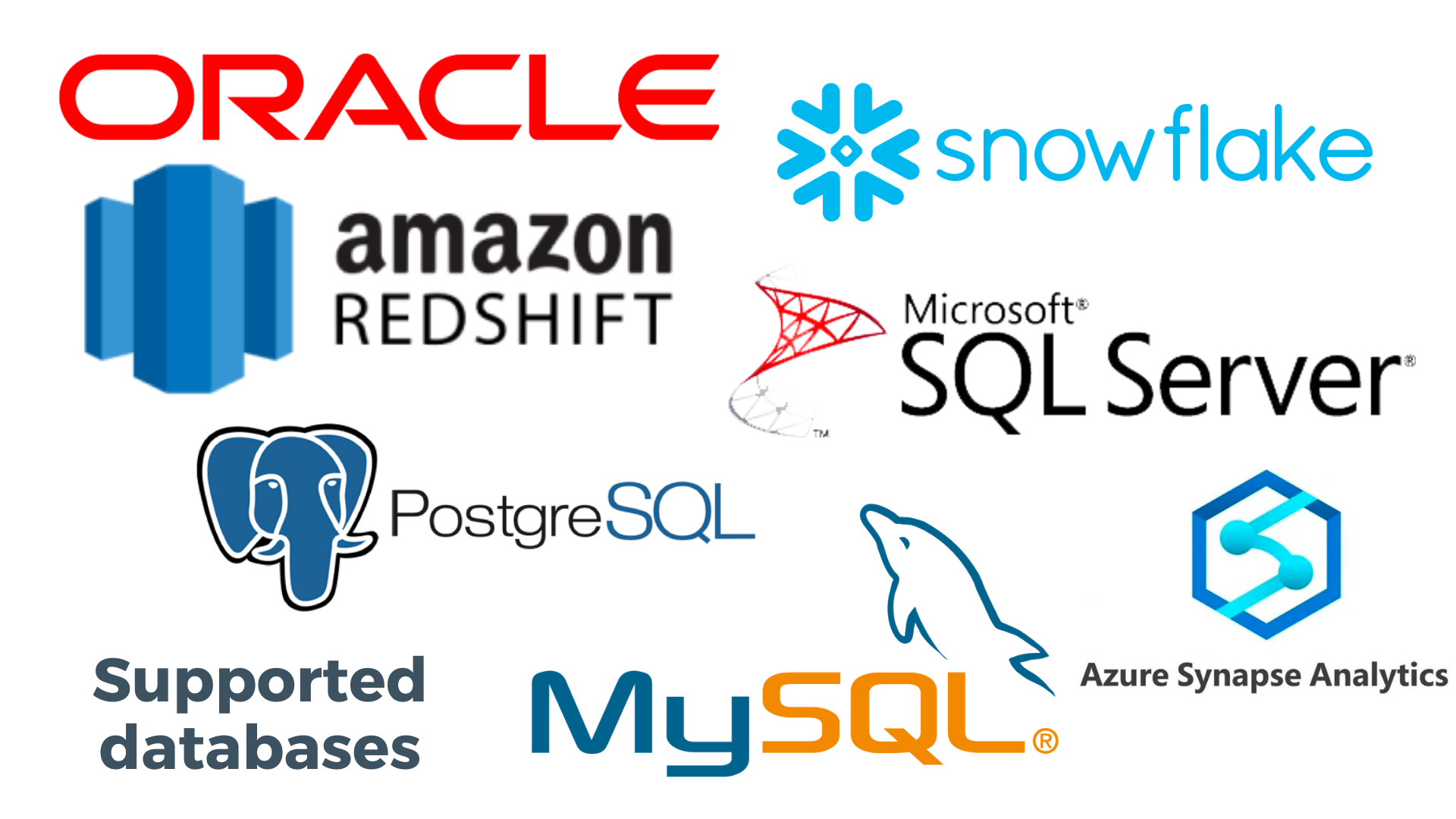 Currently, we support different database platforms to write data back to. We aim to support as many platforms and use cases as our customers can think of. If your preferred database platform is not yet natively supported by the WriteBackExtreme extension, you can still use the WriteBackExtreme extension with a supported secondary use database platform. The Data Helper and Add Data modules can integrate seamlessly with your existing data sources using a supported database platform like Snowflake, Amazing Redshift, Oracle, Azure Synapse, MySQL, Microsoft SQL Server, and PostgreSQL.
The Collaboration template is a part of the Add Data module. It allows you to create annotations and comments on marks in your visualizations from within your dashboard. Consequently, this improves the collaboration in dashboards and makes it highly efficient. Keep track of your expert annotations and conversations on your most valuable assets.
Create and manage annotations on marks in your visualizations
Assign annotations to other users
Reply on annotations/comments to start the dialog
Collaborate to the full extent
Are you ready to WriteBackExtreme?
Support
Our team is committed to your success with Infotopics | Apps for Tableau
Test for free
Free for testing
Demo Tableau workbook
Tableau Desktop – Tableau Server – Tableau Cloud
Always up to date
Requires internet access
Instant Download
Cloud based / 99% uptime
–
Support by ticketing system
Enterprise
Billed Annually
On premise trial
Tableau Desktop – Tableau Server – Tableau Cloud
Always up to date
No internet access required
Additional enterprise features
On premise installation
Personal enterprise portal
Personal enterprise support
SaaS solution
Billed Annualy
Cloud based trial
Tableau Desktop – Tableau Server – Tableau Cloud
Always up to date
Requires internet access
Additional enterprise features
Cloud based / 99% uptime
Personal enterprise portal
Personal enterprise support

Governed and Secure Products
All our products are secure as we comply with ISO 27001 and NEN7510. Your data and user access is secured under Tableau's governance. Our products are 100% secure on premise or private cloud deployed and facilitate your workflow in Tableau, eliminating the need to move to external programs.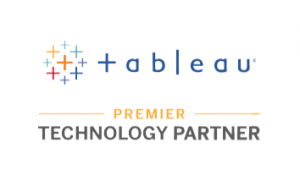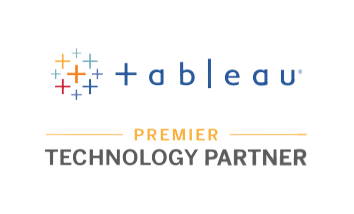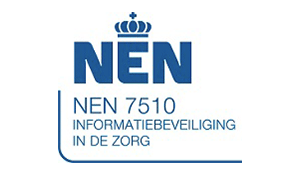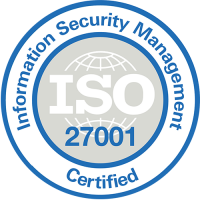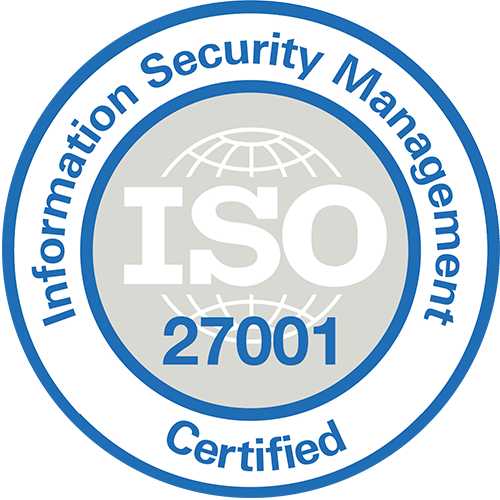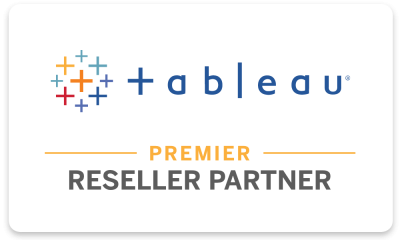 Enterprise-Ready Security
When company policy or IT security requires an on-premise installation / integration of the extension, we can help you organize it. This is particularly useful when your Tableau Server is not granted internet access, or you need to be in full control of the usage and management of your extension.
On-premise installations allow you to be in control of infrastructure, privacy, governance, and to comply with company policies. It also allows the installation/hosting of several individual extensions. Please contact us for more information regarding on-premise installation of our extensions.
Be in full control of your extensions

Respect data governance policy

Comply with company security policy

Installation support (remote)

Excellent operational support (Tableau Gold Partner)

Updates managed by IT

No internet access required
RECORDING
LAUNCH EVENT
– Why WriteBack in Tableau (3:30)
– Use Cases (4:27)
– Live demonstration of WriteBackExtreme (9:37)
– Customer Stories (4:54 & 7:30)
– Offering (21:51)
Snowflake – Schema creation throws error undefined
Merlijn Buit
2021-11-03T11:08:15+01:00