Transforming our dashboards into collaboration areas to share insights
Fraudio is deploying Tableau dashboards to external users and enabling them with the power to write comments or edit data directly from within the dashboard. Fraudio was able to create these collaboration spaces in Tableau for their clients by integrating the Premium WriteBackExtreme Tableau extension!
Fraudio is helping companies of all sizes in the payments ecosystem fight payment fraud and financial crime. Fraudio is powered by secure, scalable, and future proof technology and prides itself on being the fastest, and easiest to integrate with, delivering value from day one.
Fraudio's mission is to give companies of all sizes within the payments ecosystem access to a powerful centralized AI brain that prevents, detects and fights fraud in real-time, creating unrivalled value.
Edit data in Tableau
Fraudio works with AI to detect fraudulent transactions or merchants. Every day customer transactions are analyzed, and customers are provided with Tableau dashboards that include transactions that are suspicious and have a high risk of being fraudulent.
Consequently, the customers execute internal processes by investigating whether these transactions are fraudulent or not. Here a critical need arises. Customers of Fraudio would like to edit the status of marked transactions directly from the Tableau dashboard instead of using an external application. There is much value to gain when users can stay in the flow of Tableau.
Using WriteBackExtreme
With the WriteBackExtreme extension, Fraudio's customers can see all the transactions that the AI algorithms flagged as possibly fraudulent. The human experts can comment on each transaction in the dashboard while investigating them. Extra information can be (automatically) added, for example, the name of the investigator and the possible cause of why a transaction is flagged as fraudulent. The WriteBackExtreme extension allows for bulk edits of multiple records and supports sharing of the knowledge amongst fellow dashboard users to avoid tasks being executed numerous times.
In the end, the customers will also receive reports with other important internal KPIs, like who investigated the most flagged records, the most occurring outcomes of the investigations, and a KPI on the percentage of fraudulent records versus false positives. WriteBackExtreme offers Fraudio's customers an excellent opportunity for internal communication in vital business processes.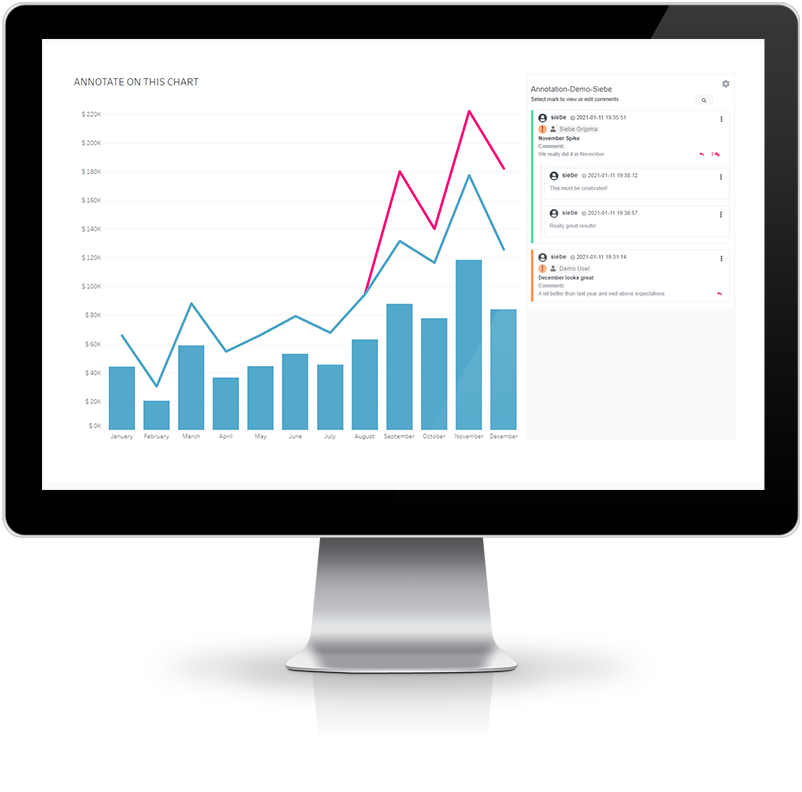 *Example of WriteBackExtreme Dashboard
"WriteBackExtreme gives us a very good advantage compared to competitors, as we can provide our customers with dashboards that have editing functionalities"
Data Visualization Specialist at Fraudio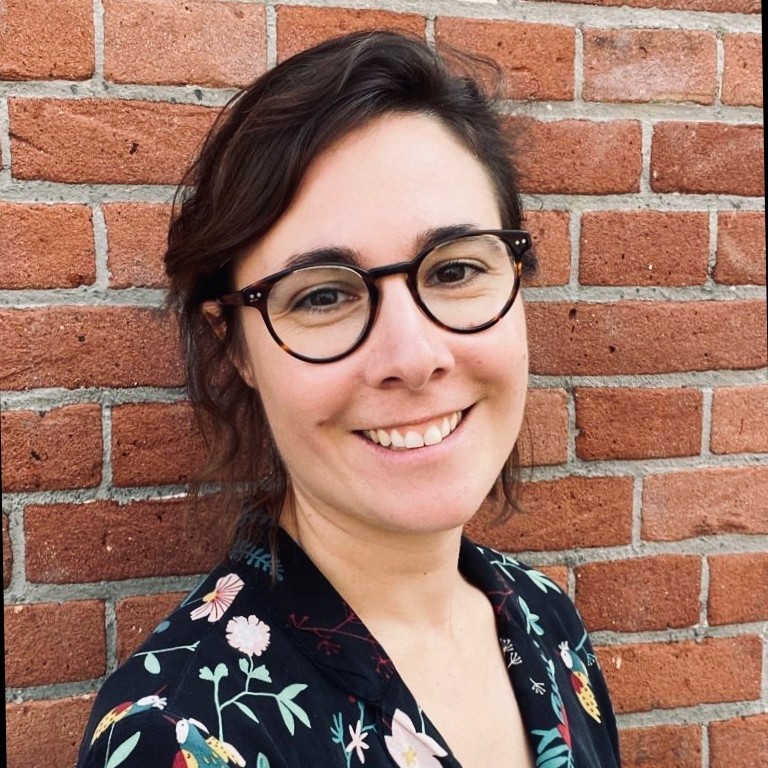 Summary
It certainly makes a difference for Fraudio's customers to be able to edit data and add comments or annotations directly in the Tableau reports. Additionally, from the perspective of a Tableau Dashboard Designer, it was easy to put WriteBackExtreme in place without any coding. The extension added huge value to data quality by removing manual steps in third-party applications. It saves a lot of time and money by allowing dashboard users to interact with the actual data directly from the dashboard.