Teaming up with a clear mission.
The Apps for Tableau Partner Network is an extended team of trusted and experienced Tableau consulting and reseller partners serving industries across geographical regions in their native language. Committed to the success of our partners, we provide access to our solutions and resources, enabling you to: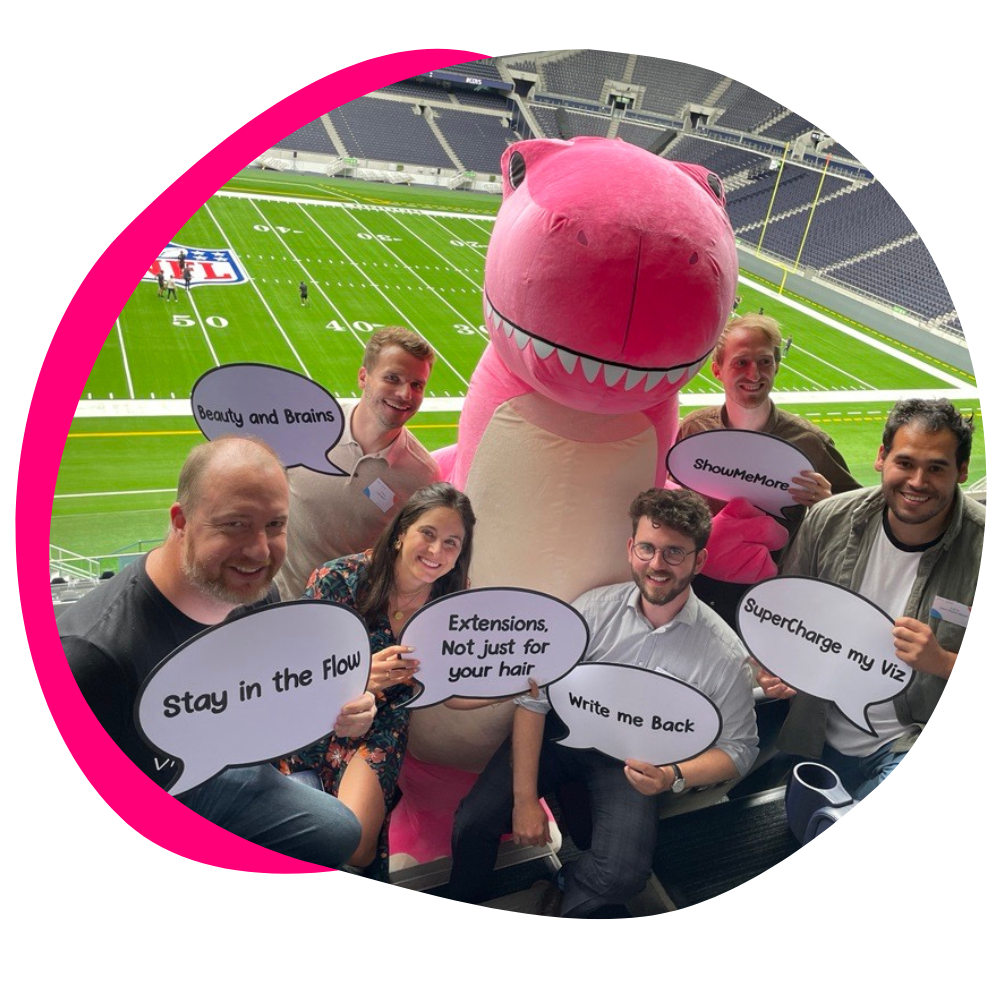 Develop Opportunities
Exceed customer expectations by enhancing your Tableau offering and strengthen your position against competitors.
Drive Success
Get a boost with Apps for Tableau solutions to speed up innovation, supercharge productivity, and fuel efficient growth for more success while building trusted relationships.
Deliver Value
Lead the way and put your personal touch and expertise to work, enabling more value for your business, customers and community.
You'll be in good company.
Meet our amazing partners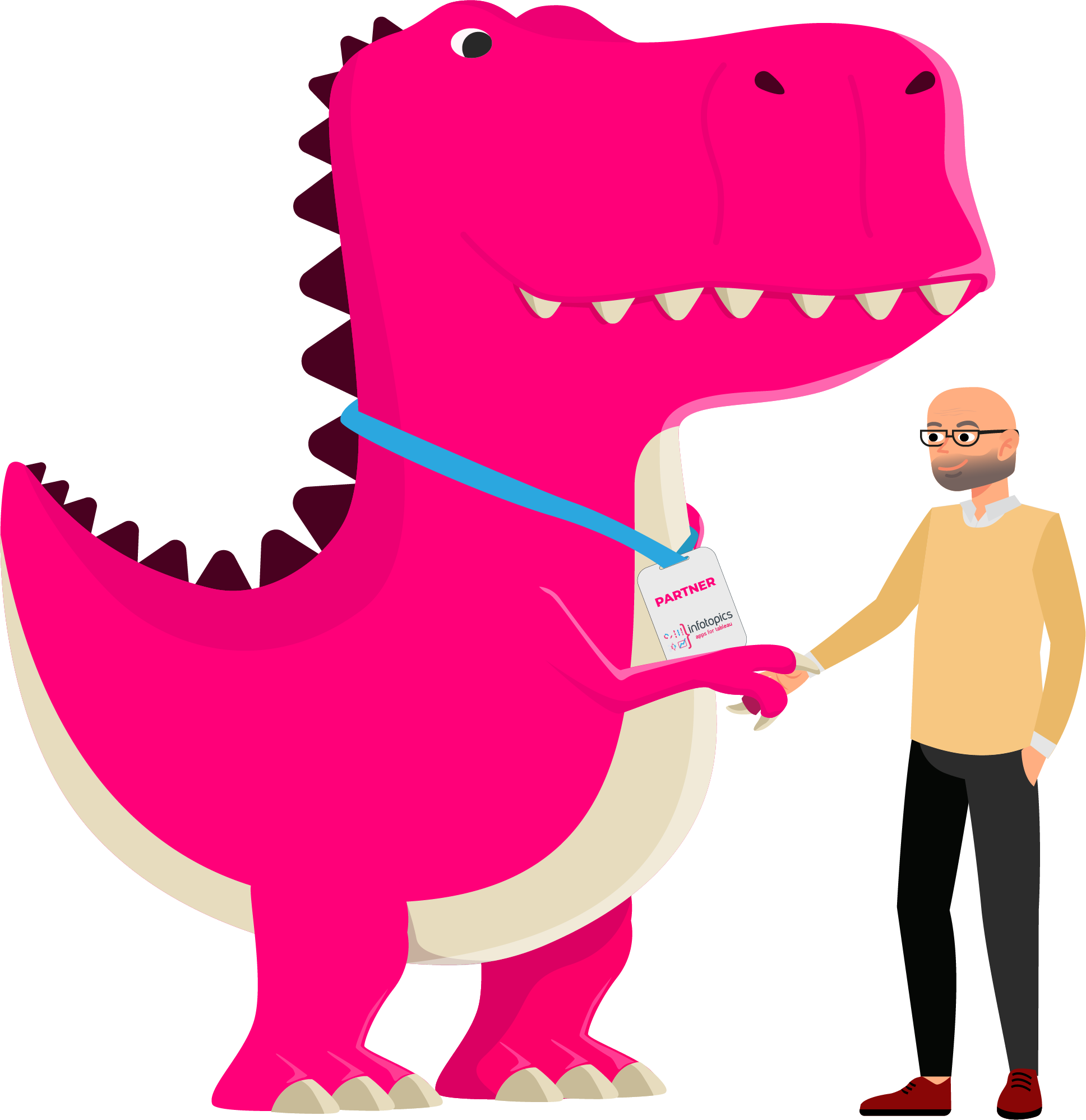 Ready to start your Partner Journey? 
Revolutionize data with trusted partners.
The Apps for Tableau partner network is a trusted and experienced team of consulting and reseller partners, dedicated to serving professionals worldwide in their native language.
Discover how our solutions can revolutionize the way you handle data, enabling you to make better-informed decisions and achieve remarkable outcomes in the finance industry. Locate a trustworthy partner and start optimizing your data-driven journey.