Let's work together!
The Infotopics | Apps for Tableau Partner Network is an extended team of trusted and experienced Tableau consulting and reseller partners serving all industries across geographical regions in your native language. Our network focuses on helping customers unlock the real power of data with our premium Tableau products so you can stay in the flow without leaving Tableau!
Together with the team of Apps for Tableau, our partners will assist you in getting huge value by using our premium products in your entire organization. Every partner gets a personal partner portal, we organize events and write blogs together, and we send monthly newsletters so the Apps for Tableau Partner Network can learn from the valuable use cases that our customers and team experience all over the world!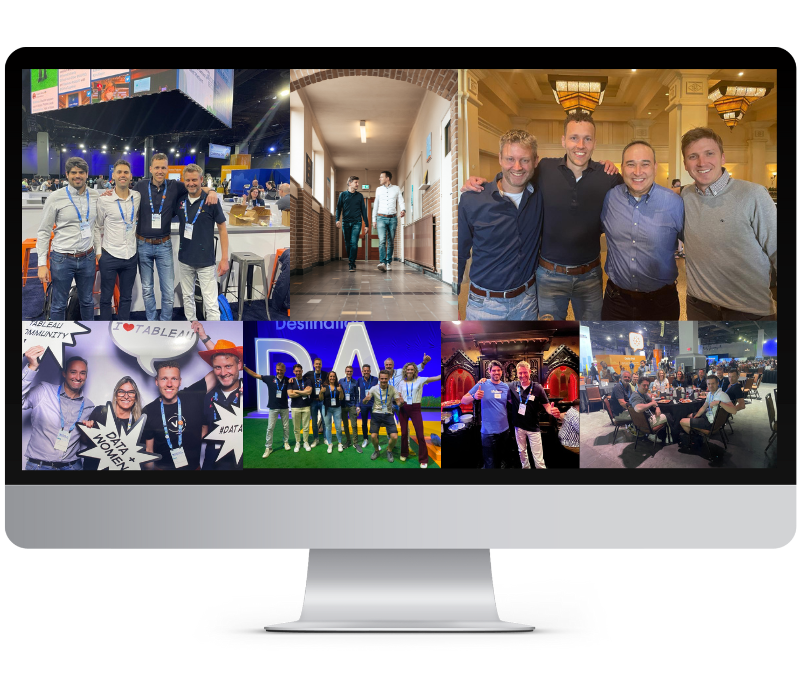 "Individually we are one drop, together we stay in the flow!"
"Individually we are one drop, together we stay in the flow!"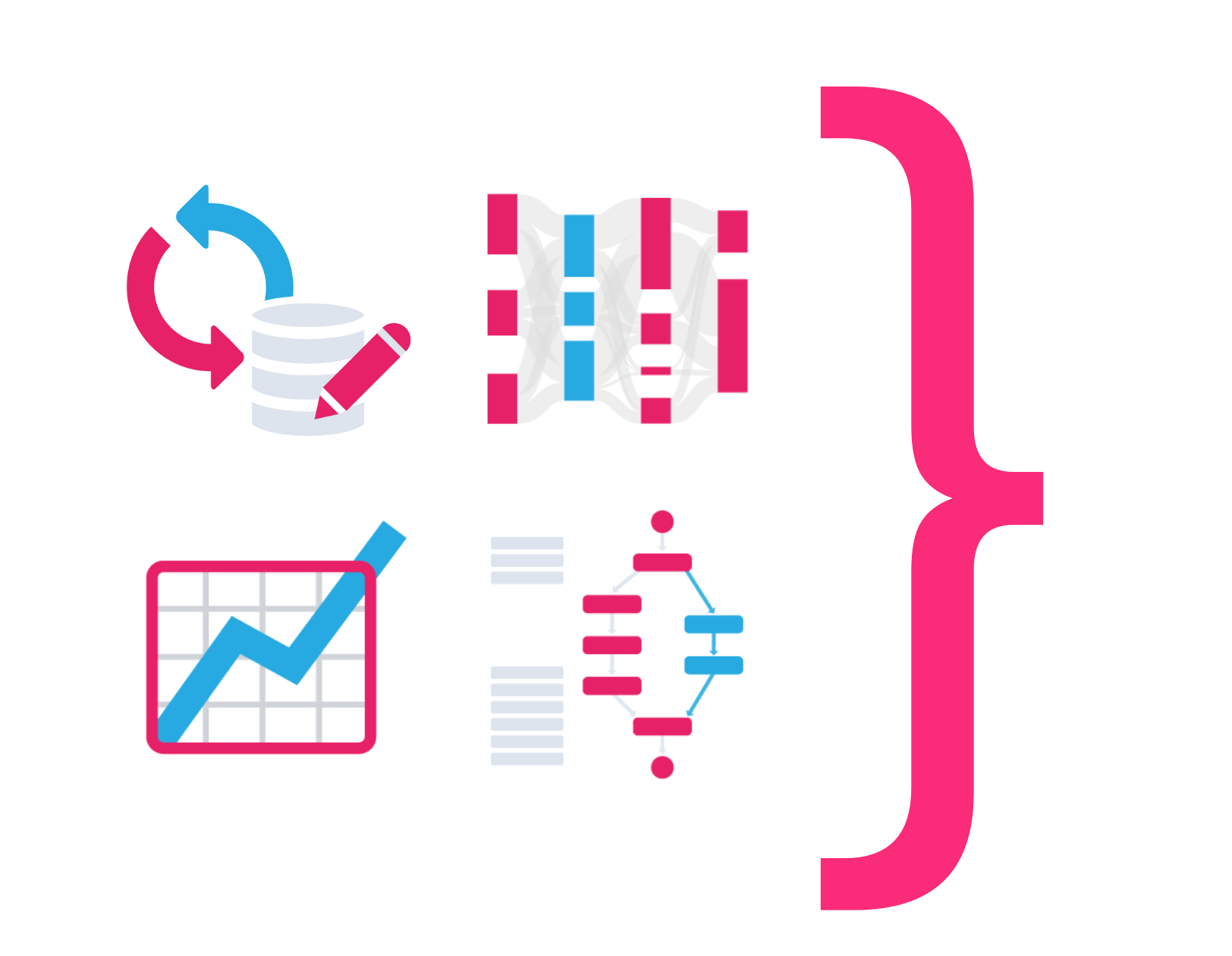 Become an Apps for Tableau partner!
Add huge value to your Tableau proposition and help customers achieve their strategic goals more easily. Let customers become more data driven, save money and make them smile. Add Premium Tableau Products to your portfolio and deliver more services to your customers. Become a partner of Infotopics | Apps for Tableau!
Get in touch:
Governed and Secure Products
All our products are secure as we comply with ISO 27001 and NEN7510. Your data and user access is secured under Tableau's governance. Our products are 100% secure on premise or private cloud deployed and facilitate your workflow in Tableau, eliminating the need to move to external programs.