DrillDownTree
Better insight into your data through drill-down actions in Tableau!
Delve into the heart of actionable insights with our dashboard's powerful data exploration solution: DrillDownTree.
Uncover a wealth of information and discover intriguing questions as you navigate through the data. Analyze from diverse perspectives, effortlessly shifting between an overview and a detailed picture using the same dataset. The ultimate Tableau drill-down extension, Perfect for ad hoc analysis, and root cause investigations.
DrillDownTree empowers users to explore specific dashboard information from various angles, driving your organization's performance to new heights.
Governed and secured all within your familiar Tableau environment!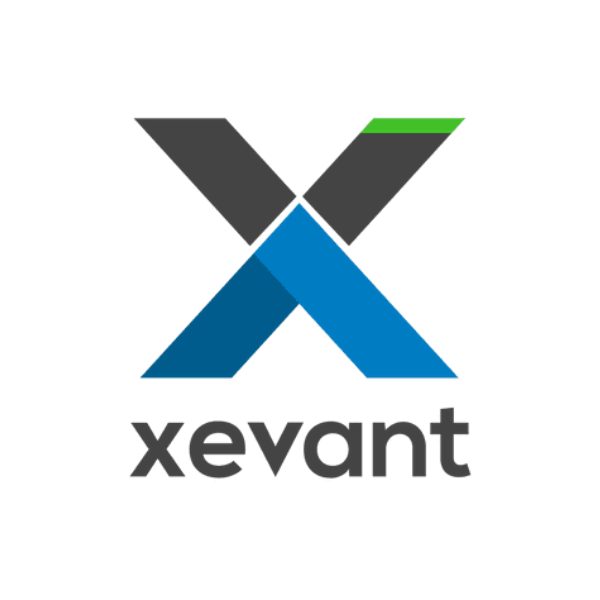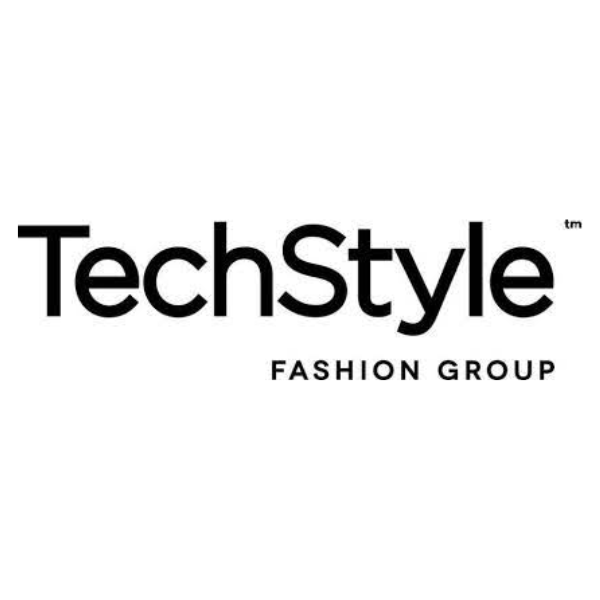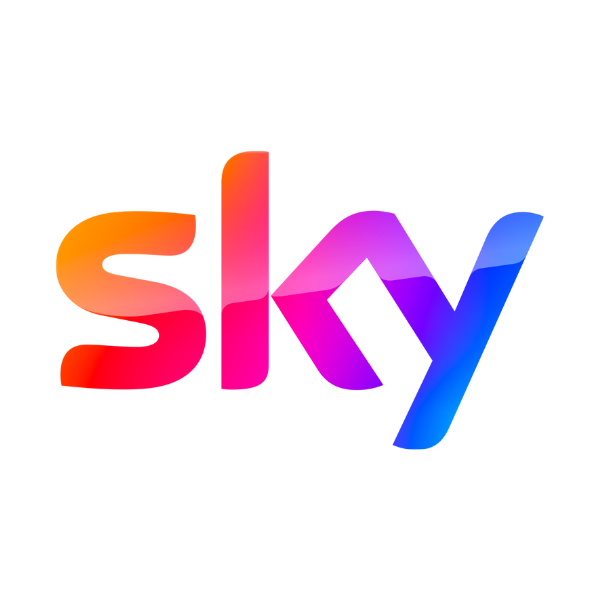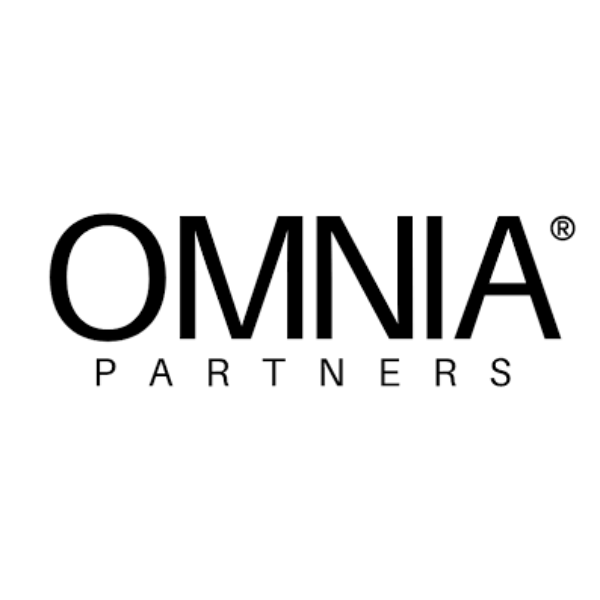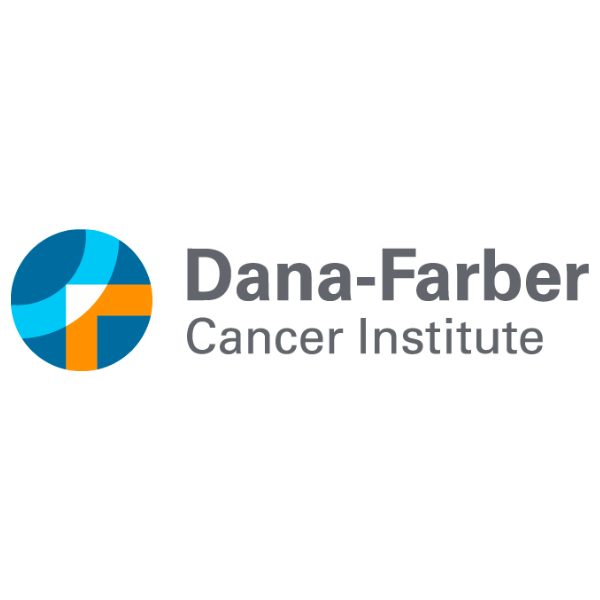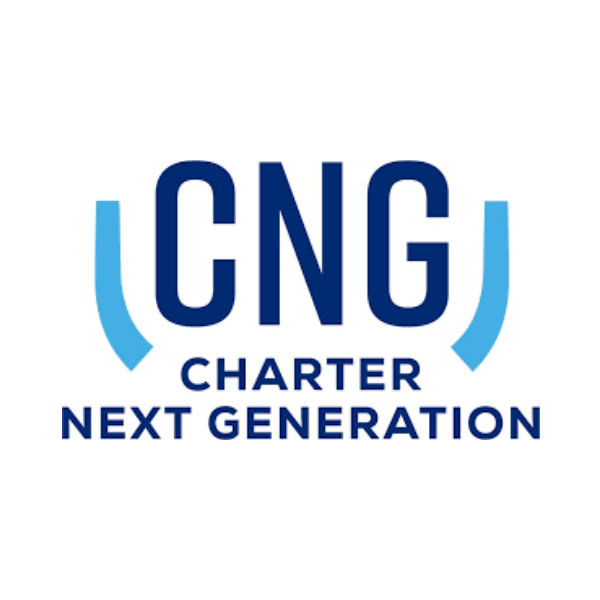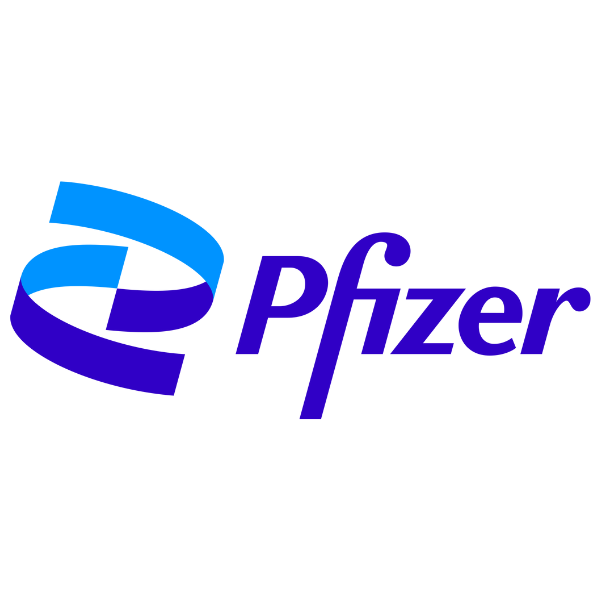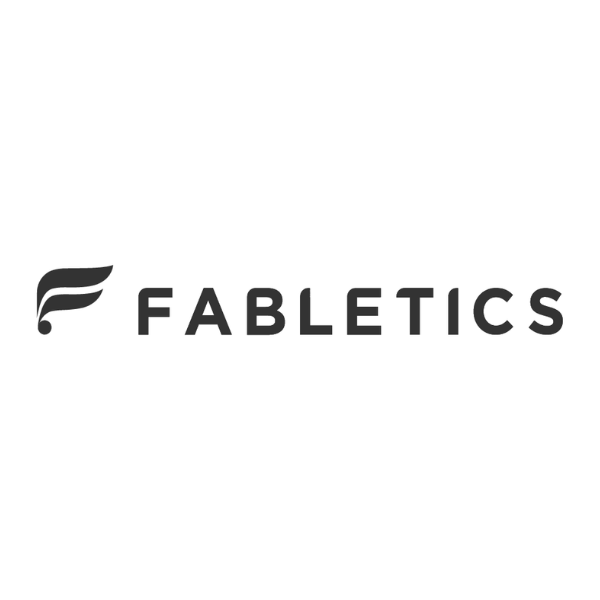 Visualize
DrillDownTree allows you to drill down in tableau on any measure to any dimension you wish. The extension offers a flexible DrillDownTree for dashboard users. You can visualize data across multiple dimensions without setting up hierarchies upfront.
Aggregate
 DrillDownTree automatically aggregates data and enables drilling down into dimensions in any random order the user chooses without having to create Tableau hierarchies upfront.
Analyze
DrillDownTree is a valuable tool for ad hoc exploration by your dashboard users and conducting root cause analysis in your Tableau Dashboards. It hugely contributes to the self-service of your dashboard users in an easy and understandable self-guiding way.

Excited to use DrillDownTree?
Support
Our team is committed to your success with Infotopics | Apps for Tableau

Free
Free with limited features
–
Tableau Desktop – Tableau Server – Tableau Cloud
Always up to date
Requires internet access
Instant Download
Cloud based / 99% uptime
Support by ticketing system
Share Cloud
Billed Annually
Tableau Desktop – Tableau Server – Tableau Cloud
Always up to date
Requires internet access
Instant Download
Cloud based / 99% uptime
Support by ticketing system
Bronze: 0-50 Tableau users
Silver: 50-150 Tableau users
Gold: 150-300 Tableau users
Enterprise
Billed Annually
Tableau Desktop – Tableau Server – Tableau Cloud
Always up to date
No internet access required
Additional enterprise features
On premise installation
Personal enterprise support
Personal enterprise portal