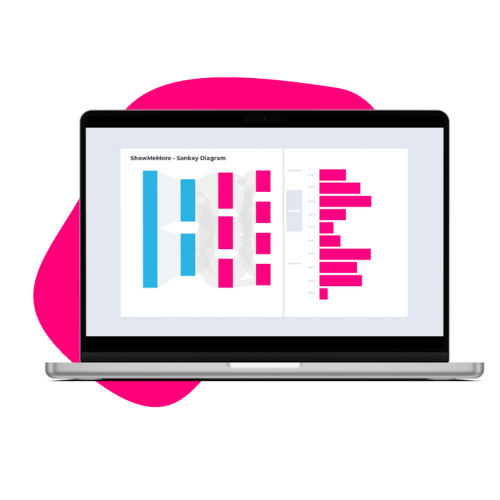 Next-level data visualizations
Tableau guides you towards best practice visualizations with the excellent "Show Me" button but what if you need a different type of graph in your dashboard? Creating new visualizations can be challenging! ShowMeMore enables you to serve new graph types to your customers special needs!
15 Amazing visuals for your use case.