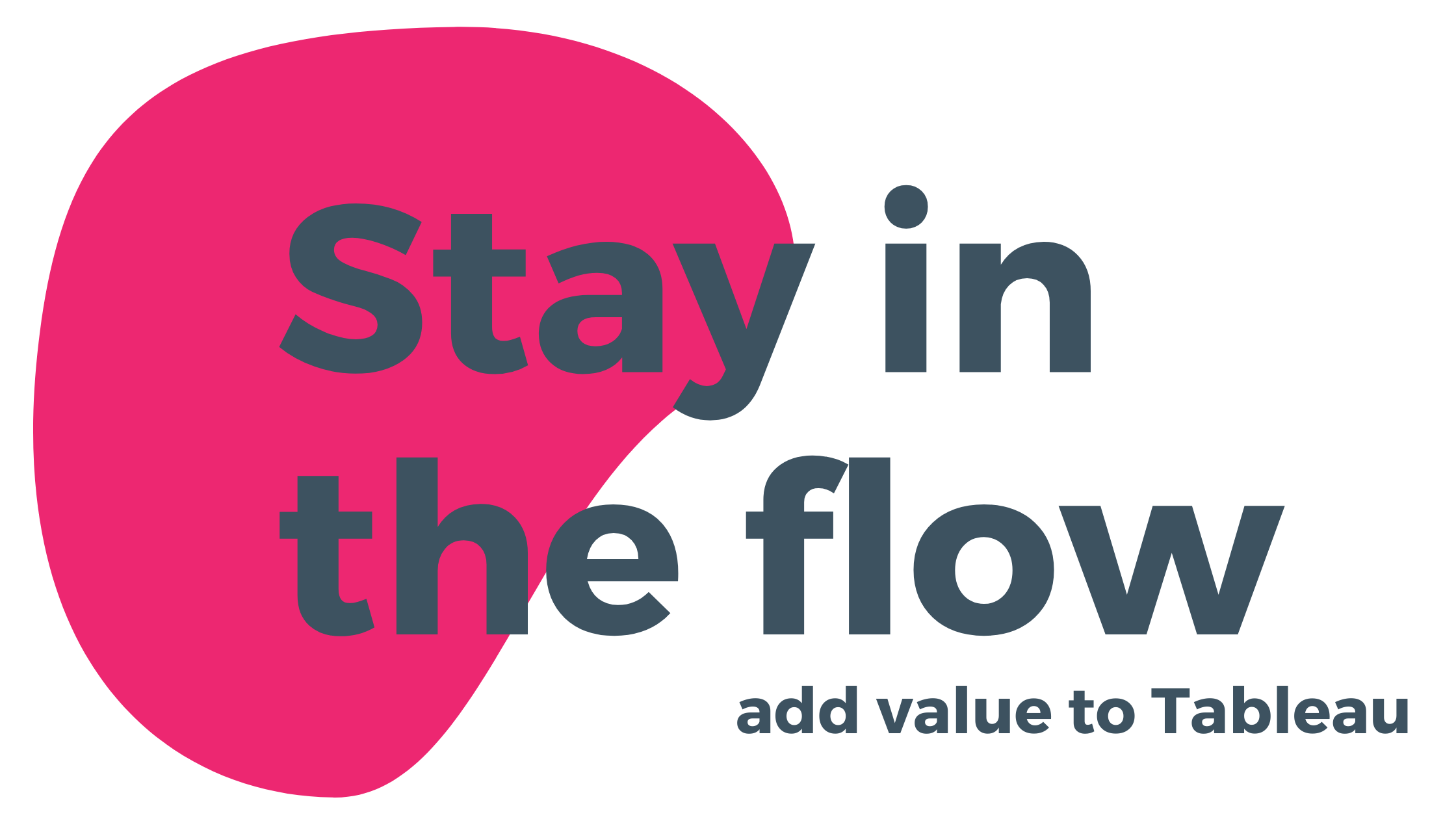 Our platform Infotopics | Apps for Tableau offers premium extensions for Tableau which improve business value by enabling Tableau users to address business-critical use cases.
Infotopics | Apps for Tableau is the worldwide market leader in premium Tableau Solutions and is actively used in 150+ countries. Gain more actionable insights with our user-friendly and value-added solutions!
Save time, get the job done, and start using our Tableau Extensions.
Easy to use and you're hooked up in a matter of seconds! Just drag and drop your favorite extension in a dashboard and you're ready to go. It is as simple as that! Check out our WriteBackExtreme Extension!
Infotopics | Apps for Tableau began as a division, part of the Solutions department of Infotopics B.V., Tableau Gold Partner since 2011. Tableau made it possible to develop dashboard extensions from July 2018 in version 2018.2. We immediately saw the potential for our customers. Together with our Zen Master Merlijn Buit, we decided to dedicate a team full time to create Tableau Extensions.
Our first extension ShowMeMore was presented as a keynote by Keshia Rose at the Tableau Conference New Orleans 2018. We created very popular extensions like SuperTables and ProcessMining and in 2018 we won the Tableau Innovative Solution Award also. 
Now we are the market leader in Tableau Extensions. With 500+ organizations using our extensions and having partners all over the world we are growing and expanding rapidly.
"Our goal is to keep delivering the best premium quality and high-value Tableau Extensions worldwide that people love!"
Richard van Wijk – CEO

Governed and Secure Extensions
All our extensions are secure as we comply with ISO 27001 and NEN7510. Your data and user access is secured under Tableau's governance. Our products are 100% secure on premise or private cloud deployed and facilitate your workflow in Tableau, eliminating the need to move to external programs.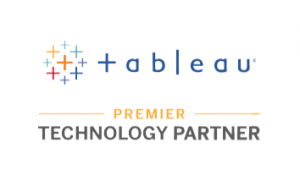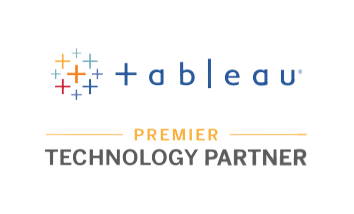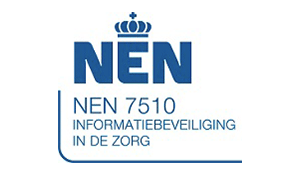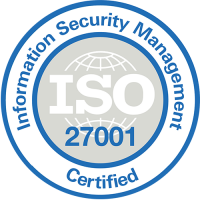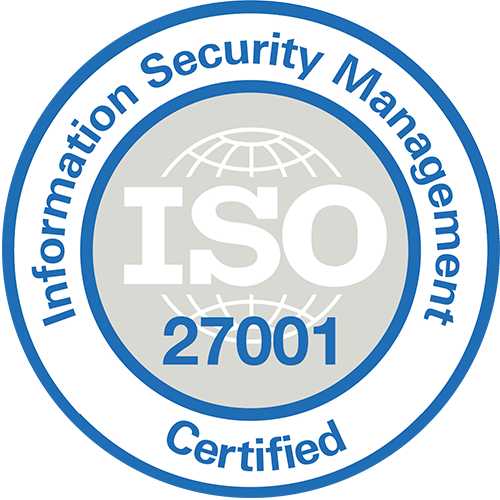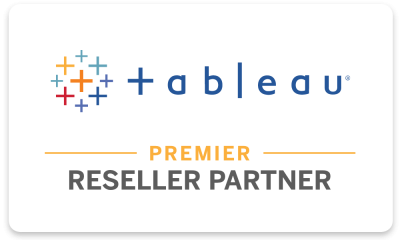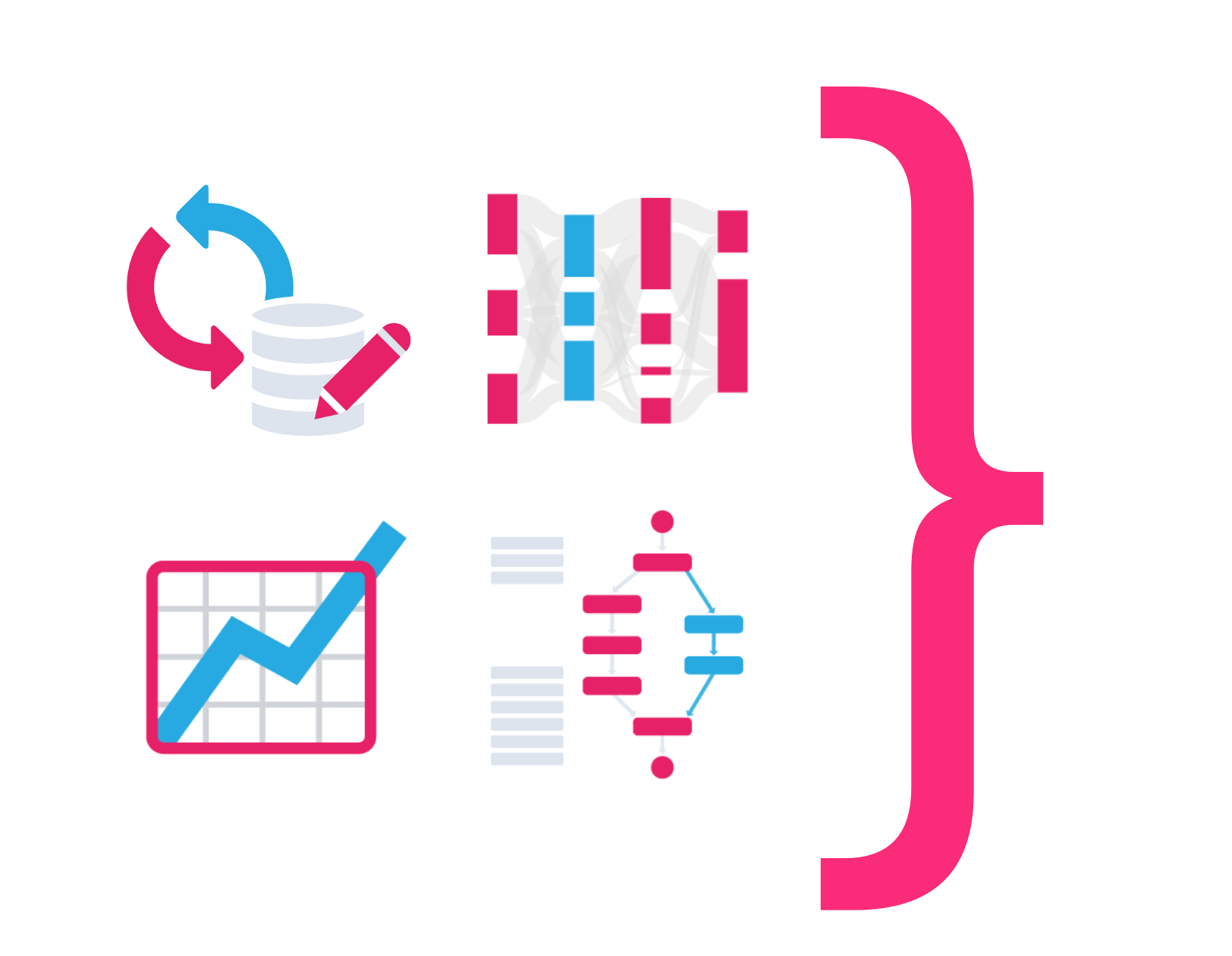 Contact details
Infotopics AfT B.V.
Lage Doelen 2
7772 BL Hardenberg
The Netherlands
[email protected]
ING/IBAN NL72INGB0009513163
BIC/SWIFT INGBNL2A
KvK/CoC 83106723
BTW/VAT NL862729683B01