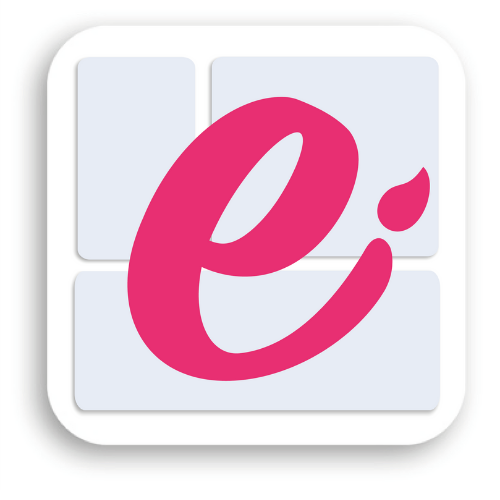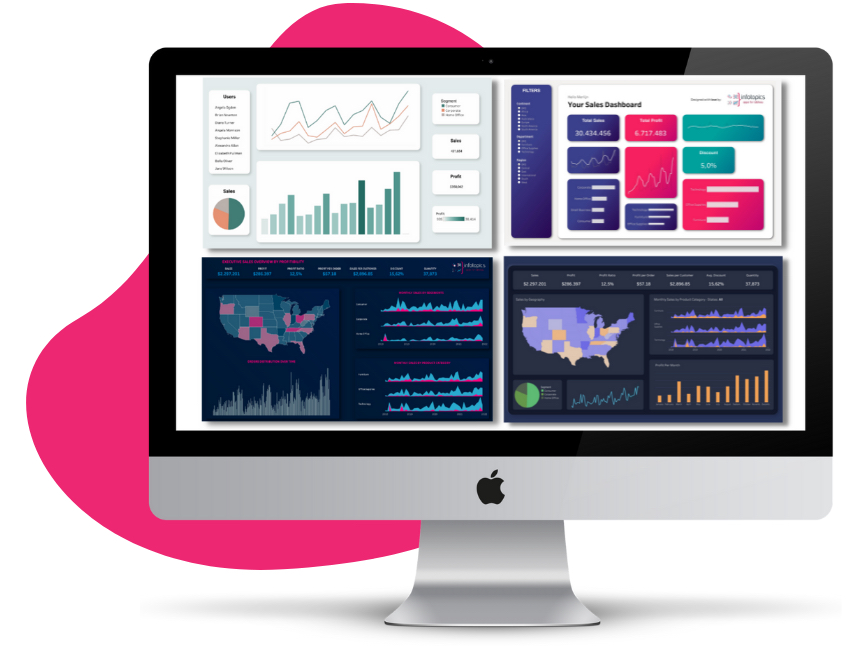 So far, background images were used to make the dashboards look better but a big disadvantage of using images is that when you're rescaling the dashboards, the image proportions are not correct anymore. With the new extension, all containers are scalable and can be changed at any moment! Even better, themes can be saved and loaded! All containers can have a similar layout and update on change. The EasyDesigns Extension helps you to create beautiful Dashboards in Tableau to show your business results on a next level! 
Match your Corporate Identity
Changing the layout of all visuals is now easier than ever and you can even use your corporate identity in your Dashboards! Your layout can be stored in a file which you can share within your company so all employees can import and use it!
Themes
Use presets to load and store all settings. Default settings can be imported and used to sync settings over multiple containers, this way all containers look the same!
Companywide synchronization
Changing your brand (i.e., a background color) can become very tedious when having many dashboards. Not anymore! Save your template centrally on your server and update all dashboards by only replacing or editing this file. 
"No more external tooling needed!"
Presets: Use presets to import, export, and synchronise your Layout. 
Tile: Set rounded corners and colors to your taste! You can even add a gradient where the type of gradient, crossover point and angle can be set!
Border: A border can be added to the tile. Use the slider to adjust the border thickness and change the color with the colorpicker.
Title: Add a custom title to your dashboards! You can change the font size, color and padding or set the alignment to left, center or right.
Caption: A caption can be added to the bottom of your containers in a similar way :)
Shadow: A shadow is of great use to elevate the tile and create depth in your dashboard. The displacement, blur and angle can be changed and a dark shadow can be applied, even as a light shadow.
Background: Adjust the background color to match the dashboard color!
Layout Settings
Want to have a good looking dashboard and don't want to redo all your background images when changing a minor detail?
With the EasyDesigns extension, you can easily change many visual settings. Changing the layout of all visuals is now easier than ever, discover all the possibilities! Don't believe it? Check our demo!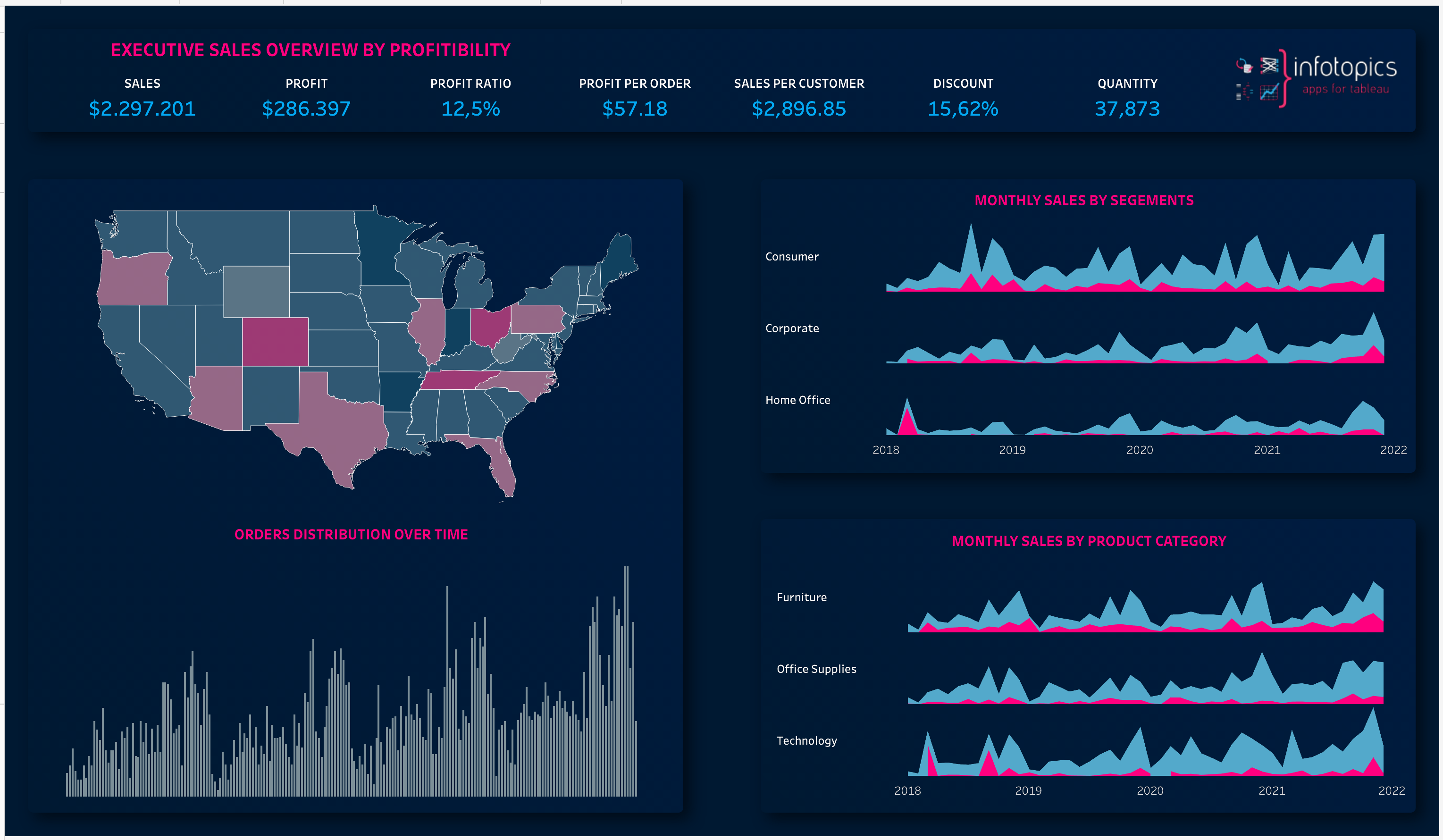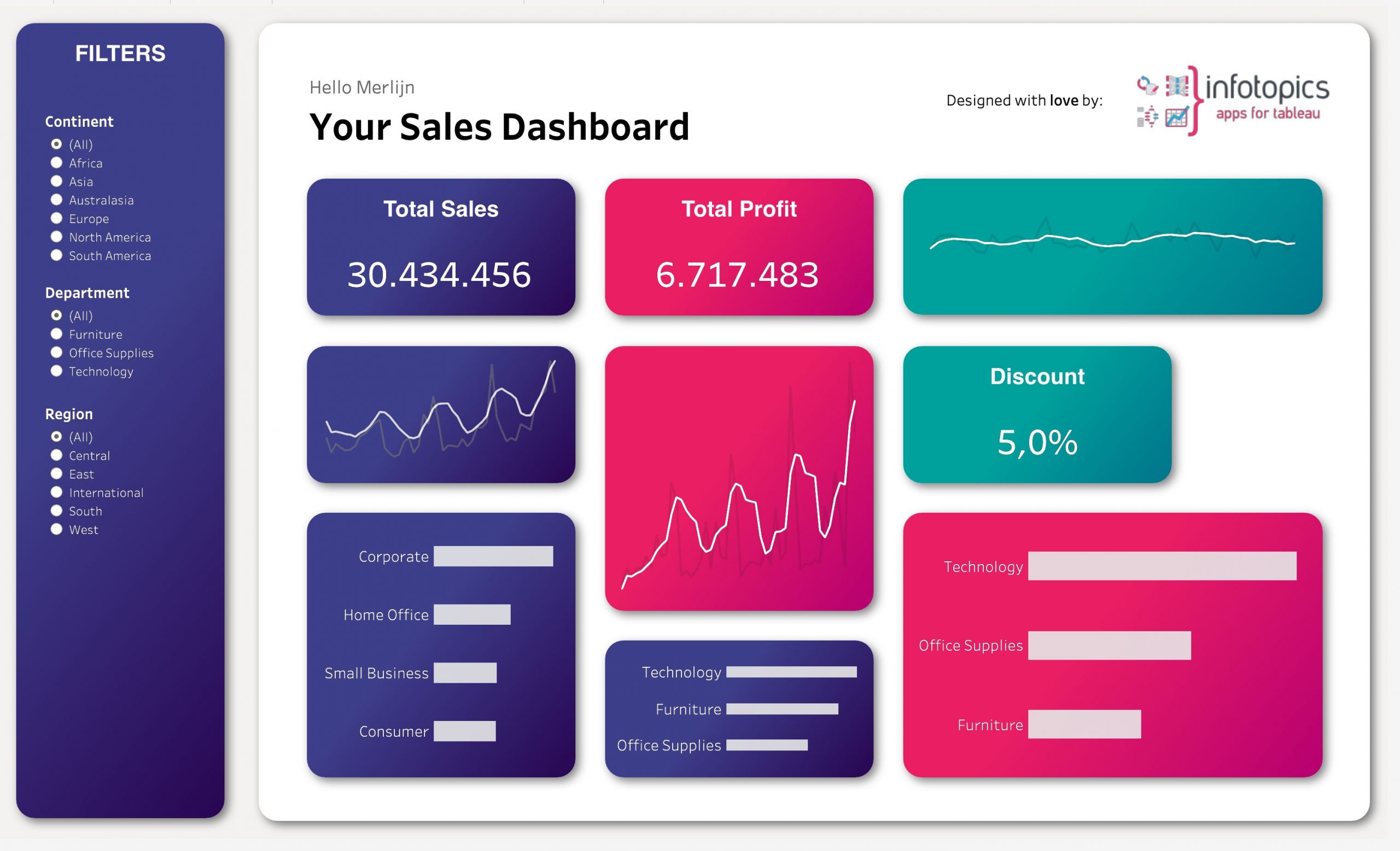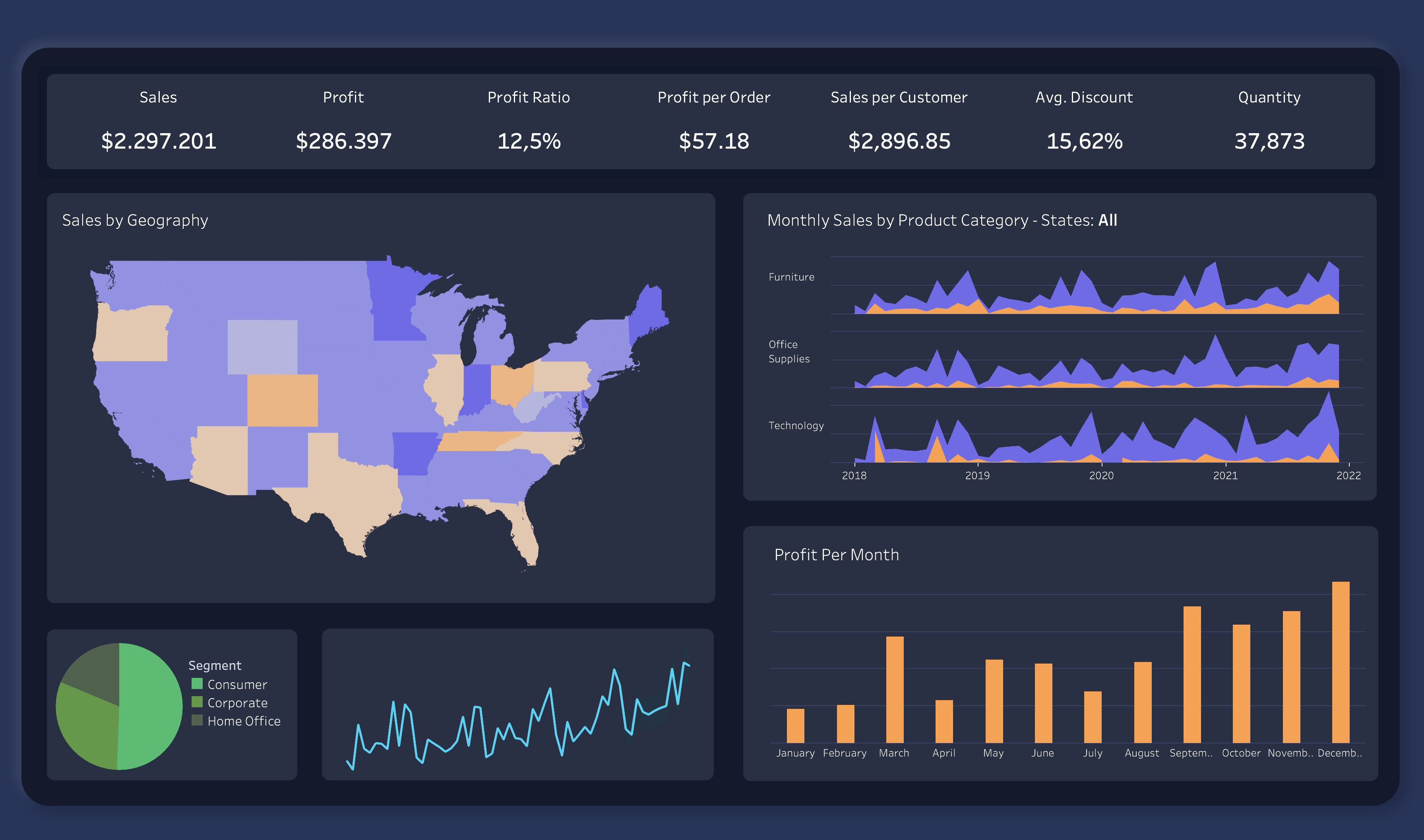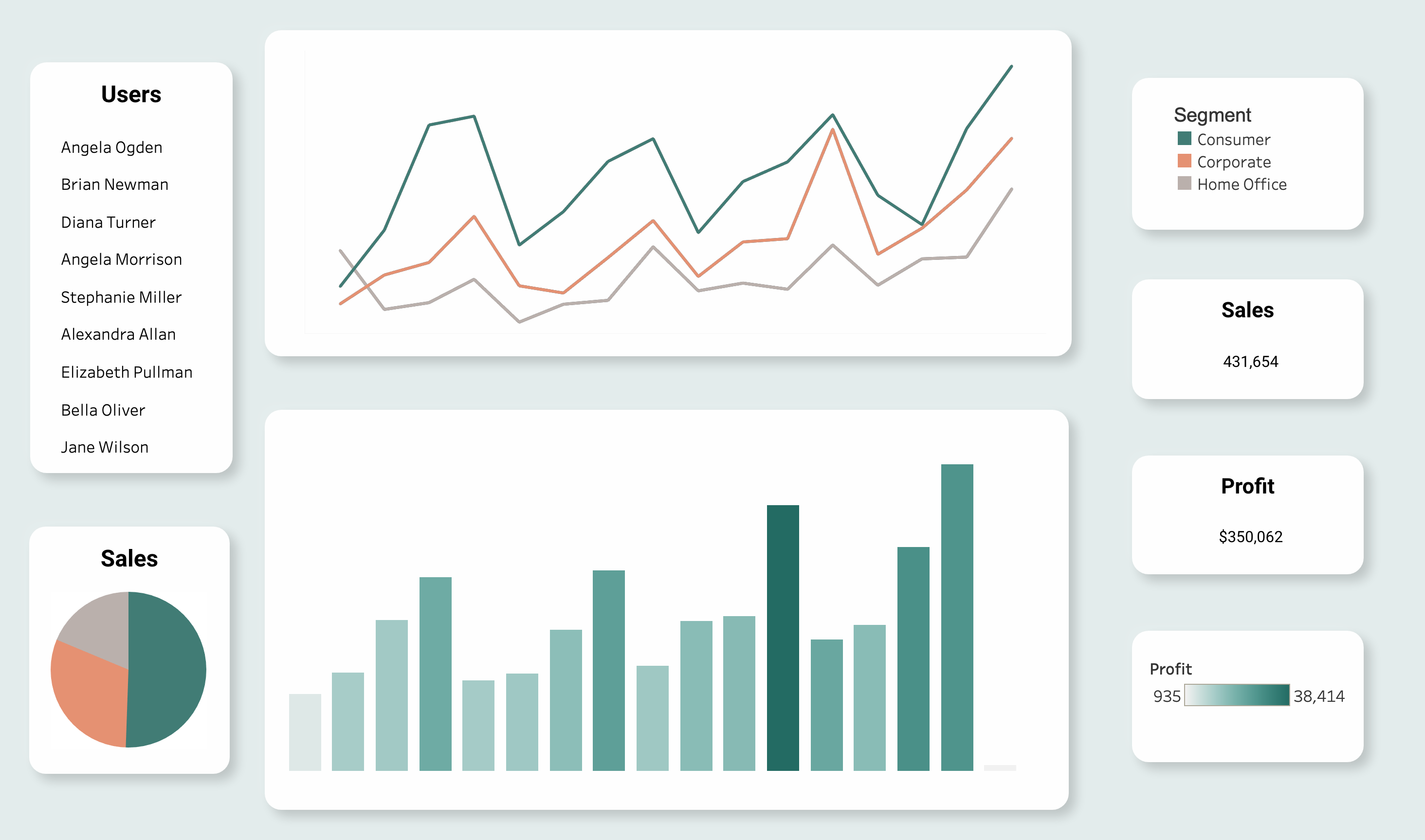 Viz Gallery
In this Viz Gallery you can find a few Dashboards which were made with EasyDesigns. We challenge you to create your own amazing dashboard, share it on LinkedIn with the hashtag #EDviz and get featured on our page @Appsfortableau!
Free
Free with limited features
Tableau Desktop – Tableau Server – Tableau Cloud
Always up to date
Requires internet access
Instant Download
Cloud based / 99% uptime
Support by ticketing system
Share Cloud
Billed Annually
Tableau Desktop – Tableau Server – Tableau Cloud
Always up to date
Requires internet access
Instant Download
Cloud based / 99% uptime
Support by ticketing system
Bronze: 0-50 Tableau users
Silver: 50-150 Tableau users
Gold: 150-300 Tableau users
Enterprise
Billed Annually
On premise trial
Tableau Desktop – Tableau Server – Tableau Cloud
Always up to date
No internet access required
Additional enterprise features
On premise installation
Personal enterprise support
Personal enterprise portal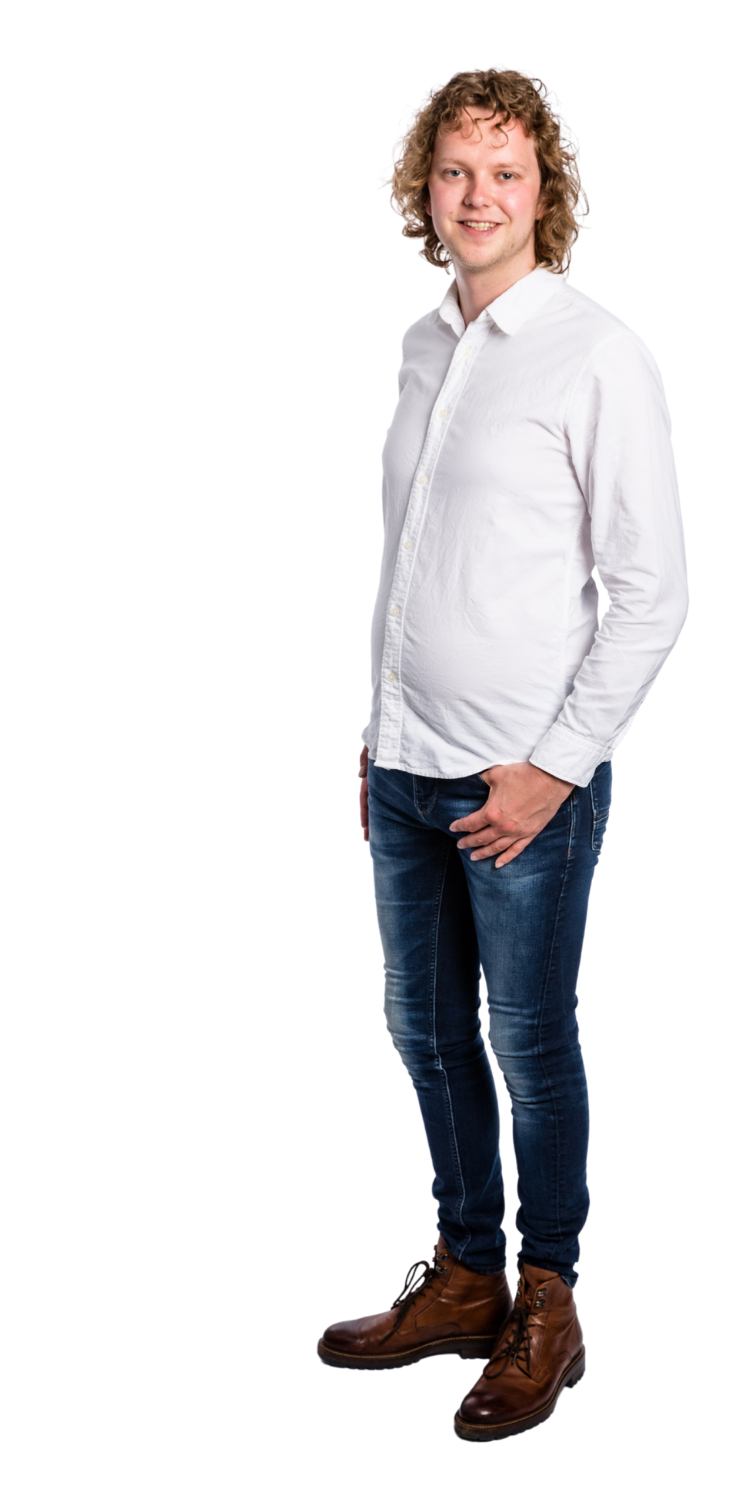 FAQ
EasyDesigns corporate designs look like a huge timesaver, is it also possible to have multiple corporate designs?
Merlijn Buit
2021-11-17T19:51:23+01:00
Yes, of course, it is possible you just need to make multiple designs and you store them in separate files and drop them in the folder how it is showed in the demo of Easy Designs. So, it is definitely possible, you can make a header layout or a content layout for example.
The extension doesn't work on Tableau Online/Server
Merlijn Buit
2021-09-27T15:57:59+01:00
Make sure the extension domain is whitelisted on Tableau Online/Server.
Webserver services content with proper X-Frame-Options and Content-Security-Policy headers.
Extensions feature is turned on, on Tableau Online/Server.
The Extension server/domain has a valid SSL Certificate.
Tableau Online/Server has access to the Extension Server to load the extension.
You can find any issues by doing the following: While running on Tableau Online/Server in the browser open the "console" tab in Chrome Developer's tools. To open the developers tools can be done via: Hamburger menu top right > More Tools > Developer tools. Refresh the page while the developers tools is open. Now you can see if there any issue while embedding.
Note: Tableau will show warnings with something like: 'cannot load source map' by default, these are not caused by our extensions. They can be identified based on the domain of the url that it warns with.
Make sure to follow our installation guide to setup the right configuration!
Common issues
CSP Header error or X-Frame-Options error.
Make sure the following headers are properly set:
X-Frame-Options: SAMEORIGIN
Content-Security-Policy: frame-ancestors 'self' *.online.tableau.com;
For Tableau Server *.online.tableau.com should be your domain.
Check all security headers with the following website: https://securityheaders.com/
Can you use different corporate identities?
Jenne Morsink
2021-08-16T15:01:48+01:00
Yes, you can. You can create multiple parameters to sync the layout to. Or do not sync them at all. This way, you can set the layout for each container separately. To update the layout that you have synchronized to the parameter, just import your new Identity from a text file.
Secure on-premises solutions
All our products are secure as we comply with ISO 27001 and NEN7510. Your data and user access is secured under Tableau's governance. Our products are 100% secure on-premises or private cloud deployed and facilitate your workflow in Tableau, eliminating the need to move to external programs.