Investigate your data from different levels
The HierarchyFilter Extension can interact with your dashboard through parameters that can be used in calculations, filters, and set/parameter actions. It allows you to set a filter that can be used to limit the data in the hierarchy to the current node and all child nodes and mark selections of selected nodes and child nodes.

Countless Features
Multi-select (hold command/windows key)

Filter on any level in the hierarchy

Interact with filters, parameters and worksheets

Lots of formatting options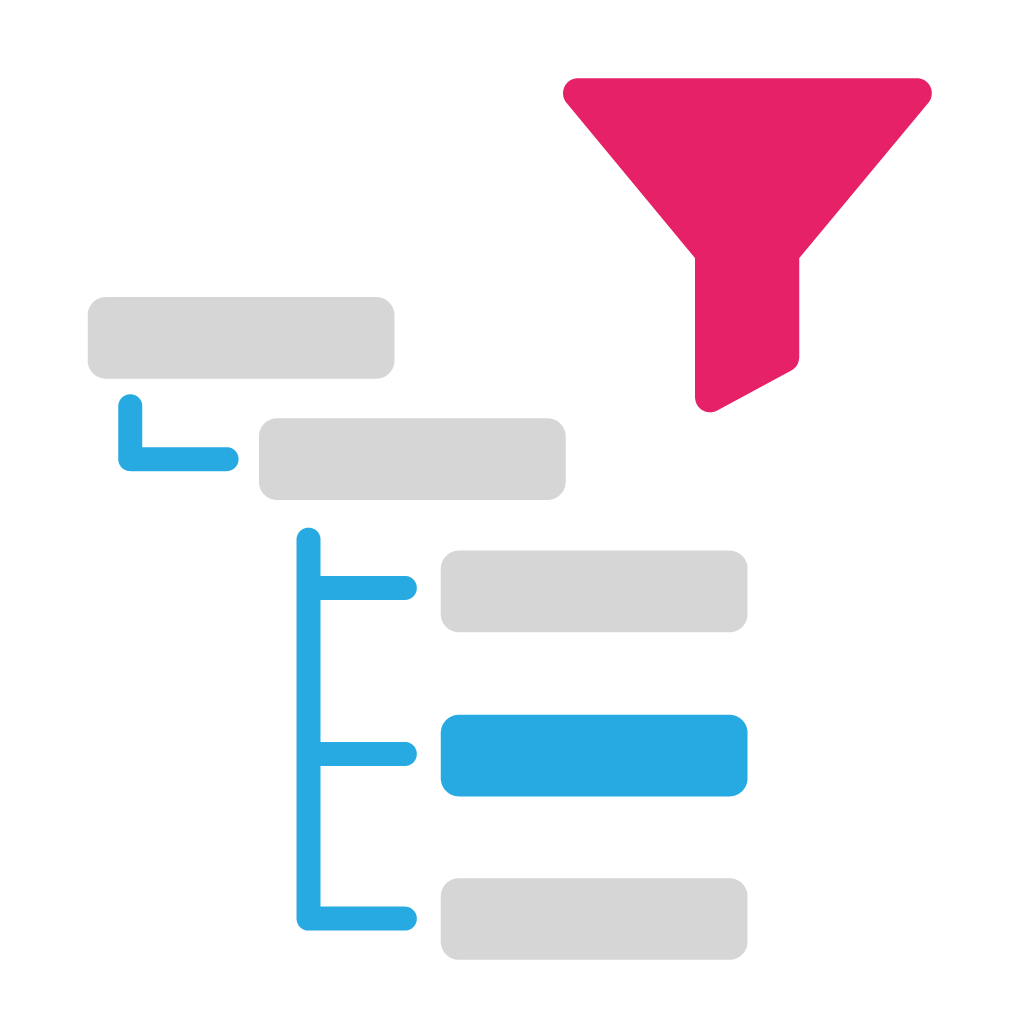 Get started
Learn how to use the Tableau HierarchyFilter extension for better interactivity and flexibility in your dashboards. This tutorial provides all the information you need to implement the extension, explaining the basic configurations and steps involved in the process and the game-changing features. Use the HierarchyFilter to investigate your data from different levels of detail, determine the data section you wish to see and make informed decisions.
Revolutionize your data with trusted partners.
The Apps for Tableau partner network is a trusted and experienced team of consulting and reseller partners, dedicated to serving professionals worldwide in their native language.
Discover how VizSlides can revolutionize the way you handle data, enabling you to make better-informed decisions and achieve remarkable outcomes in your industry. Locate one of our trustworthy partners and start optimizing your data-driven journey.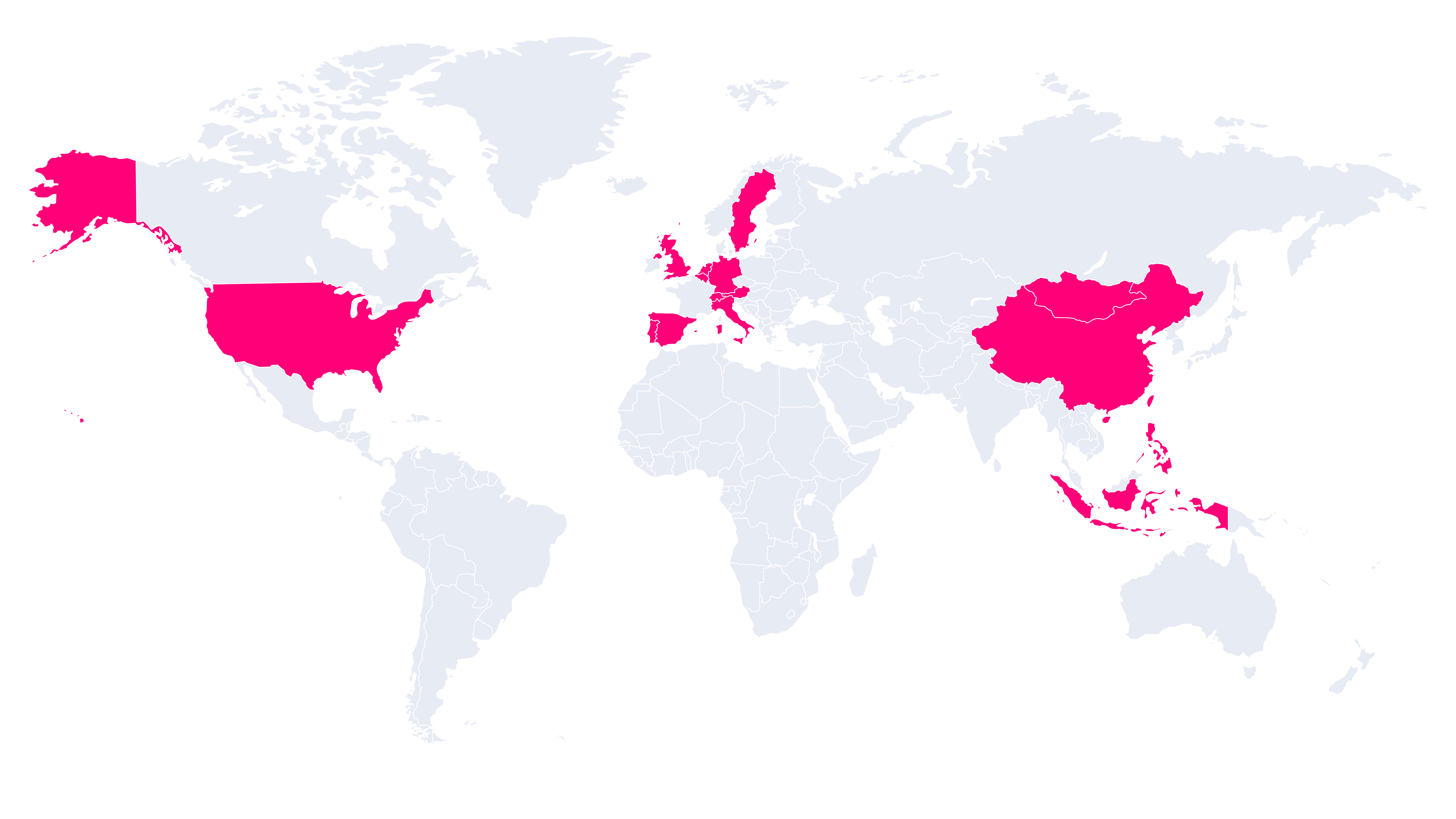 FAQ
Which data types does HierarchyFilter support?
Jenne Morsink
2023-10-13T15:12:42+01:00