Driven by a passion for innovation and a commitment to supercharging your Tableau experience.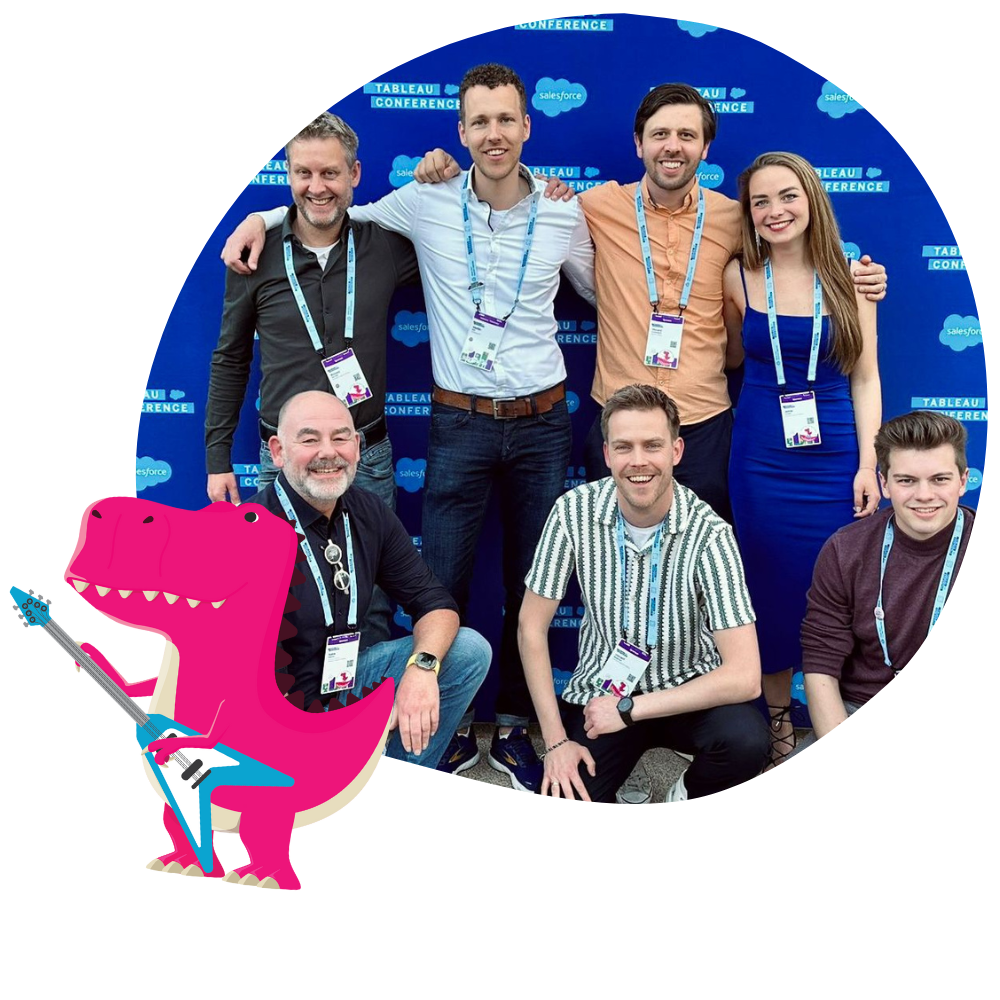 Use your data in a new way.
With our innovative solutions, we increase efficiency and quality by gaining more insights to improve your business. We make data extremely accessible because the transition from an old Business Intelligence tool or Excel to Tableau has never been easier, more governed or secured. Easy to use and you're hooked up in a matter of seconds, just drag and drop your favorite Extension in a dashboard and you're ready to go.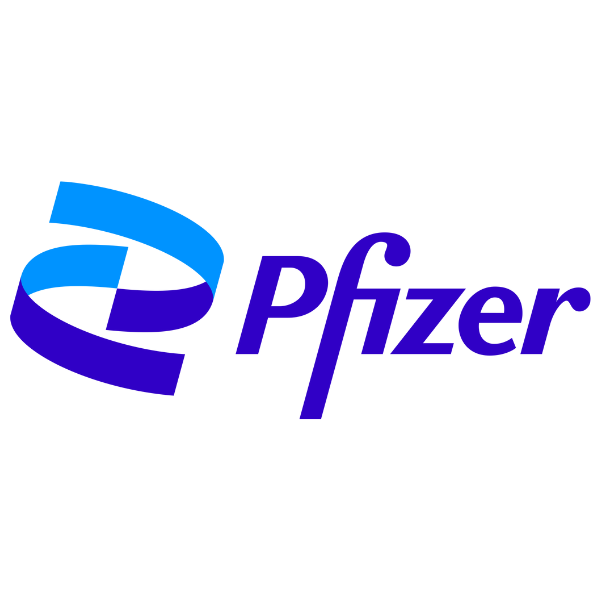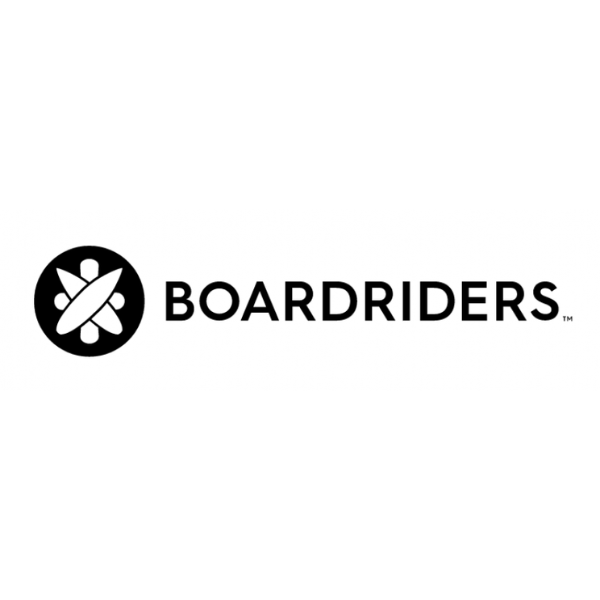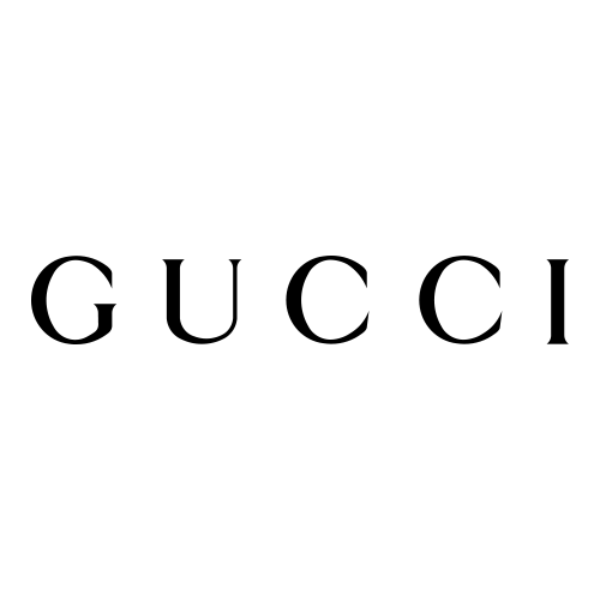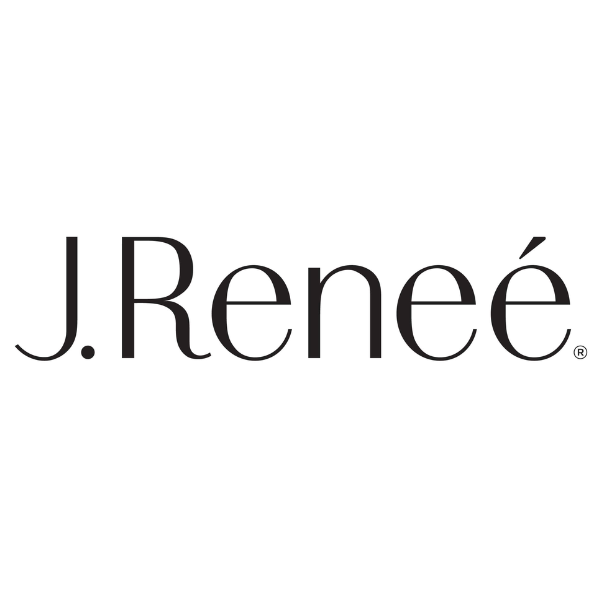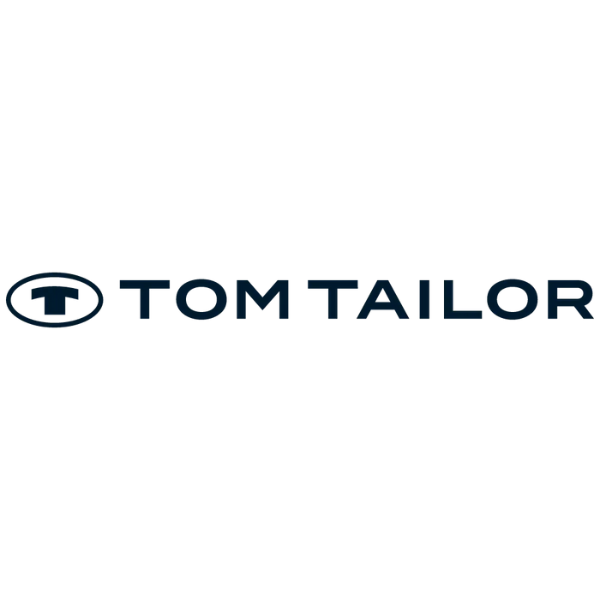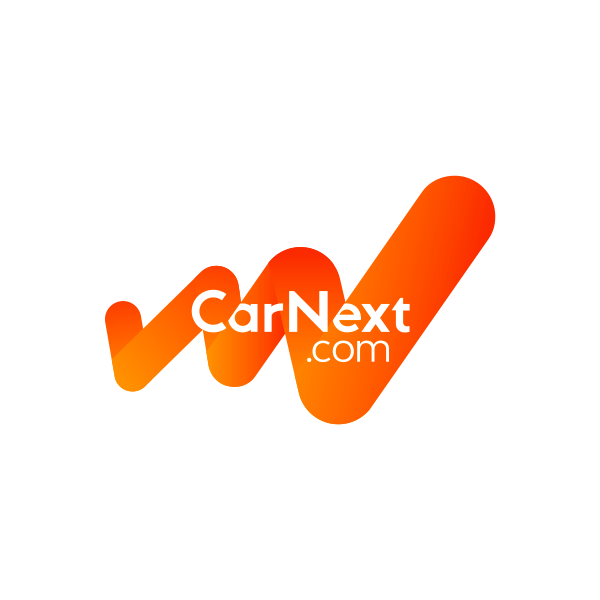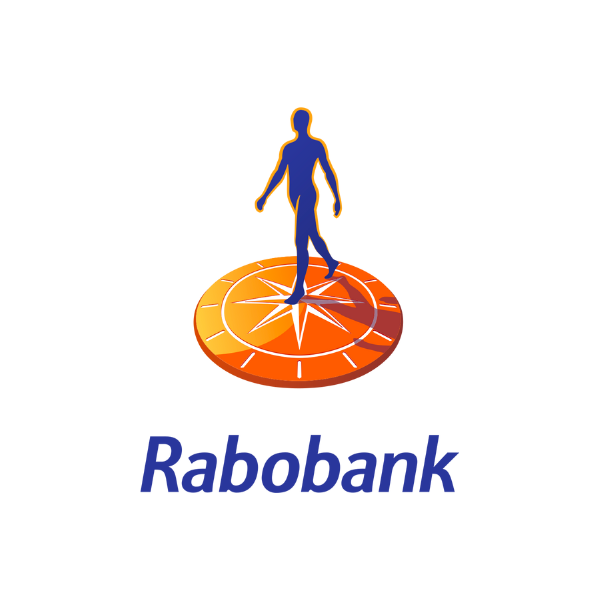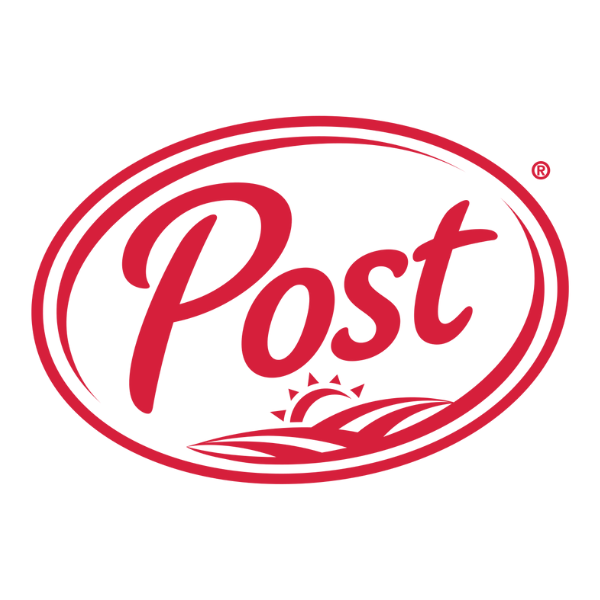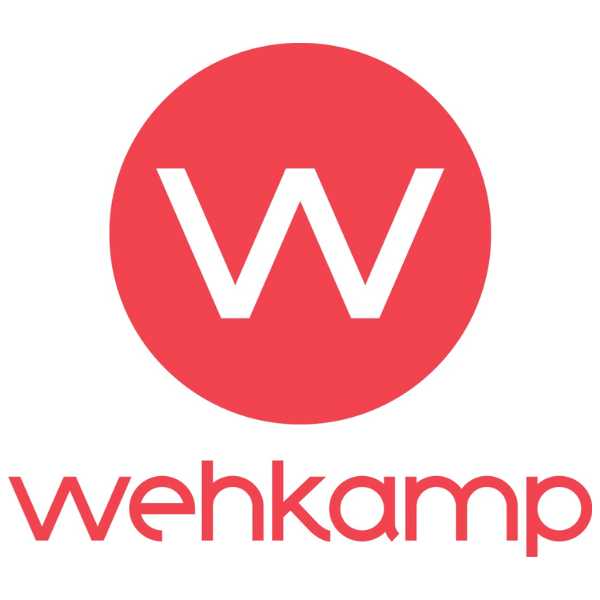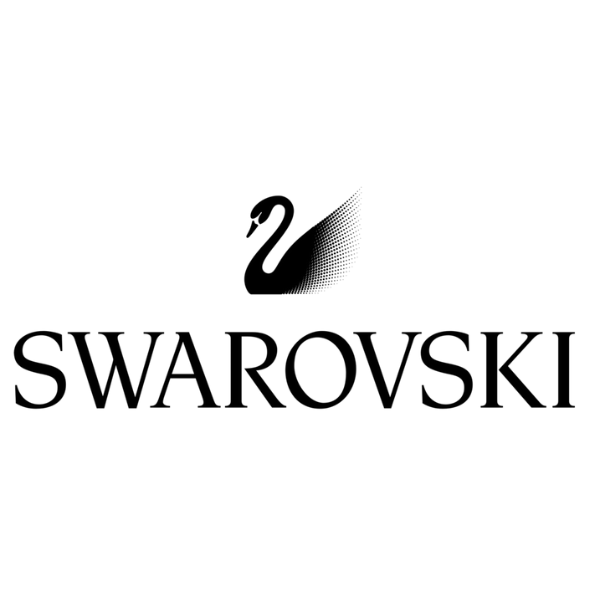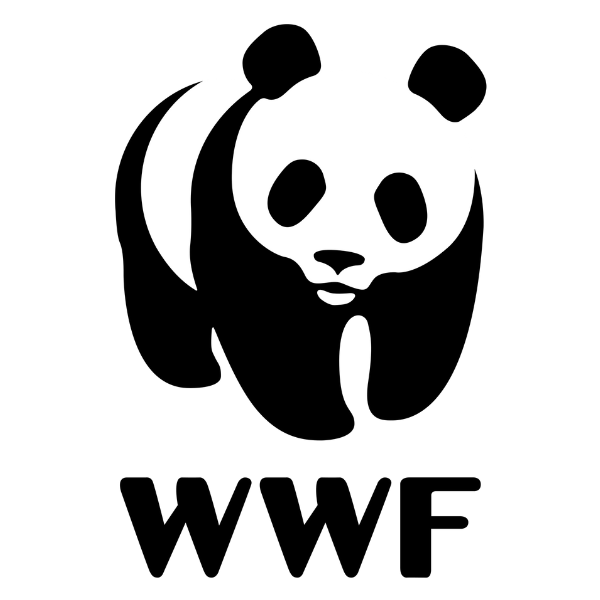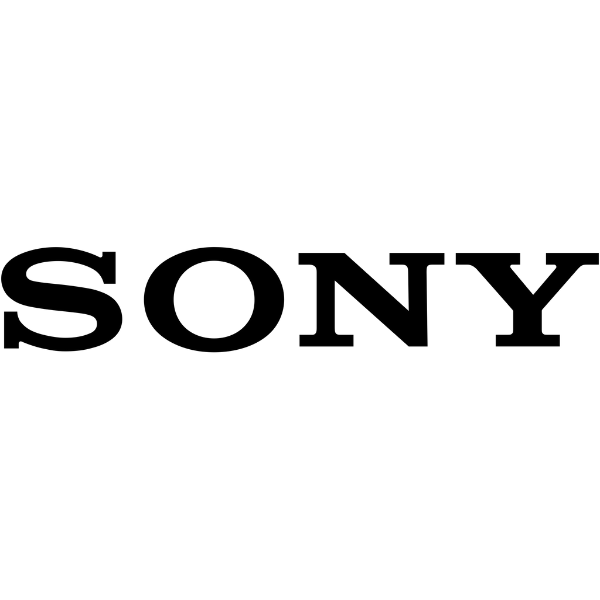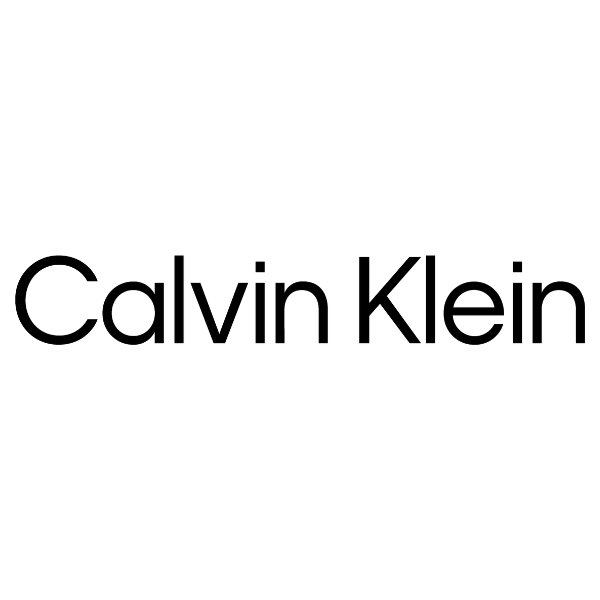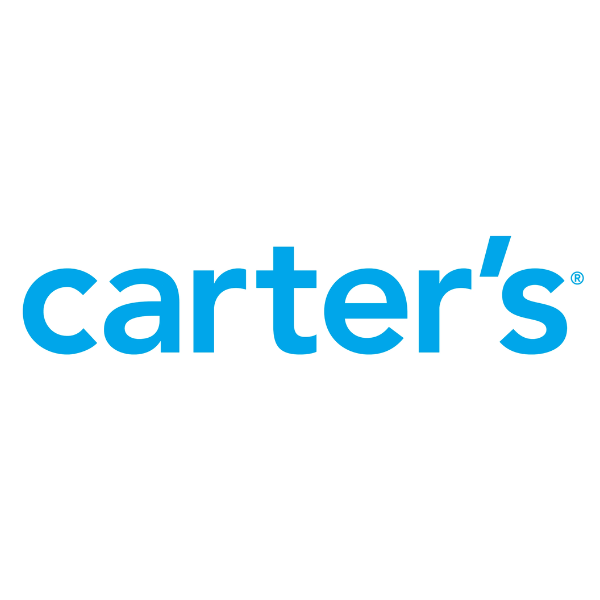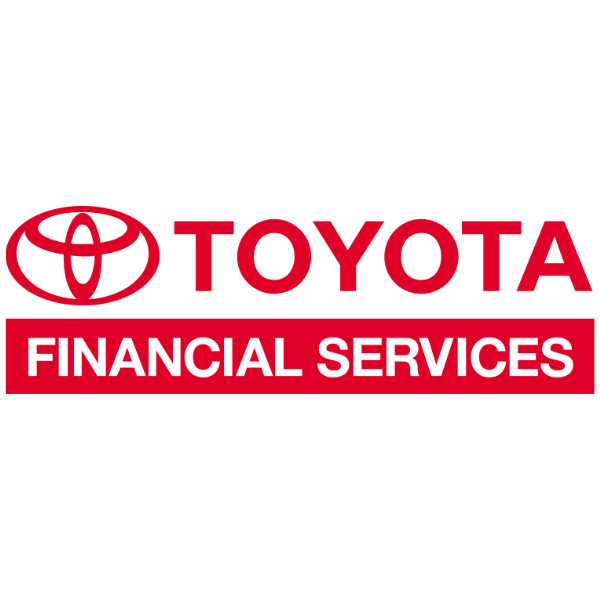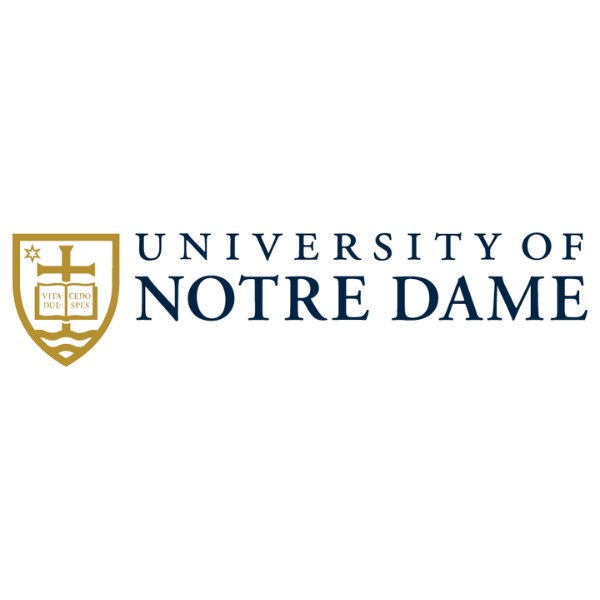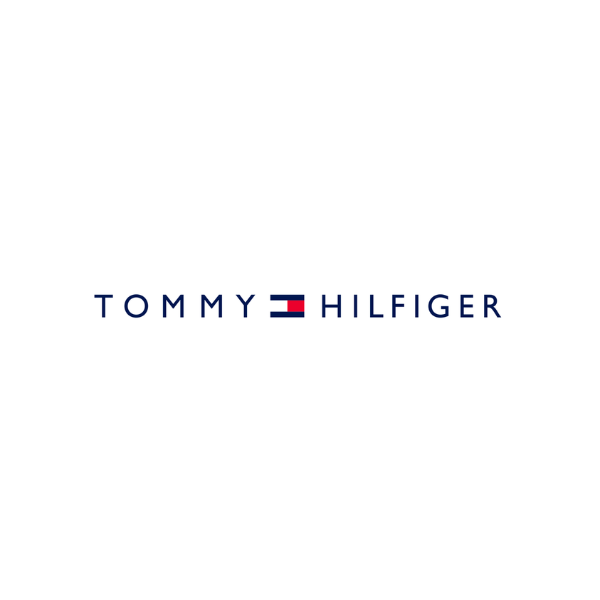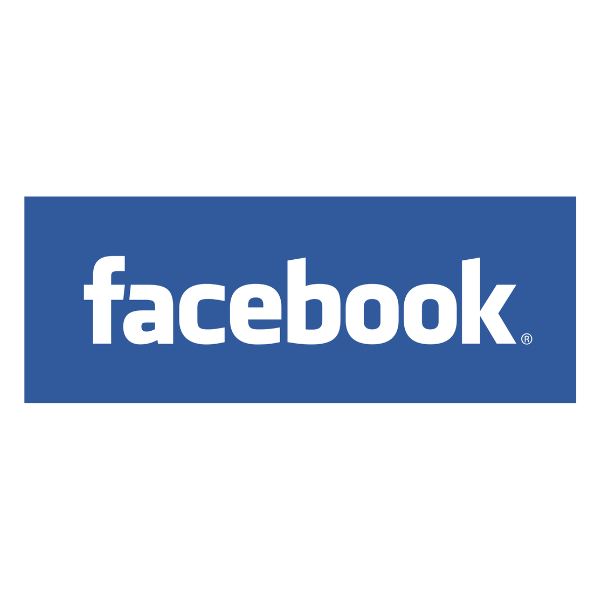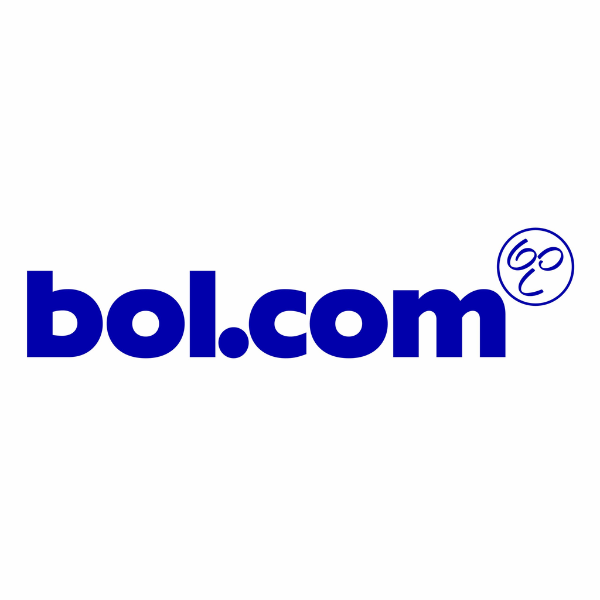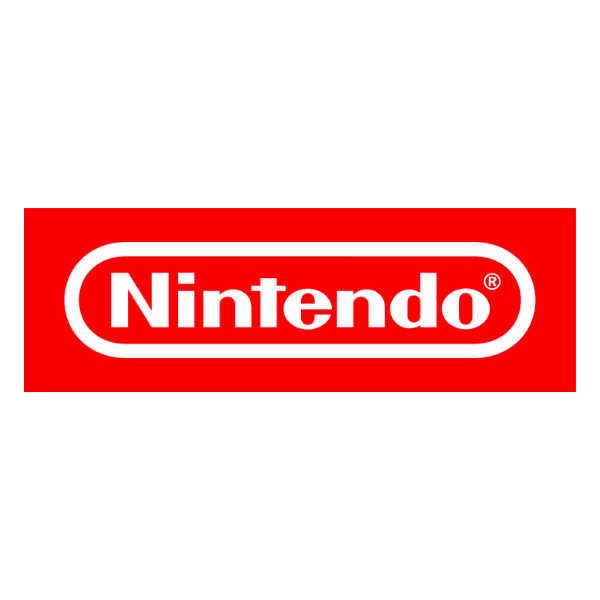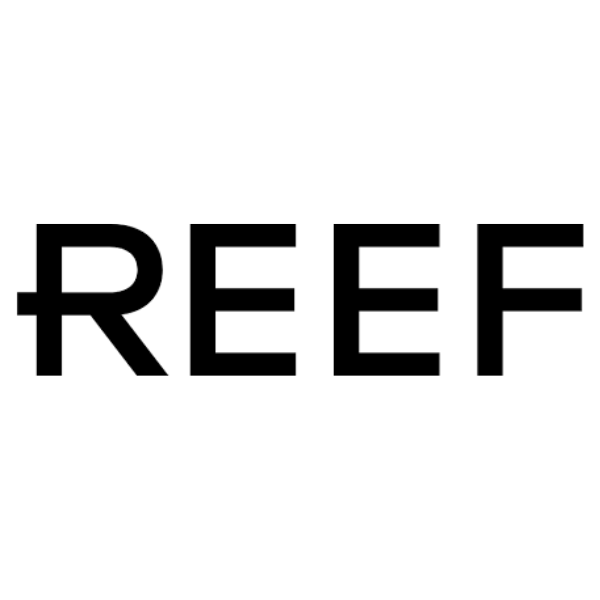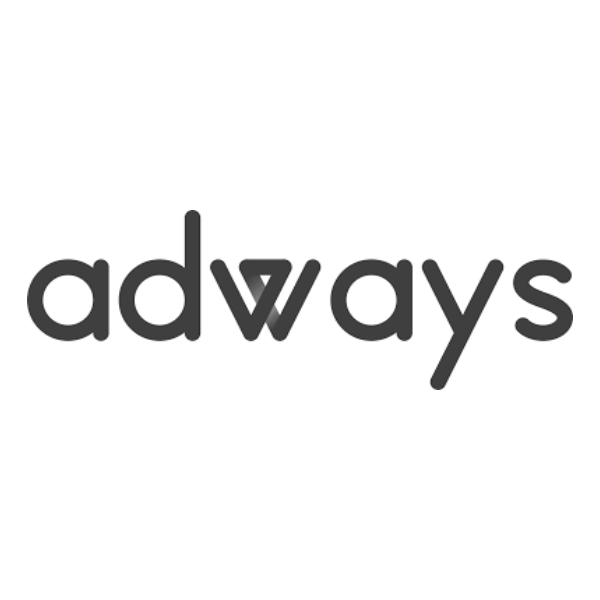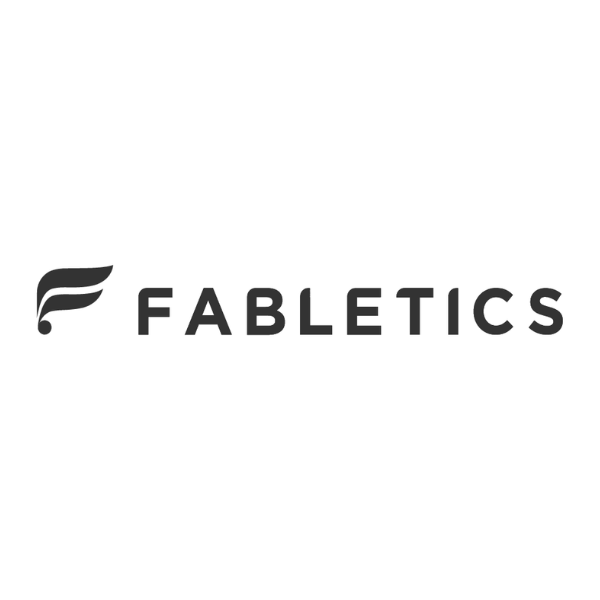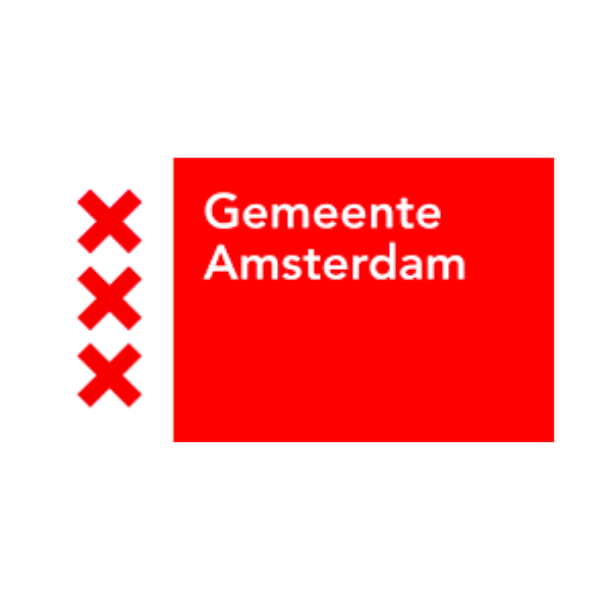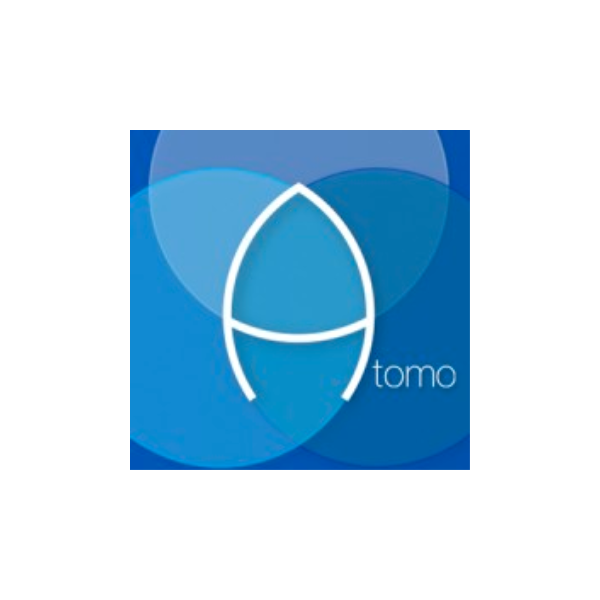 Our story.
In 2018, Tableau introduced a game-changing feature: the ability to develop dashboard Extensions. One individual who recognized the potential of this innovation was Tableau Visionary Merlijn Buit. He built a fully functional Super Mario Bros game only using Tableau and quickly realized that building more Extensions gives businesses the ability to go from good to great.
In collaboration with Richard van Wijk, they decided to dedicate a full-time team to the creation of top-tier Tableau Extensions. The first Extension, ShowMeMore, was presented as a keynote by Keshia Rose at the Tableau Conference New Orleans 2018 and won the Innovative Solution Award.

Today, they are market leader in Tableau Extensions with over 600 organizations using Apps for Tableau solutions and partners worldwide.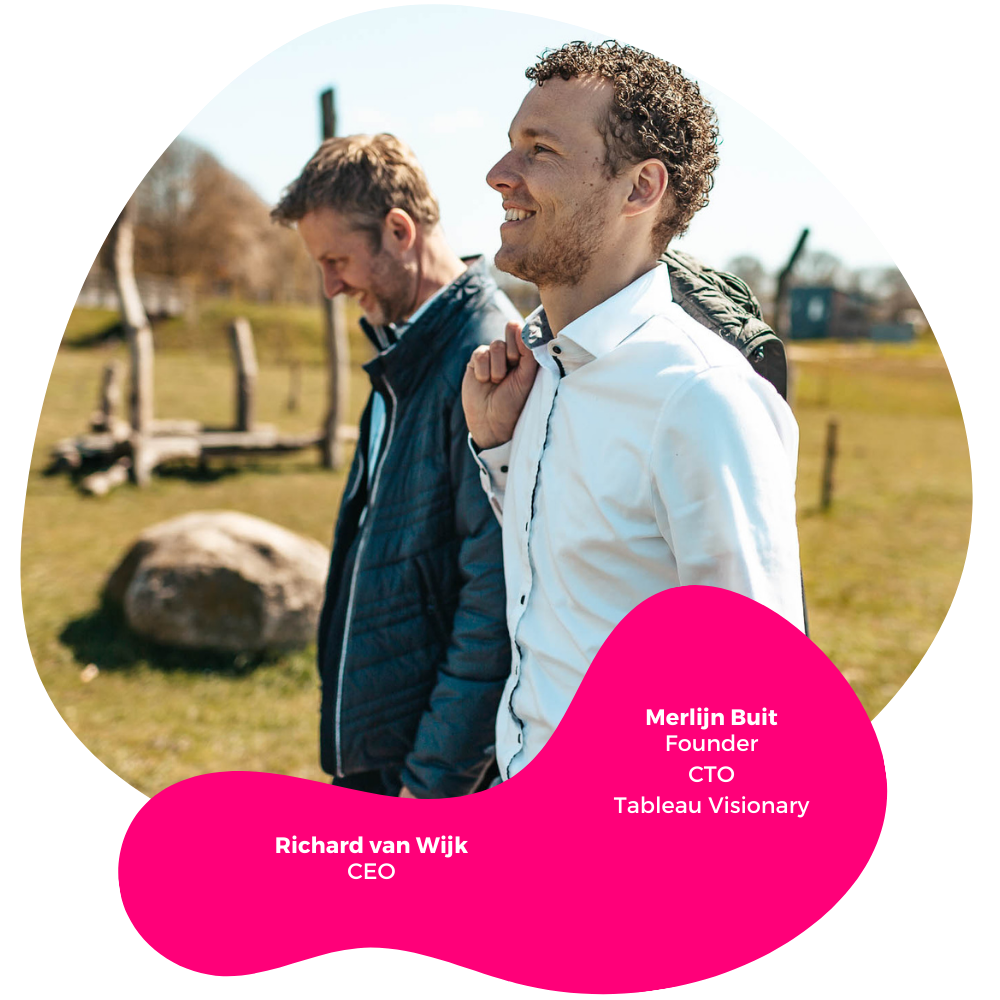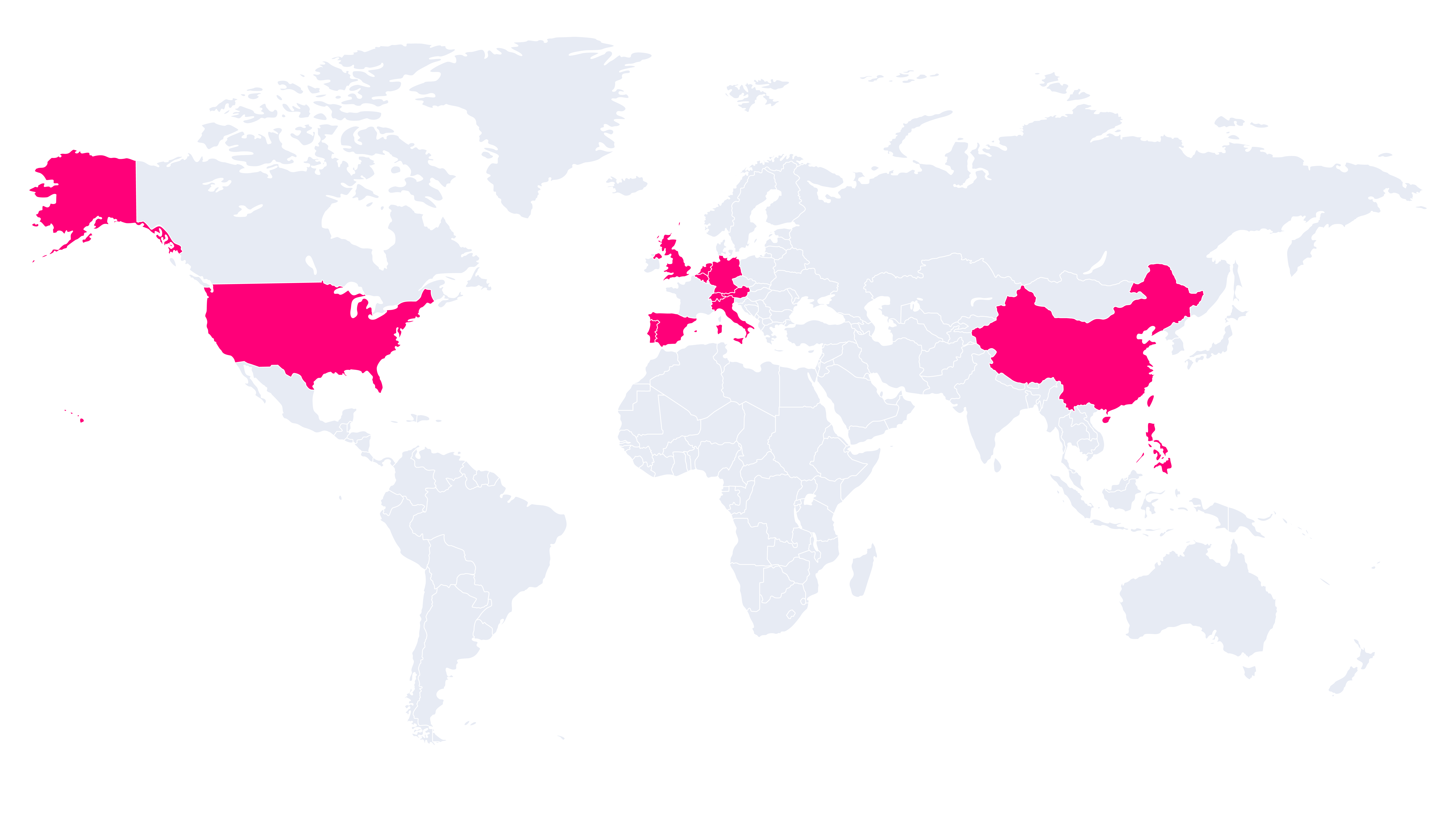 Revolutionize data with trusted partners.
The Apps for Tableau partner network is a trusted and experienced team of consulting and reseller partners, dedicated to serving professionals worldwide in their native language.
Discover how our solutions can revolutionize the way you handle data, enabling you to make better-informed decisions and achieve remarkable outcomes in the your industry. Locate a trustworthy partner and start optimizing your data-driven journey.