Extensions for Industries
Public services solutions
.
Step into the future of data-driven solutions for the Public sector.
In the ever-changing world of the public sector, we understand the unique challenges that government agencies, schools, and law enforcement face. These challenges require innovative solutions that are anything but ordinary. Our suite of Tableau-powered solutions is carefully designed not only to meet but exceed the dynamic needs of the public sector. Our solutions empower organizations to confidently navigate complexity while creating a culture of data-driven excellence across various domains.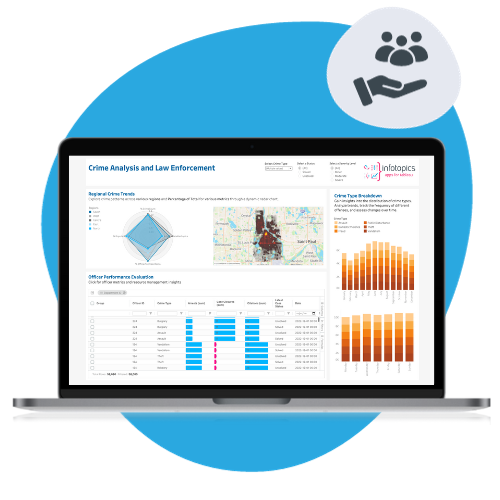 Industry leaders who already experienced the power of our solutions.












Pro Juventute's success in visualizing user behaviour and donations
Pro Juventute was looking for a more streamlined and efficient approach to visualizing their data, particularly in relation to web flow and donation campaigns. The Sankey Diagram visual provided by the ShowMeMore Extension, was a perfect fit for this goal. They were able to clearly observe the paths visitors took from entry points to specific pages, such as the contact page or the donation page. The Sankey Diagram empowered them to monitor the success of driving users to these pages and identify areas for improvement which revolutionized their data visualization process.
How Feeding America saves time with flexible, self-service Tableau Dashboards
The SuperTables Extension saves much time in developing Tableau Dashboards. Designers no longer have to respond to countless emails asking for a specifically-looking dashboard. Instead, they can point the users to the big dashboard with SuperTables, where they can view the data in the way they need it. The flexibility of creating one dashboard that satisfies all end-users needs, customizing the views for the specific food bank partners and collaborating better with the network. Making the data self-service has been a huge game-changer for Feeding America.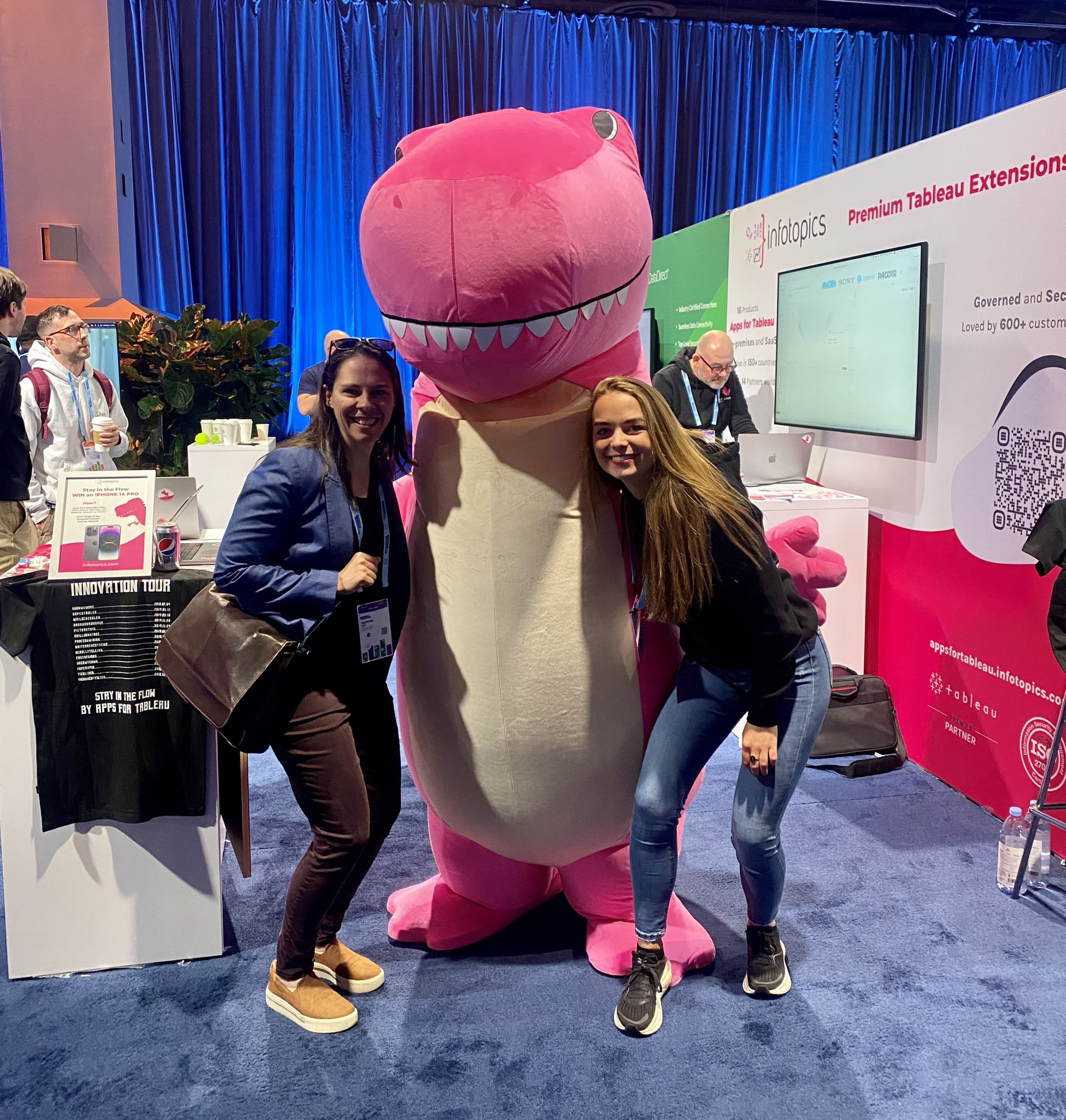 "SuperTables really helps us to do something unique. It gives our end-users the self-service capability through flexibility in the dashboard. And it allows us to still control the environment and protect the data."
– Stephanie Zidek, Director of Data & Analytics at Feeding America