Our Data Security Policy
Our extensions do not communicate, extract or store any of your Tableau data to or on our servers . The web server(s) we use to host the extensions maintains an access log and we collect usage analytics to track license use as specified in our privacy policy  and EULA .
Tableau offers some additional guides and tips on data security regarding Tableau Dashboard Extensions. Follow this link te read their view this topic.
Specifically we would like to highlight: "Before adding an extension or viewing a dashboard with one, be certain that you trust the website that hosts it.". AppsforTableau is based in the Netherlands | Europe and we are GDPR compliant.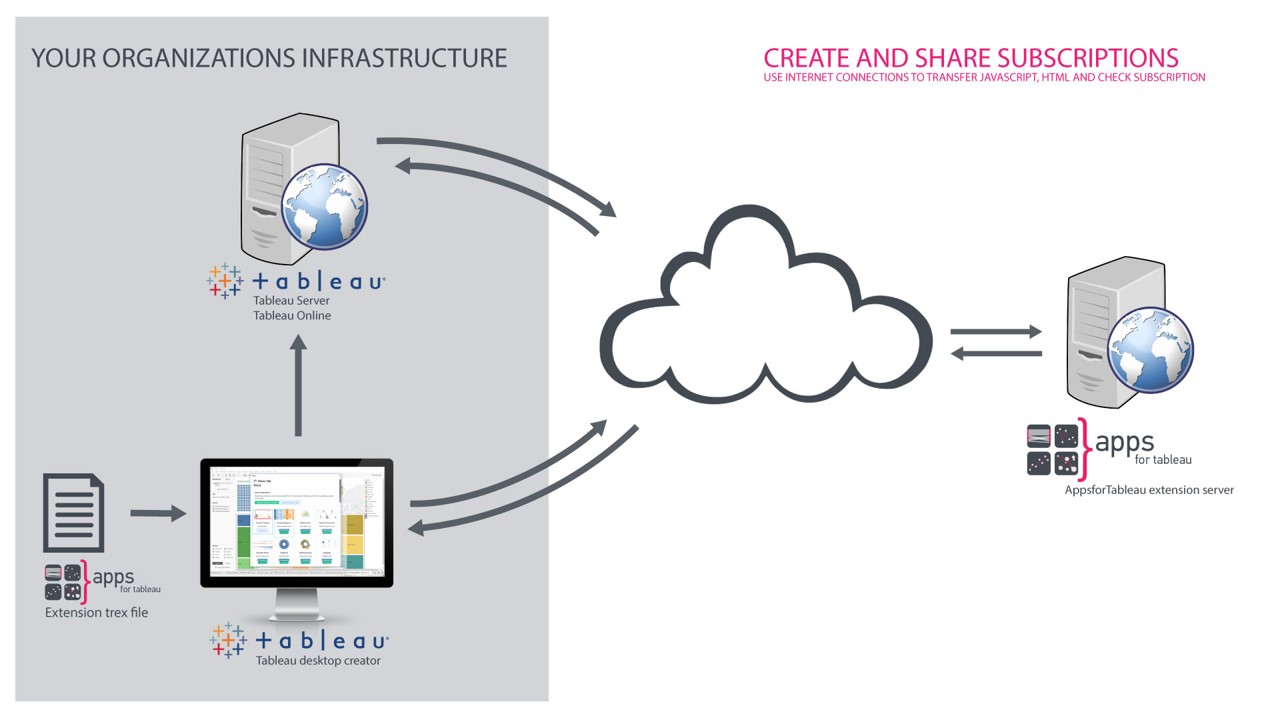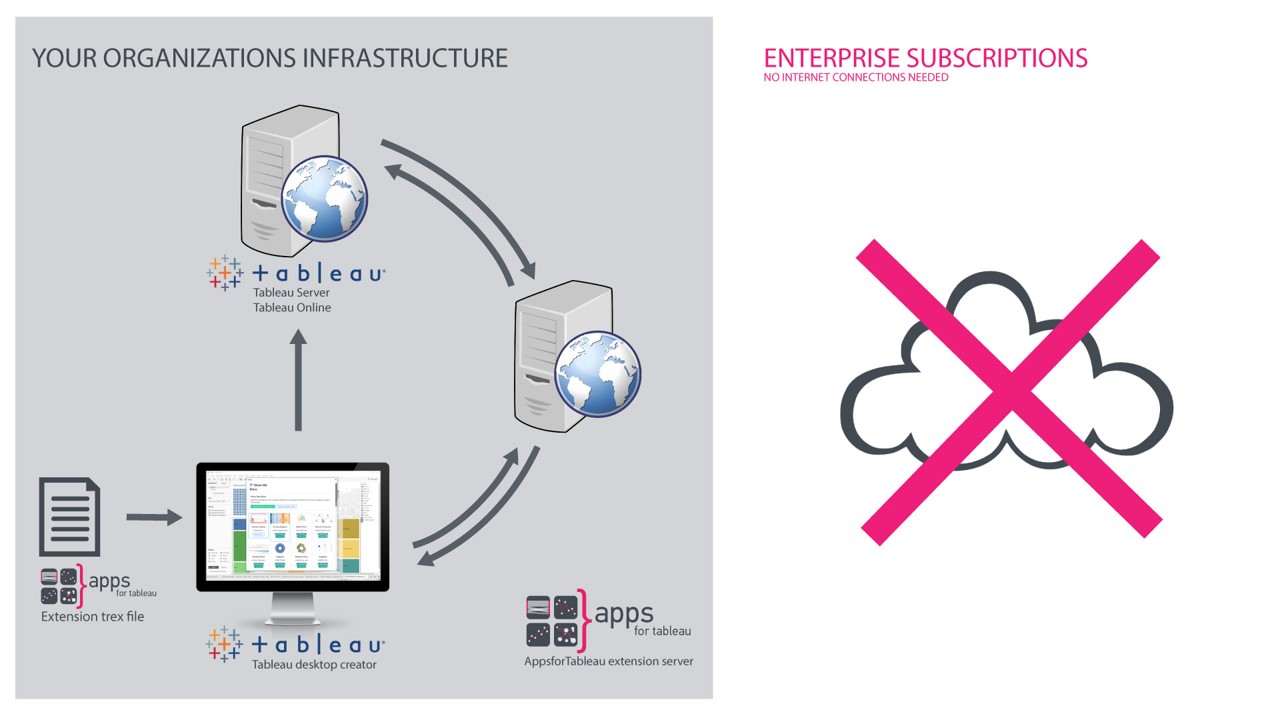 Offline on premise installation
We offer on premise installation as part of our enterprise plan. This plan allows you to host our extensions behind your firewall to be in full control of updates and data security. This way you will be absolutely certain you trust the website that host the extensions, since it is your (internal) website/webserver.
Our on premise extensions do not require internet access and are secure!
Breakout Session at Tableau Conference Berlin 2019
Merlijn Buit – Tableau Zen Master & Founder Infotopics | Apps for Tableau
Talking about the What, Why, How and Security of the Extensions API
Governed and Secure Products
All our products are secure as we comply with ISO 27001 and NEN7510. Your data and user access is secured under Tableau's governance. Our products are 100% secure on premise or private cloud deployed and facilitate your workflow in Tableau, eliminating the need to move to external programs.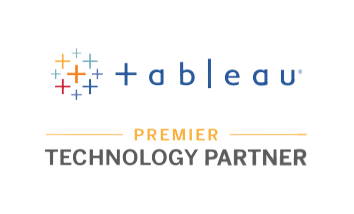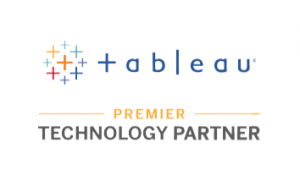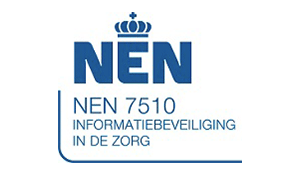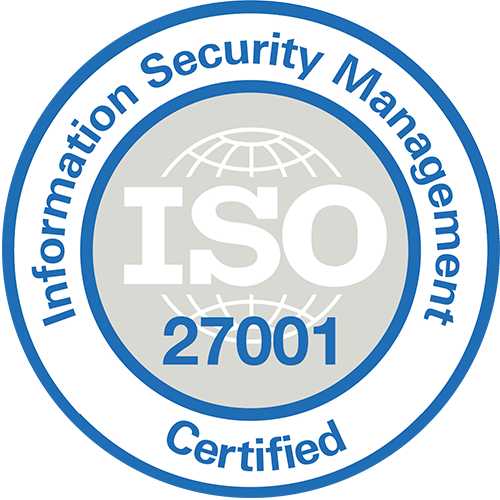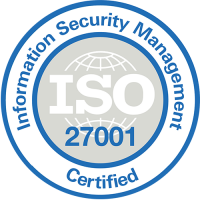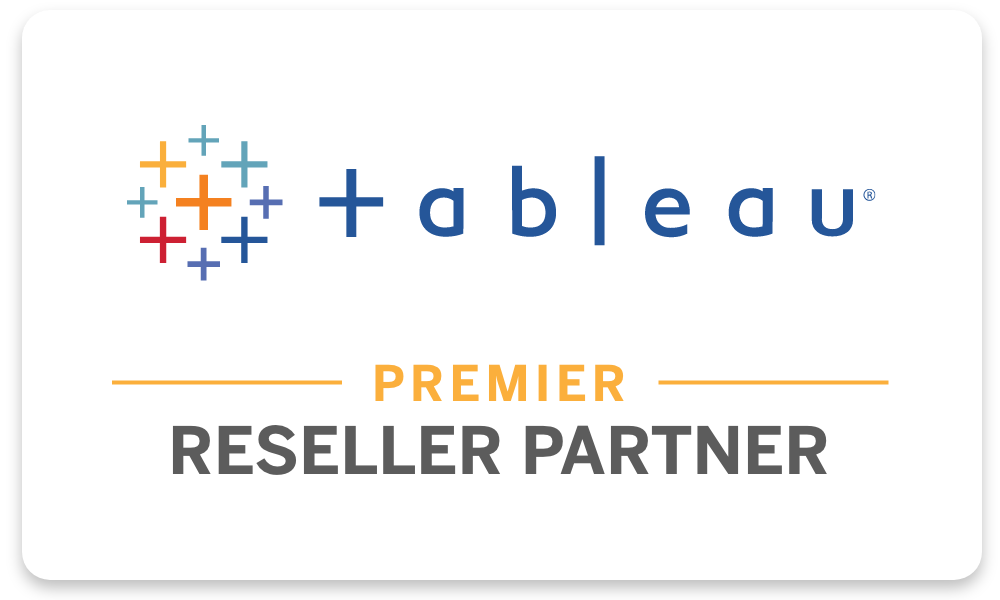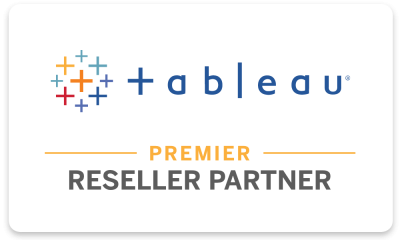 500+ organizations are using Apps for Tableau extensions