WriteBackExtreme
Supports any use case
Add Data
When you want to add a forecast or play a What-If scenario, the WriteBackExtreme extension allows you to add or change data that is connected to the visualizations present in your dashboard. You can see the changes and experience the impact. The data is safely stored in your database and does not overwrite your existing data. By adding and writing back adjusted forecasts, the effect of changes is visible in the Tableau visualization almost instantly.
Collaboration
The Collaboration template is a part of the Add Data module. It allows you to create annotations and comments on marks in your visualizations from within your dashboard. Consequently, this improves the collaboration in dashboards and makes it highly efficient. Keep track of your expert annotations and conversations on your most valuable assets.
Data Helper
With Data Helper, you can create a custom table from within your Tableau dashboard to store data and join it back in your Tableau dataset or use it in a different process. Use this module to eliminate Excel-based workflows and sheets that are floating around in your organization. Through this module, you can include in your analysis and track information that is not yet available in your database. The Data Helper allows you to create, edit and delete records from your custom table without changing existing data.
Data Correction
Some Data Quality use cases demand changing existing data in your database. For example, if you have a dataset based on sensor data, you might want to correct existing values or add missing data points. The Data Correction module allows you to do that. Your dashboard users can perform data corrections directly from the dashboards where they detect the inconsistencies.
Sync users, groups, and group memberships from Tableau Cloud and/or Tableau Server to WriteBackExtreme. You can schedule this to fully automate the process.
Workflows enable the user to integrate with other applications (or users) when data is added, changed or deleted in WriteBackExtreme. We support multiple workflow automation tools like Salesforce Flow, Microsoft Power Automate and Zapier
When setting up a schema in the management console, admins can set row-level security on groups and/or users so they only see the data that is relevant to them within WriteBackExtreme. You can filter rows for dashboard users or user groups, an example is that users in a particular department will only see their department's data. By default the extension hides all rows when RLS is turned on and you can apply your RLS policy to make rows visible. You can also show data by column value. This means that WriteBackExtreme will filter rows based on the values entered in the form (for example, the group development can only see data when the field 'priority' has the value 'High').
The powerful Tableau write-back capabilities offer a highly configurable and governance-induced Management Console. The control room of the Extension is password protected and allows authorized access to different roles of users. Advanced permissions structure, groups, and user management are some of the valuable features in terms of security.
Permissions can be carefully assigned to specific users in order to comply with your governance and security policies. Authorized users can create schemas in predefined database connections. The dashboard designer determines what fields will be presented and prompt to the dashboard users in your unique WriteBack scenario.
WriteBackExtreme is an on-premises solution for Windows and Linux. WriteBackExtreme has been penetration tested, provides authentication with SAML and works natively with any IDP providing a seamless authentication.

WriteBackExtreme support full audit trails with rollback capabilities, your changes to the data are secure and governed.
Connect to existing tables

Create new schemas (tables)
Connect to a single Tableau Datapoint (marks)

Connect to multiple Tableau Datapoints

Connect to none Tableau Datapoints (marks)

Dynamic filtering based on Filters / Parameters

Bulk edit and import (Excel) data

Windows one-click installer
Advanced Permissions System

Works with Tableau Cloud and Tableau Server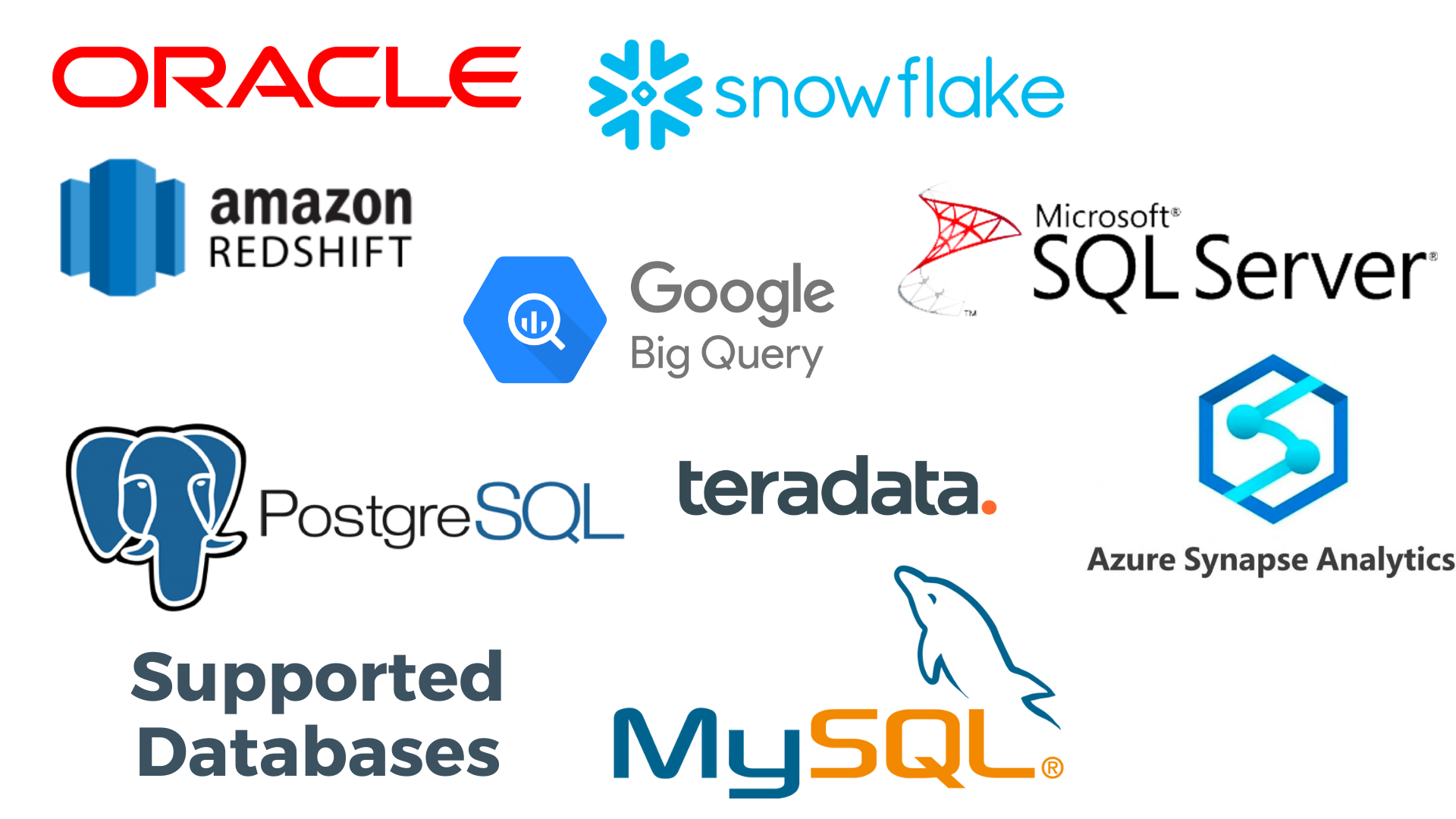 Import data in bulk. Simply copy the data from Excel and paste it into WriteBackExtreme. You can even edit the records before finalizing the import.
Many options to create and customize forms to support any use case you may have. You can add emojis, maps, sliders, rating scales and much more. The Extension also offers advanced layout options.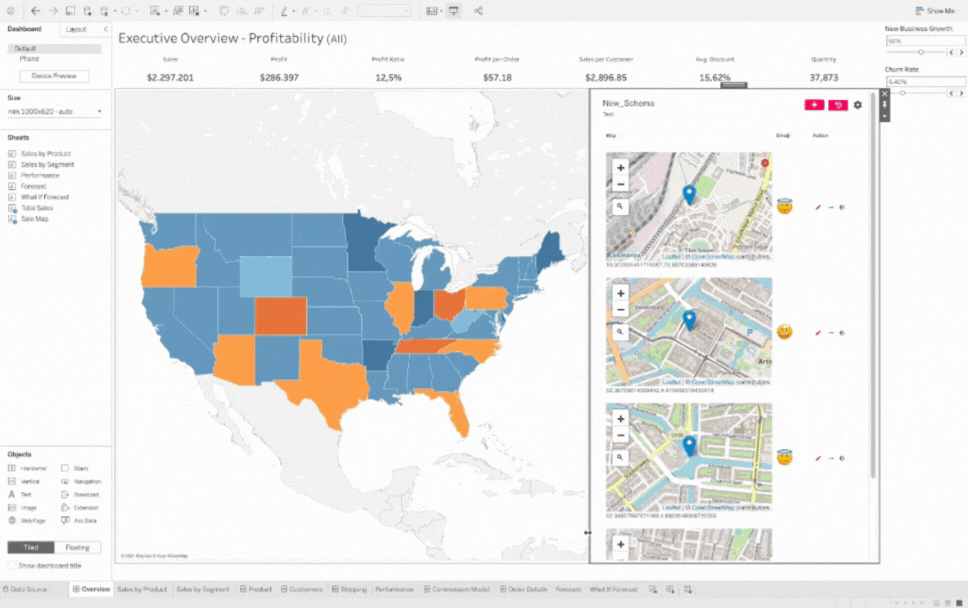 Dynamic filtering on all entries using Add Data & Data Helper Modules. By default, the extension will show all data that has been added using WriteBackExtreme; with Dynamic Filtering, the extension will only show the data that matches the filters present on your dashboard!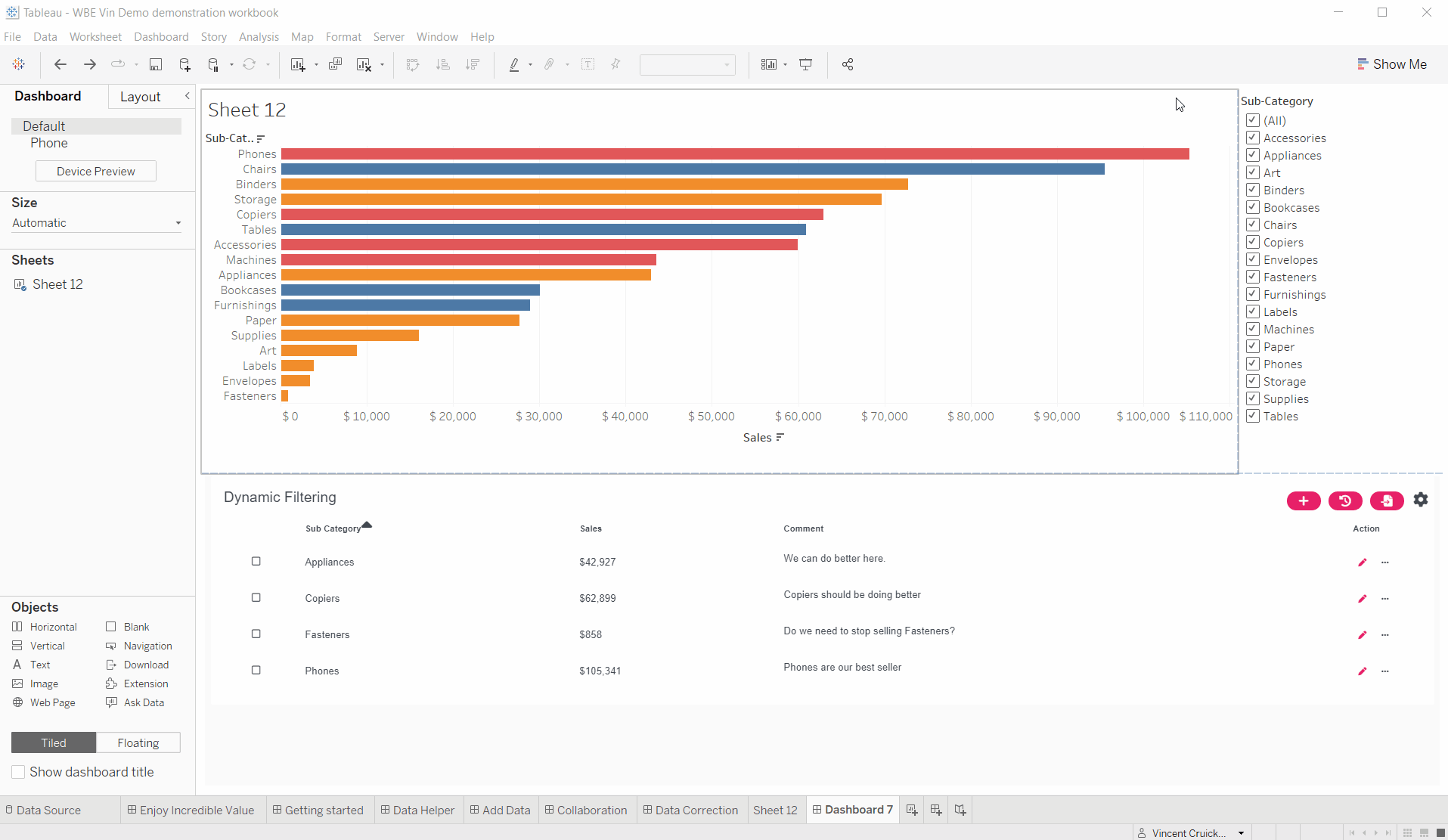 FAQ
How safe is the product?
Jenne Morsink
2023-08-30T14:18:23+01:00
WriteBackExtreme is safe and secure. It is penetration tested by an independent company every year, you can request the pentest report by contacting sales. Besides that, our company is ISO27001 certified and our product runs fully on-premises without the need of a internet connection. You can find more about data security here.