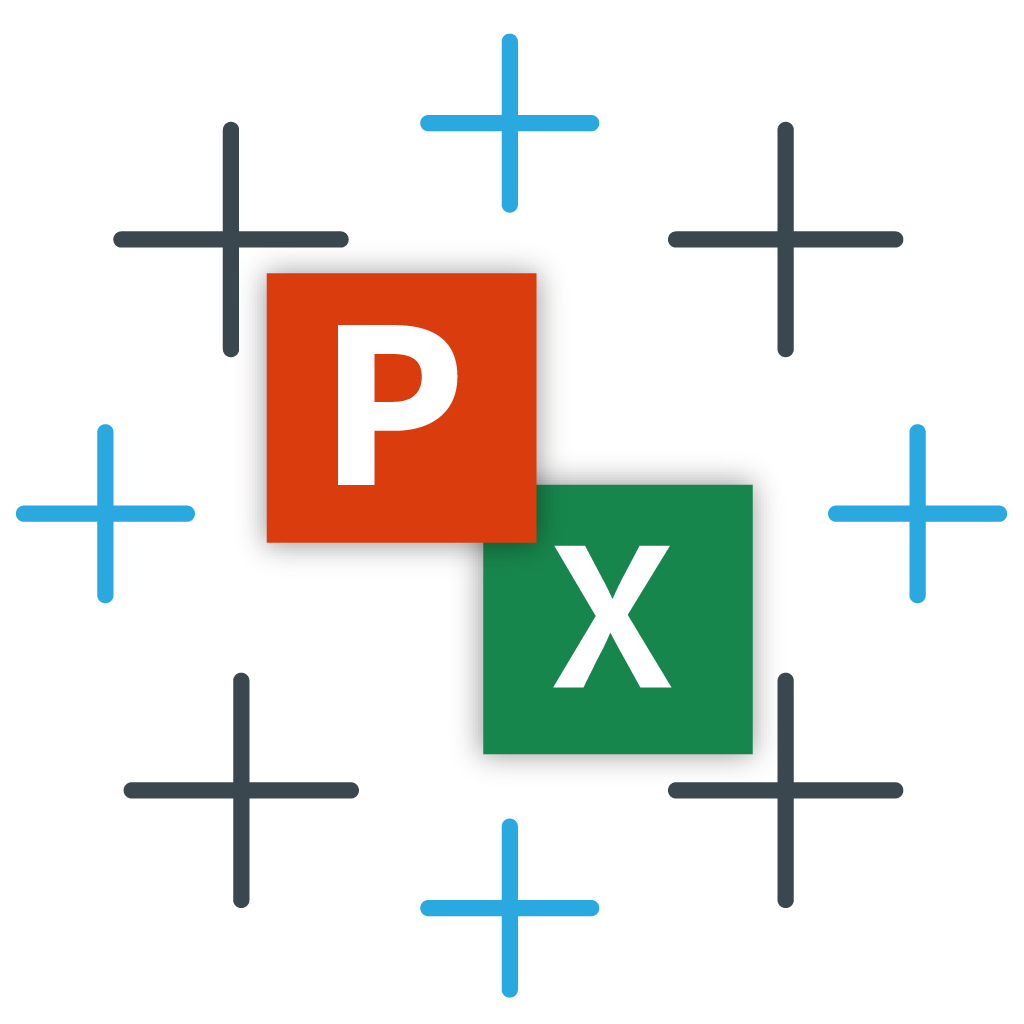 Live Tableau Dashboards in PowerPoint!
With VizSlides, a Tableau PowerPoint Add-In, presentations are no longer just static images. Instead, you can include entire dashboards that allow for interactions through filtering, down drilling, or plain selections. The data is real-time and always up-to-date, which allows your organization to become more data-driven! You can create snaphots, print or save as pdf
Usually preparing for meetings can be a time-consuming task. You need to extract the relevant Tableau dashboards into static images, place them in a PowerPoint file, and format them nicely to make it presentable. Doing this task every time is certainly time-consuming.
VizSlides enables you to easily integrate your Tableau dashboard(s) within PowerPoint with real-time visual reports in your PowerPoint presentation!
You can customize the view of your dashboard by applying filters in VizSlides and even saving them on a slide level. This way, you always get up-to-date visualizations with the applied filters whenever you open the presentation.
Whenever your colleagues need up-to-date information, they can simply open the PowerPoint and see the latest visualization and data. VizSlides connects real-time to the most recent data!
Easy to setup with up-to-date Dashboards
Tableau Public, Server and Cloud
Save Filters & Parameters
Are you ready to try Tableau in PowerPoint?
Try it for free!
Want to experience all the great features from VizSlides?
Open PowerPoint
Get Add-ins via the Insert tab
Search VizSlides
Click on Add
Tableau Public
Free with limited features
–
Tableau Public
Always up to date
Requires internet access
Instant Download
Cloud based / 99% uptime
Support by ticketing system
Enterprise
Billed Annually
On premise trial
Tableau Public – Tableau Server – Tableau Cloud
Always up to date
No internet access required
Additional enterprise features
On premise installation
Personal enterprise support
Personal enterprise portal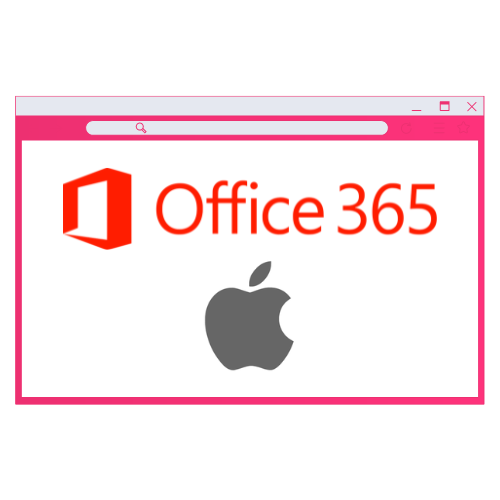 Office 365 Browser on Mac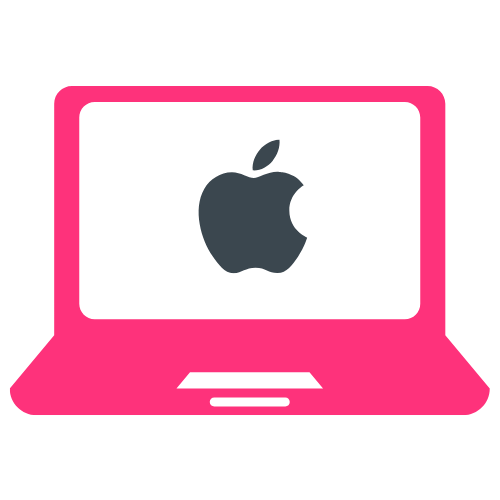 Mac Desktop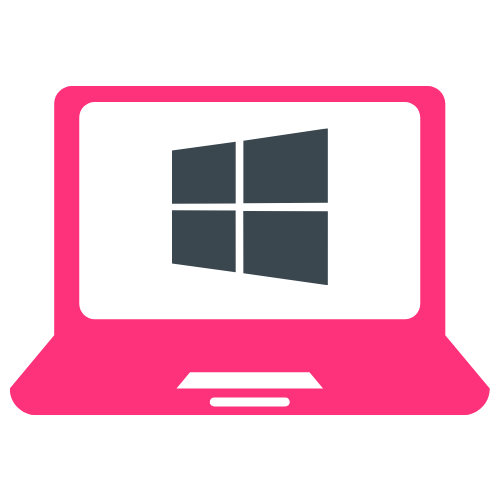 Windows Desktop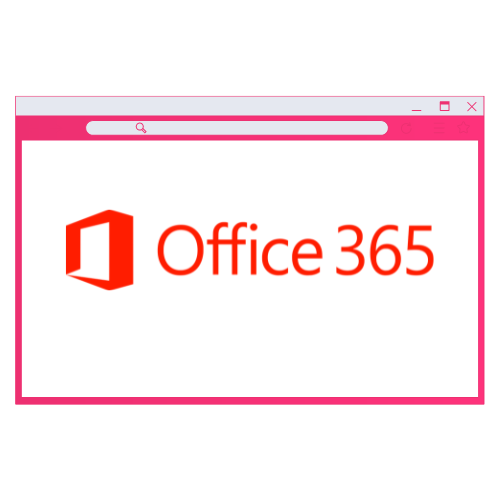 Office 365 Browser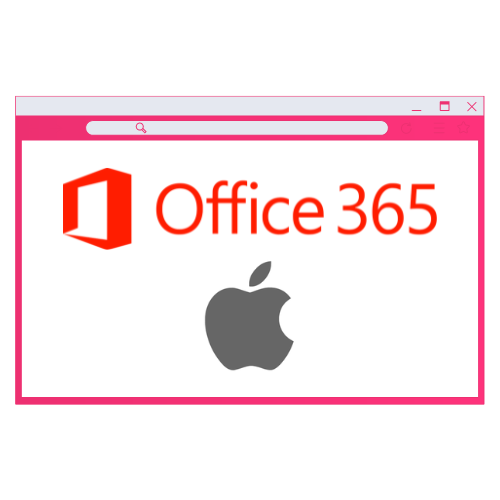 Office 365 Browser on Mac