Web Developer with a passion for data
Infotopics | Apps for Tableau makes you stay in the flow and stay in Tableau! With our premium Tableau extensions, we support customers worldwide to get the most value from their data. Our mission is to provide people with the best and most user-friendly solutions to visualize their data and gain insights. We're curious, we're driven, we're growing, and we want you in our team!
Your Role
We are looking for a creative, experienced, and motivated web expert to join our Developers team and support the building of new products. We are always encouraging innovative ideas and will assist you in turning an idea into a concept and finally into a product. In addition, questions often come in from customers from all over the world, asking for new features or suggesting ideas. Part of your job is to solve these inquiries, as it results in happy customers! And lastly, you get to collaborate on every facet of the company – Technical, UI, UX, and Marketing, website.
Your Skills
You are a programmer with enthusiasm for data, who is interested and has a knowledge of:
Web development (HTML, CSS, PHP, JavaScript, Node)
Modern web frameworks
Databases
Structured development (components, GIT, SCRUM)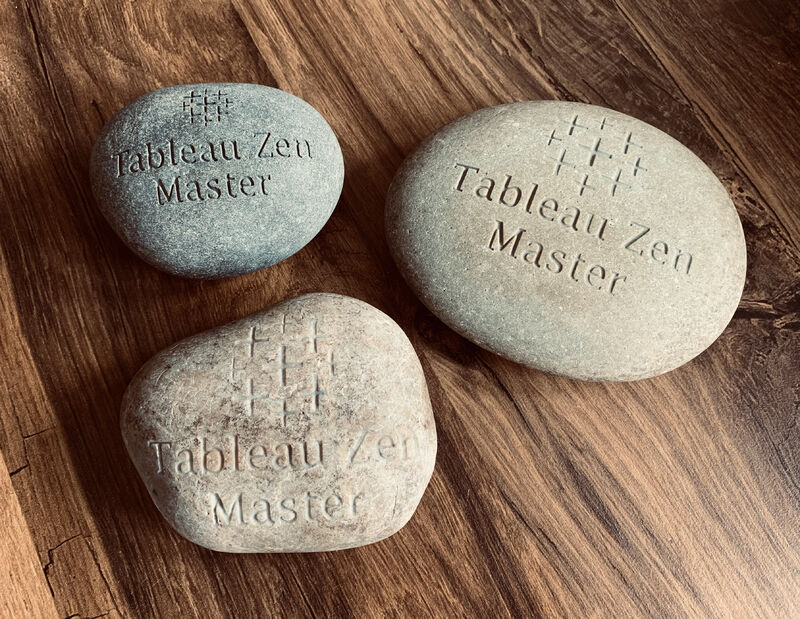 How will you make a difference in this position?
You have entrepreneurial and investigative skills. You see opportunities and start working on them immediately. You communicate well with the team and you look out for each other. You are technically skilled but always think from the user's perspective. You have excellent written and spoken command of English. Dutch is a bonus.
Pioneering role with lots of freedom
Possibility to actively work on your personal development
A challenging position within a young and dynamic company where parties, get-togethers, and outings take place regularly
Enthusiastic data colleagues throughout the Netherlands
A competitive salary with good fringe benefits
Your newly developed products will be a worldwide success
Interested?
For more information about the content of the job, click the button below or contact Richard van Wijk, CEO.