Become part of groundbreaking technology projects as Marketing Manager
At Apps for Tableau, we don't follow the trends, we set them. With our innovative solutions, we redefine effiency and quality by gaining deep insights to drive business improvement. We make data highly accessible, ensuring that the transition form outdated Business Intelligence tools or Excel to Tableau is seamless, governed and secure. As proud market leaders in our field, we have a strong international orientation, and our diverse team represents various cultures and backgrounds. We collaborate with renowned clients such as Pfizer, Tommy Hilfiger, Siemens and Nintendo. Our culture is the heart of our success, and we invite you to explore it further on our website.
Job Types: Full-time, Part-time
Part-time hours: 32-40 per week
Salary: €3,200.00 – €4,635.00 per month
Work location: Hardenberg, with the flexibility of a hybrid working arrangement
As an experienced Marketing Manager at Apps for Tableau, you are the driving force behind our digital presence and participation in the technology ecosystem. You will be responsible for developing and executing strategic marketing initiatives that help our business grow and maintain an industry leadership position. Your responsibilities will include:
Lead forward-thinking marketing campaigns to strengthen our brand and generate high quality leads
Creating captivating and highly engaging content for various digital channels, including our website, blogs, social media and email marketing
Dive into deep marketing analytics to evaluate campaign performance and use data for continuous optimization
Collaborate with our sales & development team to produce visual content that reflects our technological innovations
Organizing high-quality technology events, webinars and conferences to increase our impact on the tech community
Always stay up-to-date with the latest technology and marketing trends to adapt our strategies to the rapidly changing environment
We would like to see the following education & knowledge:
Self-directed, results-oriented, and an affinity for rapidly changing environments.

Minimum of 3 years work experience in marketing

Strong analytical skills and a data-driven mindset.
Exceptional communication skills and boundless creative potential.

Familiarity with digital marketing tools and platforms, such as SEO, Google Analytics, and advanced social media management.
What we offer:
An inspiring and forward-thinking work environment that embraces technology

Abundant opportunities for professional growth and development

Competitive salary with attractive benefits

A Unique working space in a charming old school building, fostering and informal and friendly atmosphere

A work location in Hardenberg, with the flexibility of a hybrid working arrangement

The chance to be part of groundbreaking technology projects
Our story
In 2018, Tableau introduced a game-changing feature: the ability to develop dashboard Extensions. One individual who recognized the potential of this innovation was Tableau Visionary Merlijn Buit. He built a fully functional Super Mario Bros game only using Tableau and quickly realized that building more Extensions gives businesses the ability to go from good to great.
In collaboration with Richard van Wijk, they decided to dedicate a full-time team to the creation of top-tier Tableau Extensions. The first Extension, ShowMeMore, was presented as a keynote by Keshia Rose at the Tableau Conference New Orleans 2018 and won the Innovative Solution Award.

Today, they are market leader in Tableau Extensions with over 600 organizations using Apps for Tableau solutions and partners worldwide.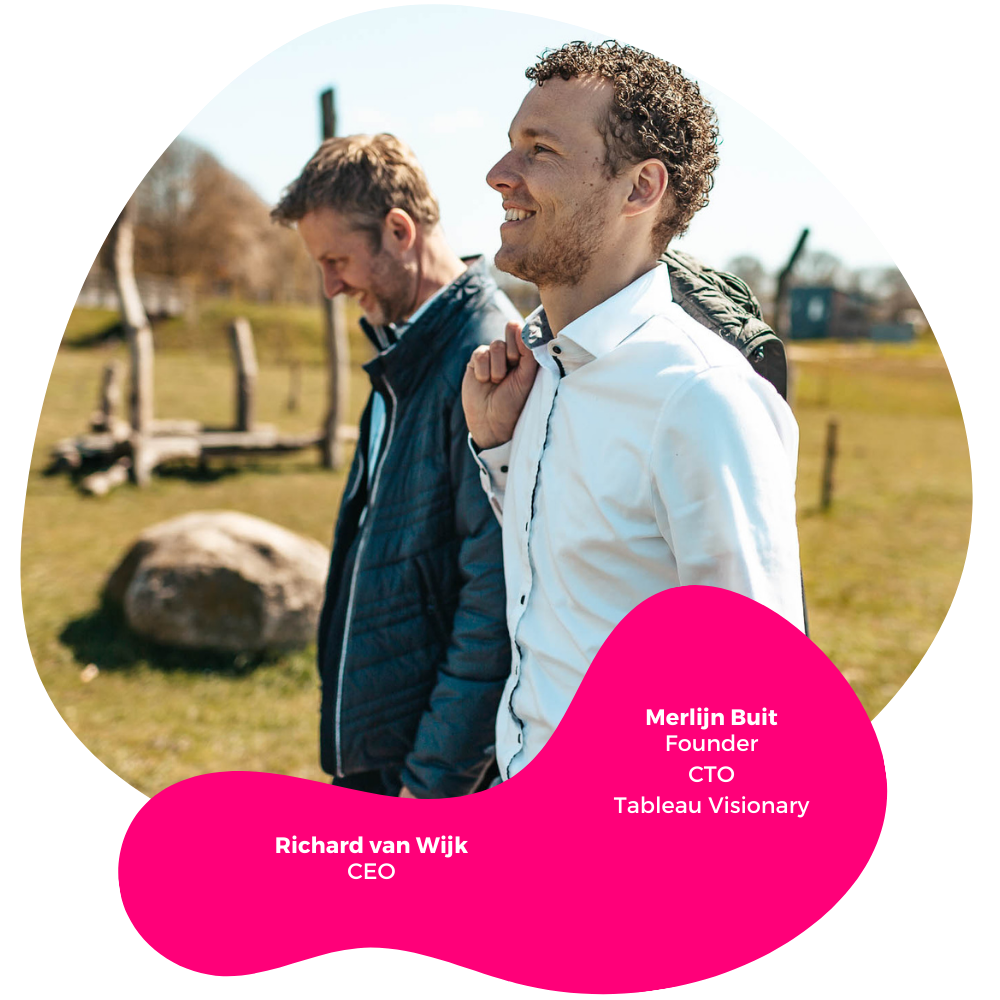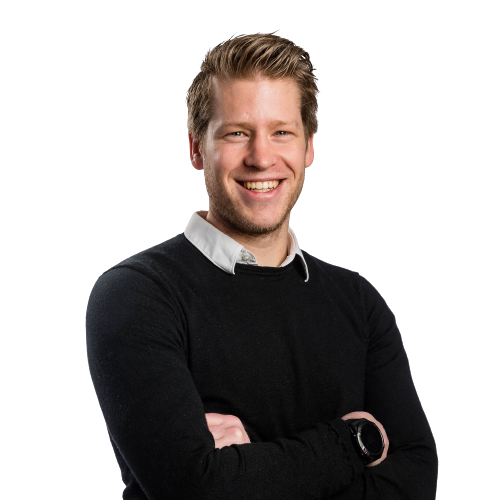 You should come work here because we are a dynamic and young company, with people with a passion for their profession.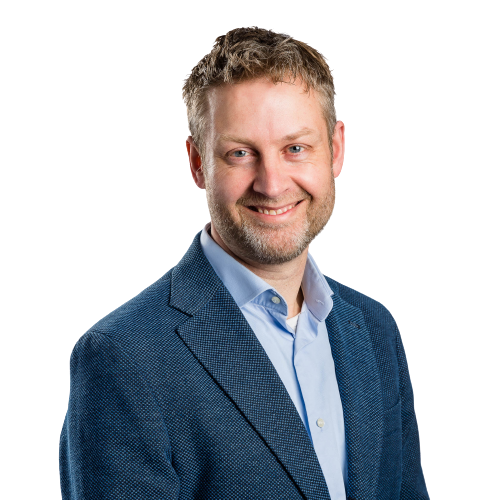 The combination of fun, a dynamic international team, delivering high-quality services, global customers, freedom, and responsibility, and growth make it worth coming here to work!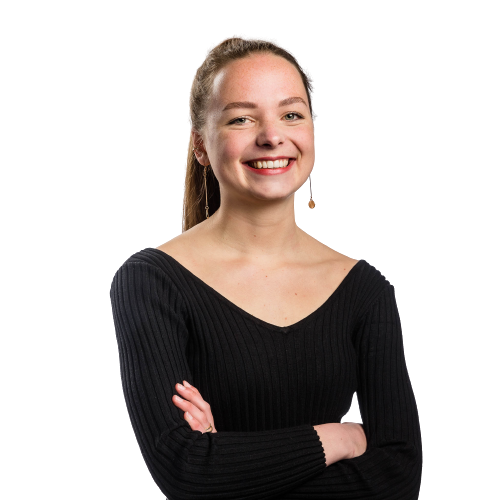 YOU, as an individual, become part of a real family. Apps for Tableau looks at your talents that you can use. There is much room for personal growth; you will work in a close team with an informal atmosphere where fun and cooperation are essential. The products we create are amazing and I'm super proud to be part of it!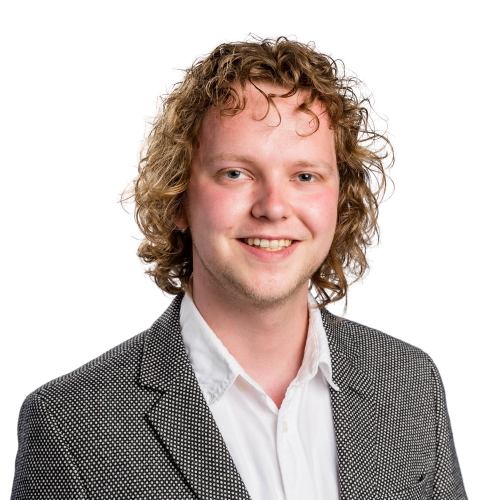 You should come work here because we are a fun and growing team with plenty of opportunities. We develop great products with a global customer base (the highlight is the presentation of our products for Facebook).