We grow fast and work together with loads of interested organizations like Nintendo, Siemens and Pfizer that want to know more about our products and buy them. We like to add a communicative employee who can help understand customers' obstacles and translates them into solutions. Someone who feels comfortable in a multidisciplinary team!
Are you an energetic colleague who wants to contribute to the success of our organization? Do you have broad interests and a customer-oriented view to understand and help our customers with their data use cases? Then we challenge you to come and talk to us! 
Requirements
Minimum of 1 year relevant work experience in sales or customer service
Offer
Joint and individual training. Much is negotiable in terms of training opportunities

Retirement plan available

Secondary employment benefits: profit sharing, Macbook, phone, and Car/PT
Lead qualification and follow
30%
Forecast update and follow up 
20%
Apps for Tableau
Our platform Infotopics | Apps for Tableau offers premium products for Tableau which improve business value by enabling Tableau users to address business-critical use cases.
Infotopics | Apps for Tableau is the worldwide market leader in premium Tableau products and is actively used in 150+ countries. Gain more actionable insights with our user-friendly and value-added solutions!
Easy to use and you're hooked up in a matter of seconds! Just drag and drop your favorite product in a dashboard and you're ready to go. It is as simple as that!
About the position
As a Sales Representative, you are responsible for selling our high-value products and services to organizations worldwide. You are adept at using interpersonal skills to determine customer wants and needs and use various techniques to help fulfill those needs. You are the first point of contact for organizations, answer the substantive or technical questions that you can, or ensure that the question ends up with the right colleague. You monitor the progress of opportunities and are able to make happy customers out of them. 
You regularly give demos to (potential) customers and talk about use cases to find the right fit with our products in the daily work of our customers. It is an advantage if you already have experience working in Tableau Software or Power BI and if, like all your colleagues, you have a great passion for data and analytics.
There are plenty of growth opportunities with us. You will start as a Sales Representative and can advance to Medior Sales, Senior Sales or Team Lead. 
There are also opportunities to switch (partially) to product manager, marketing, and partner management.  
You are constantly working on your personal growth path by attending training courses and workshops, both individually and collectively. There is much freedom in this.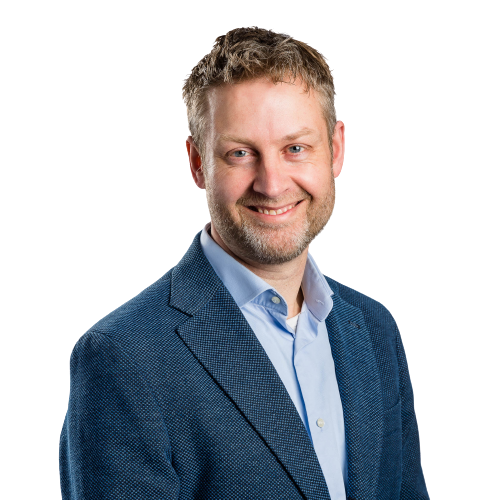 The combination of fun, a dynamic international team, delivering high-quality services, global customers, freedom, and responsibility, and growth make it worth coming here to work!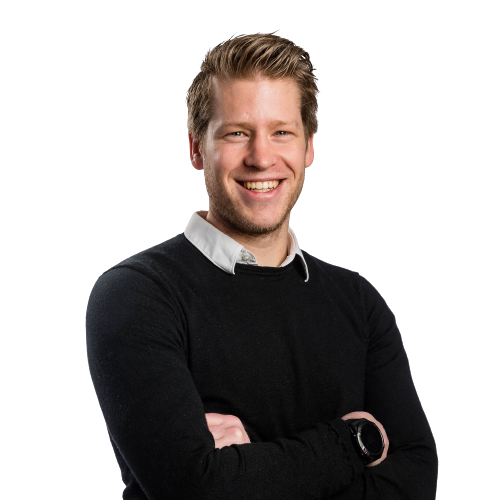 You should come work here because we are a dynamic and young company, with people with a passion for their profession.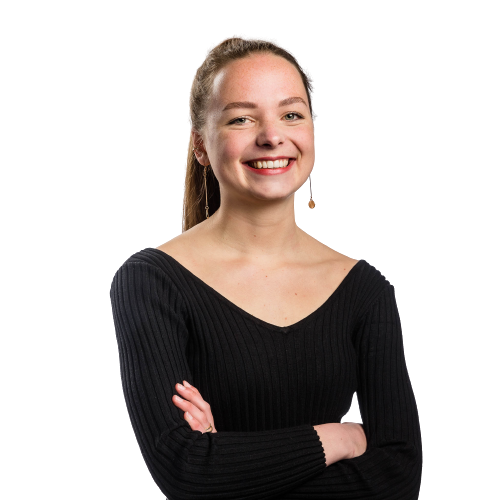 YOU, as an individual, become part of a real family. Apps for Tableau looks at your talents that you can use. There is much room for personal growth; you will work in a close team with an informal atmosphere where fun and cooperation are essential. The products we create are amazing and I'm super proud to be part of it!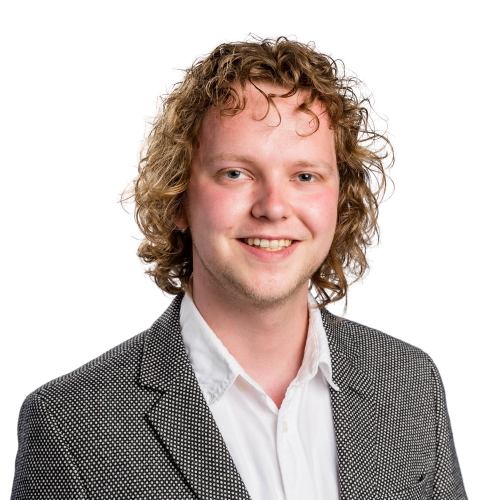 You should come work here because we are a fun and growing team with plenty of opportunities. We develop great products with a global customer base (the highlight is the presentation of our products for Facebook).
"You should join Apps For Tableau when you want to define the future at a dynamic scale-up, developing premium quality apps that global customers love. You should not join Apps for Tableau when you like fixed structures, times, and delineated roles."
– Siebe Grijpma, Product Manager

Headquarters located in Hardenberg and Zwolle, planning for an office based in New York in 2023