"A picture is worth a thousand data points!"
Transform your retail Data Analysis with PictureThis
The premium Tableau extension PictureThis enabled the J. Renee'​ Group to display images in Tableau and enhance its data analysis easily. Thanks to the extension, they facilitated everyday reporting and have a valuable overview of all their products.
The J. Renee' Group was founded in 1978 as a family-run and operated women's footwear business. It has a strong presence in retail stores throughout the United States. With an emphasis on wholesale distribution, international business, and e-commerce, the company seeks to bring together strong people who are highly collaborative and willing to bring new ideas to the business.
Discovering PictureThis
The J. Renee' Group has been looking for a better way to display images in Tableau when they stumbled upon PictureThis. Before discovering the extension, people in the company could not see visuals of all shoes in the tables while scrolling through the details. Using the web browser object in Tableau Dashboard, they could only see the shoes' images one by one by hovering over the product name. In this way, a URL image of the shoe appeared. However, this process took a lot of extra time and always required user interaction.
Nowadays, with PictureThis, The J. Renee' Group can display their shoes in reports, anywhere from top seller lists to shoes on the way from the factory to shoes by category (e.g., heel height, occasion, material). Everyone can easily see the product images and all the information is displayed nicely in a clean and visual manner.
Thanks to the extension, the team can effortlessly see which shoes they are discussing during everyday reporting. Furthermore, it is much easier to analyze their data and take action with the images, as they can keep track of every shoe in their product ranges.
"The images totally transformed our analysis of our products! It may seem like a cliché, but a picture is worth a thousand data points. It is like the difference from DOS to Windows."
– Director of Design, Kai Harrison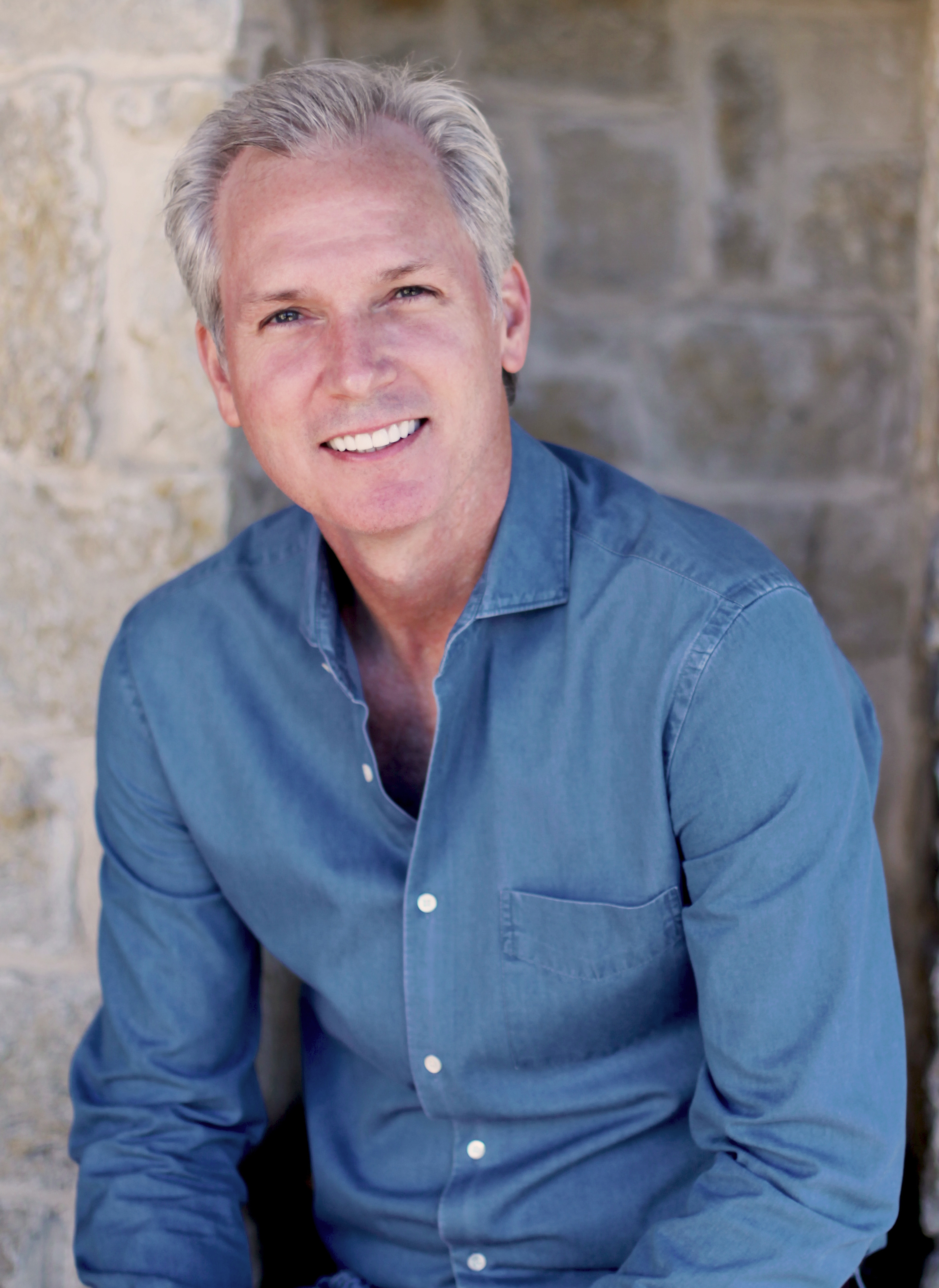 Experience with Apps for Tableau
"We have had a great experience with Apps for Tableau. The team is very friendly and eager to help. In addition, Merlijn Buit was kind enough to present at our Dallas/Fort Worth-Austin Tableau User Group in 2021."
– Greta Blomme, Sr. Data Analyst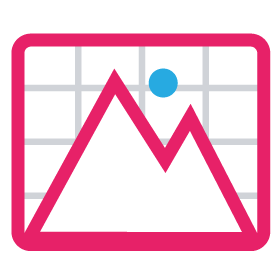 Create dynamic image tables from your data

Use image table to filter your dashboards

No setup required – online in seconds!

Create attractive dashboards
We love to make solutions and help Tableau users to do things more efficiently. If you have feedback, ideas, questions or need support, please make sure to share it with us! Also, don't forget to follow us on social media for our latest news and updates.