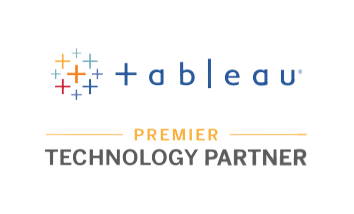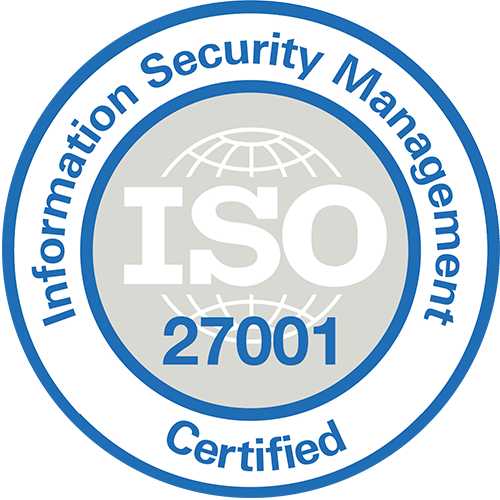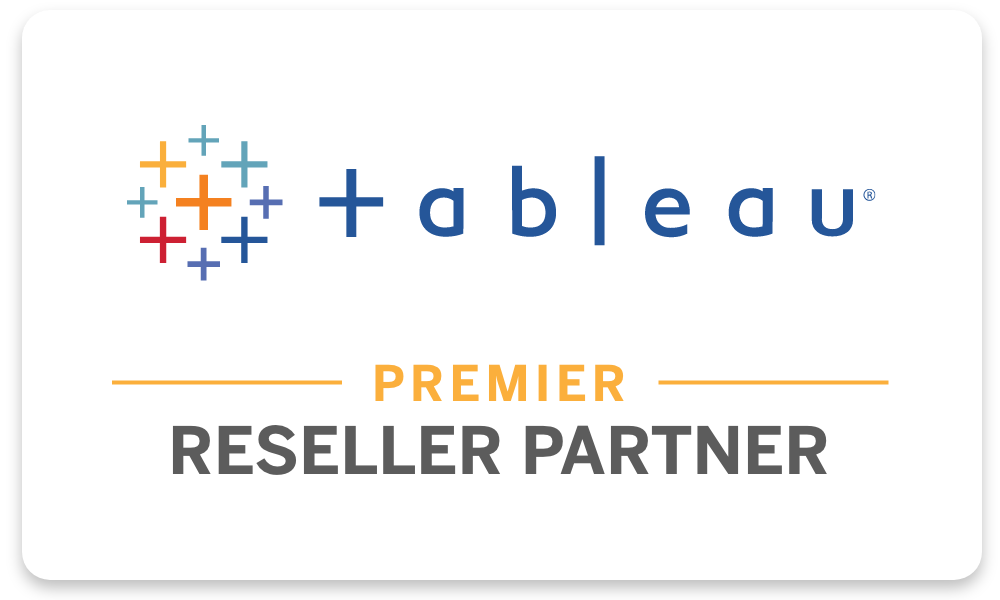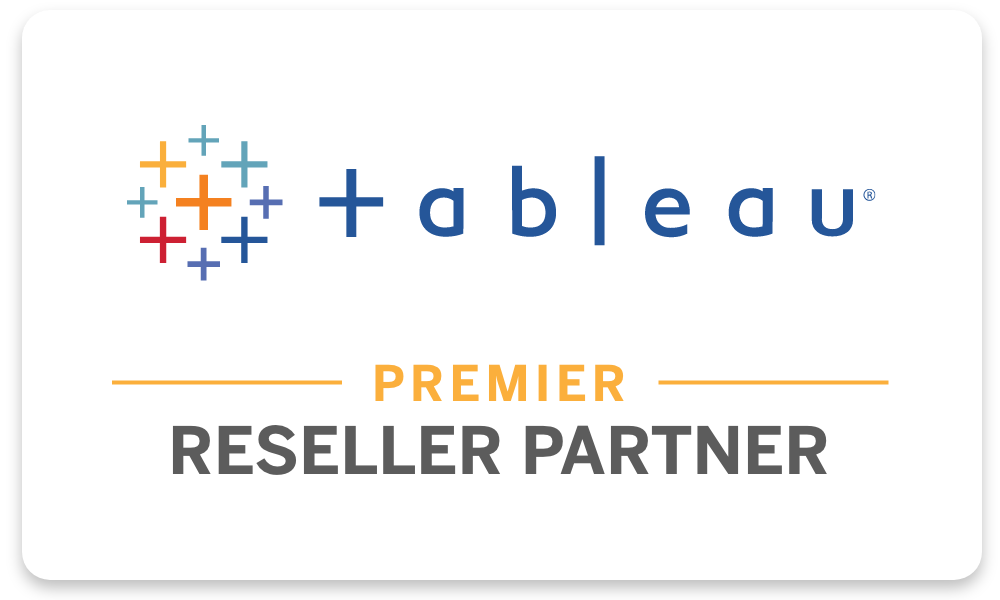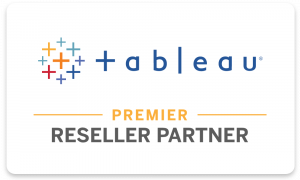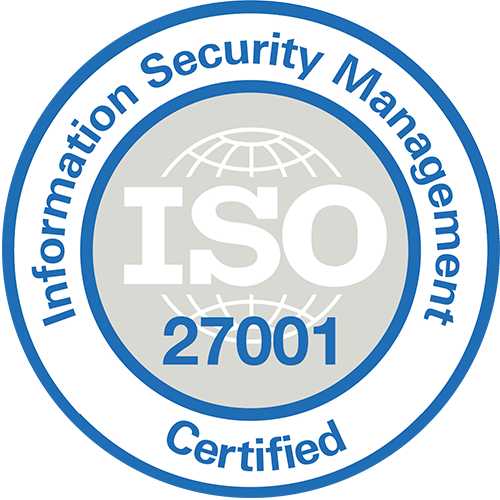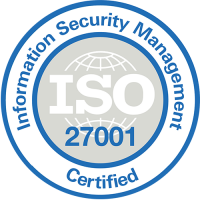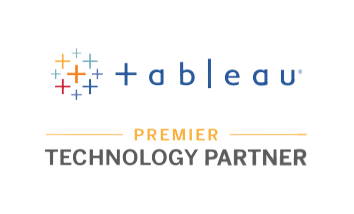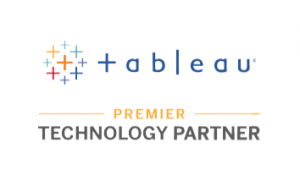 Solve the most difficult healthcare challenges!
Data analytics in the healthcare industry comes with a lot of difficulties including security, visualization and integrity concerns. Healthcare data is not always straightforward but complex and mixed in comparison to data in other industries. This is why Infotopics | Apps for Tableau developed several extensions that will help you to save a lot of time while achieving data-driven clinical goals!
Some of our fans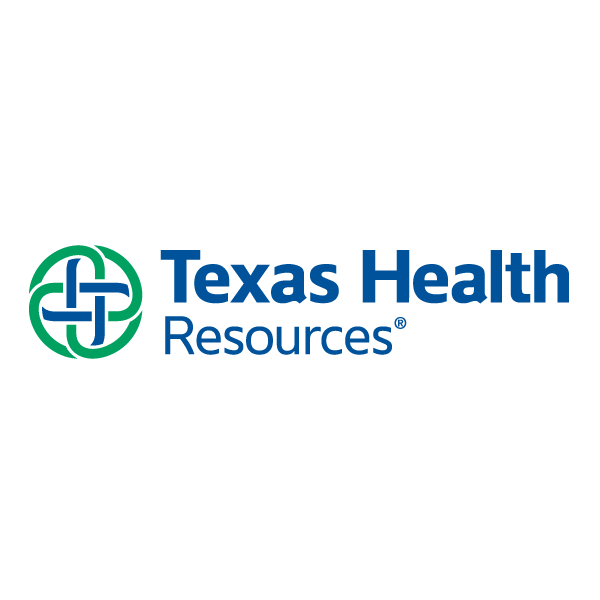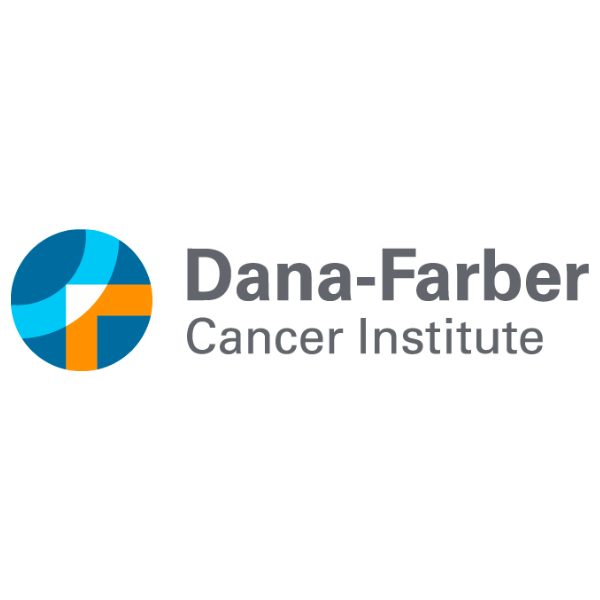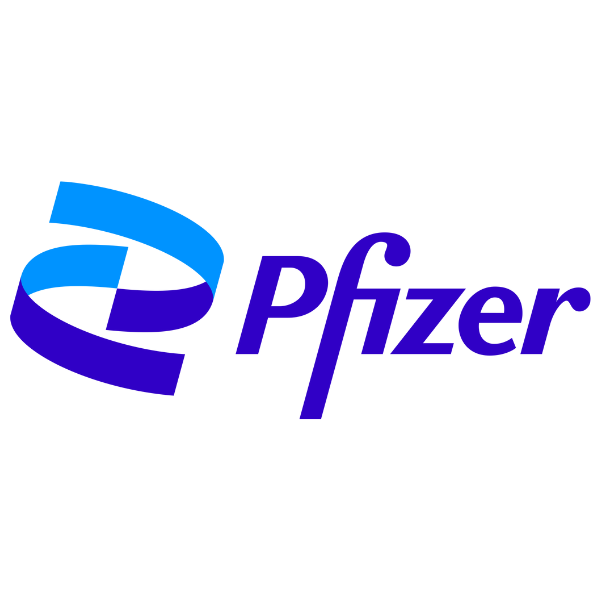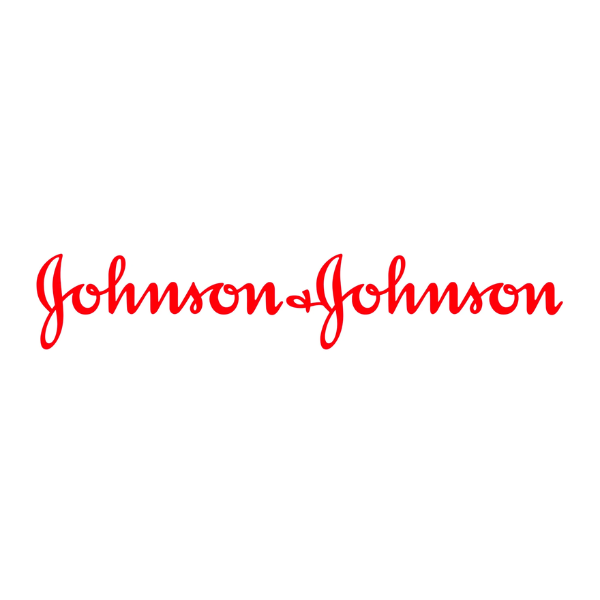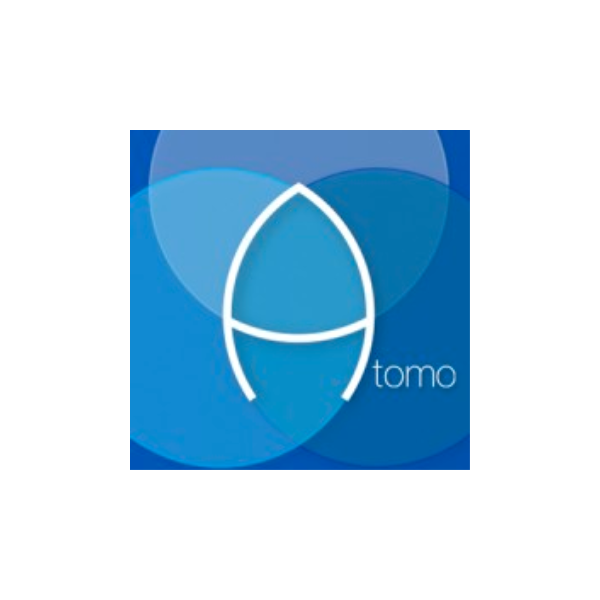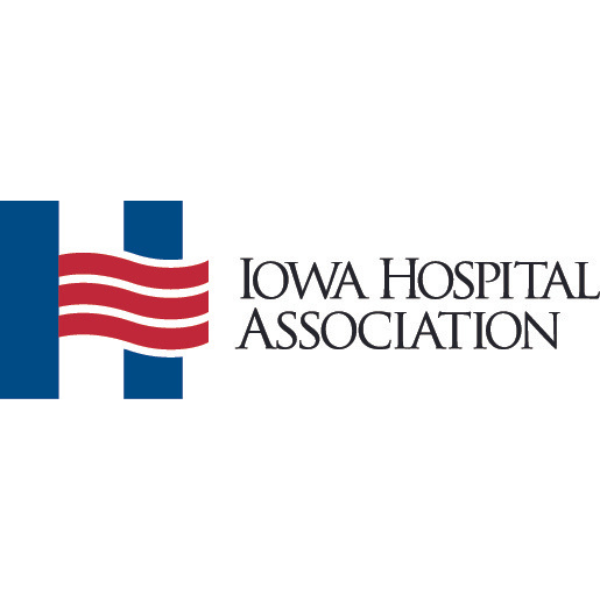 WriteBackExtreme helps to decrease the time for finalization of different reports and it allows to comment on health files on customers, change statutes from within the dashboards, add dates and timestamps, do evaluations and questionnaires on customer satisfaction!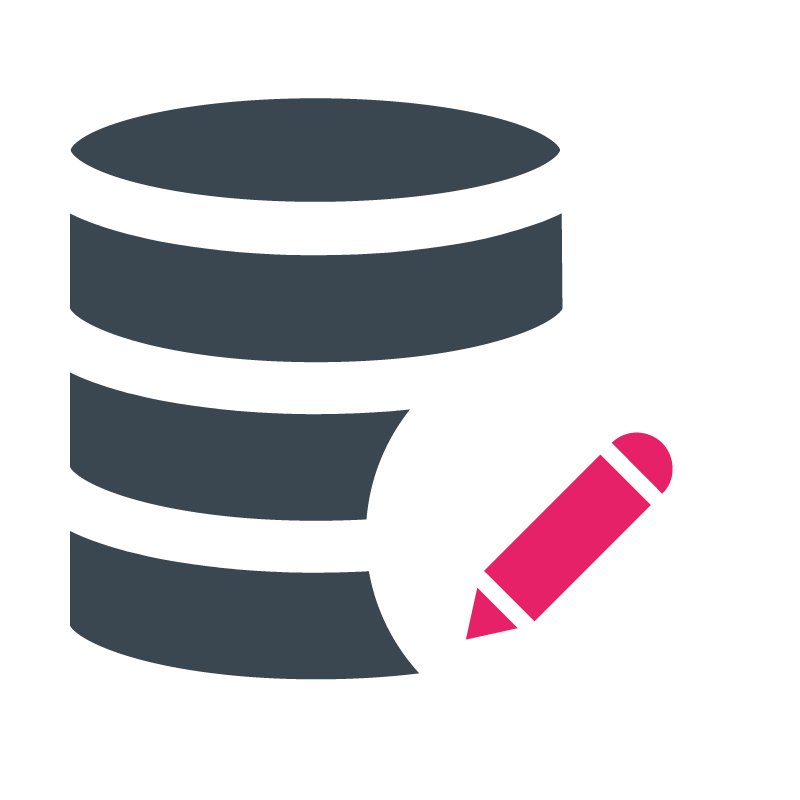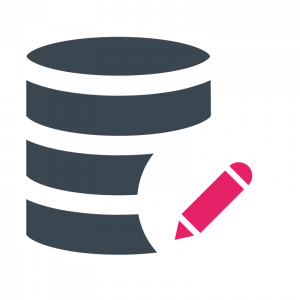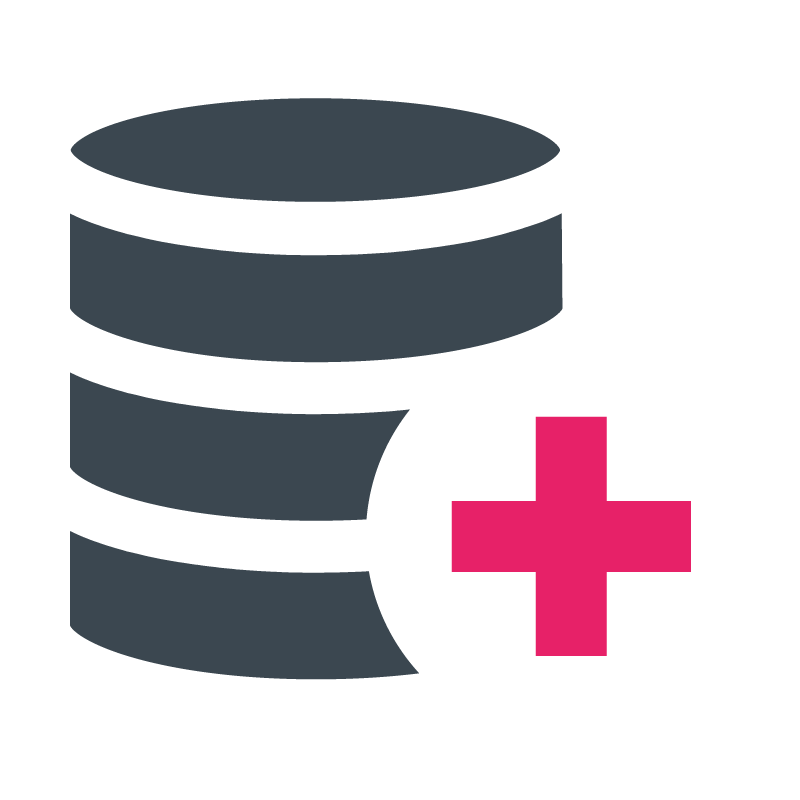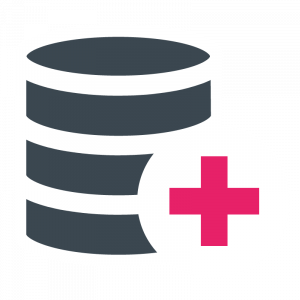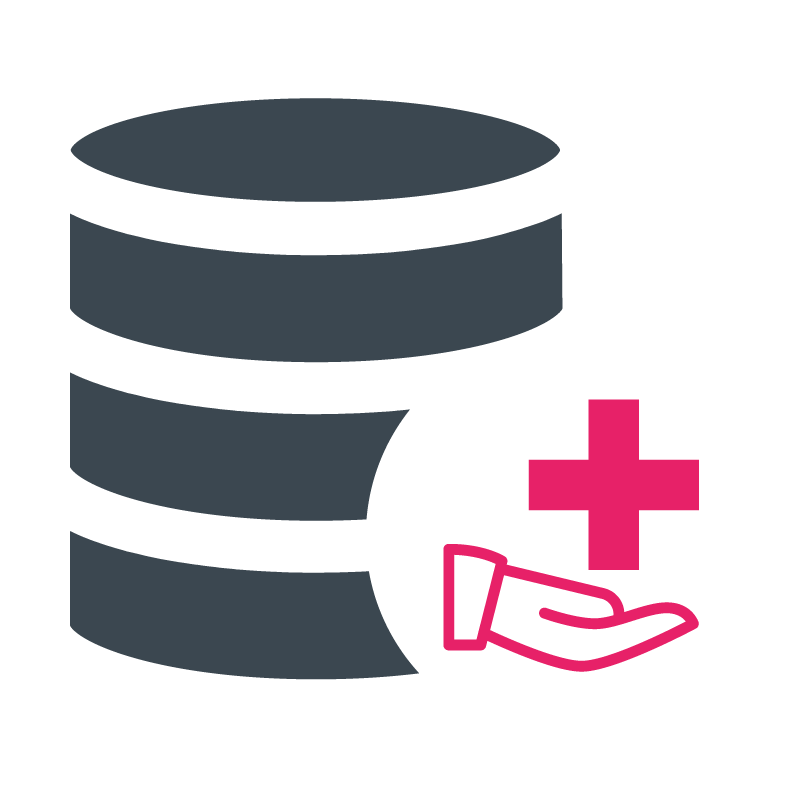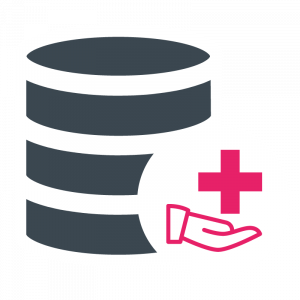 SuperTables
SuperTables helps to reduce the number of dashboards that have to be created and maintained. This allows saving hundreds of hours on them! The extension is easy to use as it has countless features and there is no need to leave Tableau or export the data to Excel to be able to work on tables!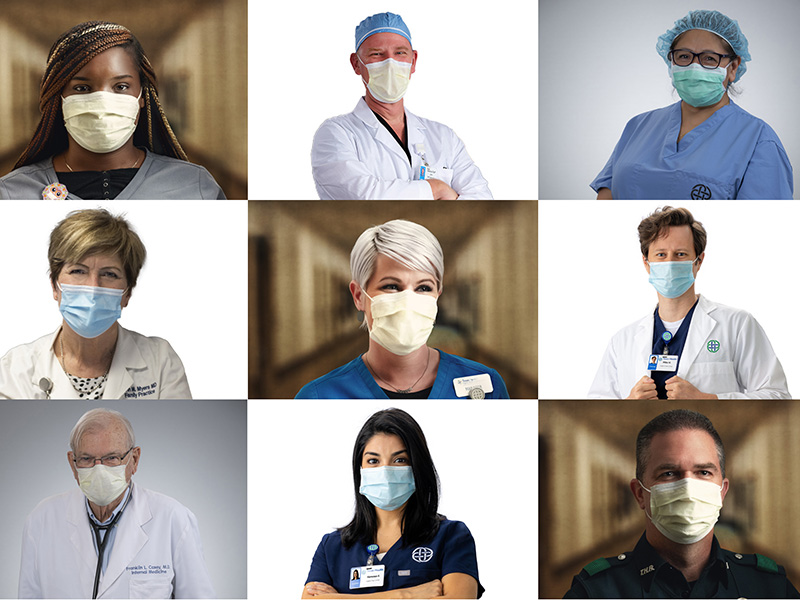 Saving hundreds of hours a week by using SuperTables
SuperTables brings a lot of value by reducing the number of dashboards that have to be created and maintained. The data process became faster and hundreds of hours per week were saved by not constantly being asked to make a report or having to hire an expensive contractor.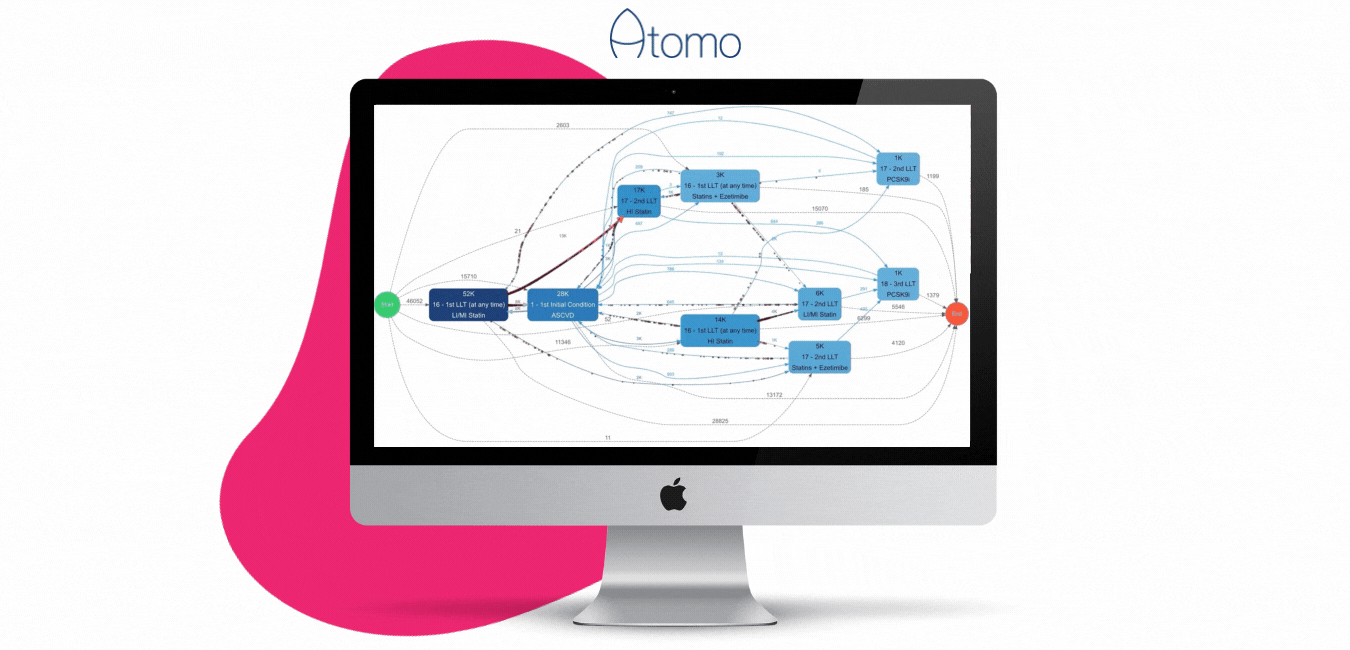 The ProcessMining extension from Infotopics | Apps for Tableau enables Atomo to better visualize complex patient journeys. It also allows them to better explain how their machine learning solutions work by showing the patterns that their  AI-based solutions find in healthcare data. This is a major contribution to the decision-making process at Atomo.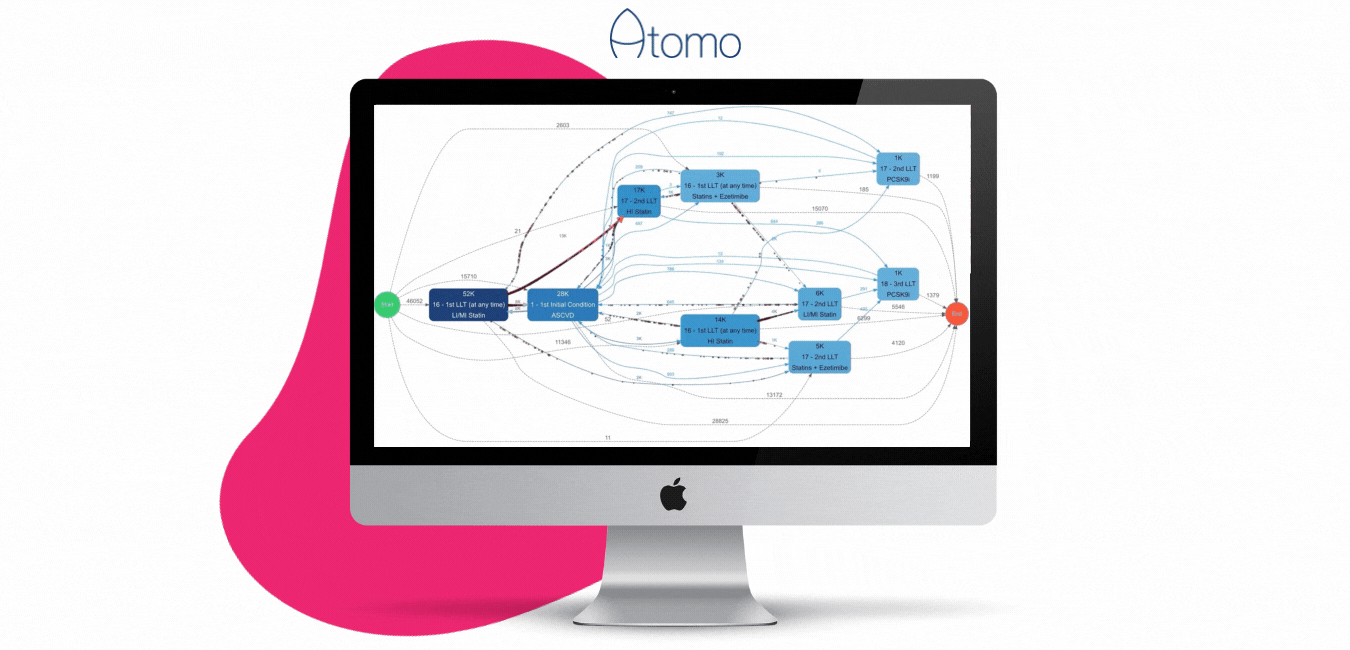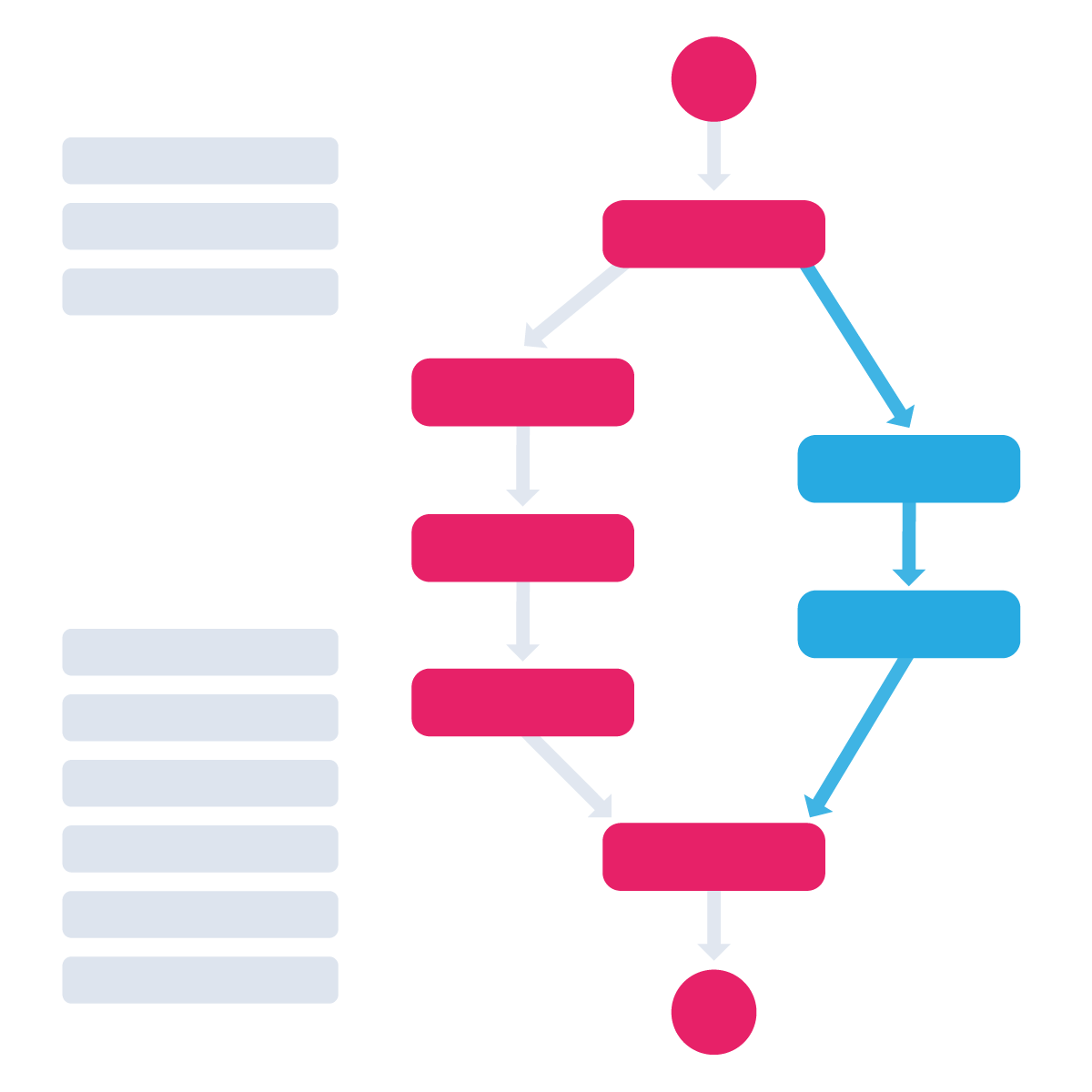 How can ProcessMining benefit you?
Governance, control and optimization of all the healthcare processes

Visualization of the actual processes in your organization

Usage of Tableau filters to zoom in on specific periods, cases, process steps to optimize or adjust your processes

 
Quick, user-friendly and factbased!
ShowMeMore allows creating new visuals in Tableau depending on the type of graph you need! See what paths your visitors use on your website and how processes are connected together!
The Sankey Diagram brings a lot of clarity and makes data easy to understand for those who are not familiar with networking data which has a huge impact within a health organization! The diagrams and charts can put patient flows in order, show different Radar Charts depending on different aspects of a patient and competencies of employees.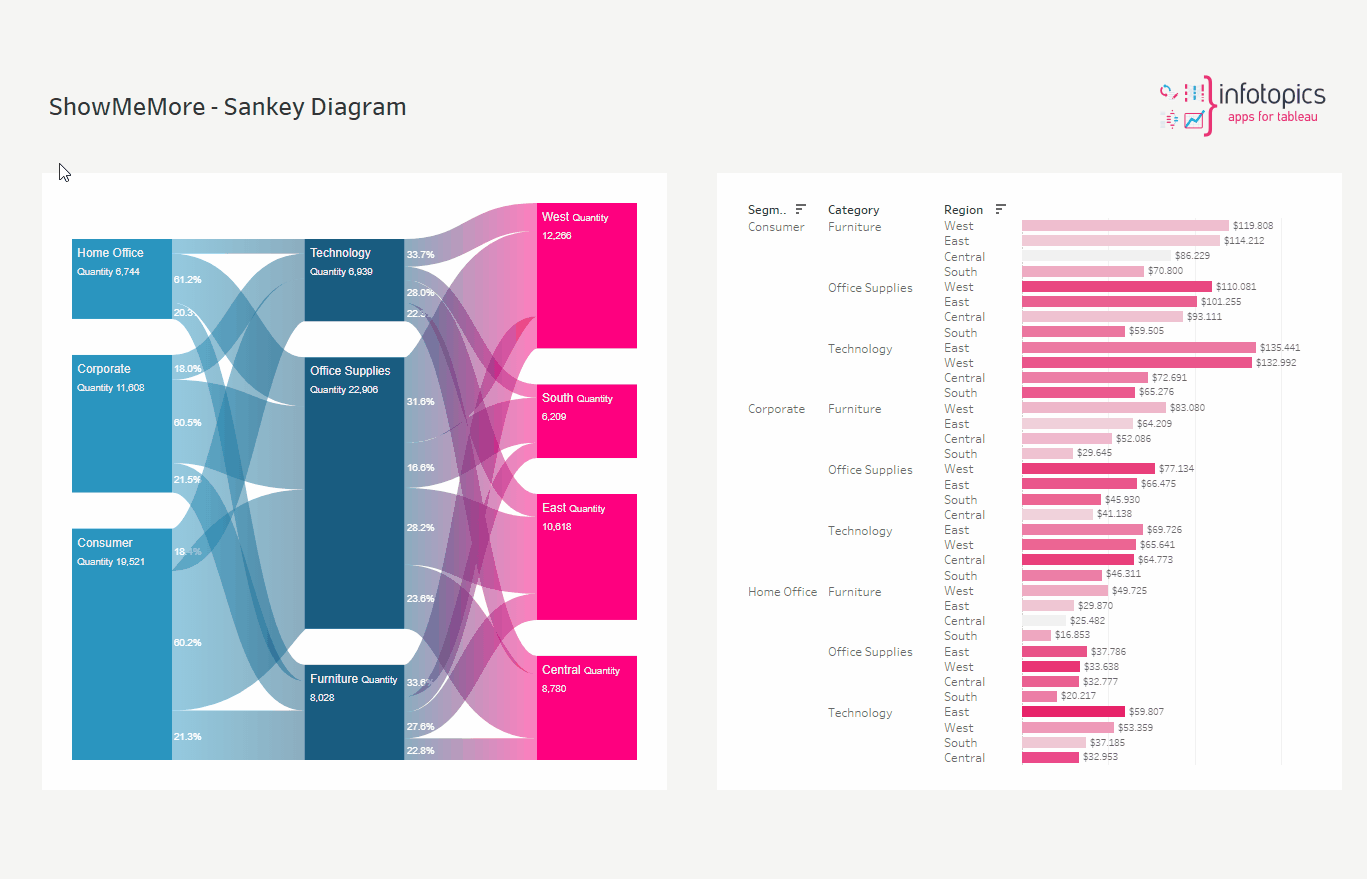 Governed and Secure Products
All our products are secure as we comply with ISO 27001 and NEN7510. Your data and user access is secured under Tableau's governance. Our products are 100% secure on premise or private cloud deployed and facilitate your workflow in Tableau, eliminating the need to move to external programs.