Extensions for Industries
Healthcare services solutions
.
Step into the future of healthcare analytics
.
Empower your healthcare organization with cutting-edge data analytics using our solutions. Visualize your real-time medical data and gain actionable insights for patient care, treatment effectiveness, resource allocation, and operational efficiency. Discover the potential of your data for better collaboration and make informed decisions that create lasting impact.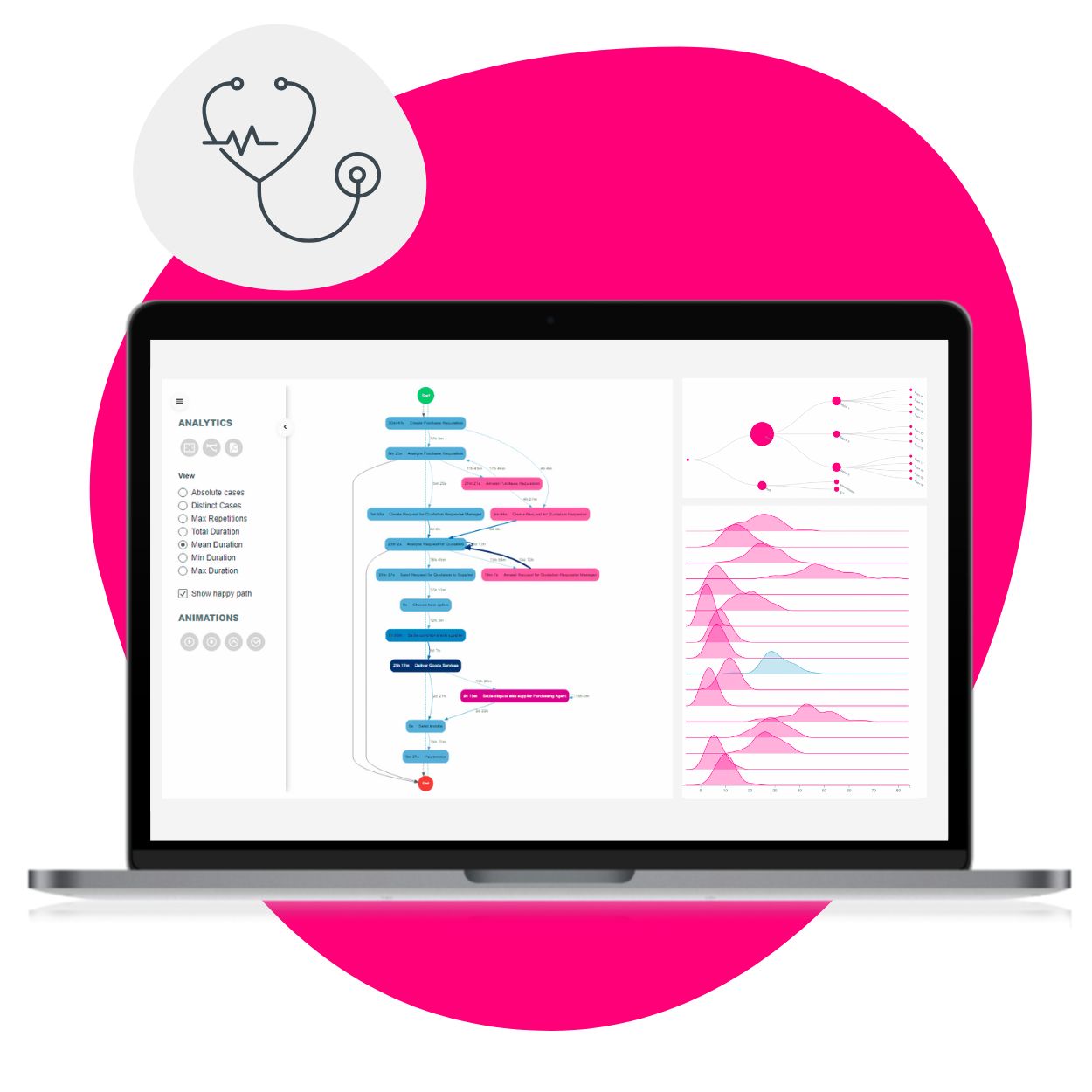 Industry leaders who already experienced the power of our solutions.











Transforming KPI Reports in Tableau
Inova, a healthcare organization with over 20,000 employees and five hospitals, needed to provide a dashboard that the organization could use t o track their KPI's across a complex, matrixed organization that includes the overall health system, 11 Service Lines and 5 hospitals. Each group had their own distinct KPIs and targets, making it a complex task to create a KPI report in Tableau.
Supercharging data insights and boosting efficiency
With WriteBackExtreme and ScrollyTelling, Pfizer can create dashboards with key data, which are presented during top-tier meetings. Furthermore, viewers can easily add comments to important marks directly in the dashboard. These dashboards have over 5000 viewers from all over the world and save extensive amounts of time for the creators. Users gained valuable insights by leaving important comments directly in the governed environment of Tableau.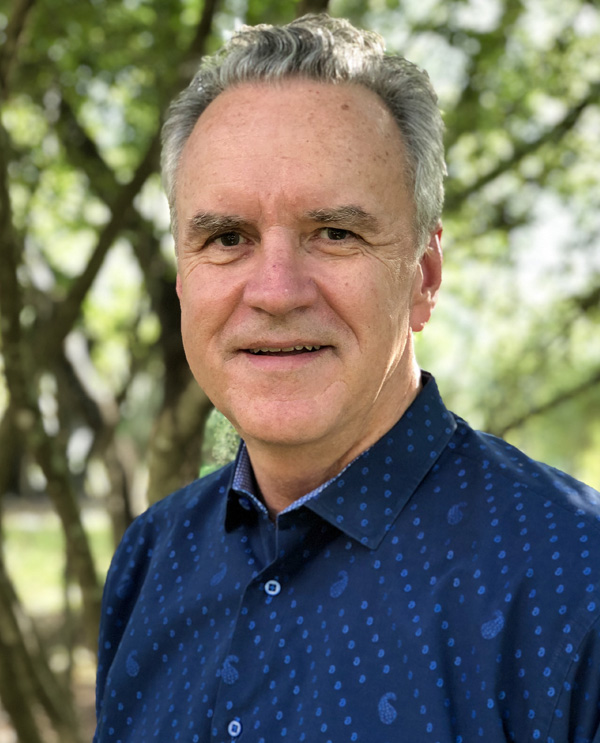 "When we present information related to particular diseases or processes and stakeholders observe the patterns revealed by our advanced technologies, they gain a deeper understanding and trust in the results generated by our AI models. Even if they are not fully familiar with AI, Apps for Tableau solutions assists them in comprehending and relying on the outcomes effectively."
– Kelly D. Myers – CEO & Founder Atomo
Integrated Healthcare Analytics
Embrace the game-changing potential of process mining in healthcare through our dynamic Tableau solutions. This innovative solution delves deep into your hospital's intricate processes, pinpointing outliers and optimising operations. By analysing real-time data, the ProcessMining extension identifies inefficiencies, bottlenecks, and deviations in patient journeys, enabling swift interventions for improved care quality. Seamlessly integrated into Tableau, ProcessMining empowers healthcare professionals to harness the insights derived from process mining, driving enhanced patient experiences and operational efficiencies.
Patient Profile Analytics
The Tableau dashboard provides a comprehensive view of patient profiles and their corresponding survey scores, offering healthcare professionals valuable insights into the quality of patient stays. The PictureThis extension enhances the dashboard by displaying patient images, helping medical staff quickly identify individuals. Furthermore, the SuperTables extension optimizes data visualization, with one supertable showcasing detailed patient information, such as demographics and medical history, and the other presenting survey results, enabling healthcare providers to make data-driven decisions and improve patient care. This intuitive and visually engaging dashboard streamlines the monitoring and analysis of patient experiences within healthcare facilities.
Learn from real life use cases.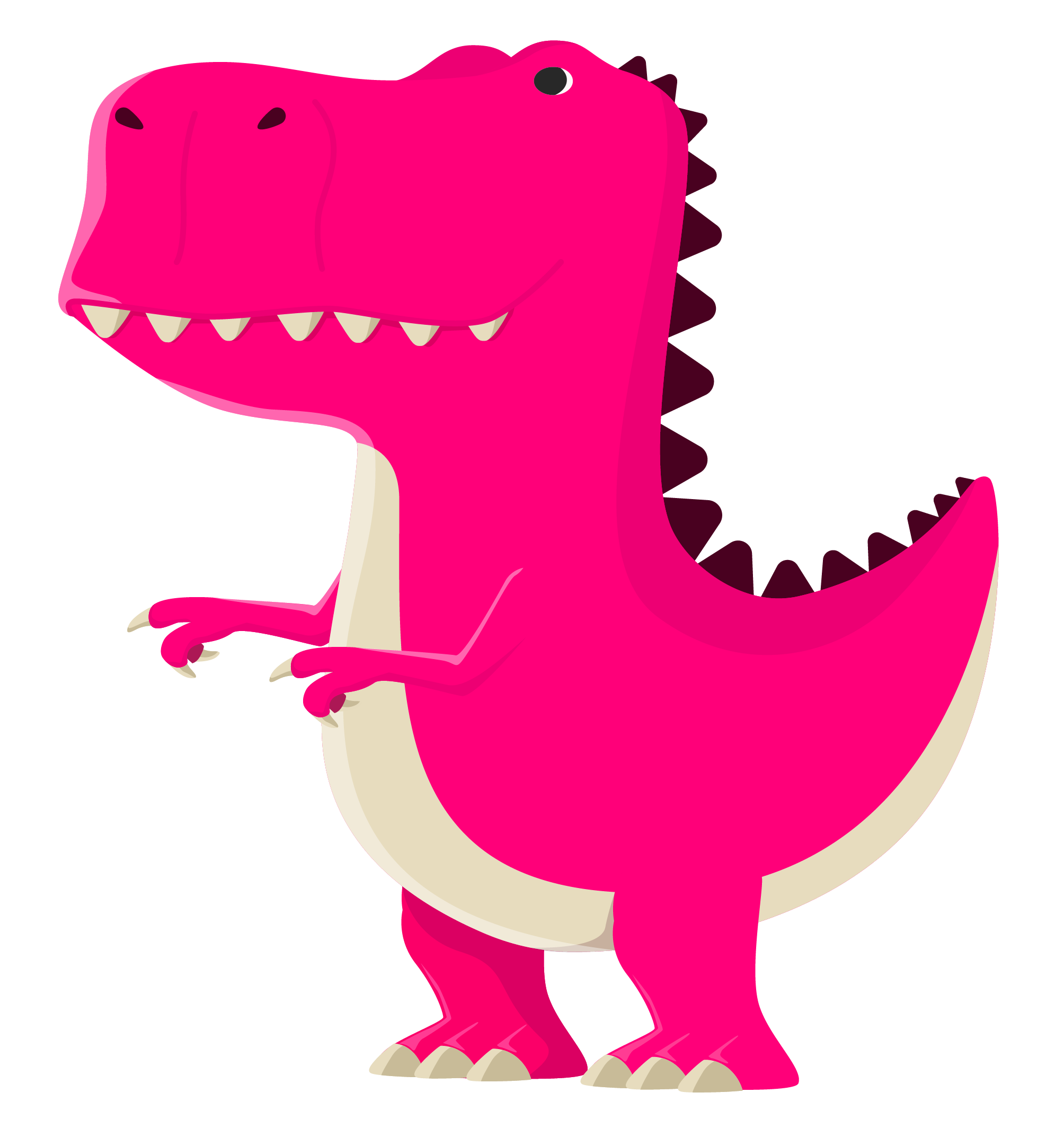 Revolutionize healthcare data with trusted partners.
The Apps for Tableau partner network is a trusted and experienced team of consulting and reseller partners, dedicated to serving healthcare professionals worldwide in their native language.
Discover how healthcare-focused solutions can revolutionize the way you handle data, enabling you to make better-informed decisions and achieve remarkable outcomes in the healthcare industry. Locate a trustworthy partner and start optimizing your data-driven journey.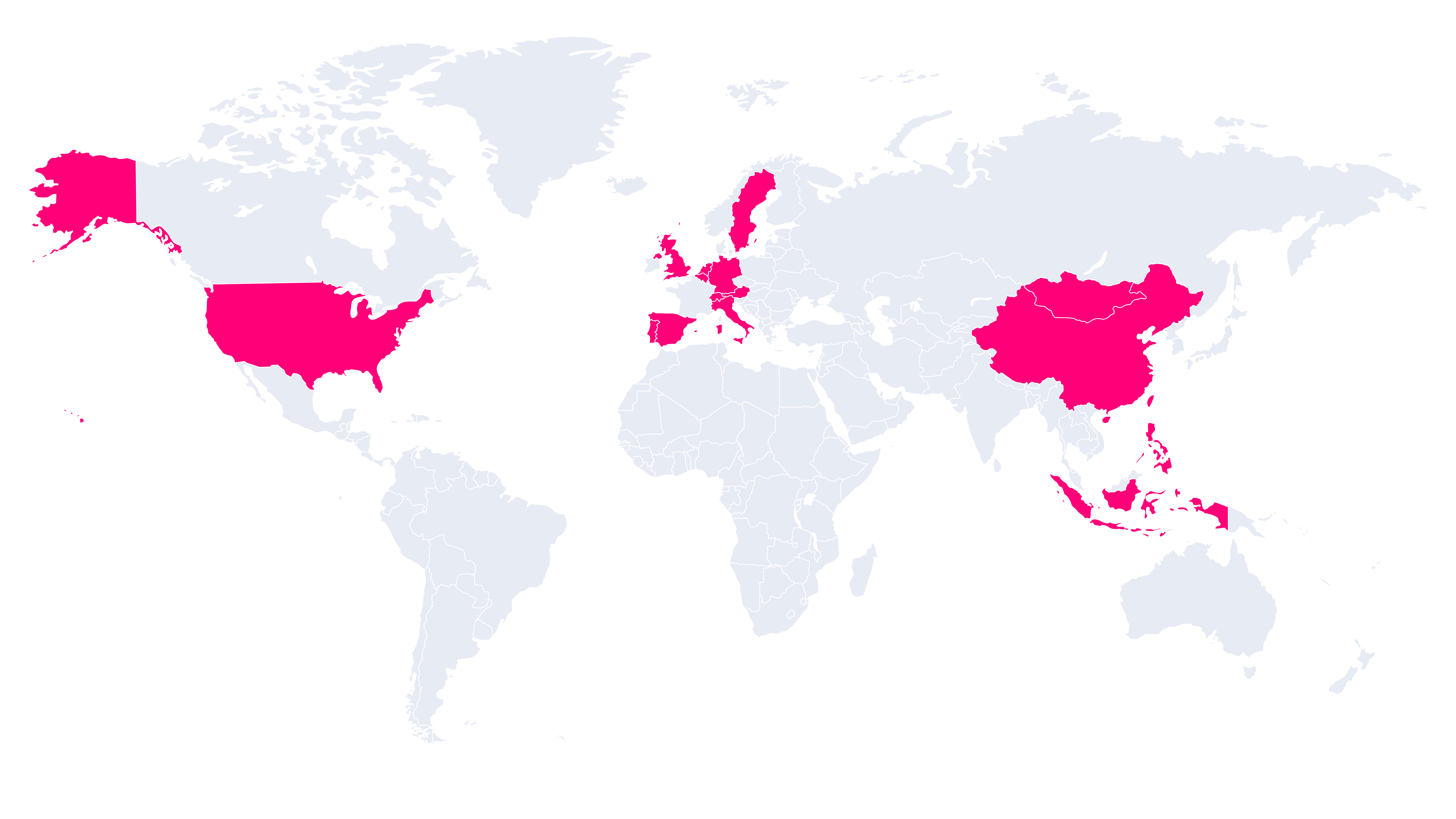 FAQ
Does Apps for Tableau access any of my data?
Jenne Morsink
2023-10-19T09:53:18+01:00
Rest assured, your data is completely secure because we never have access to your data or environment. Our solutions run locally on the computer of the client and will not send any data to Apps for Tableau. We also offer on-premises solutions which do not require any internet connection. For more info visit the Data Security page and download the whitepaper.