Getting 100% end-user adoption with SuperTables
"How do we make Tableau's tabular view of data more usable for front-line business use?"
The answer is simple – with SuperTables!
Reliant Funding provides customized, short-term working capital to small and mid-sized businesses nationwide. They are headquartered in San Diego, USA. Inc. Magazine recognizes them among the 500 fastest-growing companies in America – a result of their high approval rates and first-class customer service.
Since 2008, they are proud to have helped over 10,000 small businesses nationwide and have funded nearly two billion dollars and counting: delivering the funds clients need quickly and the personalized service they deserve.
Before using SuperTables
Reliant Funding is embedding Tableau inside Salesforce to create data-driven queues for their sales representatives and help them prioritize the deals they need to work on each day. With native Tableau, the company could create analytics-centric tables containing the necessary data.
Nonetheless, the sales representatives needed to be able to filter, sort and drill down on records to use the data in the way they needed. To do that, they often had to extract the data into Excel files and do their work there. The BI team needed a solution that would enable these end users to perform their tasks directly in Tableau.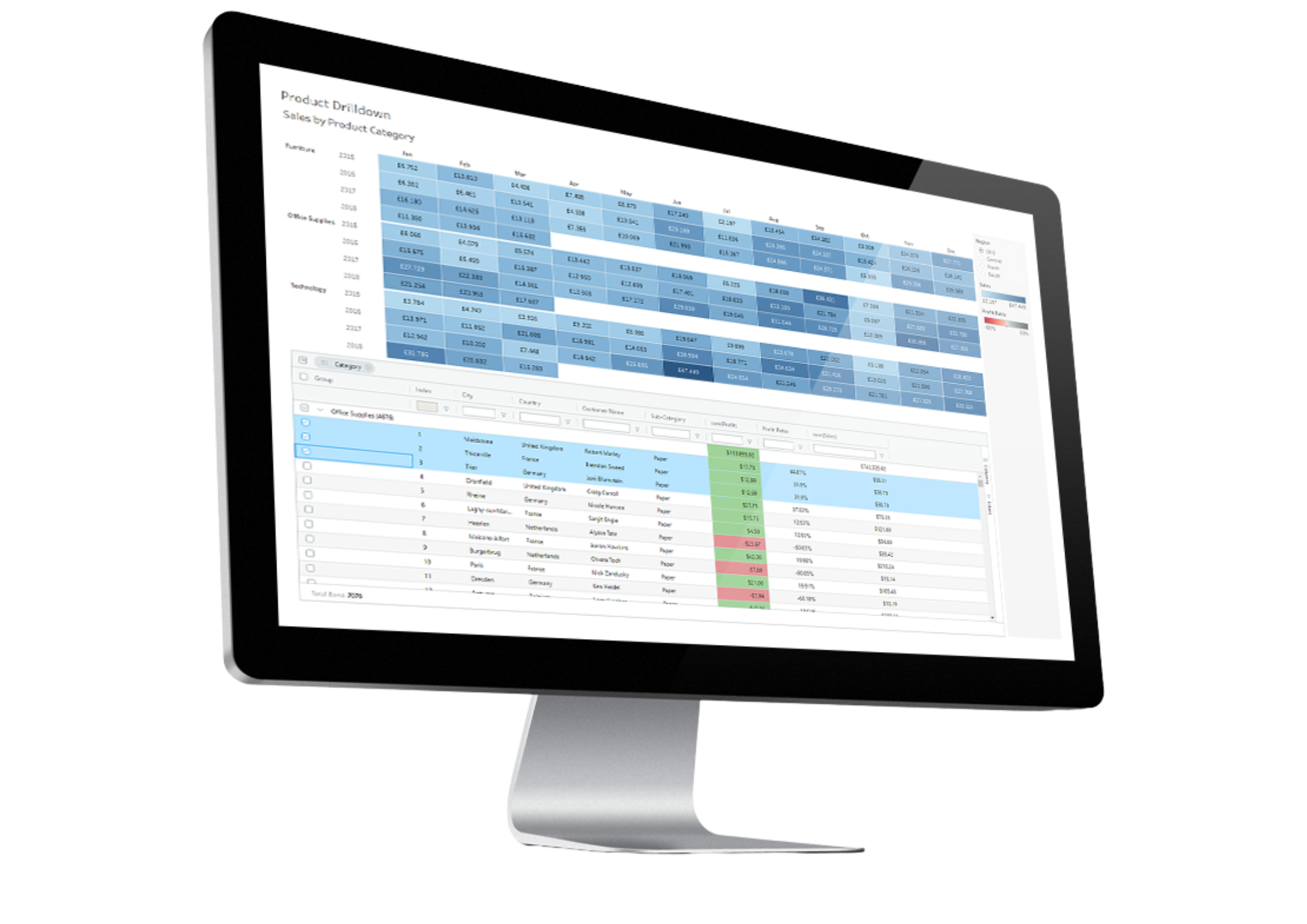 *This is an example dashboard of SuperTables
No more external Excel files
In searching for a more user-friendly visual experience for tabular data, Reliant Funding discovered the SuperTables Tableau extension. With the extension, they could create tables that offered their end users the possibility to filter, sort, pivot, and drill down. Thanks to the extension, the sales representatives can now work directly in Tableau, no longer having to extract essential data to external Excel files.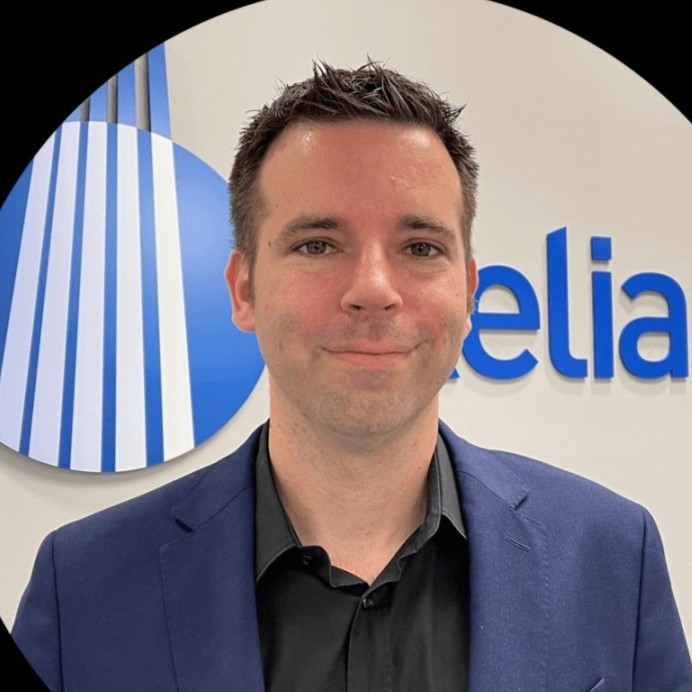 "For us, there are millions at stake. That's why it's crucial to have 100% adoption in the sales team and allow the end users to organize their work directly in Tableau."
– Ryan Goodman, Vice President of BI and Analytics at Reliant Funding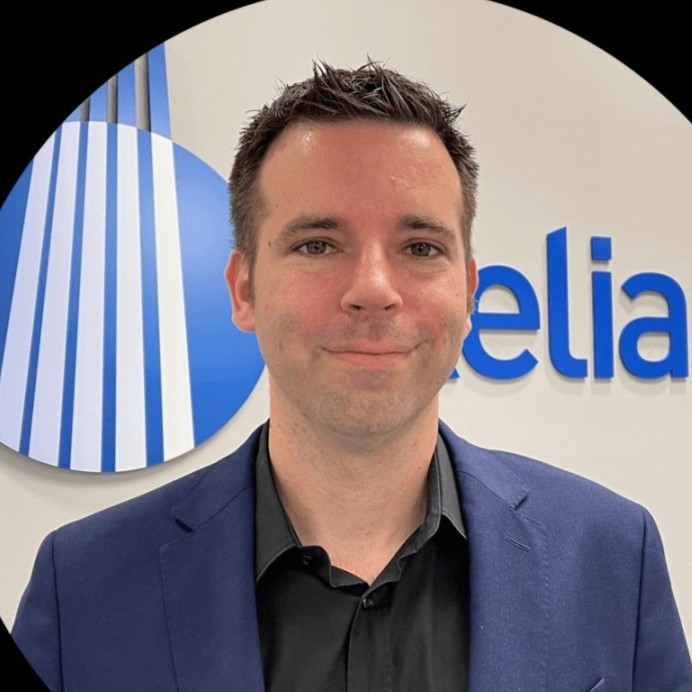 Achieved Results
One of the most significant results that Reliant Funding achieved with the extension is a shift from less than 50% to 100% adoption for the sales team. Currently, all sales representatives can use the data provided in Tableau and work with it in the way they need to complete important deals.
Lastly, enabling users to do their daily tasks in Tableau ensures that the data is secure under Tableau's governance.