Transform Your KPI Report and intrigue people across the organization with SuperKPIs
Inova, a healthcare organization with over 20,000 employees and five hospitals, needed to provide a dashboard that the organization could use t o track their Key Performance Indicator (KPIs) across a complex, matrixed organization that includes the overall health system, 11 Service Lines and 5 hospitals. Each group had their own distinct KPIs and targets, making it a complex task to create kPI report in Tableau. That's when SuperKPIs came into play!
Inova is Northern Virginia's leading nonprofit healthcare provider. With 20,000+ team members, Inova provides more than two million patient visits each year through an integrated network of five hospitals, primary and specialty care practices, emergency and urgent care centers, outpatient services and destination institutes.
Before SuperKPIs
The Inova Analytics team needed to build a dynamic scorecard that the organization could use at a system level to review and compare different KPIs across all service lines and hospitals. It was a tedious task that required a lot of data preparation and creativity. The traditional (brute force) method would have involved creating dozens of KPI reports in Tableau. This approach was challenging to maintain, difficult to navigate and sluggish.
With SuperKPIs
Using SuperKPIs, Inova was able to create a dynamic dashboard that updates tiles automatically when someone selects their role. This dramatically reduced complexity, saved development time and simplified maintenance. Additionally, the dynamic functionality of SuperKPIs intrigued and excited people across the organization. Its release was the first time such a large amount of information was made available to the organization. With around 1500 users in Tableau, Inova expects to expand the use of KPI report within the organization with this use case.
"From a developer perspective, the product is definitely going to save us time and optimize many of our resources. I can definitely say that I'm very excited to see what we can do, not just in this project but also in different projects."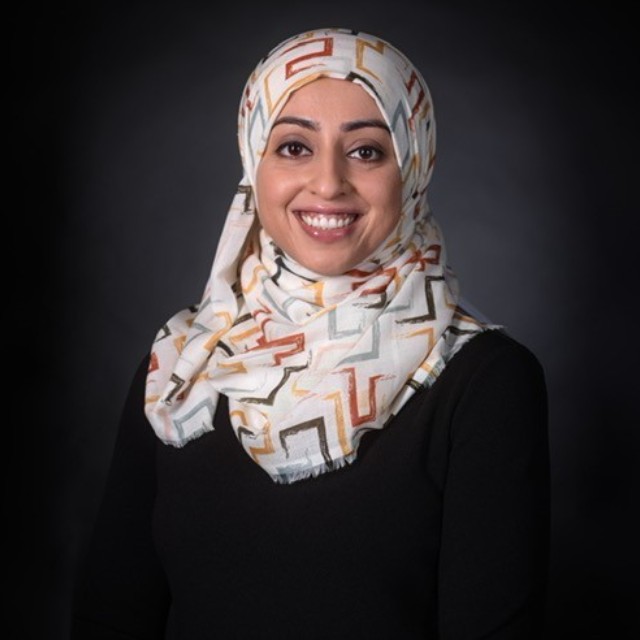 Results
The solution created an elegant, intuitive and inviting experience for senior executives. Without the tool, this would have just been another report that few people used. Inova now has a tool that the top 300 leaders of the organization use to create focus for their teams while promoting collaboration on shared goals that affect the broader health system.
SuperKPIs has already made a significant difference for the Business Intelligence developers regarding time and resource optimization, and it has intrigued and excited people across the organization. Inova's experience with SuperKPIs has been positive, with excellent communication and ongoing support from Apps for Tableau and Tableau Visionary Klaus Schulte.
Curious to experience it yourself? Request your free trial now!
Features of SuperKPIs
1

2

3

4

Reduce development time by 90%

5