Save time with WriteBackExtreme in Tableau
LEARFIELD saved vast amounts of time by stopping exporting data from Tableau to Excel, formatting and emailing 200 separate files, sending them to people to get their input, waiting for input, and manually updating the data.
LEARFIELD is your connection to college sports and live events. They engage 150M+ loyal and passionate fans all across the US with unrivaled leadership across sponsorship, ticketing, licensing, and more. Their playbook is powered by media, technology, and data: unlocking value for university partners and venues while connecting brands to fans.
Eliminating Excel
LEARFIELD needed a product to eliminate the back and forth sending of Excel files. The company helps with the service of about 200 business units. Whenever the team required the end users' feedback, they needed to download the data, parse it out into 200 separate files, format it and then send it out by email. Then, they would receive feedback from those 200 business units, which could sometimes take weeks, and by the time this is done, the data is already outdated. Fortunately, WriteBackExtreme could solve this use case!
Use cases for WriteBackExtreme
Thanks to WriteBackExtreme, LEARFIELD can receive the users' feedback on reports directly in Tableau and connect the data to other reports to have the same information displayed in various places. The best part is that all data is always up-to-date and secured under the governance of Tableau!
In addition, LEARFIELD uses WriteBackExtreme to run surveys and quickly gain valuable feedback from the end-users. Moreover, the Finance team takes advantage of WriteBackExtreme by being able to make notes on specific accounts. In this way, they let their colleagues know when they can receive payments or if there are any updates.
Finally, having the ability to track updated records and create flags when something needs to be updated are of great value to the end-users.
Achieved results
By giving their users access to the data directly in Tableau, LEARFIELD can save up to 10 hours per project week. It allows them to quickly get results from their surveys, make better decisions, and speed up their projects' timelines by up to a week. Furthermore, the company improved its forecasting due to users filling in their numbers directly in the WriteBackExtreme, meaning that the data is always up to date.
Lastly, self-service is one of the most cherished benefits for LEARFIELD.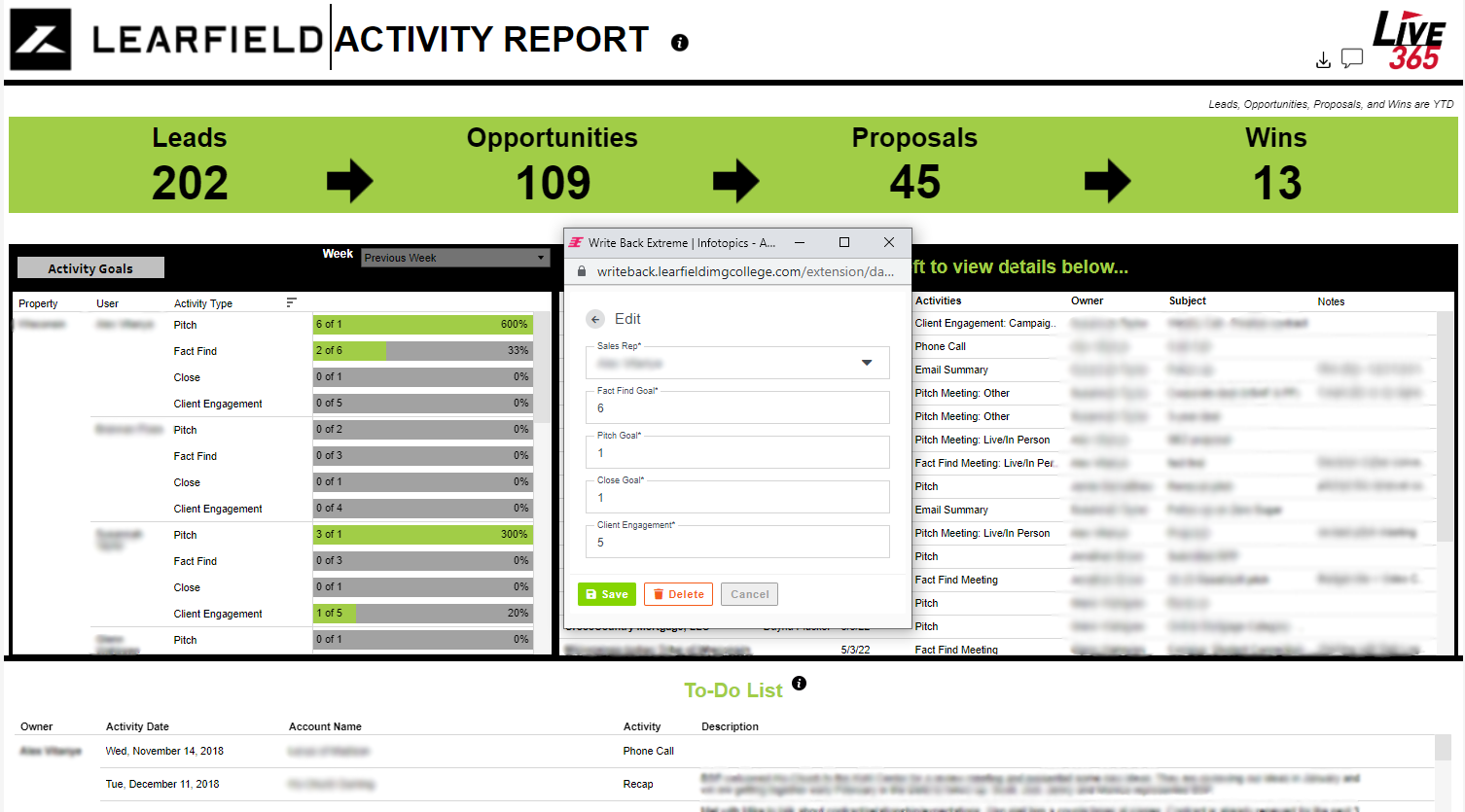 "It was a very easy setup. You don't need any type of special coding knowledge or anything like that. You just need to know the basics of Tableau and how to connect to the data sources."
–
Caylin Blackford
, Senior Manager – Sales Strategy & Analysis
at LEARFIELD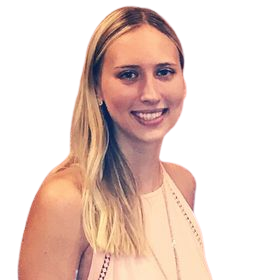 Summary
Saving time while producing quality results is essential for every business. WriteBackExtreme is an excellent product that empowers users to work securely in the governed Tableau environment, collaborate and achieve their goals. LEARFIELD is an excellent example of how time can be saved while still collecting the necessary feedback, obtaining up-to-date results, and making the best decisions for the business.
Curious to experience the benefit yourself? Request your free trial now!