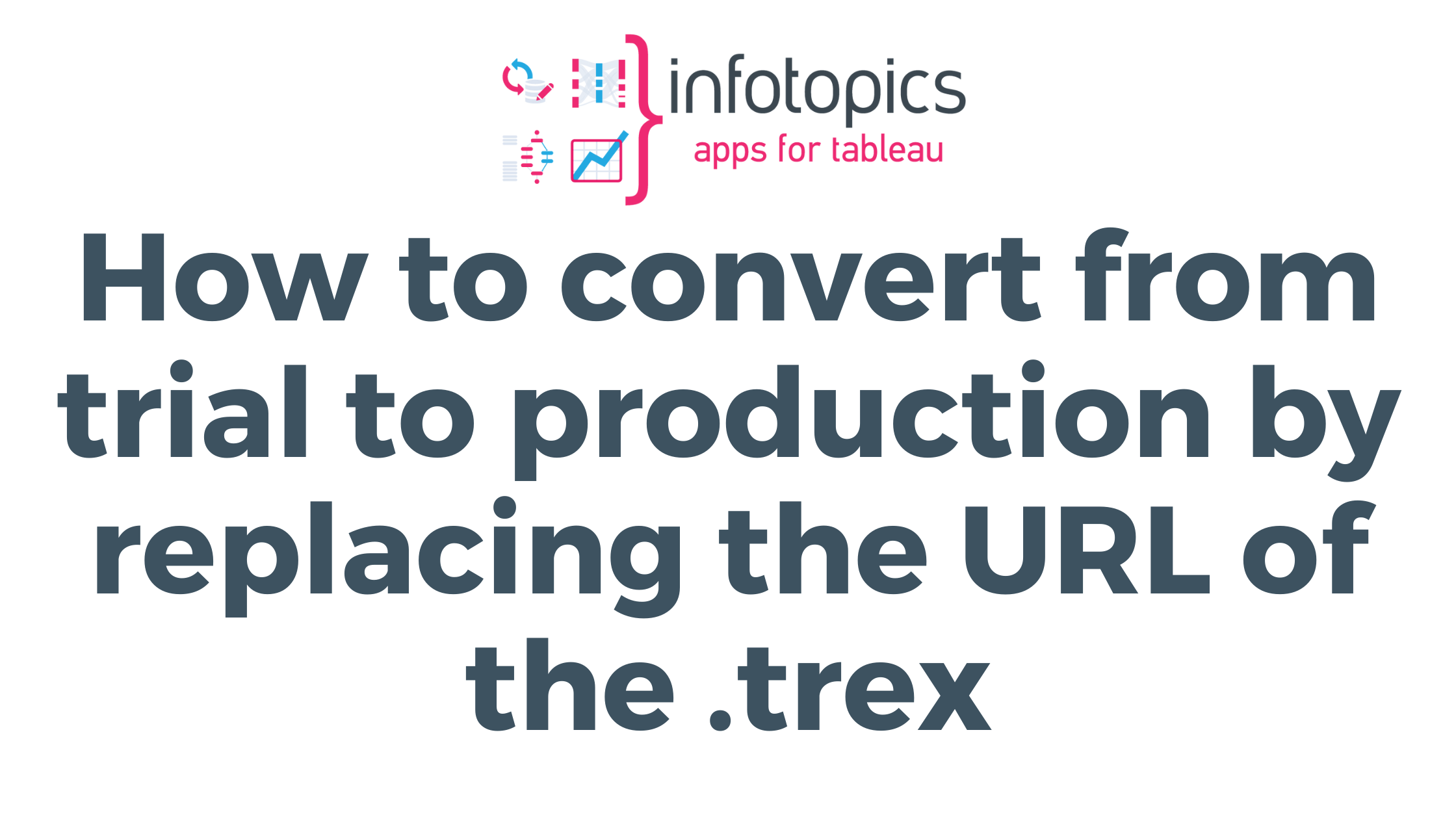 So, you have signed up for our free 14 day trial, designed your dashboard which includes one of our premium extensions, love the value it brings and wish to purchase but don't want to start over? Here we will show you how to keep everything just how it is!
Extension URL 
When opening your Tableau workbook on the worksheet where your extension is held, you will be prompted with a pop up to alert you to allow the extension. The 'Extension URL' is what needs to be updated from a trial to the full version.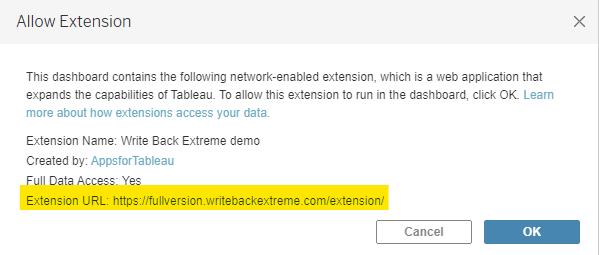 To do this, open your Infotopics | Apps for Tableau supplied .trex file you received once purchased. This is where the URL to the extension is held. Copy the URL within the .trex file.

Right click on your Tableau workbook (.twb) and Edit with Notepad or any other text editor tool of your choosing like Notepad++ or Visual Studio Code. If your workbook is a twbx file, open it with Tableau Desktop and save it as a .twb.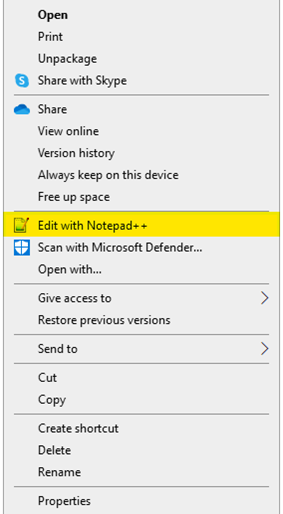 Use the search function (Ctrl F on windows), here is where we need to search for the 'extension-URL' and replace all results with our copied URL from the .trex file.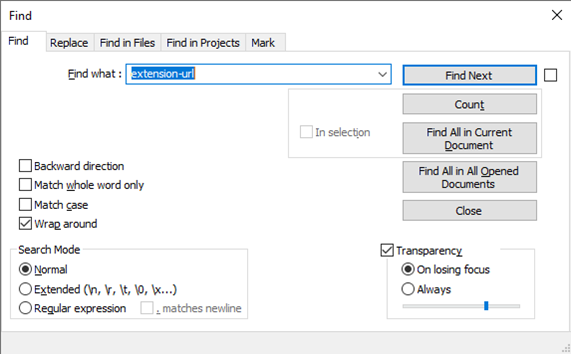 Highlight the old URL, then replace with your copied URL. Once they have been replaced with the new URL, save and close.

Open your workbook on the dashboard containing the extension and be sure to check that the extension URL is the updated one. Confirm this and the extension will be working fine without the need to start all over again.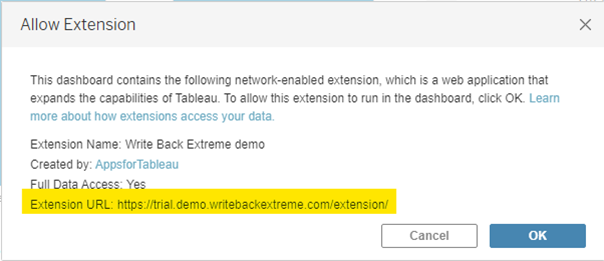 Complete! Your extension is fully functional without having to start all over again!
We love to make solutions and help Tableau users to do things more efficiently. If you have feedback, ideas, questions or need support, please make sure to share it with us! Also, don't forget to follow us on social media for our latest news and updates.