Improved Decision-Making, saved time & money using retail data with PictureThis
At PVH, the parent company of Tommy Hilfiger & Calvin Klein, teams are responsible for designing, developing, merchandising & selling thousands of new styles across seasons. Thanks to dashboards with retail data built using PictureThis, these teams can leverage high-resolution product imagery in combination with product performance metrics to analyze the collection. Decision-makers can easily sort through the retail data and determine the performance of each style. Saving time, making better decisions, and enhancing data analytics are some of the benefits PVH achieved with our premium Tableau extension!
PVH is one of the world's largest and most admired fashion companies, connecting with consumers in over 40 countries. Their global iconic brands include Calvin Klein and Tommy Hilfiger. Its 140-year history is built on the strength of its brands, team, and commitment to drive fashion forward for good. That's the Power of PVH.
Before PictureThis
Before PictureThis, PVH was not able to have multiple product pictures in one Tableau dashboard, and it was only possible to add one image, which the user could view only if they hovered over it. This way of data analysis was not suitable for the decision-makers. In fact, they had to spend a lot of their valuable time dragging images to Excel and constructing static tables to be able to visualize the products alongside the data.
Achieving valuable results
PVH successfully implemented PictureThis in their data analysis processes and achieved valuable results. Collection reviews are done through multiple PictureThis overviews, consisting of high-resolution product pictures and nested tables with details. In addition, decision-makers can easily use interactive PictureThis dashboards on iPads or save them as PDFs, which can be presented to Executives. Presently, the company has created around 15 dashboards that teams from across the business are actively using.
"From our developers perspective, integrating PictureThis was really, really simple and clean. Configuring it was also straightforward. Without knowing it, we already had the necessary data prepared – the URLs of images of our products. That made the adoption very smooth."
– Sara Goncalves Venancio, Product Owner at PVH
Achieved Results
One of the most significant results achieved by the business is saving at least 10 days of the work year of hundreds of associates. Consequently, this saved time can be spent on actually analyzing the data and applying their expertise to make better decisions. Aside from saving time, eliminating frustration is another benefit. Being able to quickly get the necessary data without spending numerous hours in Excel significantly reduces the frustration of decision-makers, which results in higher employee retention.
Lastly, each PictureThis dashboard allows users to sort the styles and discover which are the top and bottom-performing ones. Based on this information, key decisions can be taken to discontinue specific styles or color options, supporting the brands in creating relevant, exciting and consumer-centric collections.
"We have legitimately had users get emotional (in a good way) after the launch of our PictureThis enabled dashboards due to the amount of time saved & confidence they have in using these overviews to understand & make better decisions for our collections." – Max Tau, Intelligent Product Kitchen Lead at PVH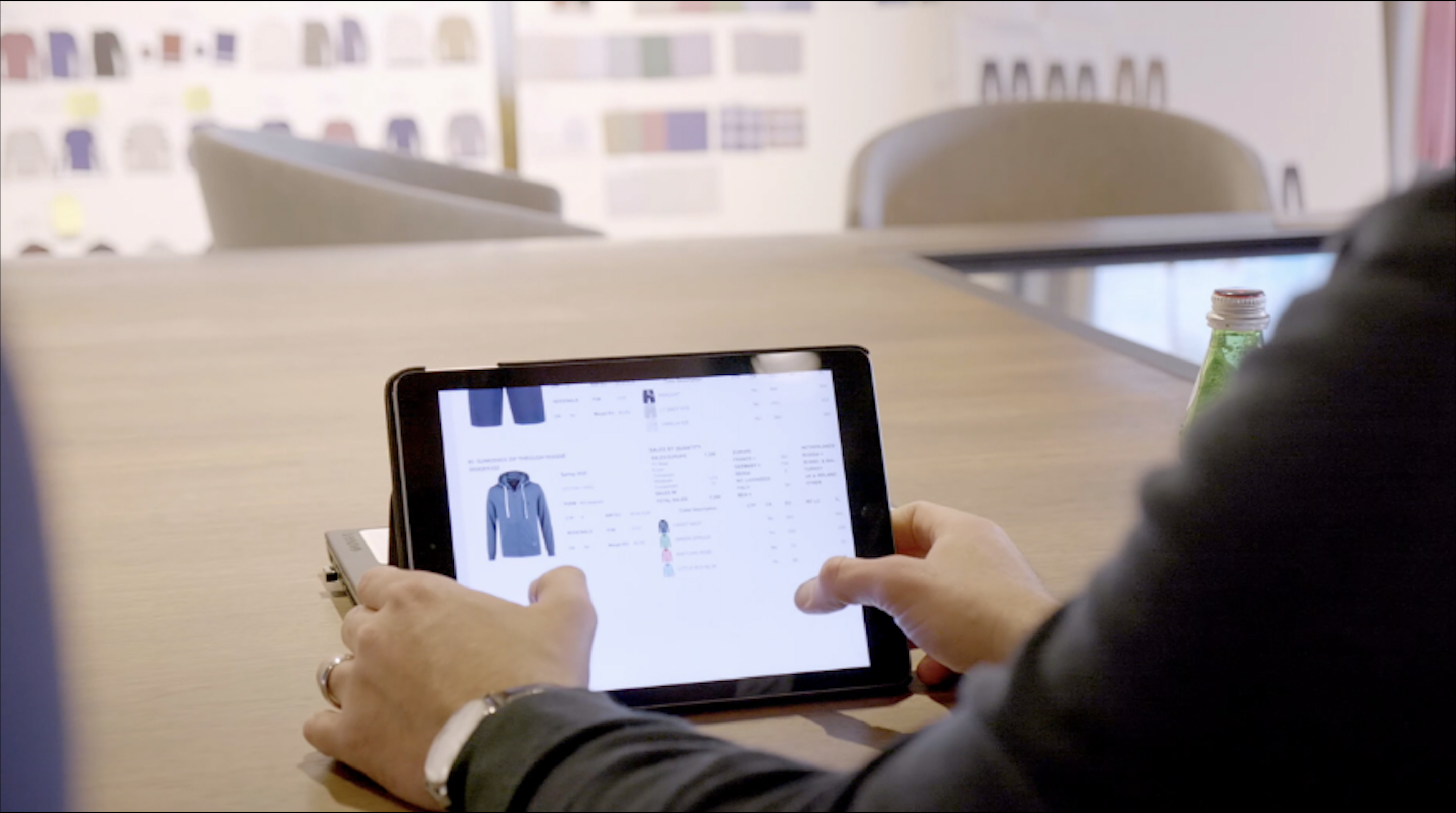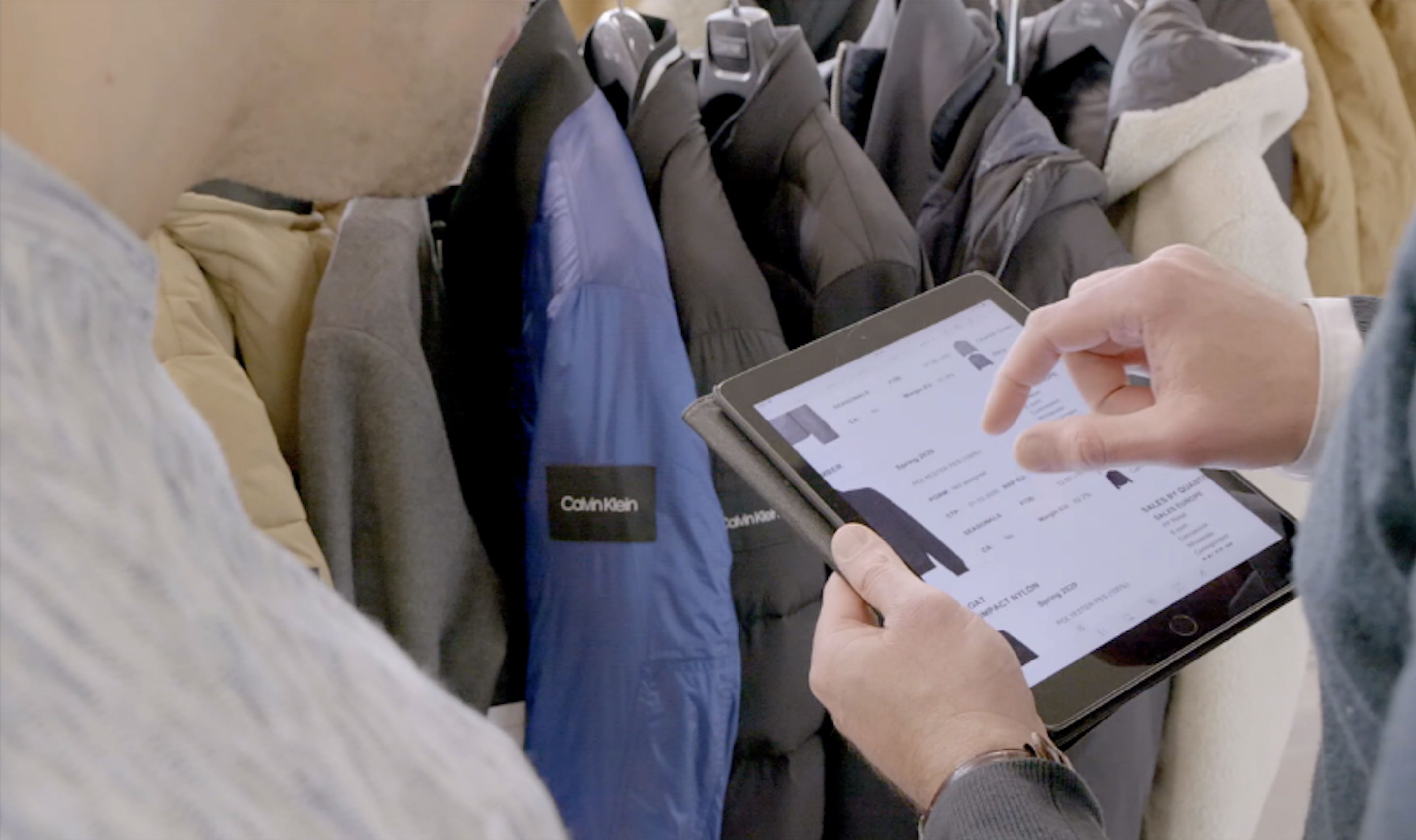 A retail business needs to be able to visualize their products, get the best insights into their performance and make key decisions for the success of their enterprise. That is the case for the Calvin Klein and TOMMY HILFIGER teams at PVH, which can easily leverage the benefits achieved with PictureThis to enhance the growth and success of their brands. Good visualizations do make the difference!