Customization and Easy Work in Tableau with SuperTables!
LAND-DATA discovered huge value in the self-service, customization, and ease of use of SuperTables. With the extension, they were able to pivot the right data for their users in the proper styling with all the necessary background information. Read their success story below!
LAND-DATA has been supporting farmers and tax consultants with innovative IT solutions and services for more than 55 years. They develop their software together with farmers and in close coordination with the tax consultants who use the LAND-DATA system to keep accounts for around 120,000 bookkeeping's throughout Germany.
LAND-DATA GmbH provides IT services, particularly supporting professional services for agricultural accountants and tax consultants, who are also their shareholders.
Before using SuperTables
In Germany, the government's requirements for farmers to document every activity on their farms are rigorous. In order to support farmers in this process, LAND-DATA has been diversifying its portfolio from printing services to offering solutions for the digital offices of German farmers. Digitalizing always brings challenges to companies. In the case of LAND-DATA, they were specifically looking for a solution that would help them present data in a tree-view style. After comparing three different products from Tableau's Extension Gallery, LAND-DATA chose SuperTables as the most comfortable and customizable solution to use.
Every year German farmers need to hand in a report for the fiscal year, consisting of data that has been aggregated in specific ways. These reports include tables of earnings and losses for the corresponding year. Oftentimes, the farmers would like to know what lies behind the numbers of these tables. For example, they need to know which kind of seeds they purchased lie behind the specific number on the table for optimizing their business results. Before the extension, the farmer had to use the search function in separate PDF files and manually compare the numbers from the Tableau dashboard with the information in the PDF.
Thanks to SuperTables, LAND-DATA can present all this information from the PDF right into the tree view table, making it way more accessible for the farmers to get the information they need without switching from Tableau. This improvement certainly created a more comfortable way of presenting and analyzing the data.
"Key users quickly became convinced that exploring their data using SuperTables would be much easier and more convenient in the future."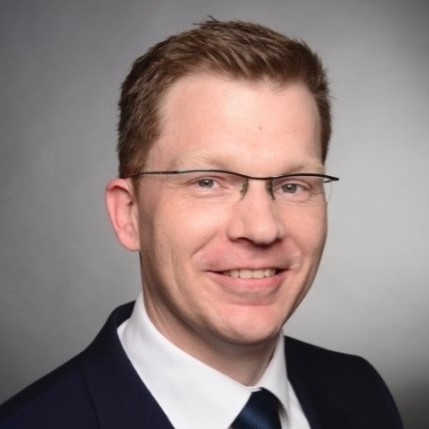 Summary
Feeling comfortable when working with data is an underestimated necessity. Fortunately, LAND-DATA highly prioritized it and made it a reason to implement SuperTables in their Tableau dashboards. Being able to customize their tables, pivot the data they need, and create tables that farmers can easily use to get the necessary information are all benefits that SuperTables brought to the company.