Plan-Do-Check-Act in Tableau Dashboards with WriteBackExtreme
Cooper University Health Care sought ways to expand its Tableau experience to include the ability to input data directly into the platform. To go beyond the read-only technology of the platform, Cooper embedded WriteBackExtreme into its dashboards. This empowered its users to input data in a structured and governed manner directly into their familiar Tableau environment.
About Cooper University Health Care
Cooper University Health Care is a leading academic health system and Level 1 trauma center in the South Jersey and Philadelphia region that provides access to primary, specialty, tertiary, and urgent care, all within one complete health system. Cooper has more than 9,500 employees, including 900+ physicians practicing in more than 75 specialties.
"The best part of WriteBackExtreme is it overlaps with our strength. We are Tableau experts, and with the powerful capabilities of the extension, we are able to be creative and to accomplish a lot more within Tableau."
– Anup Palvia, Director Business Insights & Analytics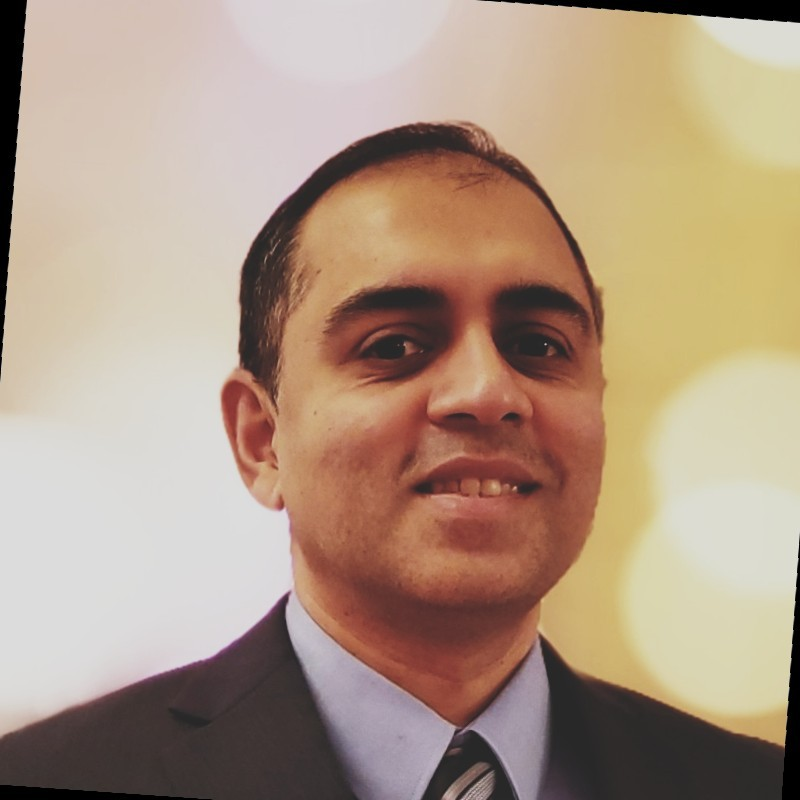 Unstructured data across various spreadsheets
In every organization, there are often scenarios where there is too much unstructured data across various spreadsheets, which usually creates a challenge for BI teams. The main goal for the Enterprise Analytics team at Cooper was to enhance the reporting process, particularly the data capturing process, by finding a way to more easily obtain and structure the data provided by users into one secure environment that everyone has access to – Tableau.
Before WriteBackExtreme, the team used a self-made product that was the go-to tool for data capturing. Users would use the product to input their data into the database. Then the Analytics team had to tap into the database and connect it to the dashboard. This process involved many back-and-forth efforts, and the dashboards were not updating automatically. This process was manual, error-prone and made data mining almost impossible.
Obtaining and structuring data in a secure environment
By implementing WriteBackExtreme into its Tableau dashboards, the Enterprise Analytics team created a holistic web application in which users could directly input their data in an organized and structured manner and obtain the insights they need to make better decisions. The data is safely stored on the organization's own server. Now, users could input their data, and the dashboard would automatically update to provide the necessary information for decision-making.
Furthermore, team members at Cooper are used to Tableau, so the user-friendly interface of WriteBackExtreme was another valuable aspect of the extension, as users felt more comfortable working in the dashboards. The adoption process was easy for the organization and a big plus for implementing WriteBackExtreme.