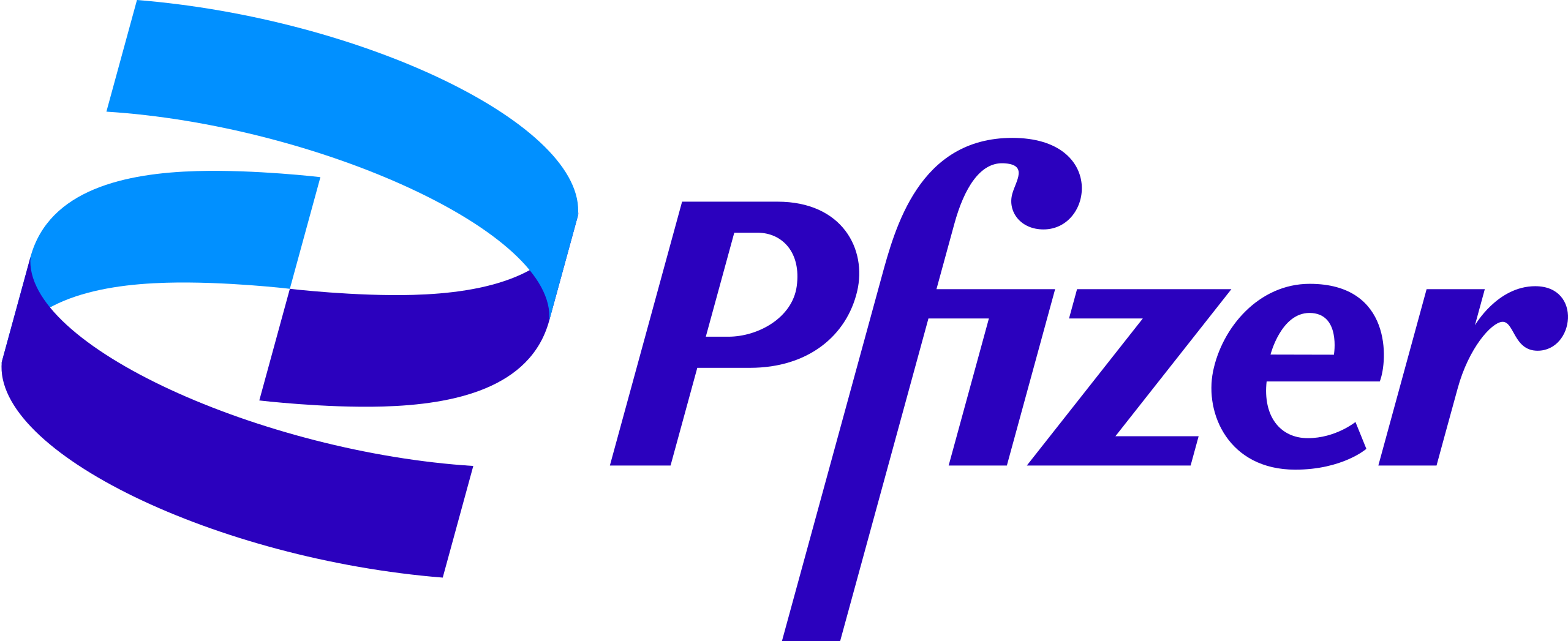 How Pfizer is Transforming Data Insights and Boosting Efficiency
Pfizer has combined WriteBackExtreme and ScrollyTelling to get the most out of their data insights. With these two extensions, they can create dashboards with key data, which are presented during top-tier meetings. Furthermore, viewers can directly add comments to important marks in the dashboard. These dashboards have over 5000 viewers from all over the world and save extensive amounts of time for the creators.
Pfizer is a leading research-based biopharmaceutical company. They apply science and their global resources to deliver innovative therapies that extend and significantly improve lives. Every day, Pfizer colleagues work across developed and emerging markets to advance wellness, prevention, treatments, and cures that challenge the most feared diseases of our time.
Before using WriteBackExtreme and ScrollyTelling
Dan Sofron works as a Network & Market Architect for Pfizer. He is responsible for reporting analytics and preparing informative dashboards. These dashboards are then used during important top-tier meetings in the business area of Europe, Africa, and the Middle East and further down the organization's levels.
Overall, the preparation of these meetings was a complex process that involved a lot of data transformation, the creation of graphs and the building up of PowerPoint presentations with information from different platforms.
However, since all essential data was already available in Tableau, Dan got the idea of preparing the regional meeting only in Tableau dashboards. To do this successfully, he needed to find solutions to two challenges – a way for viewers to leave comments directly in Tableau and to switch between tabs more quickly to save time during the meetings.
Discovering the Extensions
During the internal testing of extensions at Pfizer, Dan discovered WriteBackExtreme and ScrollyTelling.
He found that WriteBackExtreme allows dashboard users to provide live comments directly in Tableau. Moreover, he saw the opportunity of ScrollyTelling to be used to change the dashboards faster during the actual meetings. Luckily, Dan discovered the solutions he needed to realize his idea!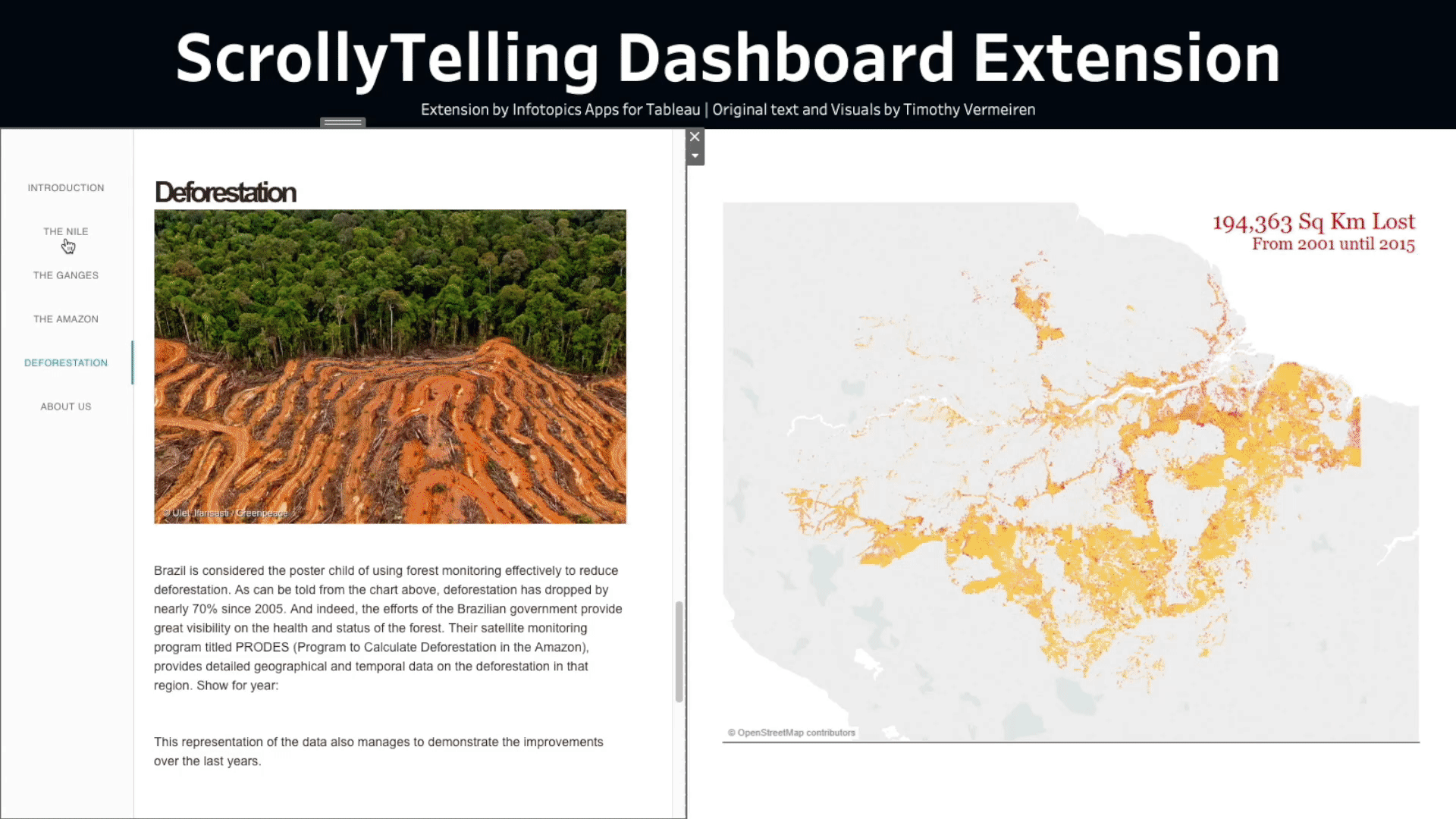 *Example of a ScrollyTelling dashboard
Using the Extensions for Game-Changing Data Insights
Thanks to these two extensions, all levels of management within the area now use these dashboards.
The powerful commenting functionality of WriteBackExtreme provides users with an easy way to filter comments. For example, if they want to look at comments from the previous month to determine what actions to take, they can very easily do so through the dashboard. Furthermore, if
they need to provide their own comments, they can easily find the right line for their business unit or market and can directly type their comment. Additionally, ScrollyTelling's buttons can quickly change the visualizations from one metric to another. For example, during meetings at the sub-regional or market level, viewers want to see the important metrics for them. Now they can easily locate them in the dashboard with the help of the buttons.
Achieved Results With Next Level Data Insights
One of the primary metrics for successfully implementing the two extensions is the time Dan saved preparing the materials for the meetings. Initially, he would spend between 3-4 days extracting data and building up the presentations. Nowadays, it takes him a maximum of 30 minutes to connect the correct data to the dashboard and to provide the right data insights to the viewers!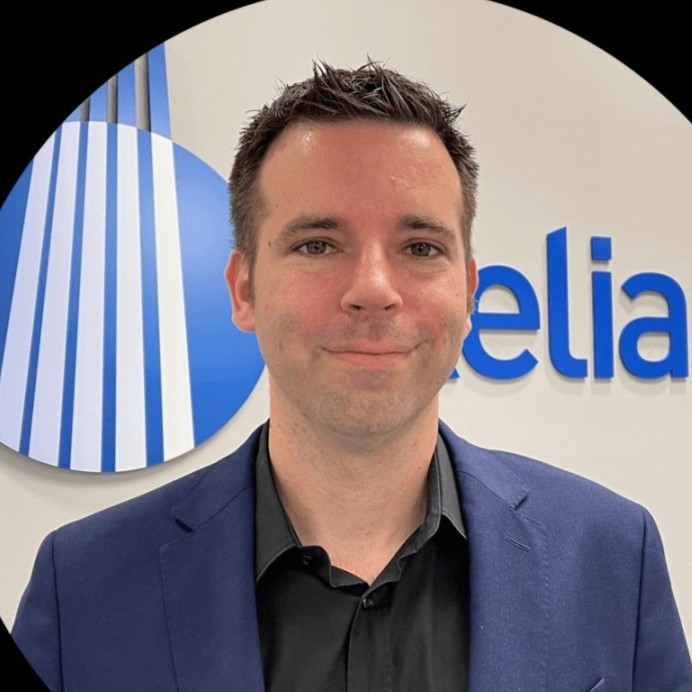 "Everybody is using the dashboards made with these two extensions because it's straightforward and intuitive to know what they have to do. If you want to make your life easier, use extensions. It helps a lot."
– Dan Sofron, Network & Market Architect at Pfizer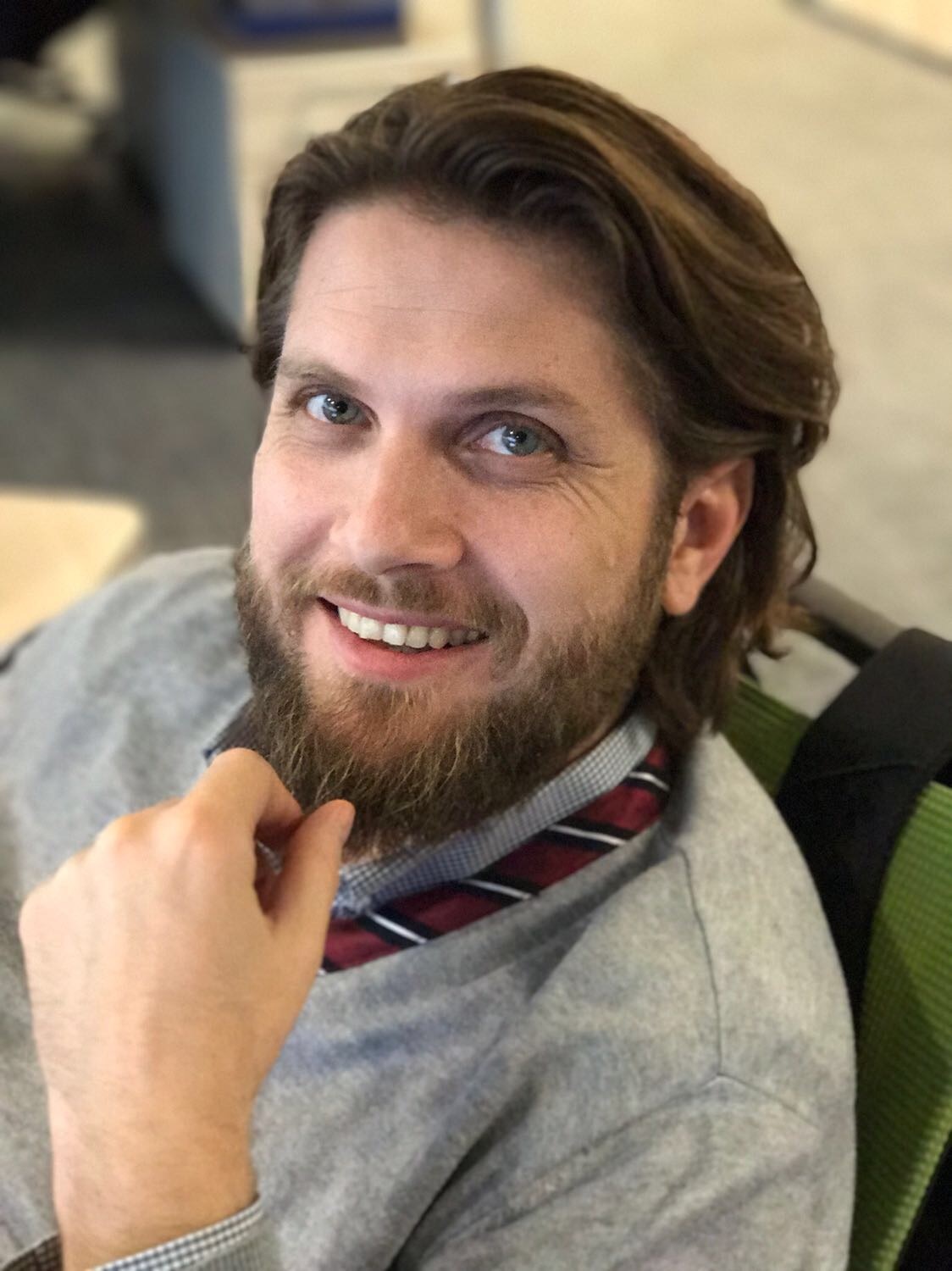 Summary
Pfizer has developed a unique use case for combining two premium Tableau extensions. This, in turn, helped them save time in preparation and enabled them to host the data for these essential top-tier meetings in Tableau. This allowed their users to gain valuable data insights and leave important comments directly in the governed environment of Tableau.
The story of Pfizer is another excellent example of how beneficial extensions can be for your dashboards!