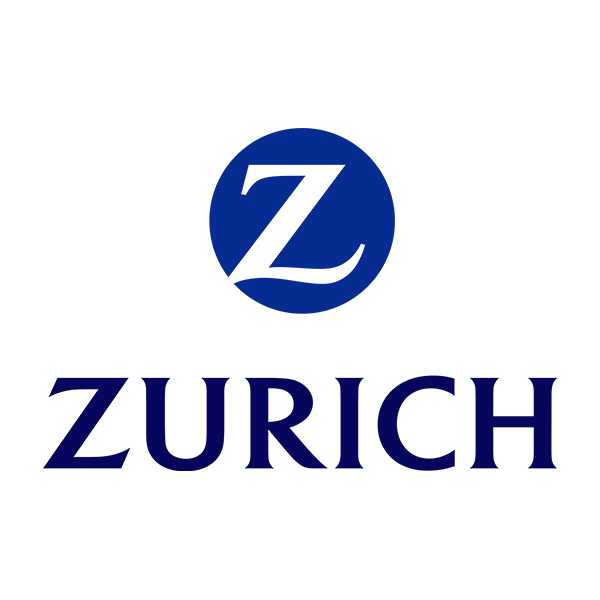 Add

, Edit & Save Data in Tableau
WriteBackExtreme enables Zurich Insurance Company Ltd (DIFC) to create customized dashboards where data can be added directly into Tableau. Incorporating this feature into an environment which is automatically updated saves significant efforts that would have been otherwise spent on the preparation of offline tools, translating into significant time savings, more agile decision–making, and encourages collaboration between team members.
Saving up to 20 hours per month per task
Optimized Planning and Forecasting
Zurich Insurance 

Company Ltd (DIFC)
Zurich is a leading multi-line insurer that serves its customers in global and local markets. With about 55,000 employees, it provides a wide range of property and casualty, life insurance products, and services in more than 215 countries and territories. Zurich's customers include individuals, small businesses, mid-sized and large companies, and multinational corporations. The Group is headquartered in Zurich, Switzerland, where it was founded in 1872.
Saving time by saving information in Tableau
As is the case for many organizations, offline spreadsheet tools see wide use. Whilst they are easy to use, they are inefficient with regards to the preparation work that is needed to set them up. Also, as these tools are usually offline, they can become outdated within a very short period of time; they will need to be updated to incorporate the latest data, which will subsequently become outdated again, and the cycle will continue.
With WriteBackExtreme, Zurich is able to replicate in Tableau any process that would have required user input in an offline tool. This can encompass anything from planning and forecasting activities to the tracking of data quality sign offs. In this way, the offline manual data preparation work is eliminated as data published on Tableau is always up-to-date. Data updates are as simple as logging into the relevant dashboard, selecting the data point, entering the required value, and saving. The elimination of back-and-forth emails and offline files, quicker discussions during meetings, flexibility in ways of working, and time saved for everybody are some of the benefits of using WriteBackExtreme.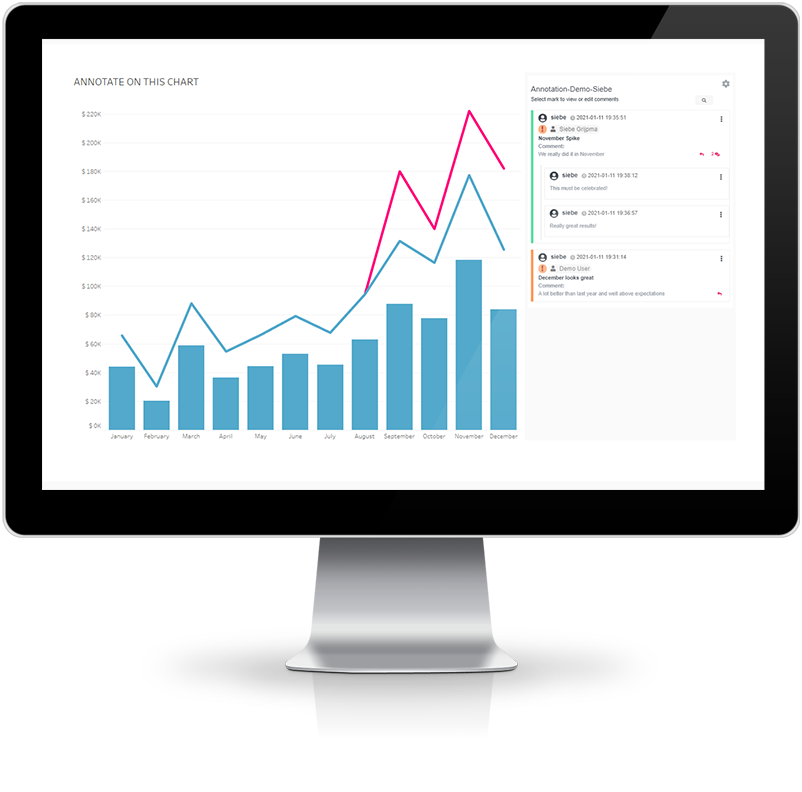 *Example dashboard of WriteBackExtreme
Addressing data which is not part of the data source
Another valuable use case for Zurich is addressing the issue of data points or attributes that are not captured in any of the company's systems. As these items would not exist in any available data source, they are not reflected in Tableau. Amending these existing systems to incorporate such requirements can be costly and may require significant lead times. 
With WriteBackExtreme, Zurich can incorporate these data points or attributes directly into Tableau, even though they have no relation to an existing data source. Hence, Zurich can ensure that the decisions informed by analysis are based on data that is as complete and accurate as possible.  
Improved collaboration between people
WriteBackExtreme enhances collaboration by eliminating the need for offline record keeping tools being maintained individually by team members. Whilst there are numerous readily available solutions that can achieve the same goal, there are very few solutions that are built directly into the Data Visualization platform. This ensures that all insights and observations by the team members are always available.   
"Having data readily available and accessible is a benefit that cannot be understated."
Khaled AlRayes – Head of Operations, Commercial Insurance Middle East at Zurich Insurance Company Ltd (DIFC)
WriteBackExtreme has provided Zurich with an agile mechanism to respond to new data requirements in a cost-effective manner. Efficiencies are achieved by having all data related actions incorporated directly into the visualization tools, and dashboard creators gain the extra dimension of user input when creating dashboards.