5 reasons why working at Apps for Tableau is fun!
We'll tell you all about our company and why we love it so much. We picked five reasons that stand at the core of our company culture and make us incredibly happy to work together.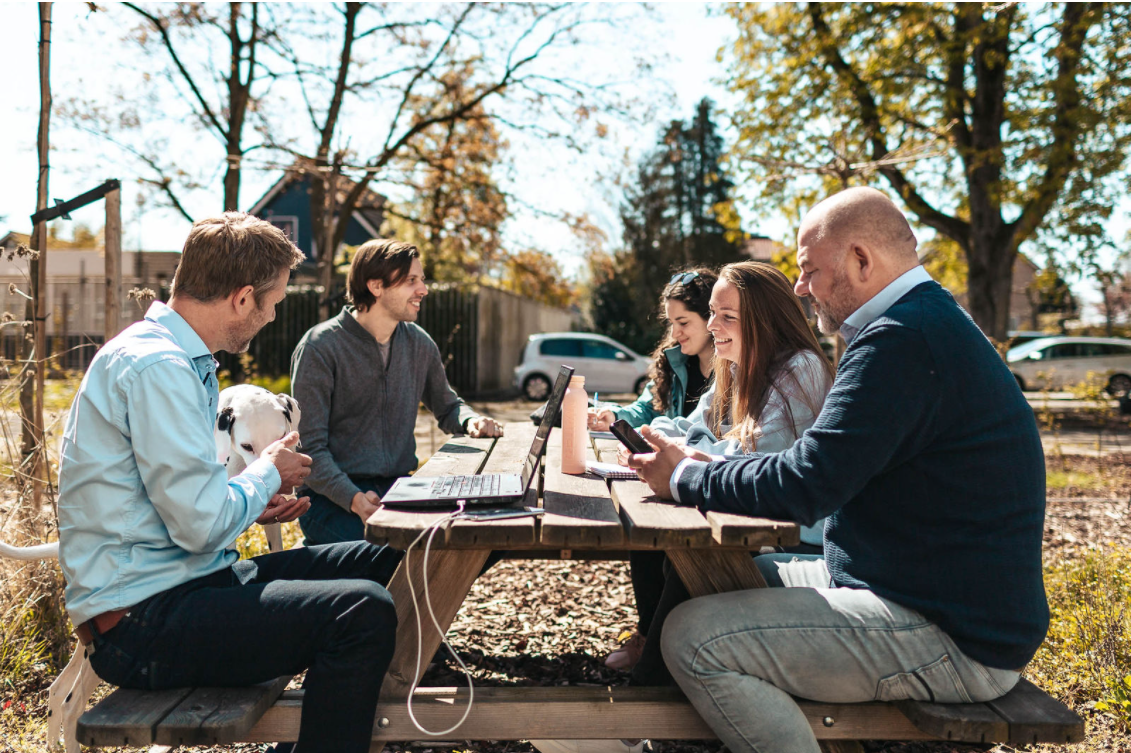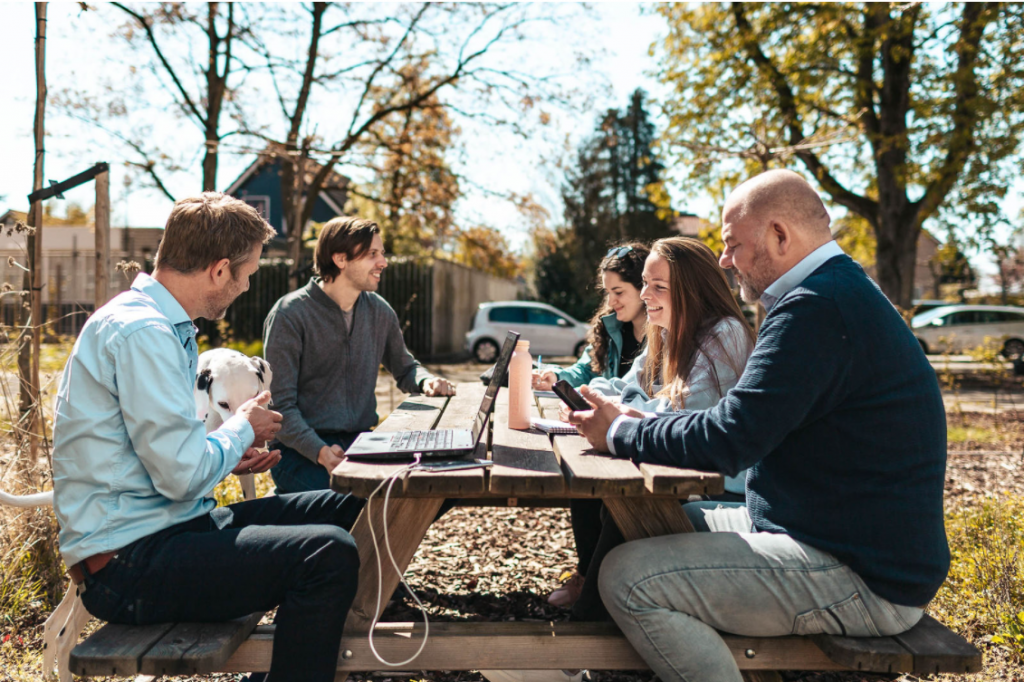 Modern office in a historic building
Our office is located in a beautiful building that used to be a middle school. Thanks to that, we have many facilities available to use, such as a gym space and an area for sitting outside. We had the freedom to decorate our space however we want, and we did! Our walls are covered with photos of our team members. We also brought our favorite PlayStation games and created a space that we genuinely enjoy spending time in. A perfect location for our team building activities!
Eating lunch together
Our company culture includes always having lunch together. The most typical lunch food in the Netherlands is a toasted sandwich, so "tosti's" is what we usually have. Some of our colleagues even bring homemade spreads for everyone to try! During the 1-hour lunch break, we love to just talk on various non-work-related topics, laugh, and get to know each other even more. Sometimes, we also go for walks in the nature surrounding the office. It's our favorite time of the day!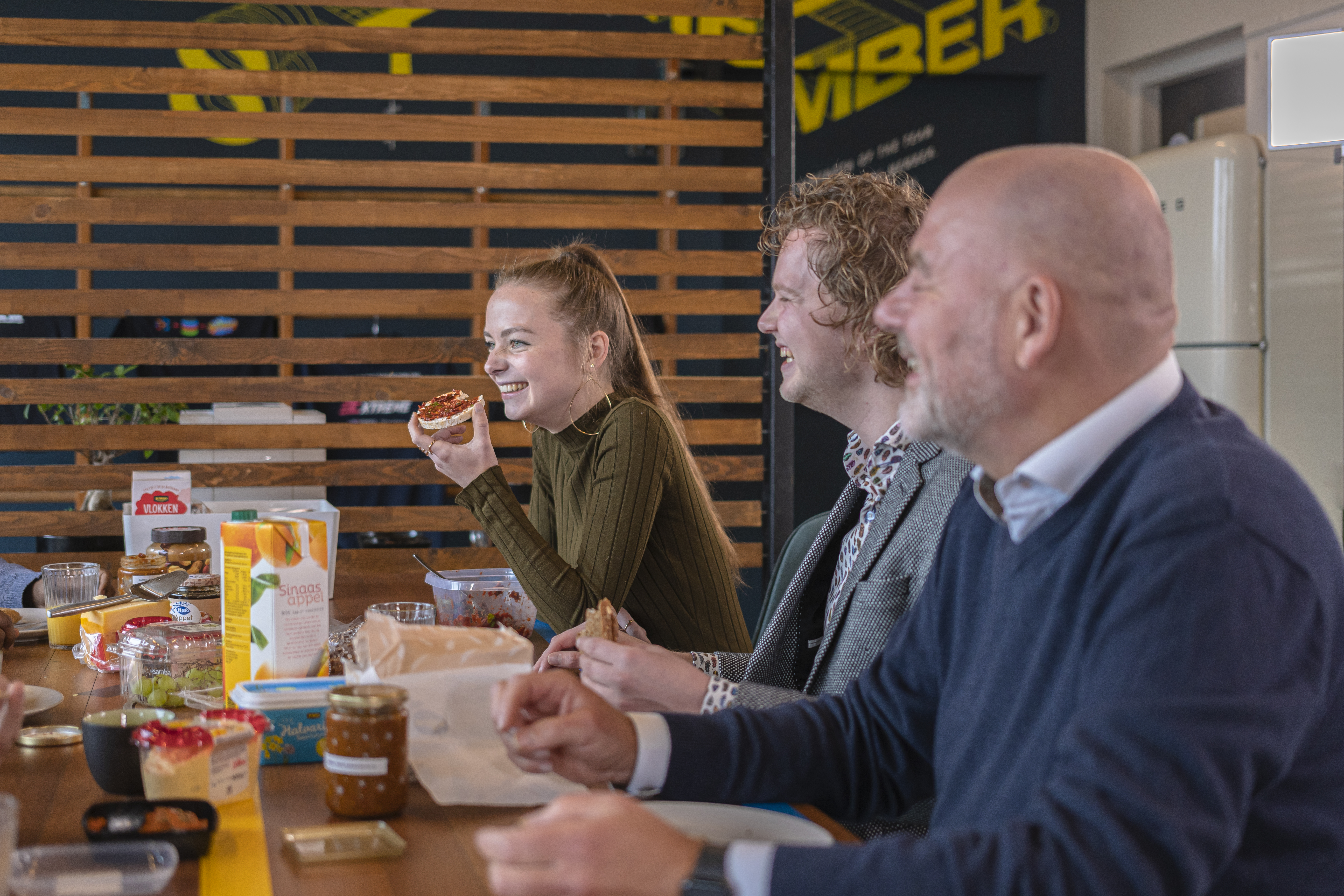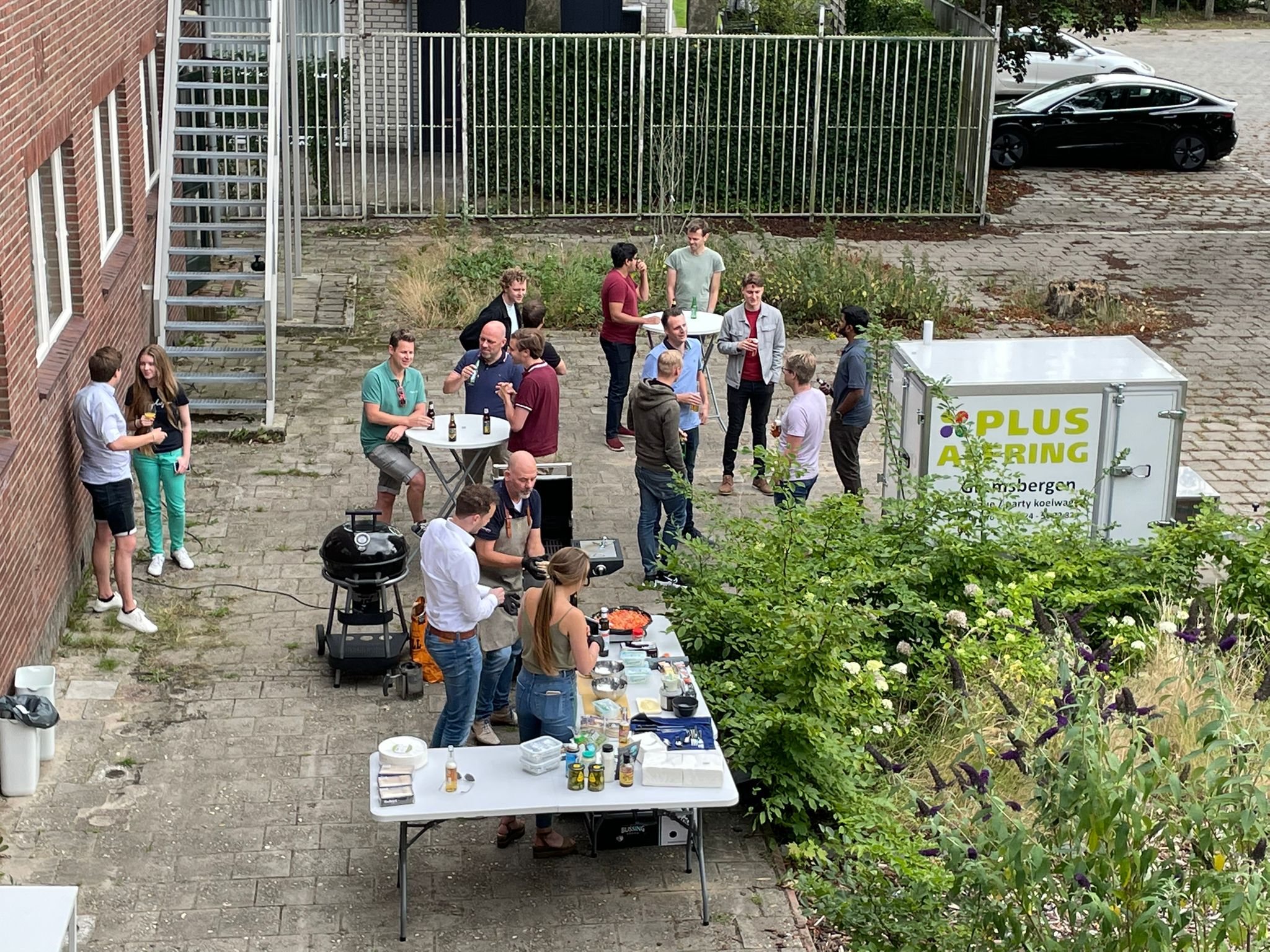 Teambuilding
We certainly take advantage of having a gym in the building. We often do some stretching before work or have a quick volleyball or basketball game to let off some steam. This is one of the activities we do together to have fun and connect with each other.
We also love our team building activities such as our pizza-movie-nights, (vegetarian) barbecues, karaoke session, baking, cycling together, and even going on city trips!
Always helping each other
No matter how busy our day is, we always find time to help each other. We make sure to respond to the questions of others and share our knowledge and skills. We work by the following principle:
"The strength of the team is each individual member. The strength of each member is the team."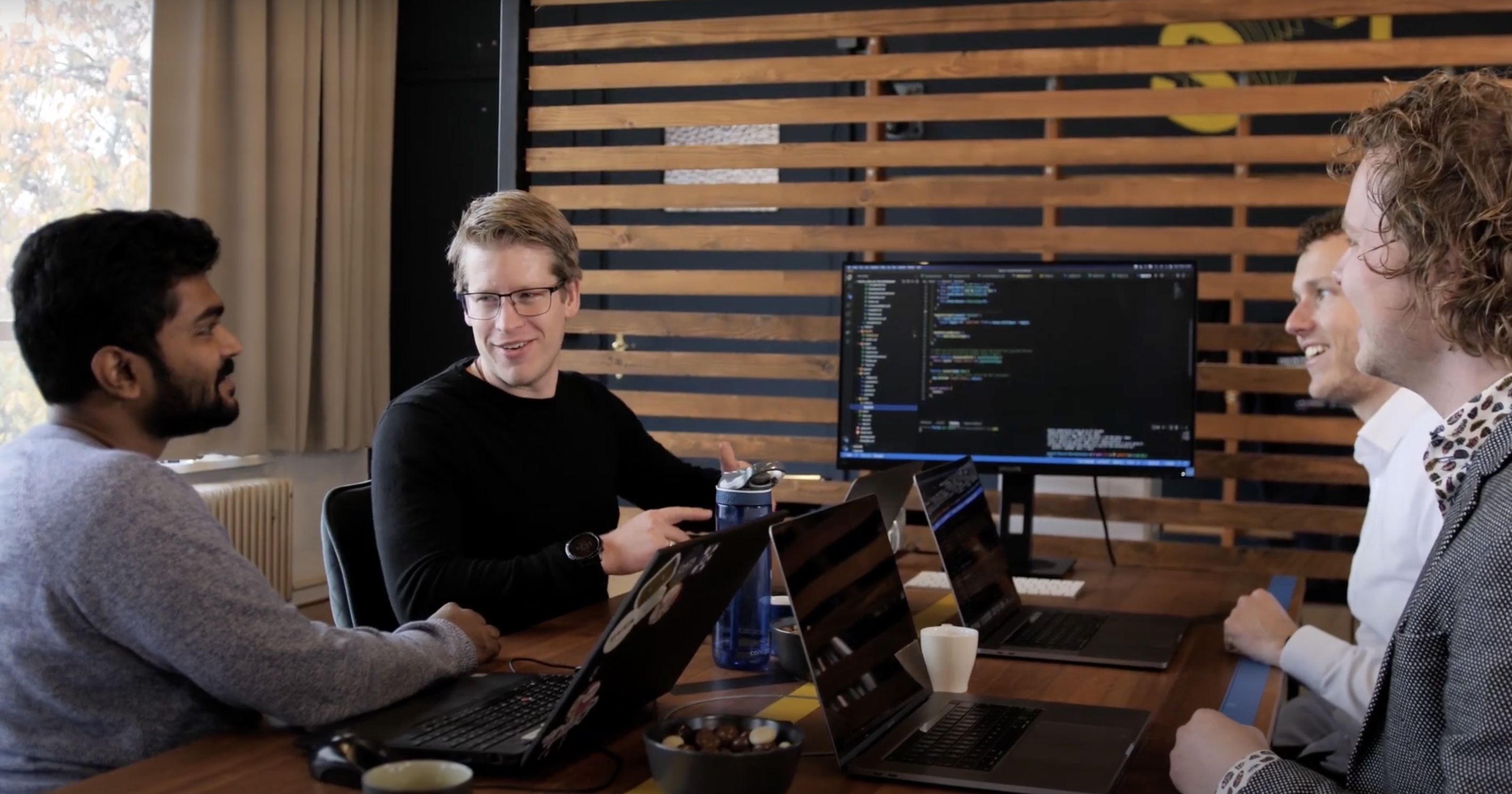 Diverse and international team
Even though we are based in the Netherlands, our team is truly international. Apart from our Dutch team members, we also have people from India, the UK, Ukraine, Iran, and Bulgaria, and we want to increase the diversity even more! Having different cultural backgrounds and exchanging experiences is truly valuable for us and our development.
If our company culture fits with your expectations for your ideal workplace, make sure to check our Career page and learn more about our job openings!