Maximizing Data Potential:
A powerful partnership between Apps for Tableau and Data Street Partners
Publish date: 14-04-2023
HARDENBERG, THE NETHERLANDS – Apps for Tableau is proud to announce a new partnership with Data Street Partners. This exciting collaboration will bring together the unique strengths and expertise of both companies to create innovative solutions and drive growth. 
Richard van Wijk, CEO of Apps for Tableau: "We are thrilled to partner with Data Street Partners to deliver even greater value to our customers and clients. Their expertise in Embedded Analytics and revolutionary API connectivity tools combined with our experience in data visualization will enable us to provide our clients with a solution that delivers insights from data more quickly and effectively. This partnership represents a significant step forward in our mission to make data extremely accessible and we look forward to working closely with Data Street Partners to achieve our shared goals."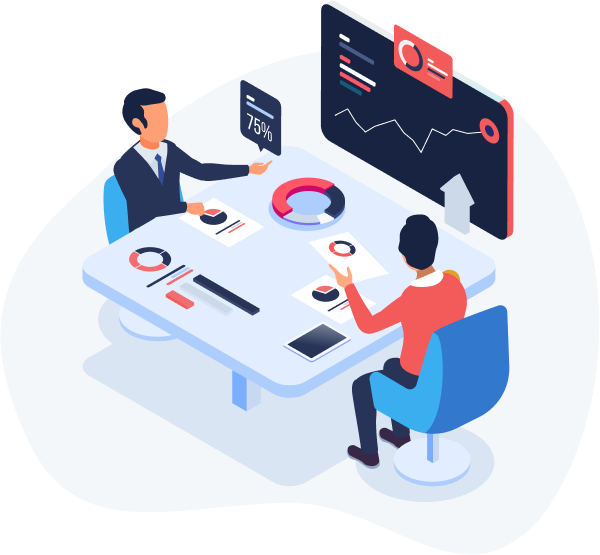 "By partnering with Apps for Tableau, we can combine our strengths and expertise to create truly amazing products and services that can transform the way businesses operate and thrive in the digital age."
– Hesh Gaber, Managing Member for Data Street Partners
The partnership between Data Street Partners and Apps for Tableau will allow for the integration of Data Street Partners' data analytics tools and techniques into Infotopics | Apps for Tableau's data analytics software suite, providing clients with an all-in-one data analytics solution to gain more insights from their data, make more informed decisions, and improve their business performance. This joint expertise between Apps for Tableau and Data Street Partners will enable clients to maximize the potential of their data and drive business growth.

About Data Street Partners
Data Street Partners ("DSP") is a data & analytics company focused on designing and delivering best-in-class full-stack solutions offering Consulting Services, Embedded Analytics and API Connectivity tools. DSP is dedicated to assisting clients in accomplishing their objectives by utilizing efficient and effective methods for data and analytics. For more information regarding DSPs products or services, please contact [email protected].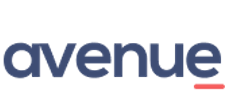 Avenue: Embedded Analytics Platform for the Last Digital Mile
Avenue is an embedded analytics platform that enables seamless navigation across diverse high-fidelity media. Avenue is transforming the approach to embedded analytics by centralizing business intelligence, ETL, data, documents, and communication tools all in one place!

Xpress Connectors: API Integration Platform for Analytics
Xpress is a live data connector built for modern business intelligence tools. It enables users to access information from any internal or external API in real time, no code required. This eliminates time-consuming data preparation processes, reduces IT demand, and creates faster turnaround times for insights discovery.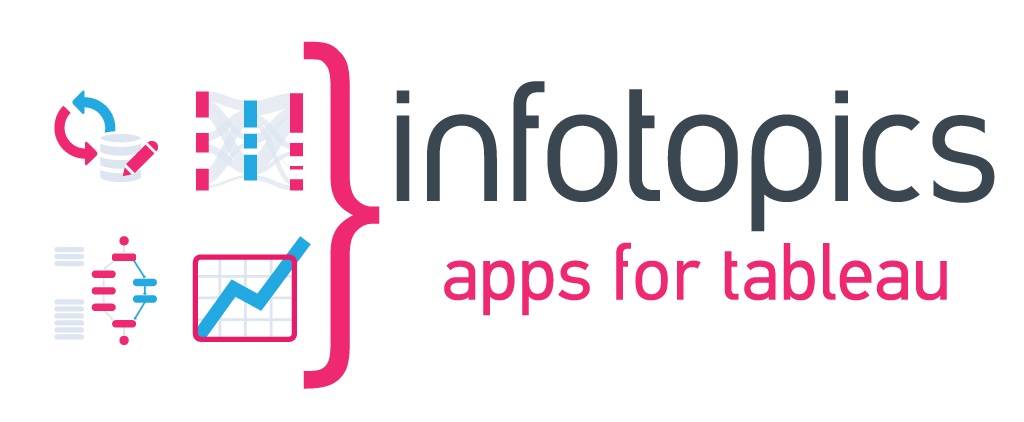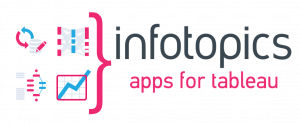 About Infotopics | Apps for Tableau
We make data extremely accessible! With our products, we increase efficiency and quality by gaining more insights to improve your business. Save time and money by using your data in a new way! The transition from an old Business Intelligence tool or Excel to Tableau has never been easier, more governed or secured.
Apps for Tableau offers premium products for Tableau users which improves business value by enabling Tableau users to address business-critical use cases. We are the worldwide market leader in premium Tableau Extensions and our products are actively used in 150+ countries. Gain more actionable insights with our user-friendly and value-added products! For more information, please visit appsfortableau.infotopics.com.