Apps for Tableau join forces to deliver Advanced Analytics Solutions in the Asia-Pacific Region.
Publish date: 17-07-2023
HARDENBERG, THE NETHERLANDS – DKM, a leading data services provider in the Asia-Pacific region, and Apps for Tableau, global market leader in Tableau extensions, have announced their partnership to empower businesses in the Asia-Pacific region with tailored data services to accelerate their decision-making processes.
As a professional data services provider, DKM specializes in business intelligence, data integration, and big data visualization. With a focus on delivering specialized services and solutions, DKM has built a strong reputation serving enterprise-level organizations in diverse industry sectors. Their business spans across 35+ industry sectors, including conglomerates, finance, automotive, retail, real estate, internet, logistics, energy, telecommunications, pharmaceuticals, e-commerce, and high technology. This extensive experience has allowed them to accumulate a wealth of expertise in enterprise data services. Over the past decade, DKM has established itself as a trusted partner, gaining recognition from over 1000 clients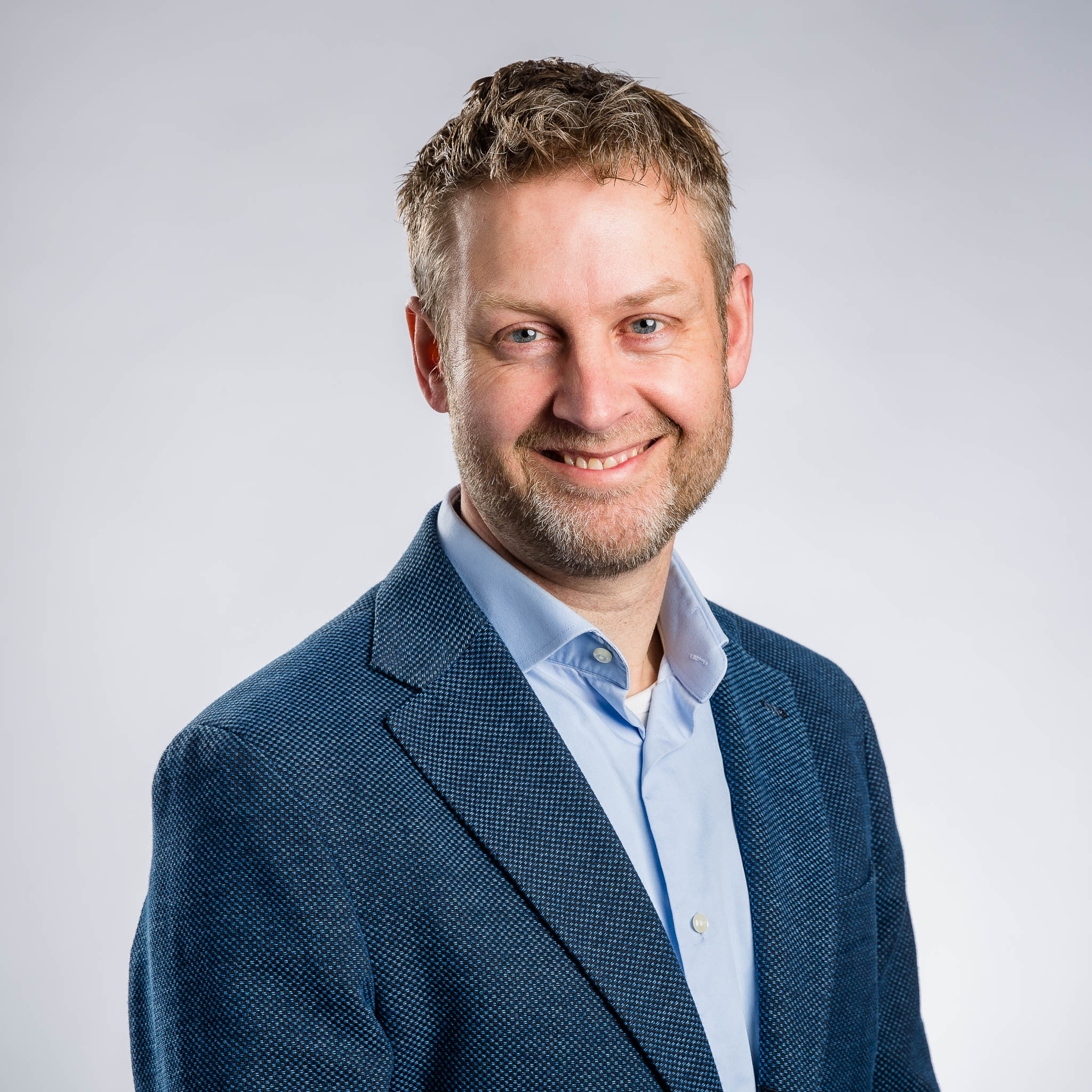 "We are excited to partner with DKM and extend the reach of our Tableau Extensions in the Asia-Pacific region. DKM's extensive experience and expertise in enterprise data services make them an ideal partner. Together, we can provide businesses with the solutions they need to unlock the full potential of their data, enabling faster and more informed decision-making."
Richard van Wijk – CEO of Apps for Tableau
By partnering with Apps for Tableau, DKM aims to enhance its offerings by adding Extensions to their Tableau portfolio. This collaboration will enable DKM to deliver more integrated and analytical solutions tailored to the specific needs of enterprise-level organizations in a flexible manner, allowing them to accelerate their data-driven processes and meet their unique requirements.
With the service philosophy of "accompanying enterprises on their digital transformation journey with dedication," DKM is committed to providing comprehensive end-to-end modern analytics solutions tailored to the unique needs of different enterprise clients. Their goal is to help clients maximize their existing technology investments and drive large-scale adoption among their internal teams.
By doing so, they empower them to tackle various data challenges, including data democratization, intelligent analytics, security and compliance, and flexibility and control. DKM strives to support clients in navigating the complexities of the data landscape while ensuring their success in the digital era.
About DKM Ecosystem
DKM was established in 2012 and is committed to the development of big data industry ecology, specializing in research and development of big data. With the company's professional technical team and financial strength, it has continuously developed and introduced advanced Industrial application to all levels within the local and international big data industry.
DKM operates a lean management structure and an engage in open communications network; relies on advanced data visualization technology, distributed database, cloud computing and global cloud file management system to achieve standardized operations and provide enterprise users with high-quality products and services effectively and efficiently. DKM aids enterprises in various industries to build their core capabilities on big data and cloud computing.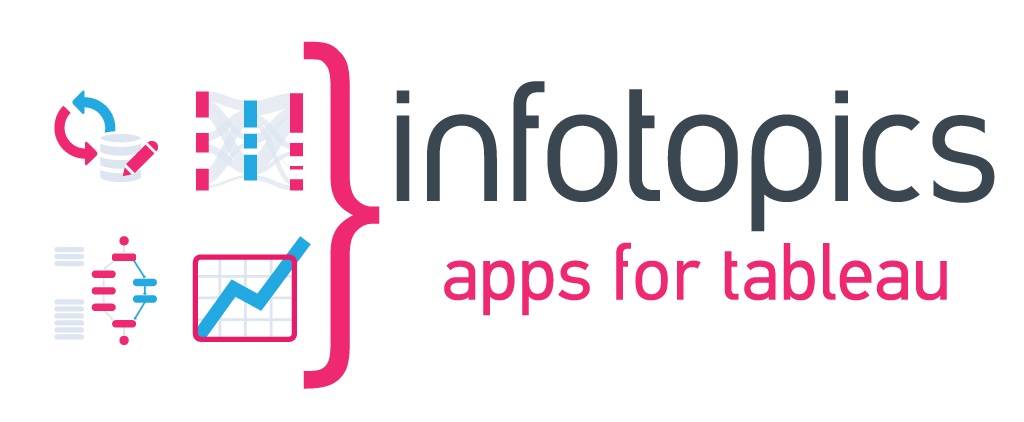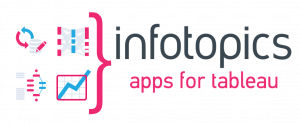 About Apps for Tableau
We make data extremely accessible! With our products, we increase efficiency and quality by gaining more insights to improve your business. Save time and money by using your data in a new way! The transition from an old Business Intelligence tool or Excel to Tableau has never been easier, more governed or secured.
Apps for Tableau offers premium products for Tableau users which improves business value by enabling Tableau users to address business-critical use cases. We are the worldwide market leader in premium Tableau Extensions and our products are actively used in 150+ countries. Gain more actionable insights with our user-friendly and value-added products! For more information, please visit appsfortableau.infotopics.com.