We are happy to inform you that Infotopics | Apps for Tableau Extensions are not vulnerable to the recent discovered Log4j (CVE-2021-44228) vulnerability. Both SaaS and On-Premise subscriptions of our Extensions are not containing the Log4j or any of the related components.
Secure on-premises solutions
All our products are secure as we comply with ISO 27001 and NEN7510. Your data and user access is secured under Tableau's governance. Our products are 100% secure on-premises or private cloud deployed and facilitate your workflow in Tableau, eliminating the need to move to external programs.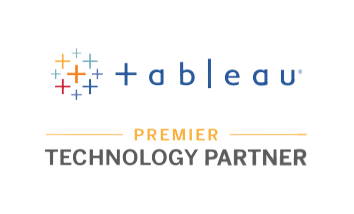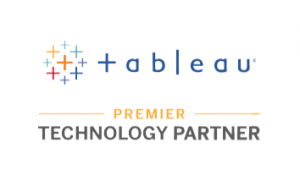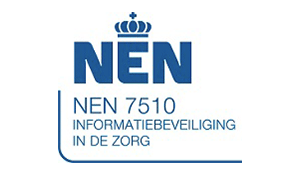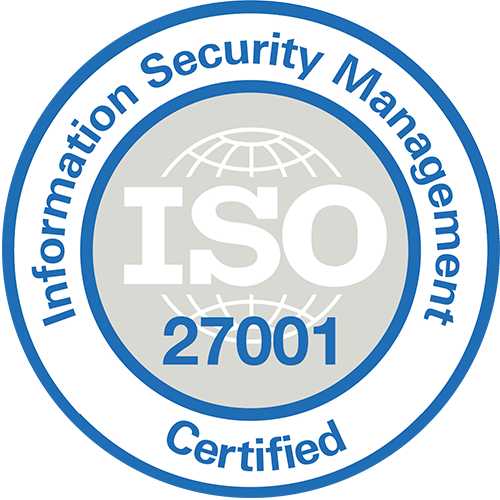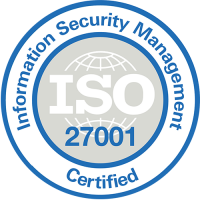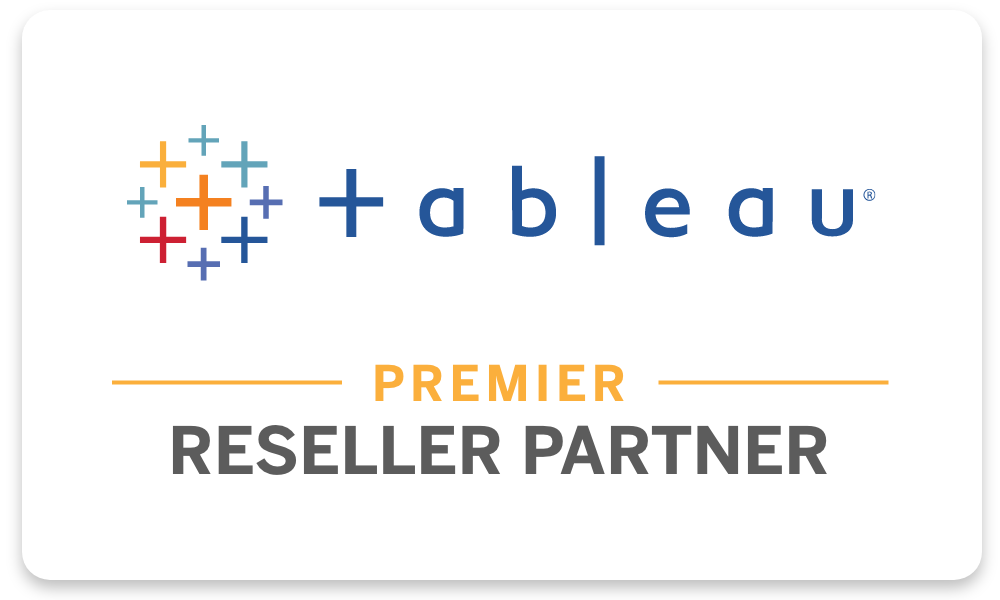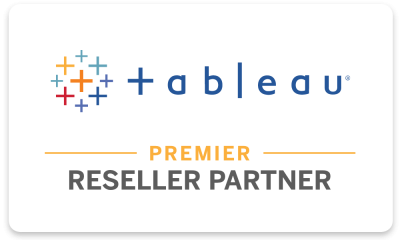 We love to make solutions and help Tableau users to do things more efficiently. If you have feedback, ideas, questions or need support, please make sure to share it with us! Also, don't forget to follow us on social media for our latest news and updates.