Merlijn Buit named Tableau Visionary for 5th time
HARDENBERG, NETHERLANDS – Merlijn Buit, a leading expert in data visualization and analysis, has been selected as a Tableau Visionary for the fifth year in a row, earning a spot in the "Hall of Fame". Fifty visionaries around the world are chosen each year and Merlijn is the only person in the Netherlands which received this prestigious title.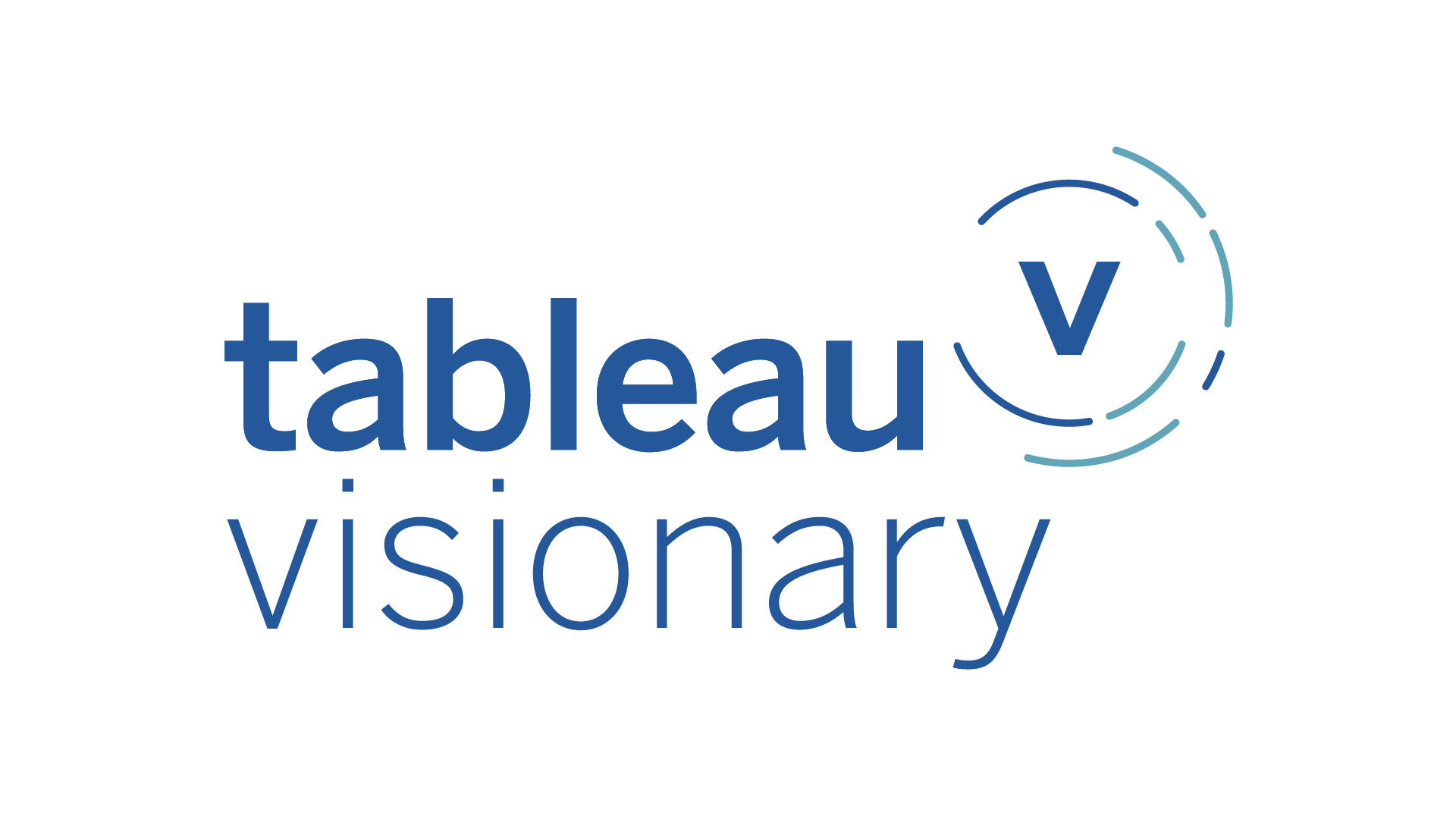 See and understand data
Tableau helps people see and understand data by making data visualization and analysis easier. Tableau's self-service analytics tool enables everyone to work with data, regardless of their skill level. From individuals and non-profit organizations to government agencies and the Fortune 500, tens of thousands of customers around the world use Tableau to gain rapid insights and make impactful, data-driven decisions.
Tableau Visionaries – Sharing knowledge and expertise
A Tableau Visionary is someone recognized in the Tableau community as an expert and leader in data visualization and analysis. These individuals have extensive experience working with Tableau software and have contributed to the development and improvement of the tools and features within the software.
Tableau Visionaries share their knowledge and expertise with others in the community through webinars, presentations, and other events. They are also actively involved in providing feedback to Tableau on new features and improvements that can be made to the software. The status of Tableau Visionary is a recognition of a person's contribution to the community and the field of data analysis and visualization.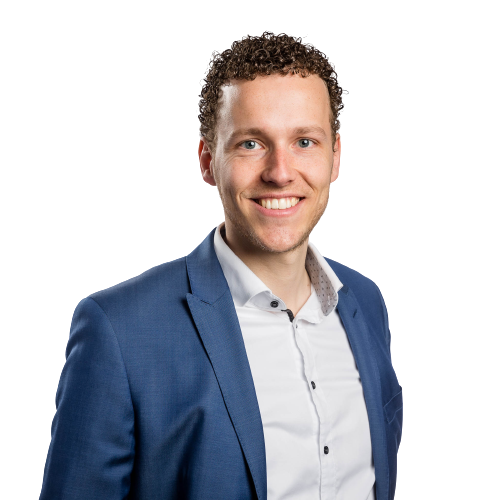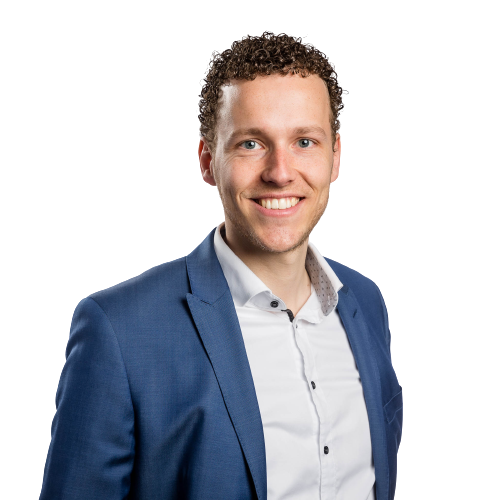 "I am honored to be recognized again as a Tableau Visionary, I owe a lot to Tableau and the community it has built. I am happy to continue contributing to the development and success of this amazing software."
Merlijn Buit is the co-founder and CTO of Apps for Tableau, the global market leader in developing and selling Tableau Extensions. Apps for Tableau operates in more than 150 countries with over 600 customers all over the world. Together with their partner network, they bring innovations to organizations who want to go next-level with their Tableau data.
Merlijn is the Tableau-guru and one of the founders of Apps for Tableau. He lives in a small city named Hardenberg, which is also where the Apps for Tableau office is based. As he is always the person with crazy, innovative ideas, it's not surprising that he is responsible for creating, developing, and updating the Apps for Tableau Extensions.
Merlijn lives by the rule of thinking in solutions, and that's why he loves to turn ideas into products that customers love. In his free time, he gives speed skate training to children and adults. He also enjoys cycling in nature and loves spending time with his two little rabbits.