Technical Sales Support
We like to add a communicative employee who understands customers' obstacles and translates them into solutions. Someone who feels comfortable in a multidisciplinary team! Are you an energetic colleague who wants to contribute to the success of our organization? Do you have broad interests, a passion for Tableau, and a customer-oriented view to understand and help our customers with their data and their use cases? Do you want to implement your knowledge and experience of development to strengthen our team?
Then we challenge you to come and talk to us!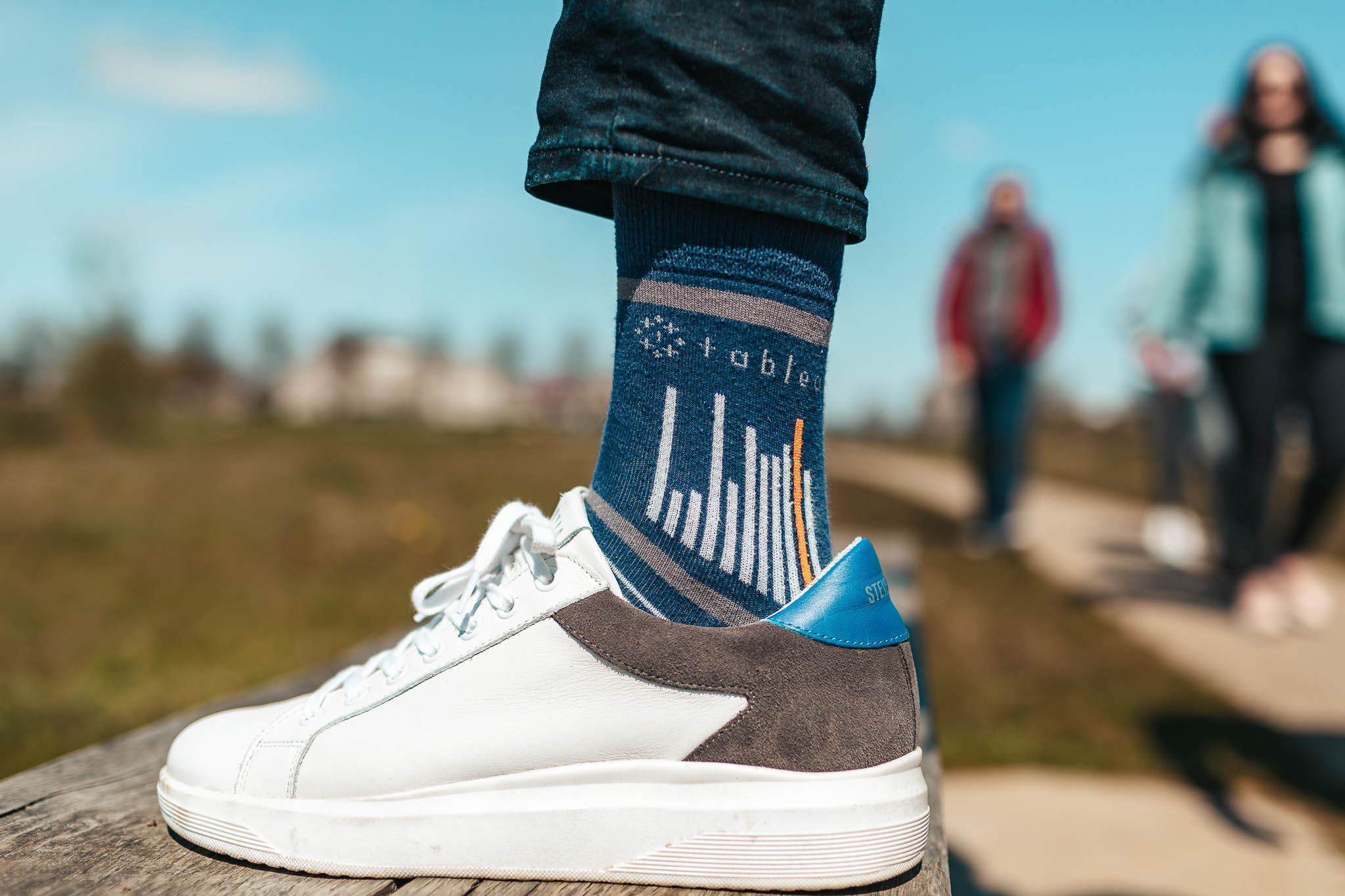 Your Role
As a Technical Sales Support employee, you are responsible for assessing, handling, assigning, and monitoring incoming questions, requests and incidents. You are the first point of contact for our customers, answer the substantive or technical questions that you can, or ensure that the question ends up with the right colleague. You monitor the progress of tickets so that you can be sure that your colleagues speak to our customers in a timely manner with the team.
You regularly give demos to (potential) customers and talk about use cases to find the right fit with our products in the daily work of our customers. It is a huge advantage if you already have experience working in Tableau Software and if, like all your colleagues, you have a great passion for data and analytics.
Why is this position right for you?
You are a team player, self-aware, and able to develop innovative and creative approaches. The customer's question is central to you and you think in terms of solutions.
Together with the team of developers, you present new options to the customer, which fit in well with the customer's daily challenges. You know how to bridge the gap between the customer and the developers and together you build beautiful new extensions. Our customers are mainly located abroad and the working language at the office is English, so you need to have an excellent command of the English language.
You have at least a completed MBO education in a commercial or technical direction and we would love to see the affinity with data. Because we are a small growing organization, we find team spirit extremely important and that is why we often work together at our office in Hardenberg. Working from home is of course also possible for part of your time.
How will you make a difference?
You are creative and resourceful. You are not afraid of new challenges and you are able to think outside the box. You have good communication skills in Dutch and English and proactively seek out your colleagues to work together. In connection with our international customers, you regularly work outside regular working hours. Many customer conversations are held at the end of the afternoon due to the time difference. You can deal with this flexibly.
What do you get in return? 
Pioneering role with lots of freedom
Possibility to actively work on your personal development
Working in a dynamic company where parties, get-togethers, and outings take place regularly
A challenging position within a young and dynamic company
A competitive salary with good fringe benefits
Working together in a young, enthusiastic and informal team
Interested?
We look forward to receiving your response as soon as possible if you are interested in the position! Please take a look at our website for more information about our organization. Do you have any questions about the position or want more information about the content of the job? Please click the button below or contact Richard van Wijk, CEO.