How do you make your employees Data-Savvy?
More and more organizations are realizing how important working with data is to their success. However, employees often lack the right skills and it is difficult to find people who are data-savvy. How do you bring the skills of your employees to the desired level?  
Data (skills) are becoming increasingly important
The world around us is constantly changing. Data plays an increasingly important role in responding to market developments and implementing innovations. Research shows that we make as many as 50% of our decisions based on data, while 67% of people do not feel data-literate.
Isn't that crazy? An entire generation of employees is not trained for this. Ten years ago, there was no graduate program for people to learn about data in business. Moreover, there was no technology on the market yet that made working with data easy. You had to know quite a bit to work with data. Programming. Calculating. Writing algorithms. Stringing data together. Making queries… Only a few people had those skills.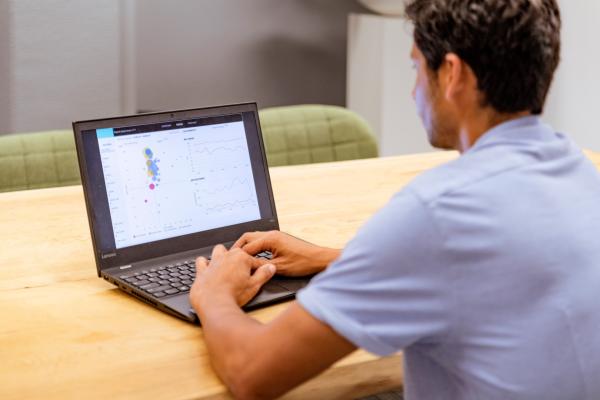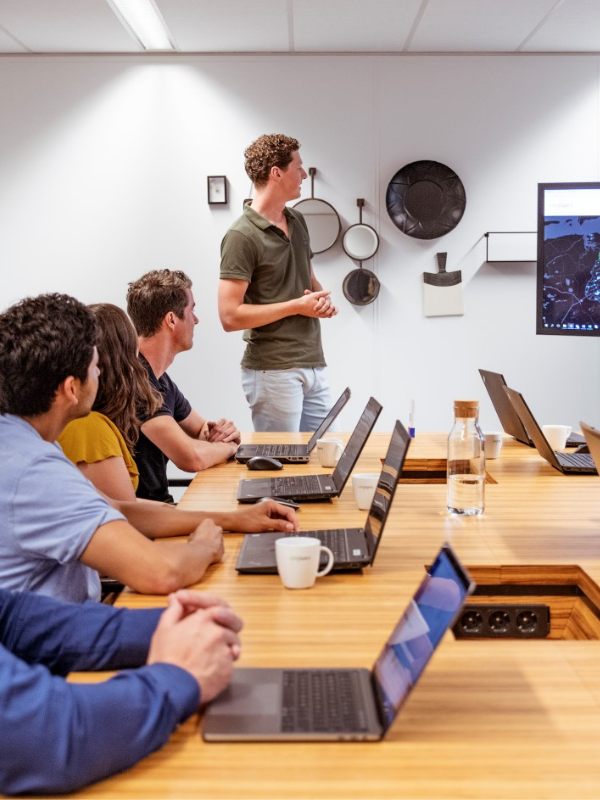 Technology has greatly simplified working with data 
Since the advent of smart technology and platforms like Tableau, this has changed rigorously. Suddenly, every employee with even little analytical ability can work with data very easily. You literally drag the data into your screen and hop: the first insights appear. These major technological advances mean that data is no longer the exclusive domain of a specialist, but has become accessible to a much larger group of employees. At least, in theory. The practice is different.   
Training data literacy falls short
Yes, we have the technology and we are aware of the importance of working with data. You can see this in the fact that there are more and more vacancies that require very specific expertise and experience. However, data-savvy professionals are hard to find and the supply is getting tighter.
Regular education cannot keep up with the developments and companies usually do not have the knowledge or resources to train people internally. If you know this and take into consideration the fact that the 'data industry' is developing many times faster than others, it becomes clear how urgent it is to do something about it.
Are we doing nothing with it, then? Certainly not. All employees in an organization work, consciously or unconsciously, with data. The role that someone fulfills determines how they do this and what knowledge at what level they need for it. The tasks in this area vary from entering data to combining and enriching data with all kinds of technology. And from building dashboards or other tools, to making decisions and steering based on data.
What do you need for data-driven working?
For data-driven work you need both generalists and specialists. In general, you can say that someone who works more at the 'front end' of the business process needs more analytical data skills. Those working on the 'back end' often need more technical data skills. At least as important is that the interconnection is good.
If you want to make optimal use of data as an organization, it is important that the entire organization understands its importance and that information flows, and therefore roles, connect seamlessly. Bring the specialist and the generalist together and examine: what does the business user need in order to profit optimally in his daily work from the added value of data?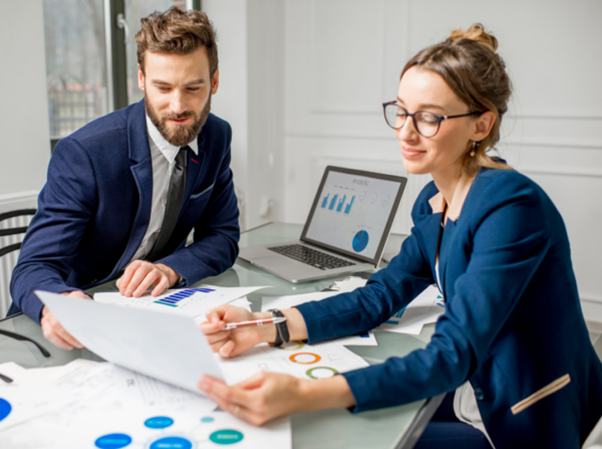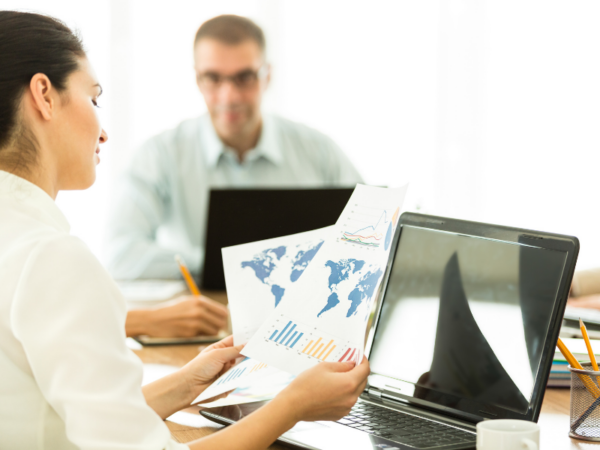 Let data work for you!
Integral investment in the data skills of your employees pays off. Research shows that data-driven companies are more resilient than others and more confident about the future of their business. As benefits of data-driven business, companies cite:
better communication
faster decision-making
better collaboration
greater agility
setting priorities more effectively
delivering projects faster.
A good example is the company Henkel, which was able to respond at lightning speed during the corona crisis, mainly because individual employees had the right skills. No fewer than 4,000 employees use data analyses within the company every day and during the corona crisis they were also able to do so from home.
Data transparency is a key success factor. Training employees to become data competent is another important lesson learned from the study.
Author: Infotopics Academy

Infotopics | infotopics.nl | THE NETHERLANDS
Infotopics organizes analytical excellence in your business with an integrated focus on People, Process and Technology. It is our mission to enable organizations, departments and, above all, to people to find insights and answer questions based on data. We get data into the hands of the 'common business user', the person who will recognise and understand patterns and can relate them back to her domain of expertise.
All of this is possible thanks to a new generation of analytical tools like Tableau, Apps for Tableau and a partner who can help you attain a data-driven culture in your company and get the maximum amount of value from your data. Infotopics is that partner, helping you see your data, understand it so you can act based on decisions that matter. We help you organize for analytical Excellence. We offer an extensive pool of expertise with experienced and certified consultants/trainers. Our Infotopics Academy transfers knowledge and reinforce capabilities in a learning journey on an individual and organizational level.