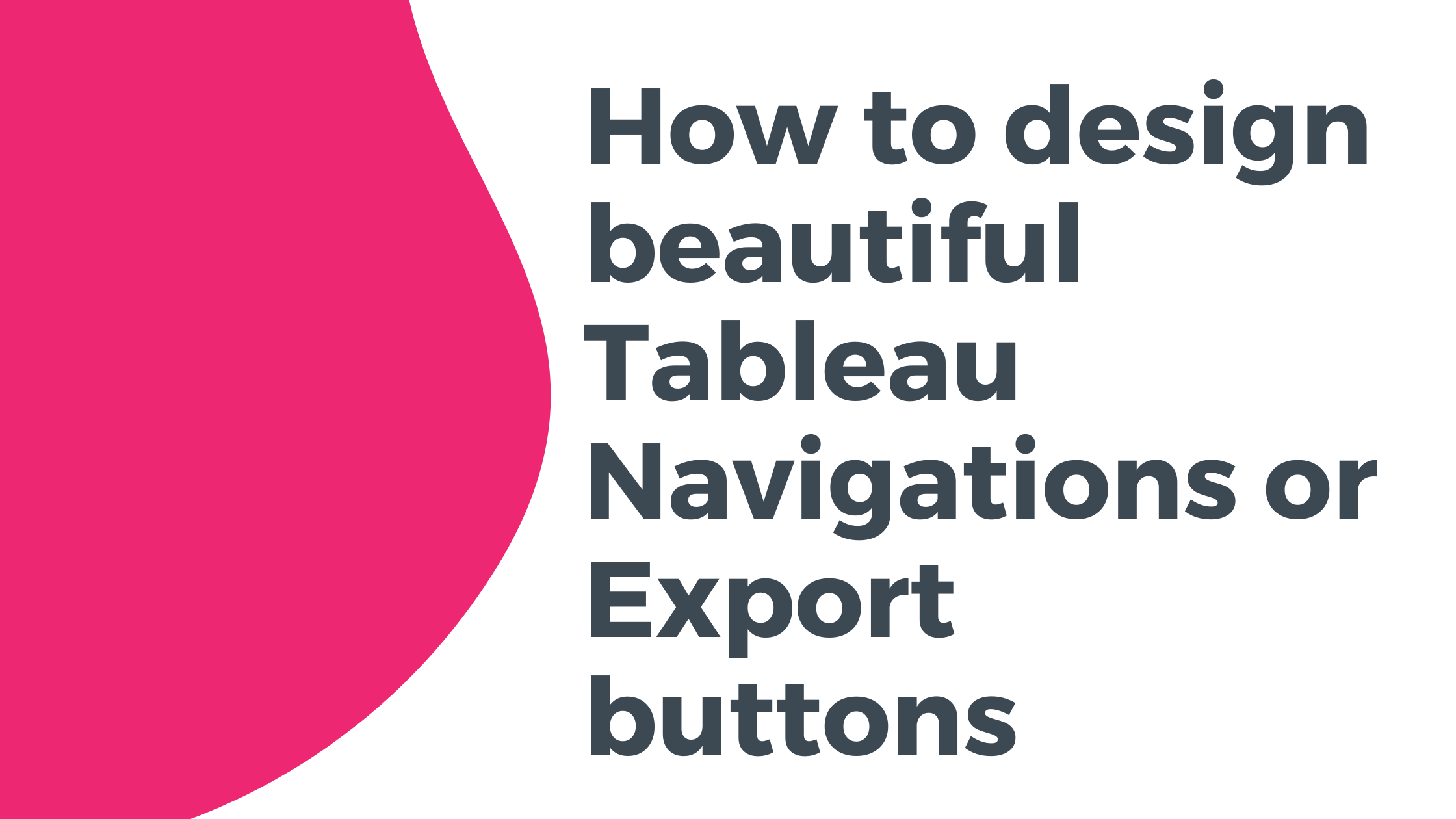 With the release of Tableau 2018.3 we have the ability to add navigation buttons to our dashboard for navigation, add an Export button for PDF, PNG and PowerPoint and buttons for toggling the visibility of containers.
Having a good looking button is important to improve the look and feel of your Tableau dashboard and enhance the user experience. So how do you create a good button without the need to know Photoshop or Illustrator? How can you create a template to re-use and share with colleagues so everyone creates the same buttons? Our customers struggle with these questions and thats why we made this tutorial video.
Figma helps teams create, test, and ship better designs from start to finish.  We use Figma all the time to create little elements like a background with rounded corners, curvy elements in a design and more for dashboards. It has a low learning curve, it's easy to use and it works in the cloud!
You can start for free and develop your own buttons today!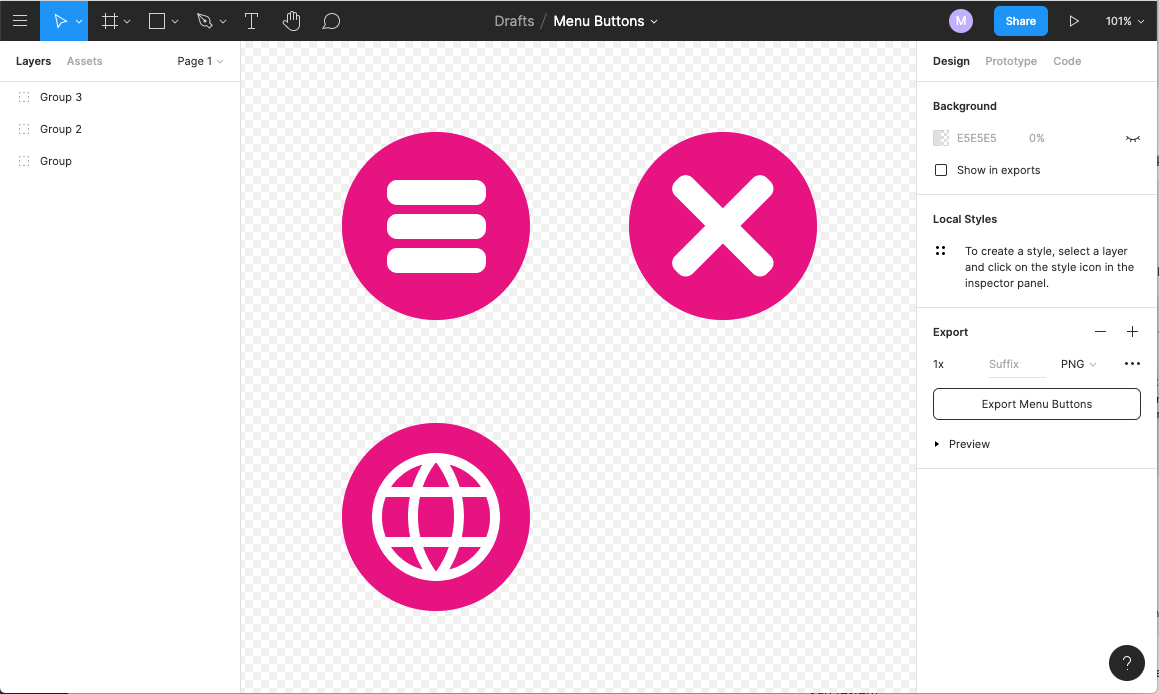 We love to make solutions and help Tableau users to do things more efficiently. If you have feedback, ideas, questions or need support, please make sure to share it with us! Also, don't forget to follow us on social media for our latest news and updates.