ShowMeMore
Supports 15 stunning visuals
Coloring for labels, marks, borders and background

Advanced visual customization options

Dashboard Actions

Color Legends

Export Viz to SVG
Auto suggest visuals for your selected data

Change between visuals at any time

Tooltips

Number formatting

Theming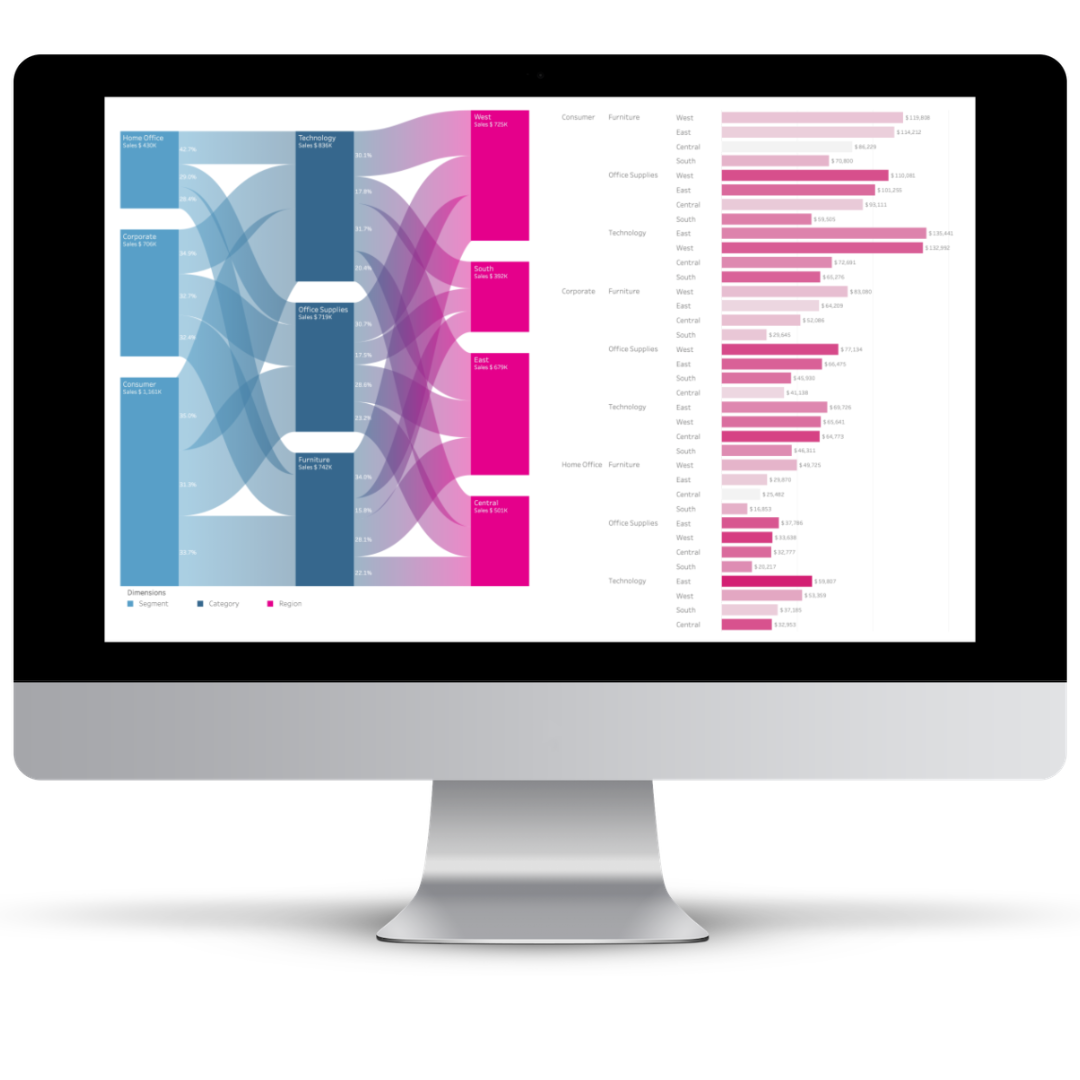 Instant acces to new visualizations in Tableau

No programming skills – just drag and drop

Autosuggest the best visualization type

Interact with sheets, filters, parameters and highlights

Choose from ready-to-use themes or tweak details to align with your brand.

Benefit from features such as tooltips, dashboard actions and advanced formatting
FAQ
How safe is the product?
Jenne Morsink
2023-10-13T10:29:53+01:00
Apps for Tableau products are safe and secure. Our products are penetration tested by an independent company every year, you can request the pentest report by contacting sales. Besides that, our company is ISO27001 certified and our on-premises subscriptions can run fully without the need of a internet connection. You can find more about data security here.