WriteBackExtreme
Request pricing information
Billed Annually

Pricing that fits your needs

Free on-premises trial available

On-premises installation

One click installer for Windows

Works with Tableau Cloud and Server

Support via live chat, email and video

Personal enterprise portal
Trusted by industry leaders.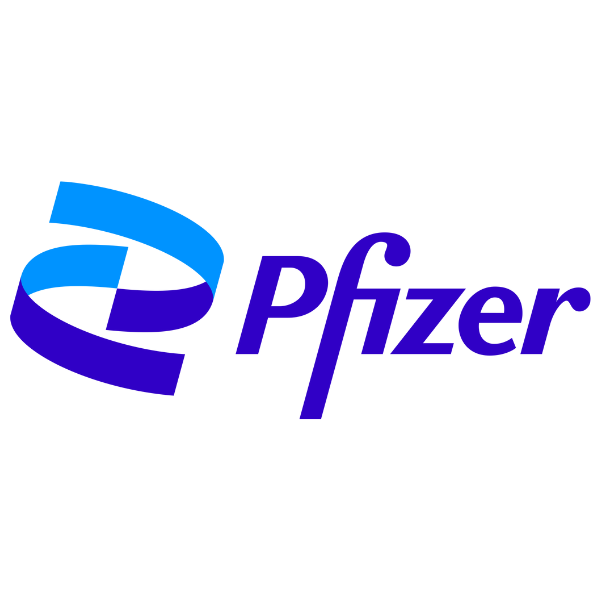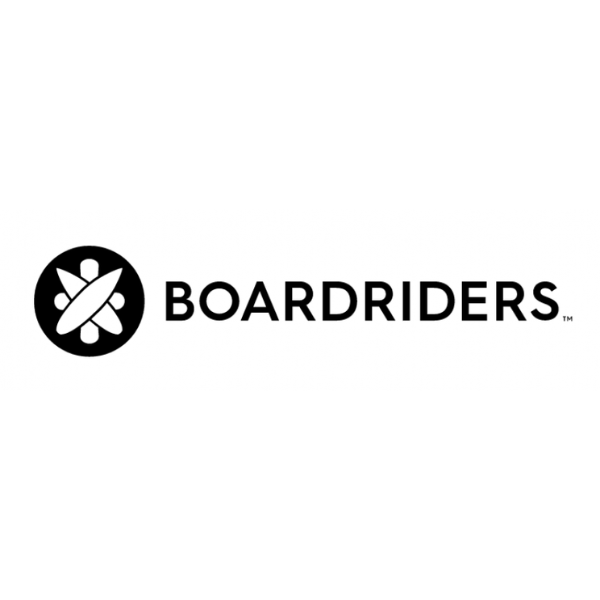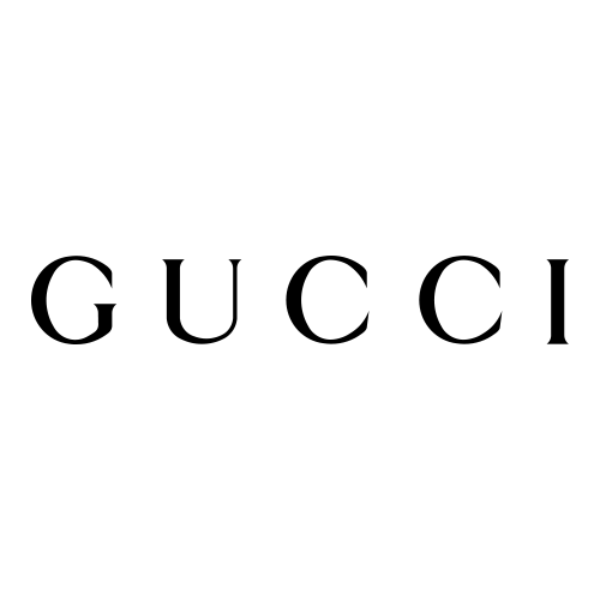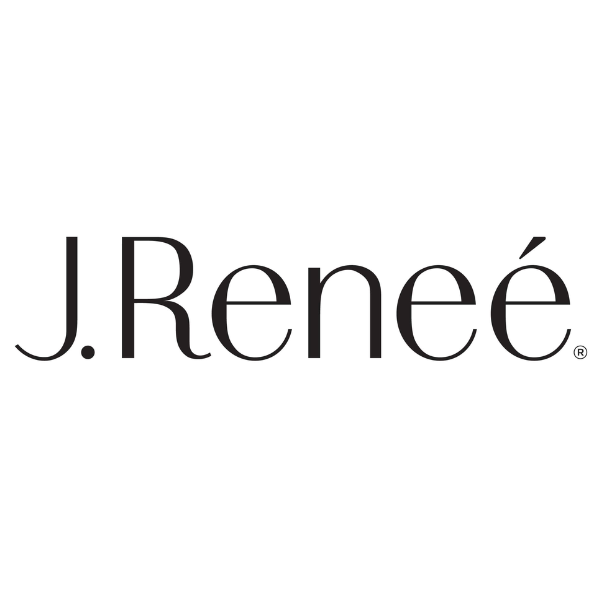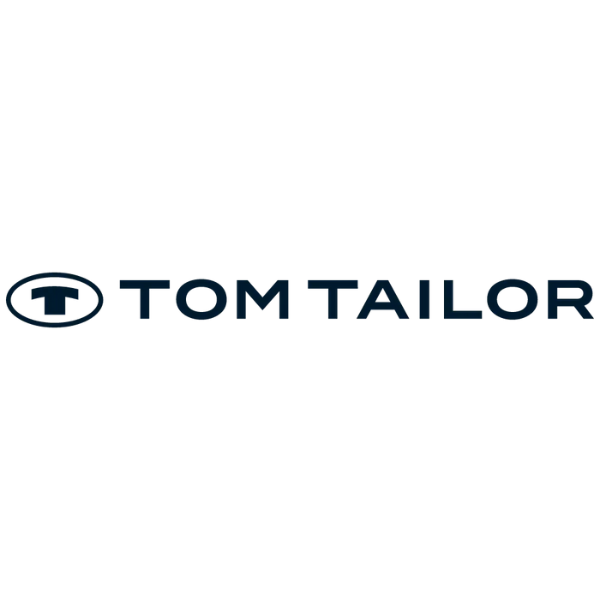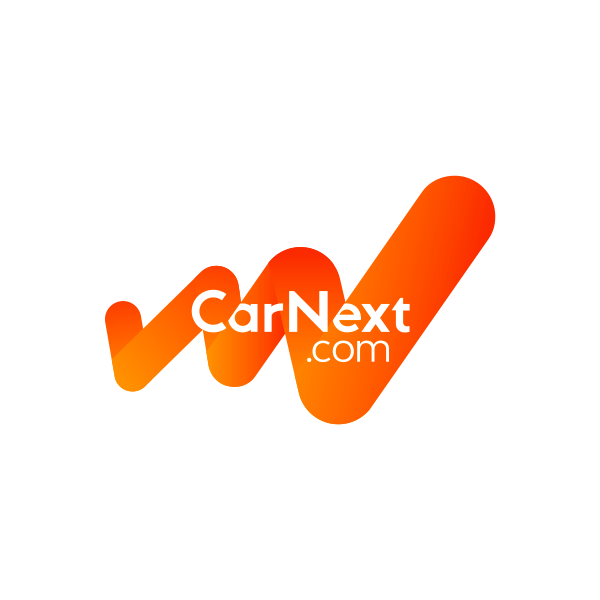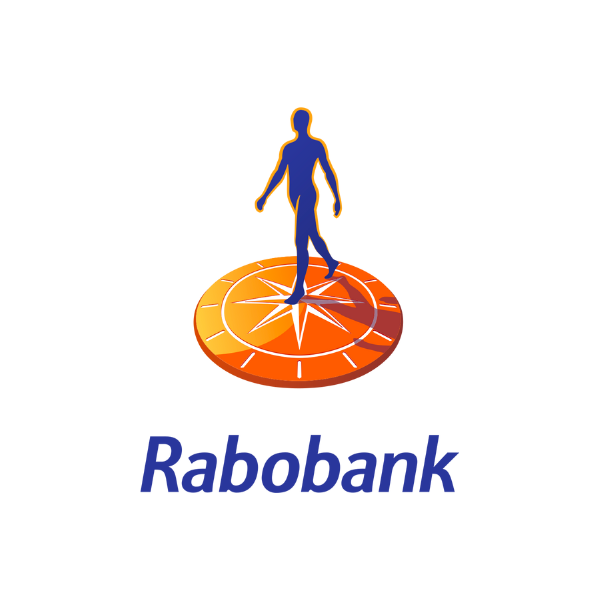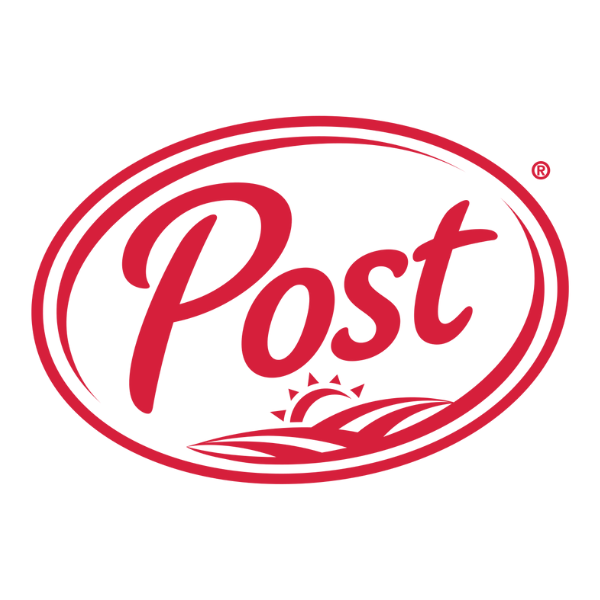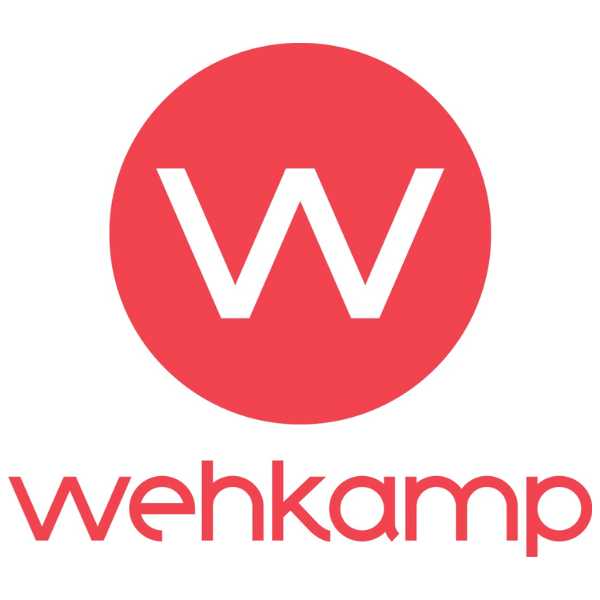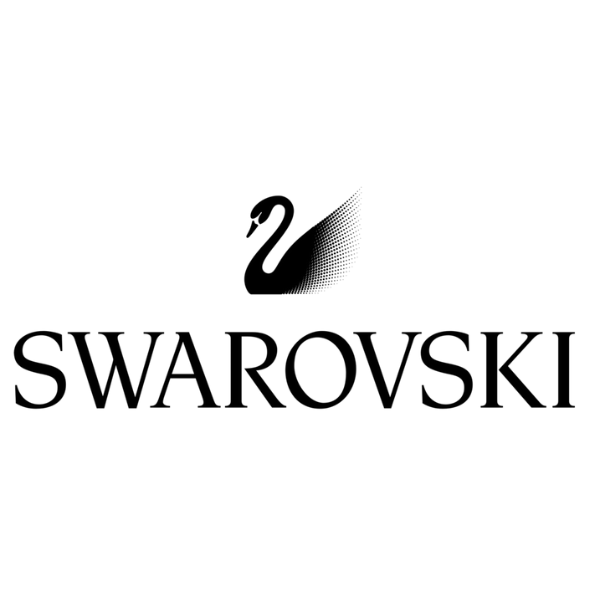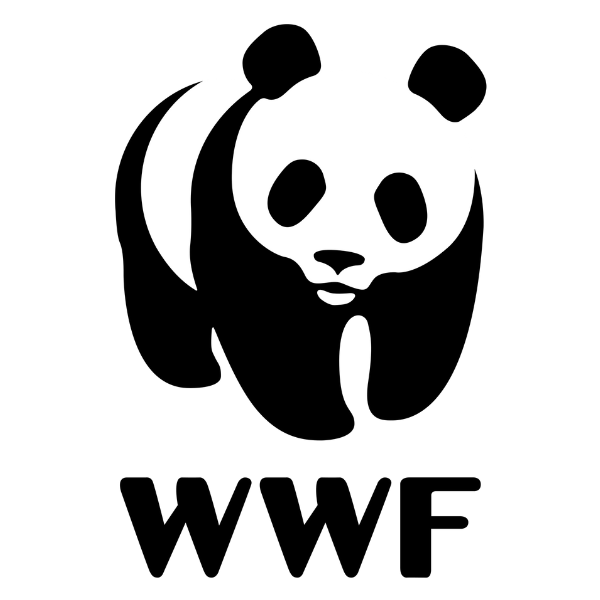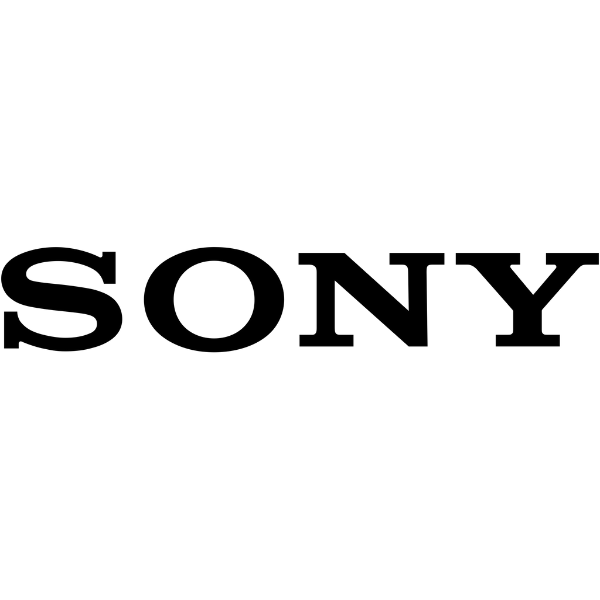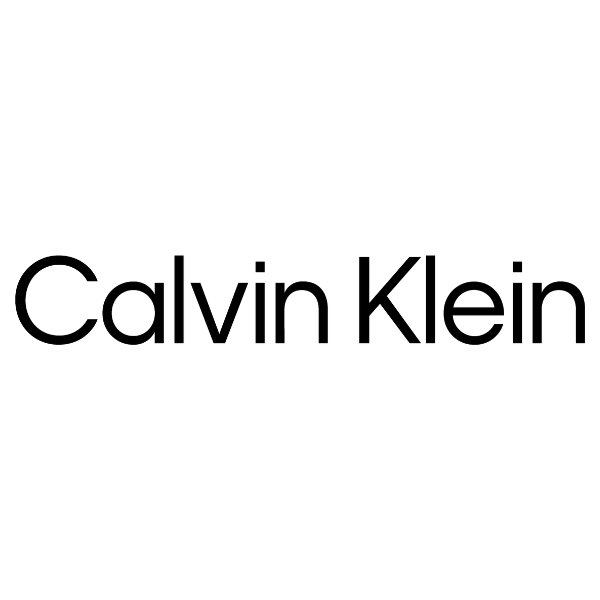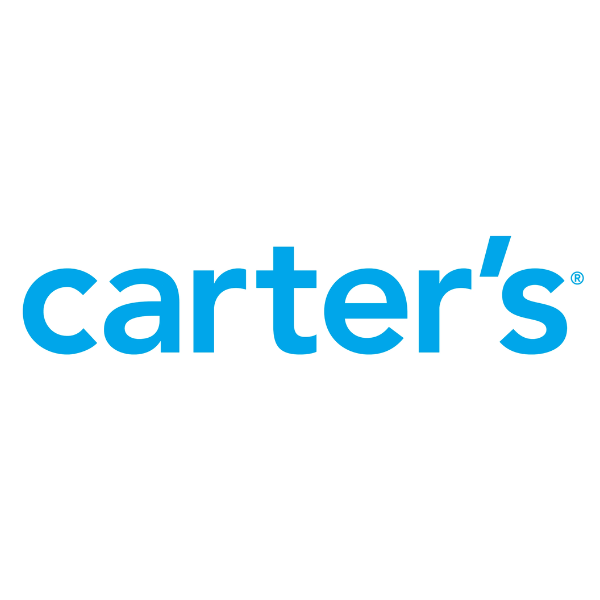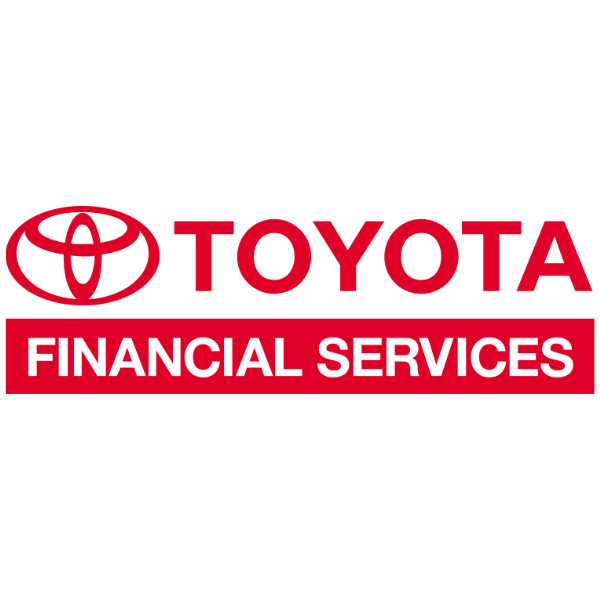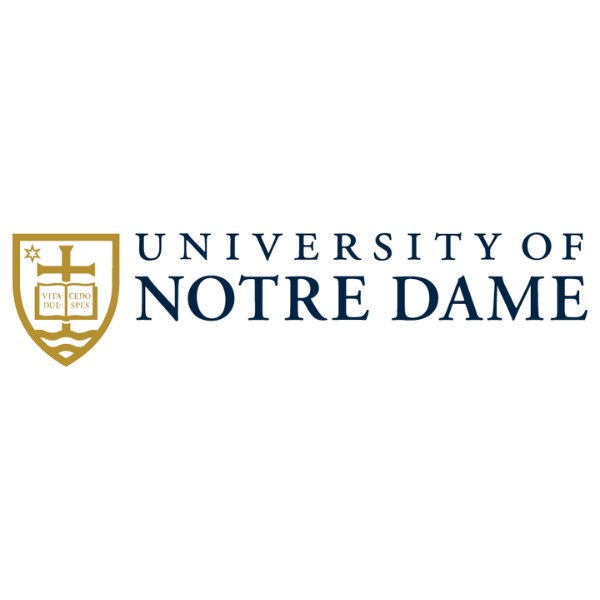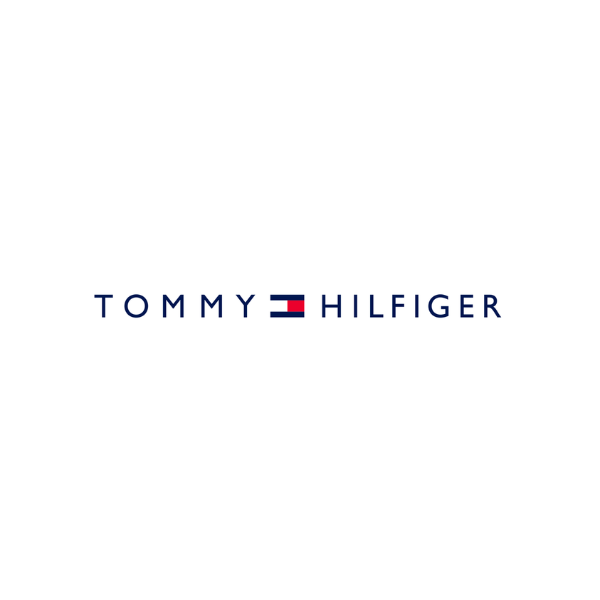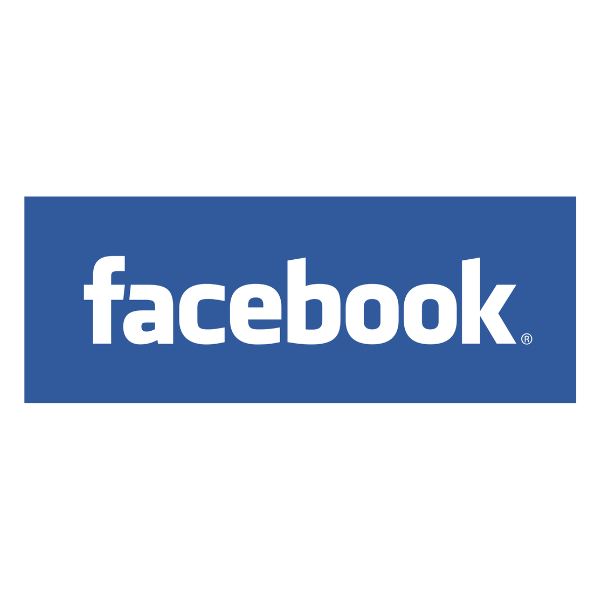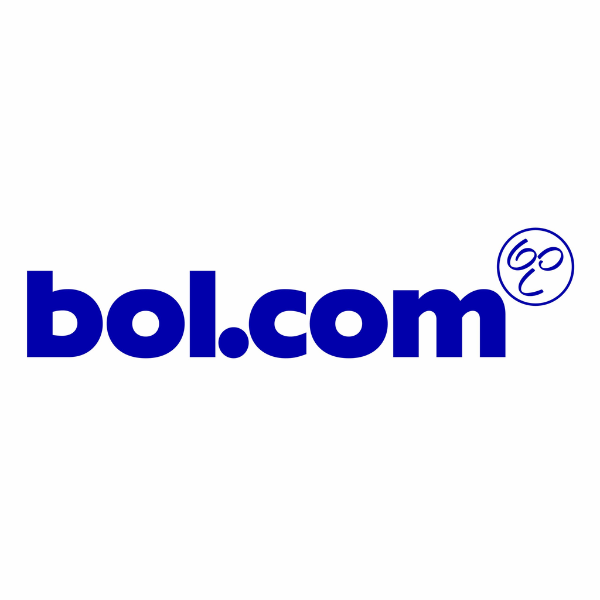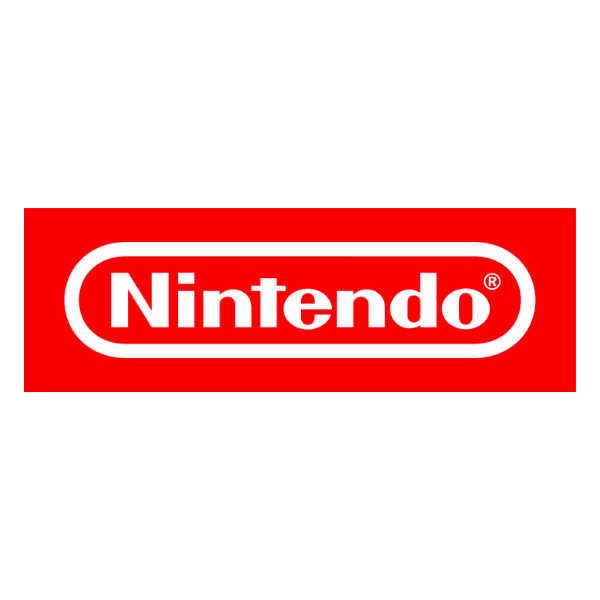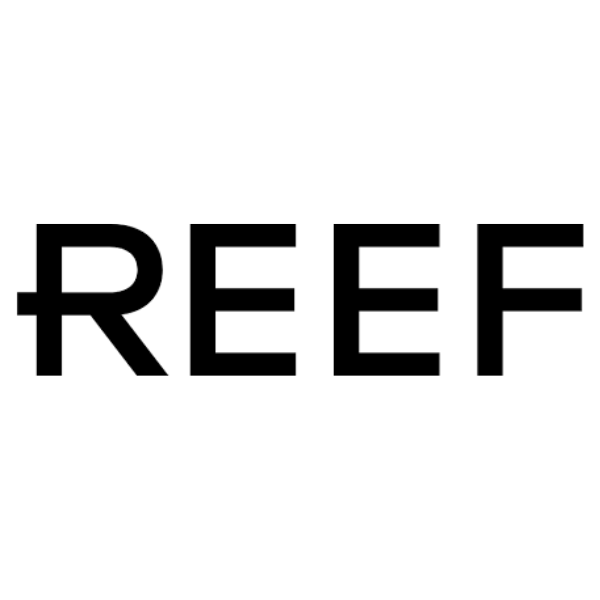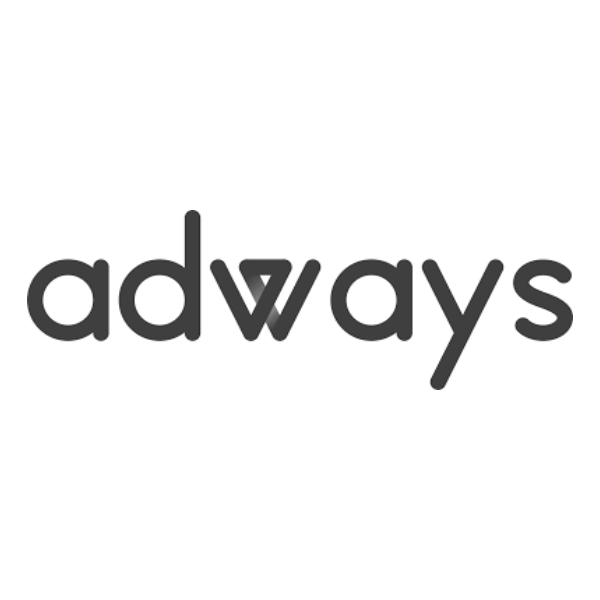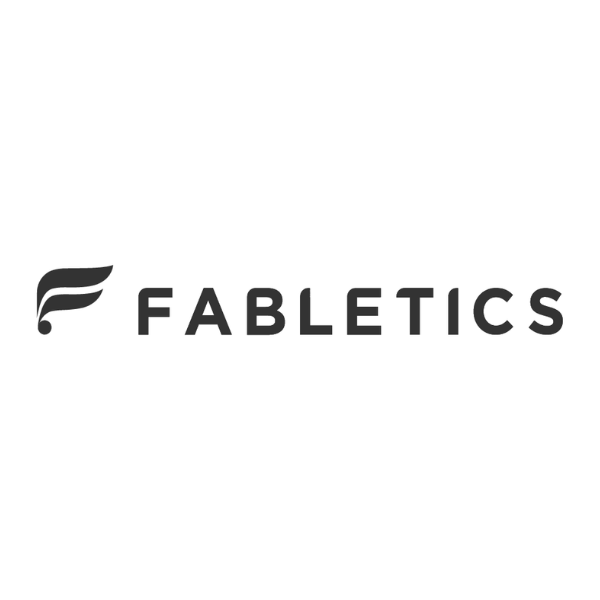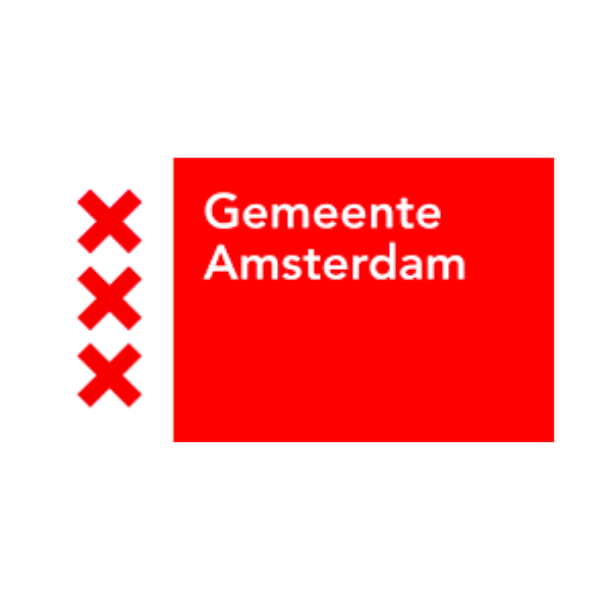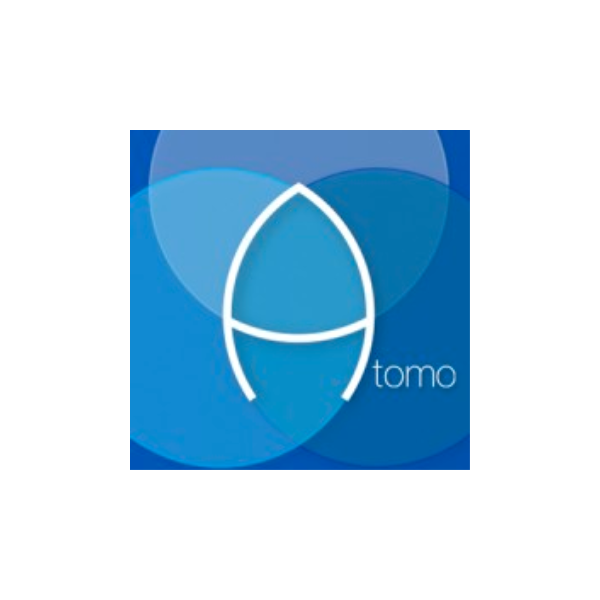 FAQ
Does Apps for Tableau look at any of my data?
Jenne Morsink
2023-08-30T14:02:14+01:00
No, WriteBackExtreme is a on-premises solution without the need of any internet connection. Our SaaS solutions are hosted in an isolated Azure environment only accessible for a by you approved group of engineers.