Hi Datafans!
We've already had a lot of positive feedback on our WriteBackExtreme solution and we are happy to know our solutions bring much value to your business processes! A big thanks for all the valuable suggestions which fuel our efforts to bring in more valuable and exciting new expansions to our solutions. Together with you, as our valued customers, we have developed new functions and improvements to the WriteBackExtreme solution. So here we are, back with exciting news for our WriteBackExtreme users!
 Today, we are launching WriteBackExtreme version 1.4! Are you just like us excited about the new features?
Add a new row with 

DataCorrect
In DataCorrect, you can edit values in a row, by making a selection on your dashboard. In this update we have added the functionality to create a new row, when there is not yet a row for the selection you did.  This especially becomes handy when you use data correct on a new or partially new schema. If an item is missing in your schema, now you can simply add it. 
Keep track of your changes
Any changes made in the DataCorrect module are now displayed at the bottom in the uncommitted changes section. By clicking the undo button, staged changes can be discarded and after checking the corrections made, hit the save button and all changes are sent to the database.  Never send unwanted data to the database or make mistakes by not clearly seeing the edits. Check your changes in the changes overview!
Use dynamic default values
It was already possible to add default values to form fields. As from this version, it is now also possible to extract data from Tableau. Select the sheet and column you want the information from and load this into your form field dynamically. For example, add a message with DataAdd. Automatically store the date, category and name of the item that you have selected.  
Emoji form field
Another nice new feature. Express how you feel with an emoticon in your (evaluation) form. You can choose between a radio button field with smileys or use an emoticon picker. Create a visually attractive form with the new form fields, also including emoticons.  
Map Input
Now you can use the "Map Input" feature in the schema to add coordinates as an input. The new feature also allows checking the address of the selected marker location. With the new map feature, now you can link your data to a geographic location with one click; and you can unleash the possibilities of spatial data visualization in Tableau. The new "Map Input" feature helps to add spatial attributes to your existing data, like marking a store location.
New Changes Detection in DataCorrect
Authenticate with Tableau Server
With the release of 1.4.0, you can now authentication with Tableau Server credentials to your WriteBackExtreme environment. We have also added the possibility to sync users and groups from Tableau Server making user management very easy and time-efficient!
Sync Users and Groups from Tableau Server
With the release of 1.4.0, you can now easily sync users and groups from Tableau Server. Select the groups you want to import, hit sync and you are done! Users are now added to WriteBackExtreme and automatically synced with their belonging groups.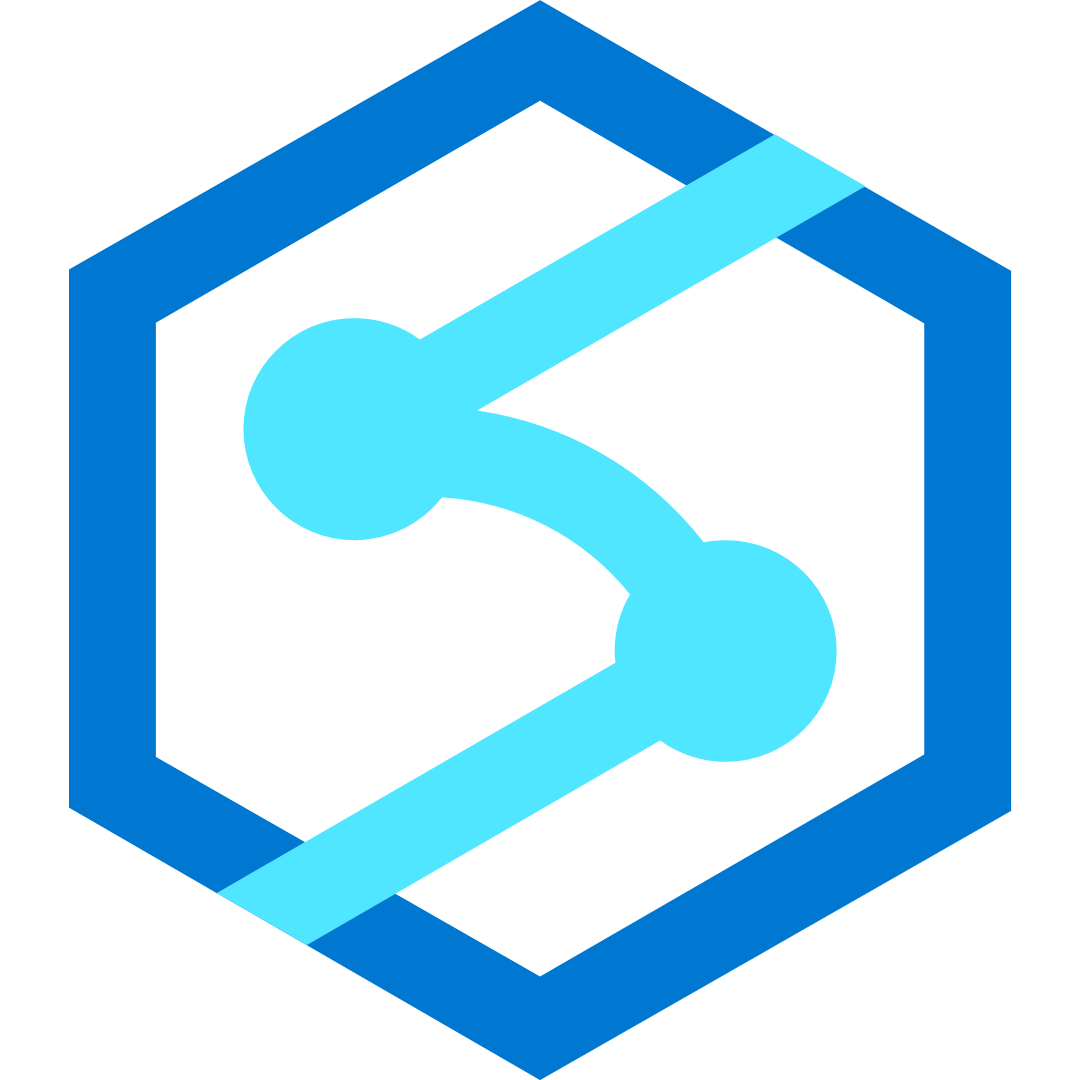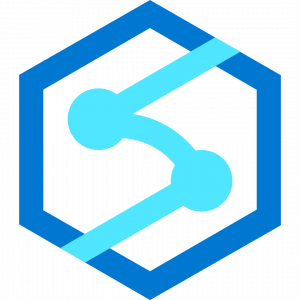 Azure Synapse connector
With the release of 1.4.0, we support Azure Synapse as an official database connection with our new database engine. You can use Azure Synapse to create schemas and to do write back actions. It is also possible to connect to existing tables using the data correction module.
We love to make solutions and help Tableau users to do things more efficiently. If you have feedback, ideas, questions or need support, please make sure to share it with us! Also, don't forget to follow us on social media for our latest news and updates.