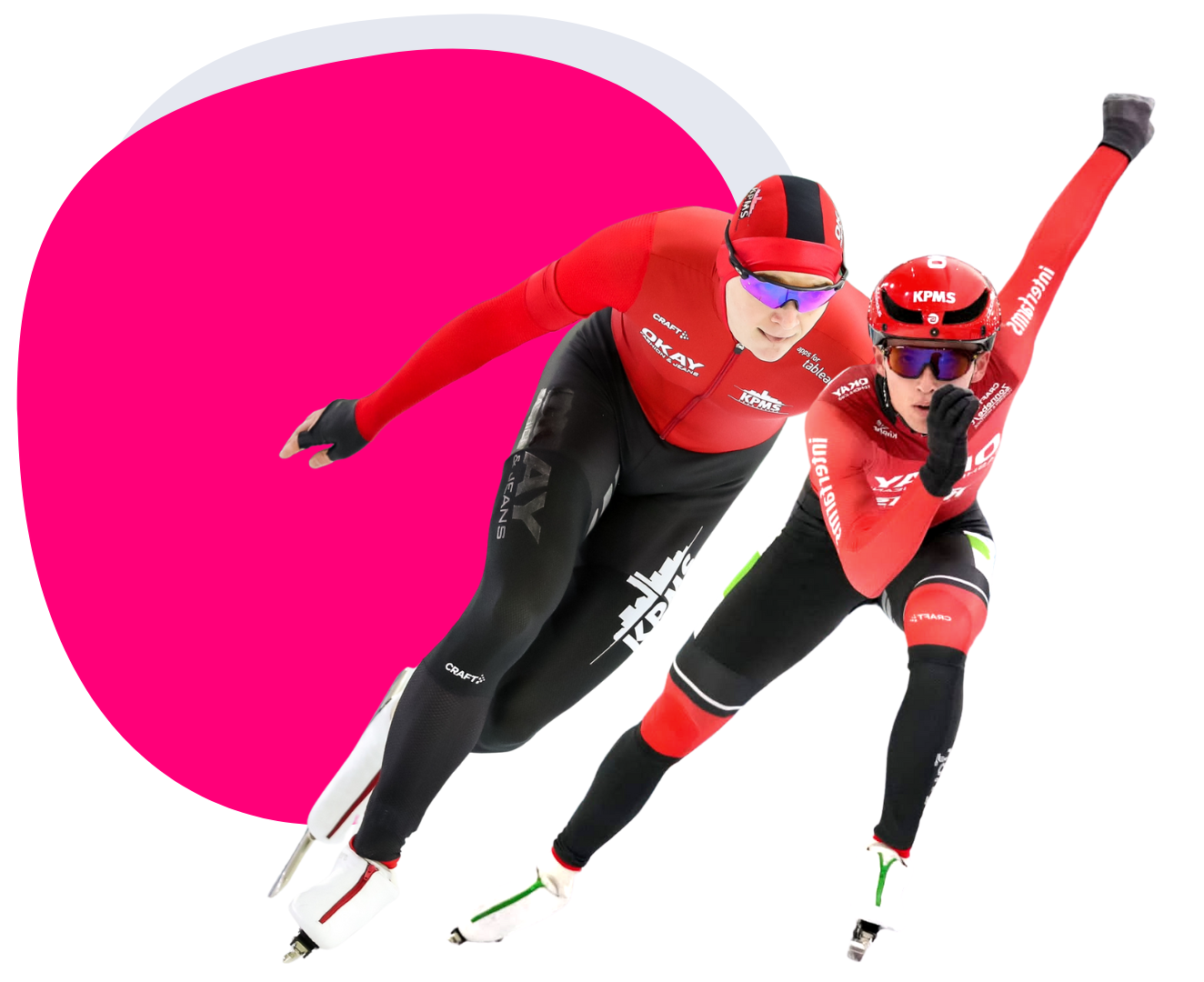 We love supporting young talents on their path to success, and that is why Apps for Tableau is a proud sponsor of the young ice-skating talents Ruben Ligtenberg and Lars Woelders. Ice skating is a big sport in the Netherlands, loved by many Dutch people. Ruben and Lars skate for the KPMS Okay team in the Netherlands, which competes in ice skating marathons in the country and abroad. Read more about their story and ambitions.
How it began.
We met Ruben and Lars through our CTO Merlijn Buit, who, apart from being a Tableau visionary, is also teaching rollerblading to kids and adults. Lars was a student of Merlijn, and this is how we learned about his talent. The team of Ruben and Lars is currently focusing on marathons. However, the two boys have bigger ambitions, as they would like to become A-riders and compete at a national level in skating competitions. Due to the complexity of these competitions, there is a challenging qualification process that requires a lot of training and preparation, sometimes also abroad.
We love seeing the passion and ambition in Ruben and Lars, so we decided to support them in their journey to become top-of-the-world ice skaters! Their skills and determination to succeed is the driver of their professional careers, and Apps for Tableau is thrilled to support them in this undertaking.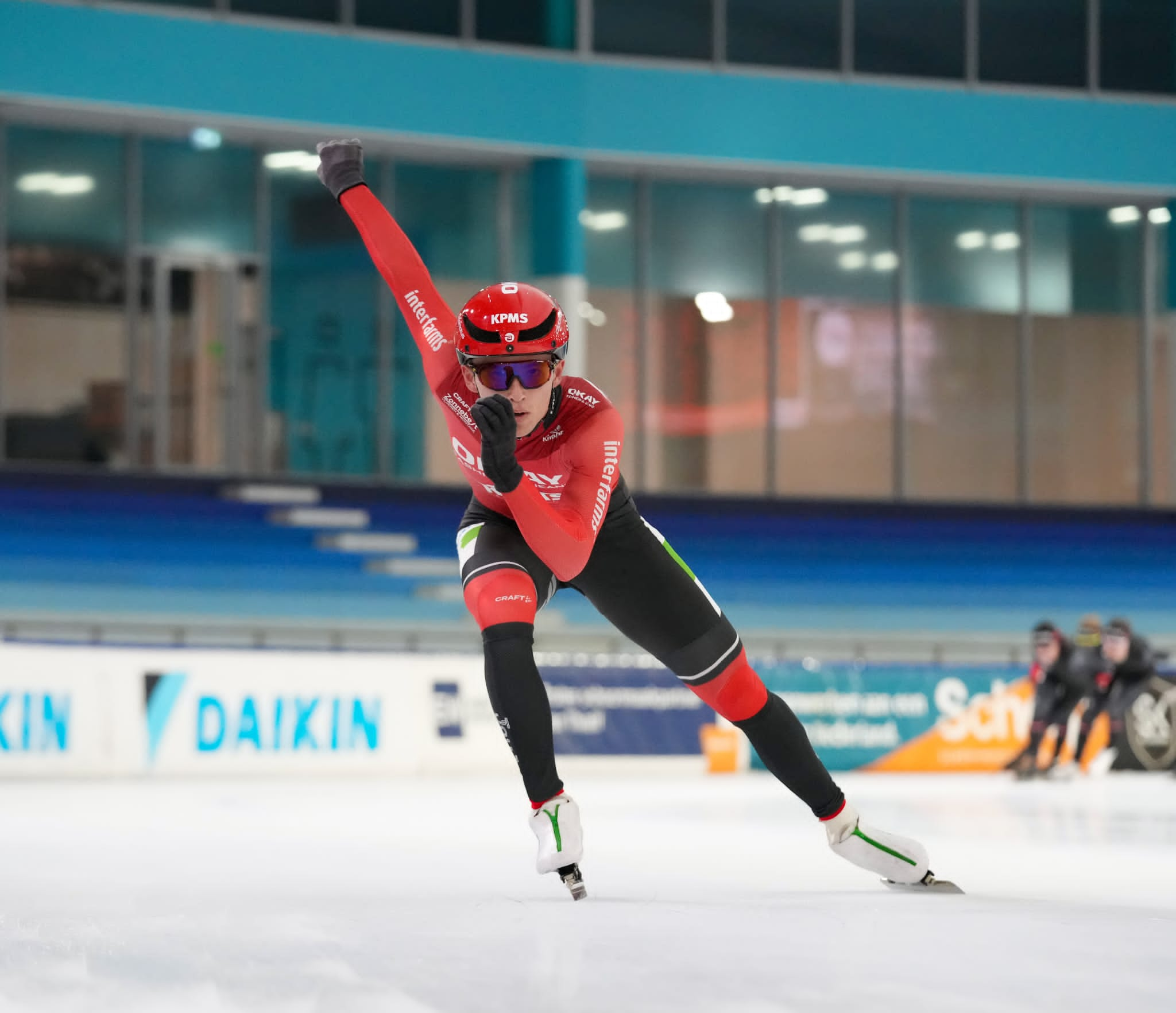 Ruben Ligtenberg | Number 63 | A-division
"I've been rollerblading since I was 5 and ice skating since I was 9. Within rollerblading, I have two national titles in the long-distance juniors and participated in the European Championships in skating on the NK long track, a 2nd place in the 1500 and 2 titles in the marathon.
In the seniors, I was 2nd place in the marathon and 2nd on the track with rollerblading. In ice skating, I won one B-marathon."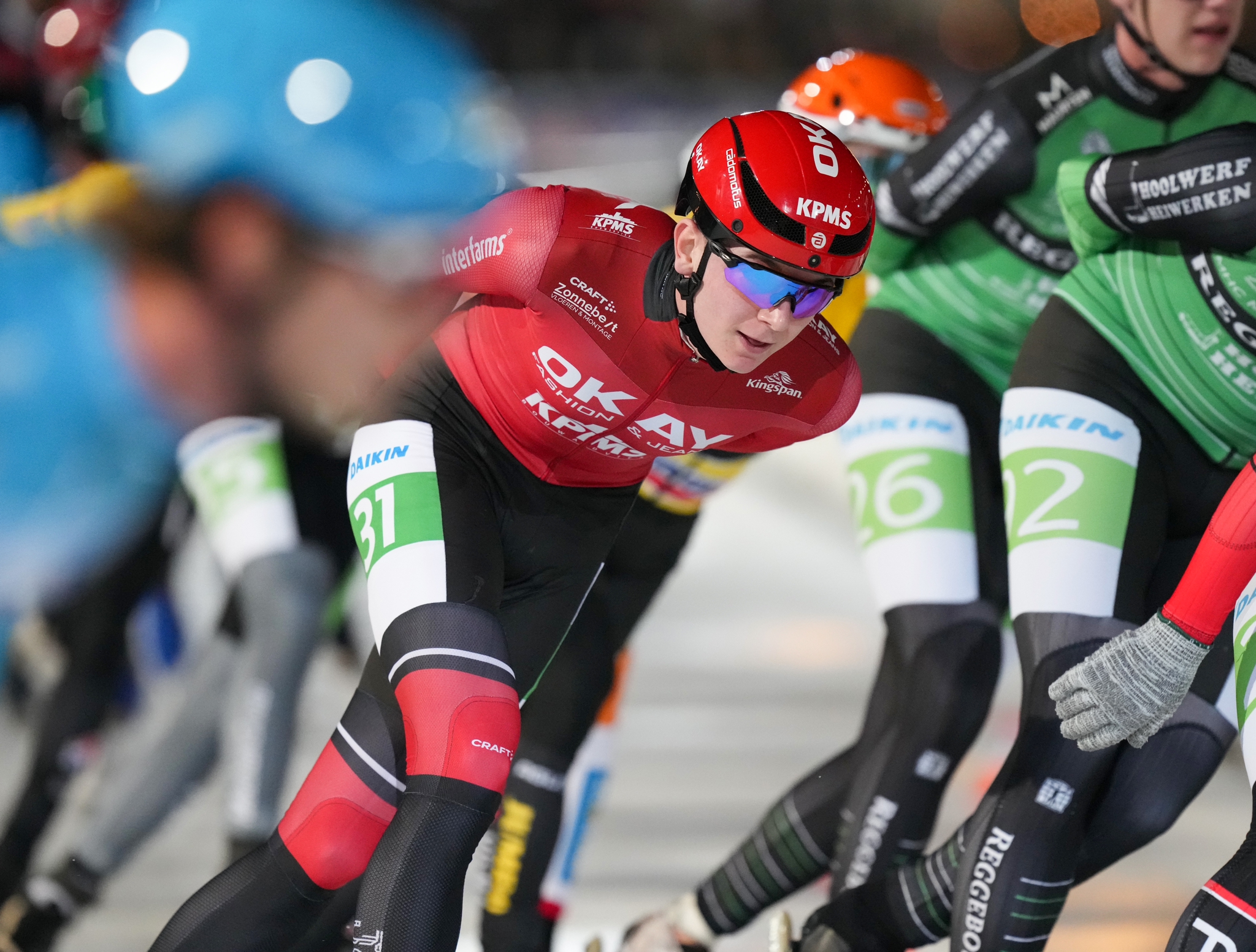 Lars Woelders | Number 31 | A-division
"I made the first skates and rollerblades in Gramsbergen, where Merlijn used to train me. In the winter, I went every Sunday morning with my grandfather. I ended up in the selection from junior B, after which 2 years of junior A in the RTC (regional talent center). I then transitioned to TalentNED for a year and am now part of Team Okay/KPMS.
I have participated two times in the NK all-round and achieved 12th and 19th place there. In addition, I finished 13th in the leading group at the NK marathon in my debut year.
As a junior, I won a silver medal in rollerblading and a bronze medal at the NK 5 km."