We want you to meet
Harm Jan Beekhuis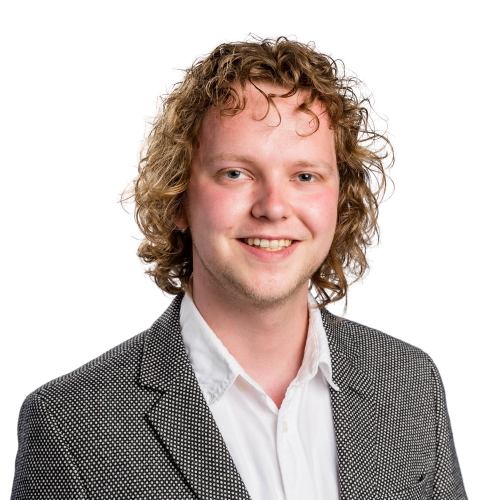 Hi!
Let me introduce myself. My name is Harm Jan Beekhuis and I am a developer at the Infotopics | Apps for Tableau team. Recently, I obtained my Master's in Applied Physics. From a young age, I enjoyed studying how things work and how to improve them. In my spare time, I often worked on building websites and clever scripts to make life easier.  
When looking for a new job, Infotopics | Apps for Tableau caught my eye and immediately looked like an amazing opportunity for me. I wanted to be part of the development of the beautiful Tableau extensions, together with the fantastic team.  
My first project
One of the first challenges I had was working on the EasyDesigns extension. I assisted the team in developing this brand new extension. So far, background images have been used to make the dashboards look good. A significant disadvantage was that when rescaling the dashboards, the image proportions were not correct anymore. With EasyDesigns, all elements are scalable and can be changed at any moment. What makes it even better is that the Themes can be saved and loaded. In this way, all EasyDesigns can have a similar layout and update on change.   
I invite you to check out the extension yourself and try it out for free!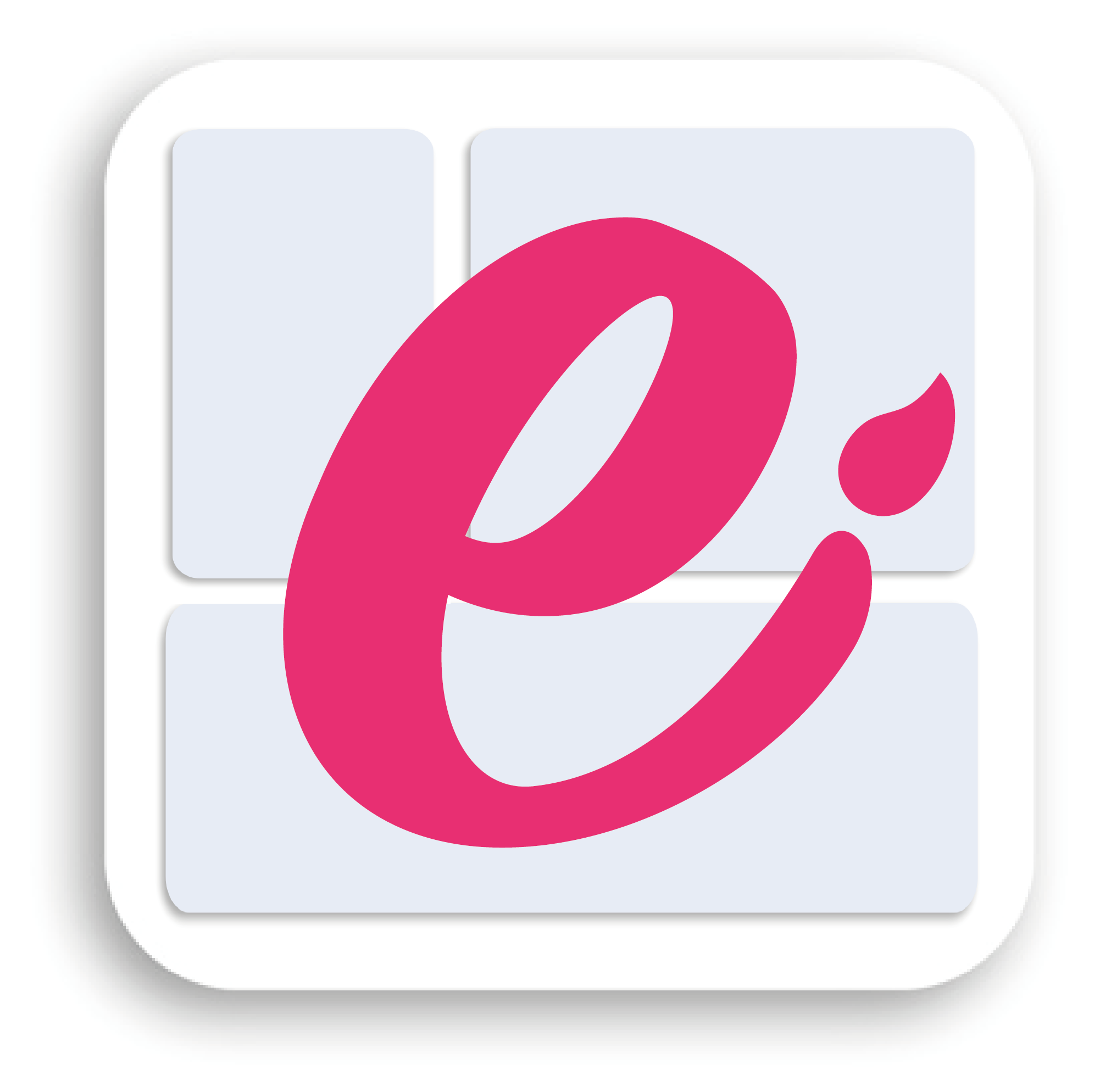 My current project
Nowadays, I work on the WriteBackExtreme extension. There, I implement key features requested by customers or work on opportunities to improve the package. We just released the latest version – WriteBackExtreme 1.4. Check it out!
Every day I am motivated to work on our beautiful products with an even more beautiful team!   
Greetings,  
Harm Jan – Developer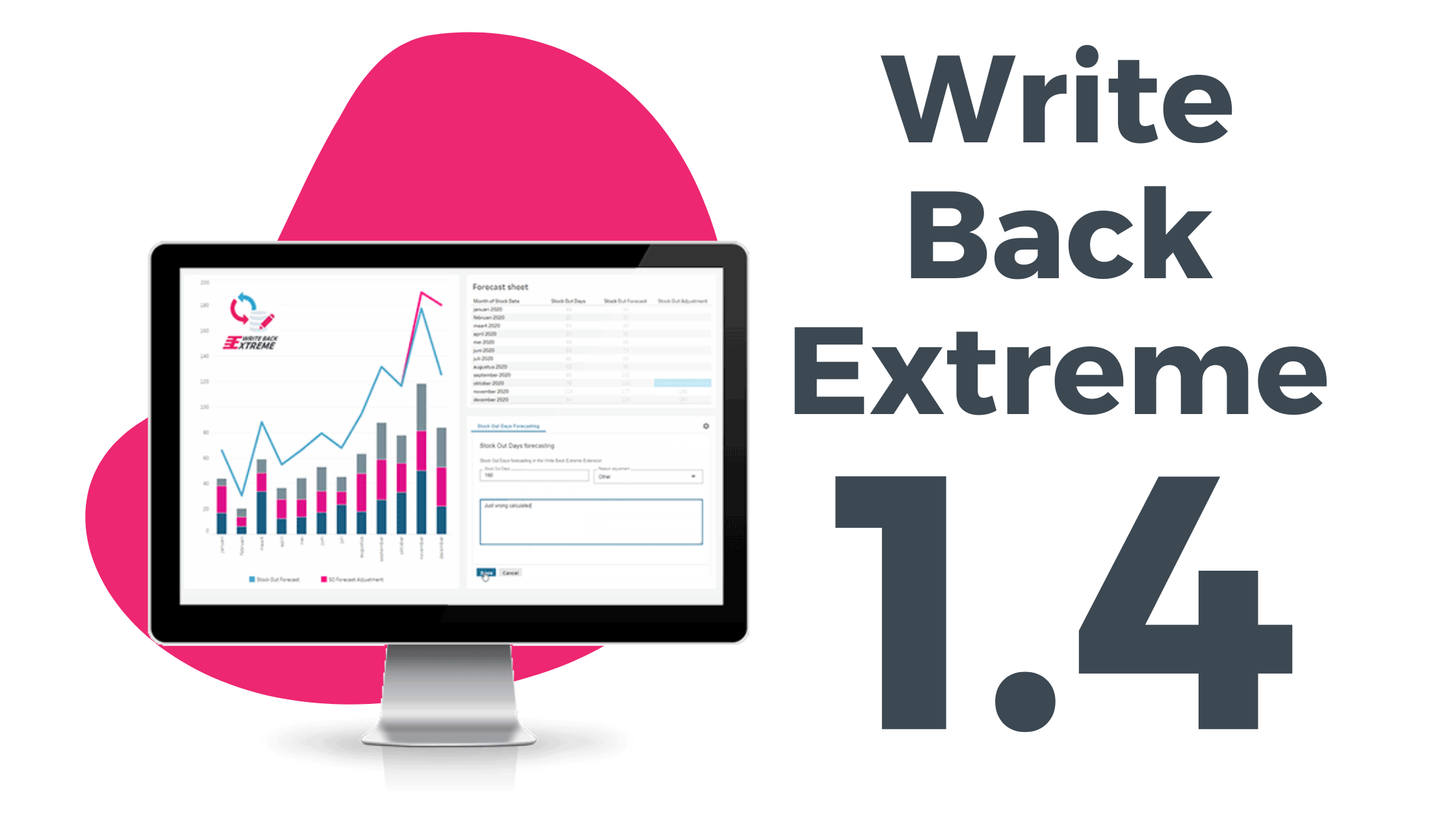 We love to make solutions and help Tableau users to do things more efficiently. If you have feedback, ideas, questions or need support, please make sure to share it with us! Also, don't forget to follow us on social media for our latest news and updates.