"Be in control over your processes with process mining analytics!

"
ProcessMining is an analytical technique that helps to discover, monitor and improve operational business processes. This can be easily done by extracting already available data from the event logs of information systems that are already available in your organization. Using process mining, you can see how the process actually goes, instead of assuming how the process goes. Process mining helps you to audit, analyze and improve your processes by answering both compliance-related and performance-related questions
Some of our valued customers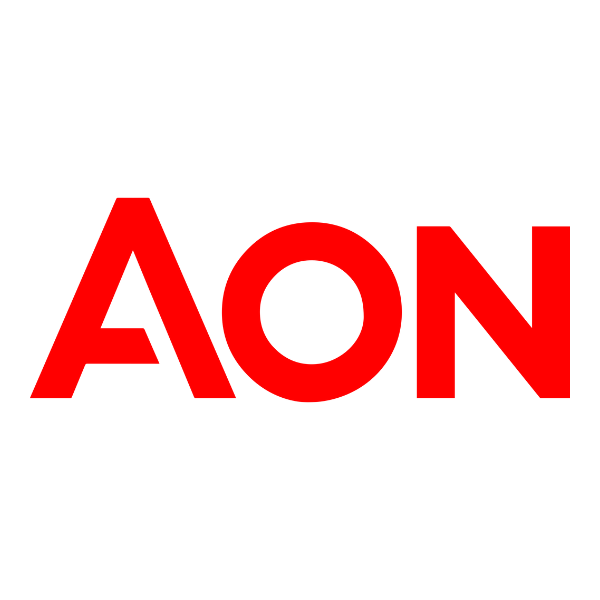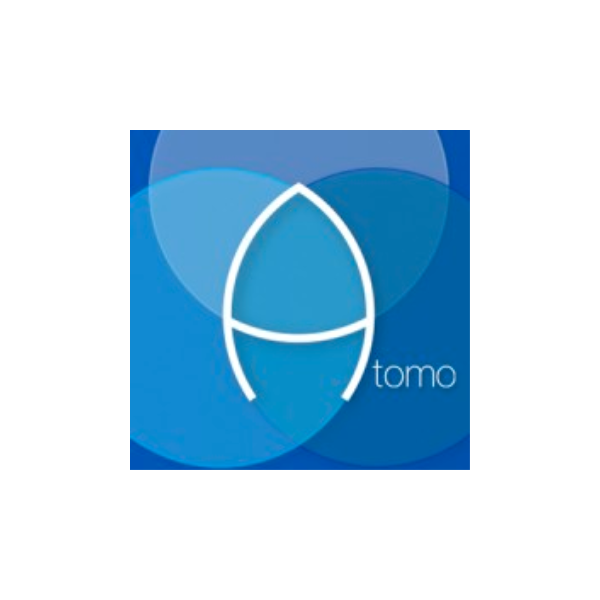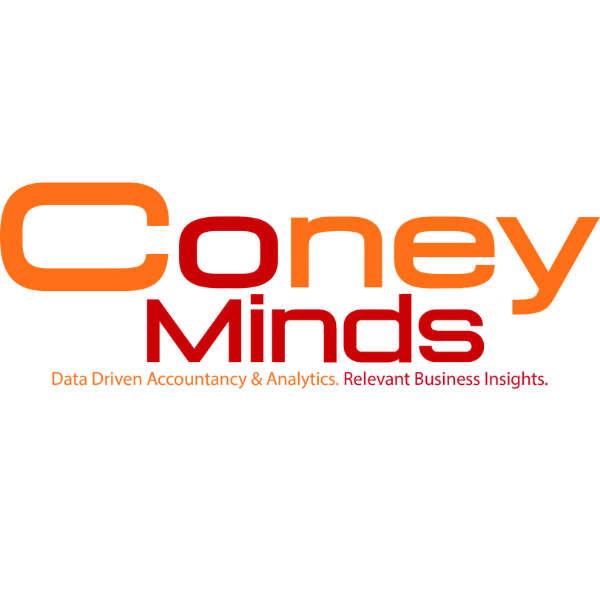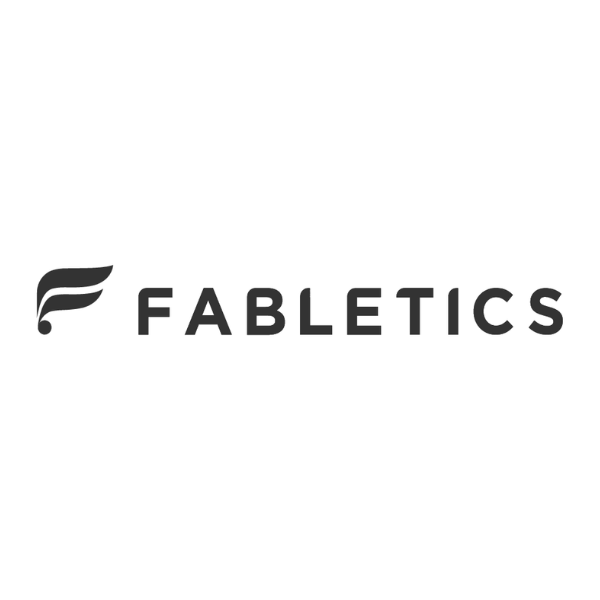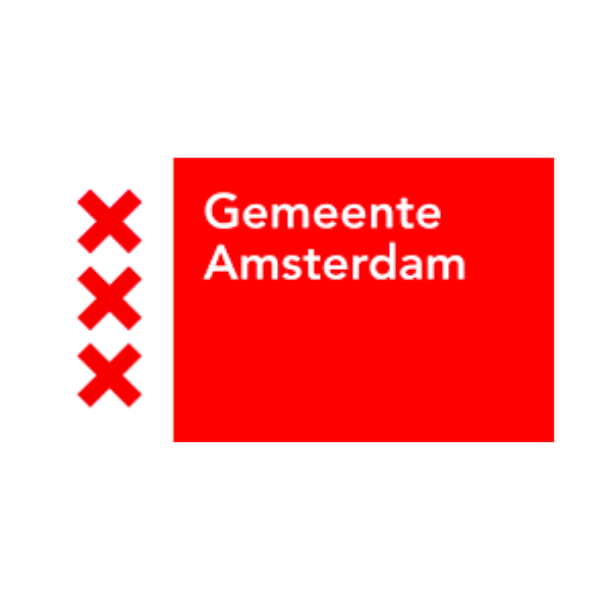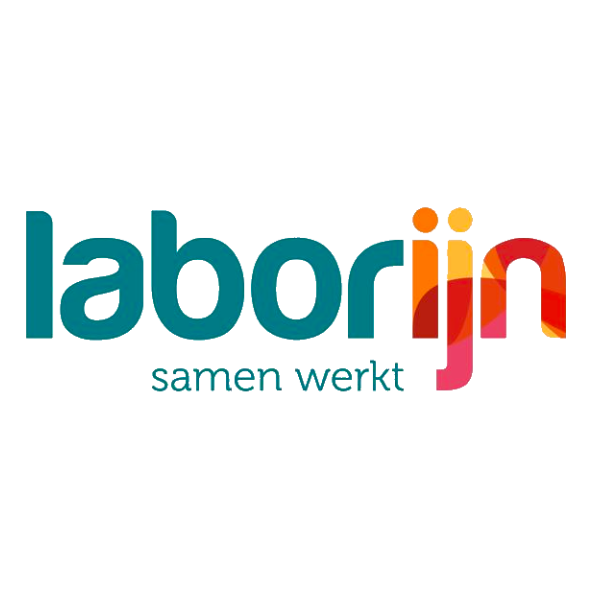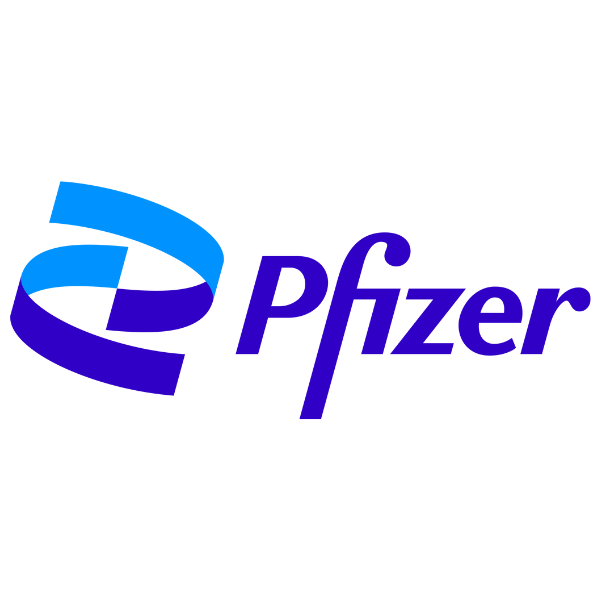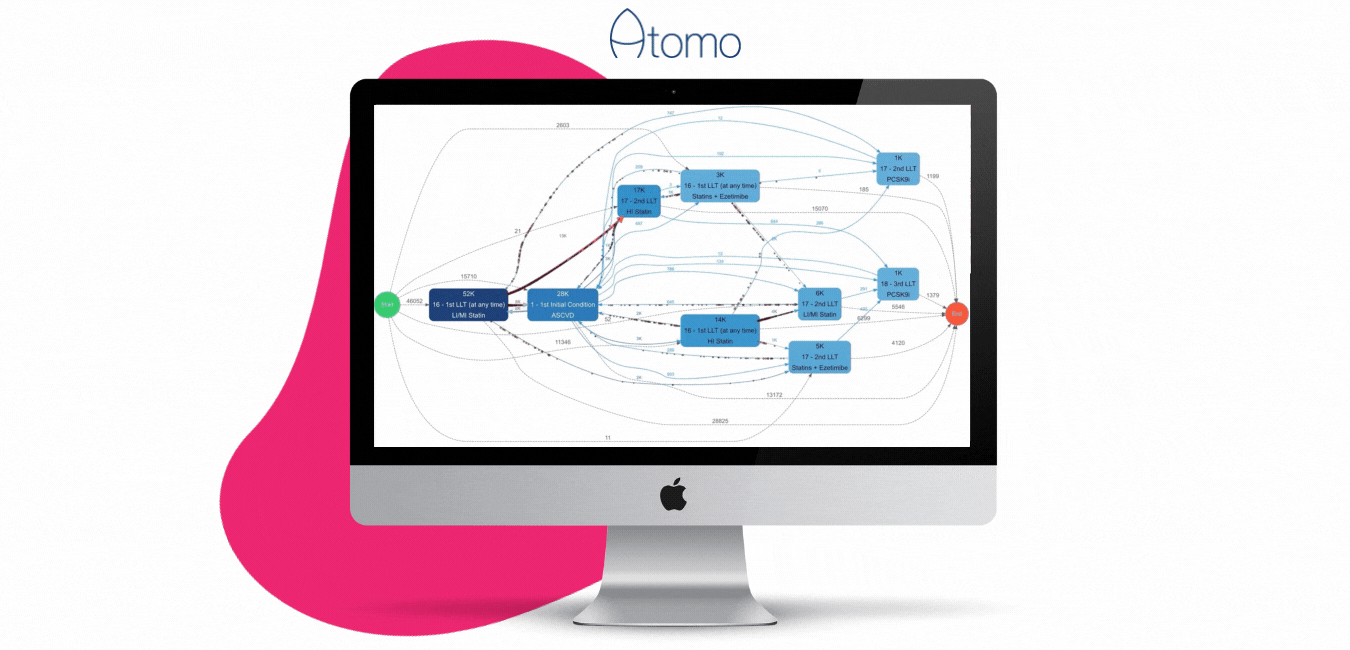 Solving the most difficult healthcare challenges using ProcessMining
The ProcessMining extension from Infotopics | Apps for Tableau enables Atomo to better visualize complex patient journeys. It also allows them to better explain how their machine learning solutions work by showing the patterns that their AI based solutions find in healthcare data. This is a major contribution to the decision-making process at Atomo. 
ProcessMining in your familiar Tableau environment
"Dashboard actions and Interactions"
ProcessMining can be used for many business processes in your organization. Common processes for which ProcessMining can be used are purchase-to-pay and order-to-cash. When having fact-based, objective insights in these processes, it is easy to detect the bottlenecks in these processes and improve the process. This reduces through-put time and costs and therefore optimizes your procurement.
ProcessMining can also be used to gain insights and improve your customer service processes, HR processes, logistics processes, mortgage processes, ICT requests, and many more!
Govern, control and optimize your business processes

Get instant insight in all sub processes, outliers, deviations, process bottlenecks and more while using the interactivity of Tableau

 

Visualize the actual processes

in your organization based on your process log files extractions

 

Use Tableau filters to zoom in on specific cases, periods, process steps (nodes) or connections (Links) of your process to optimize or adjust your processes

 
Quick, user-friendly and factbased!
"Get to know all familiar paths in your process data!

"
With this advanced built in function you can get instant insight in all available variants in your Process Mining datafiles. You can sort the bar charts in an ascending or descending manner to gain insights in occurences, Total duration or Waiting time. Instantly gain insights and zoom in on the path variant that occurs most in your dataset.
The great thing is you can select one or more variants and trigger a Dashboard action on the rest of your dashboard to further analyse your selection of variants. Variants are automatically calculated, you don't have to worry on how to set-up your dataset or pre-manipulate your data. It is just there and offers instant insights in the path variants that occur in your dataset.
Use the KPI's that matter!
The ProcessMining extension only requires 4 fields/columns in your dataset and will get you started immediately with your ProcessMining analysis. All KPI's that matter are automatically calculated opn the fly in the extension. Once you provide a Case Identifier, Activity and Start/End Date/Time stamp you are ready to generate process maps with KPI's like "Total Duration", "Mean Duration", "Number of Hops" (sum of cases), "Unique cases" etc.
To offer the maximum flexibility wit the ProcessMining extension you can also create your own calculated KPI's (Tableau Calculated fields for instance) and feed them to the extension via your datsheet.
Animate cases in your process map
Animate all cases in your process map
One image can tell more than a thousand words. Imagine what an animation can do! The ProcessMining extension allows your end users to animate the individual cases in the process map. An extra aid to spot clogging and congestions over time.
This dynamic function of the ProcessMining extension adds a lot of value when you are searching for time dependent issues that might occur in your day to dat processes.
ProcessMining in your organization
"Detect the bottlenecks in your processes and reduce costs and waste."
Your process map will show you objectively and automatically what the exact followed process steps were and wherein the process the biggest delays occur. This insight makes it easy to improve the process and reduce waste and costs. As you have continuous insights in your business processes you can continuously improve the processes. A root-cause analysis on your process can be easily performed. You can also compare your process map with your KPIs and see why they are, or aren't met.
You can speed up the digital transformation of your business using ProcessMining. This technology can help you create business value in various ways.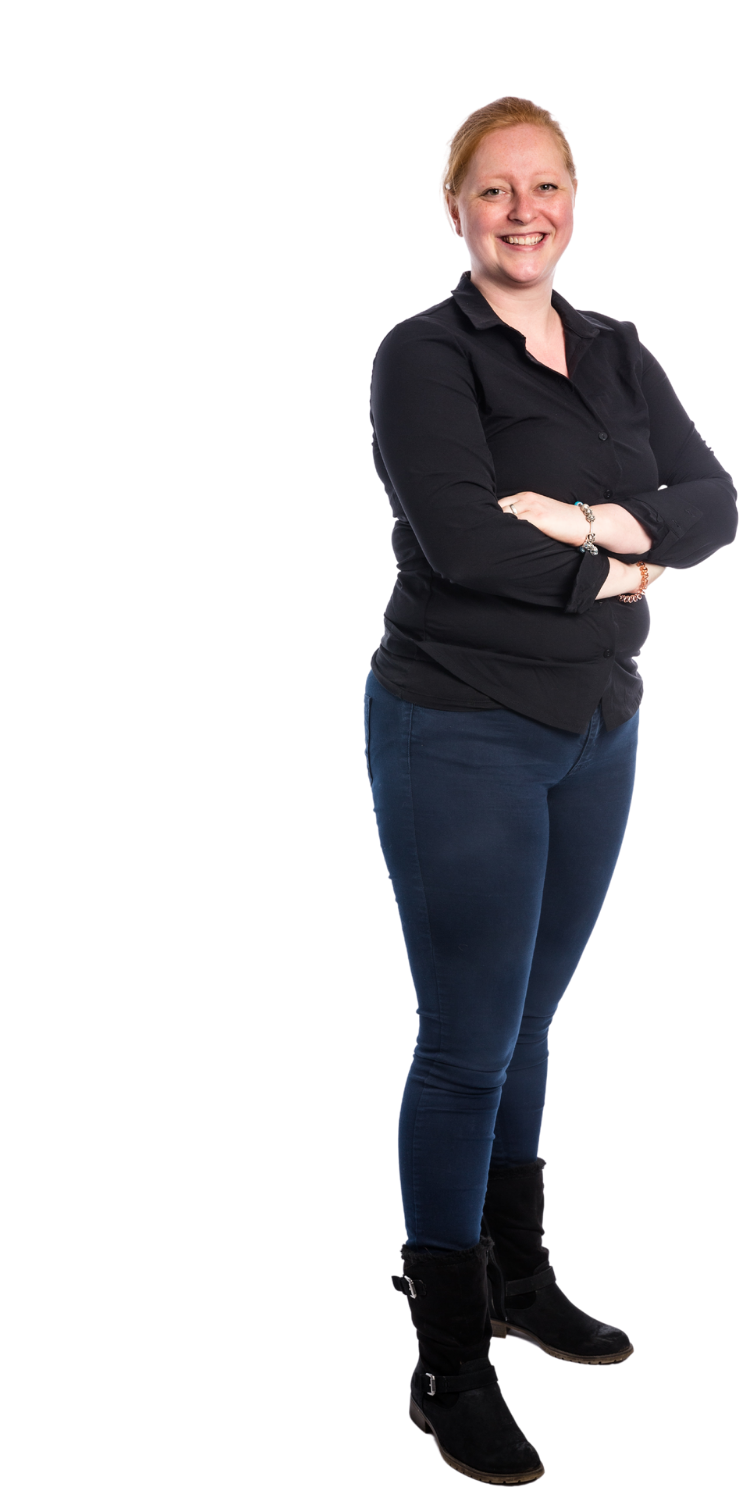 Free
Free with limited features
–
Tableau Desktop – Tableau Server – Tableau Cloud
Always up to date
Requires internet access
Instant Download
Cloud based / 99% uptime
Support by ticketing system
Share Cloud
Billed Annually
14 Day FREE Trial
Tableau Desktop – Tableau Server – Tableau Cloud
Always up to date
Requires internet access
Instant Download
Cloud based / 99% uptime
Support by ticketing system
Bronze: 0-50 Tableau users
Silver: 50-150 Tableau users
Gold: 150-300 Tableau users
Contact us for a custom quote!
Enterprise
Billed Annually
On premise trial
Tableau Desktop – Tableau Server – Tableau Cloud
Always up to date
No internet access required
Additional enterprise features
On premise installation
Personal enterprise support
Personal enterprise portal
Governed and Secure Products
All our products are secure as we comply with ISO 27001 and NEN7510. Your data and user access is secured under Tableau's governance. Our products are 100% secure on premise or private cloud deployed and facilitate your workflow in Tableau, eliminating the need to move to external programs.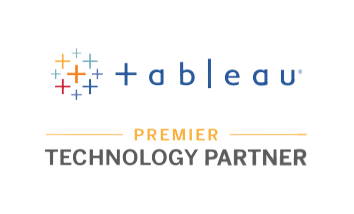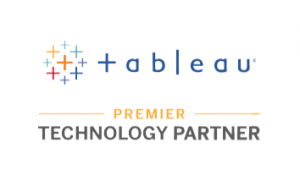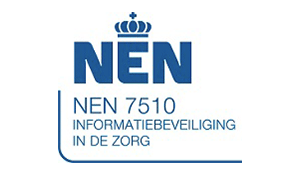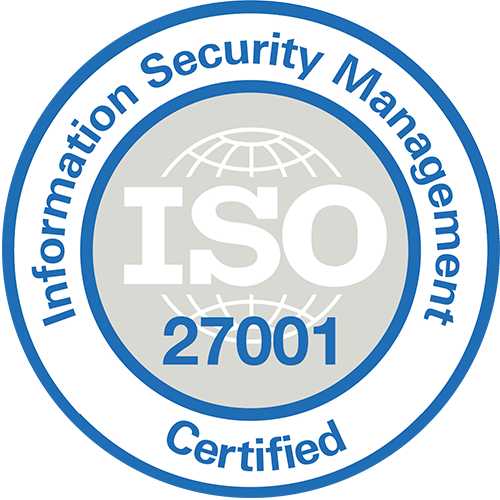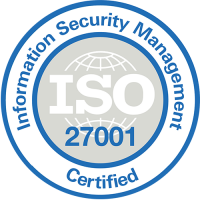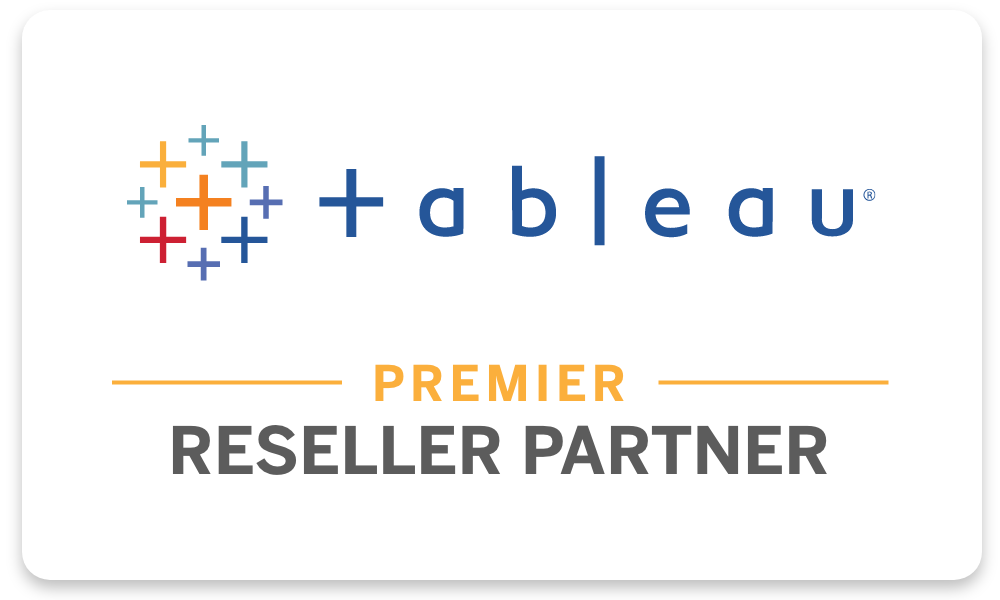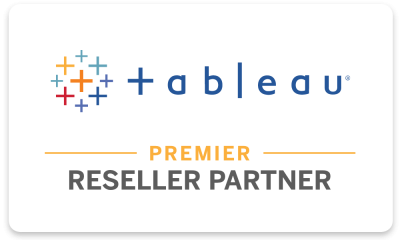 The extension doesn't work on Tableau Online/Server
Merlijn Buit
2021-09-27T15:57:59+01:00
Make sure the extension domain is whitelisted on Tableau Online/Server.
Webserver services content with proper X-Frame-Options and Content-Security-Policy headers.
Extensions feature is turned on, on Tableau Online/Server.
The Extension server/domain has a valid SSL Certificate.
Tableau Online/Server has access to the Extension Server to load the extension.
You can find any issues by doing the following: While running on Tableau Online/Server in the browser open the "console" tab in Chrome Developer's tools. To open the developers tools can be done via: Hamburger menu top right > More Tools > Developer tools. Refresh the page while the developers tools is open. Now you can see if there any issue while embedding.
Note: Tableau will show warnings with something like: 'cannot load source map' by default, these are not caused by our extensions. They can be identified based on the domain of the url that it warns with.
Make sure to follow our installation guide to setup the right configuration!
Common issues
CSP Header error or X-Frame-Options error.
Make sure the following headers are properly set:
X-Frame-Options: SAMEORIGIN
Content-Security-Policy: frame-ancestors 'self' *.online.tableau.com;
For Tableau Server *.online.tableau.com should be your domain.
Check all security headers with the following website: https://securityheaders.com/